BIG UPS
Big Ups: Helado Negro Picks His Favorite Albums on Bandcamp
By Laura Studarus · September 07, 2017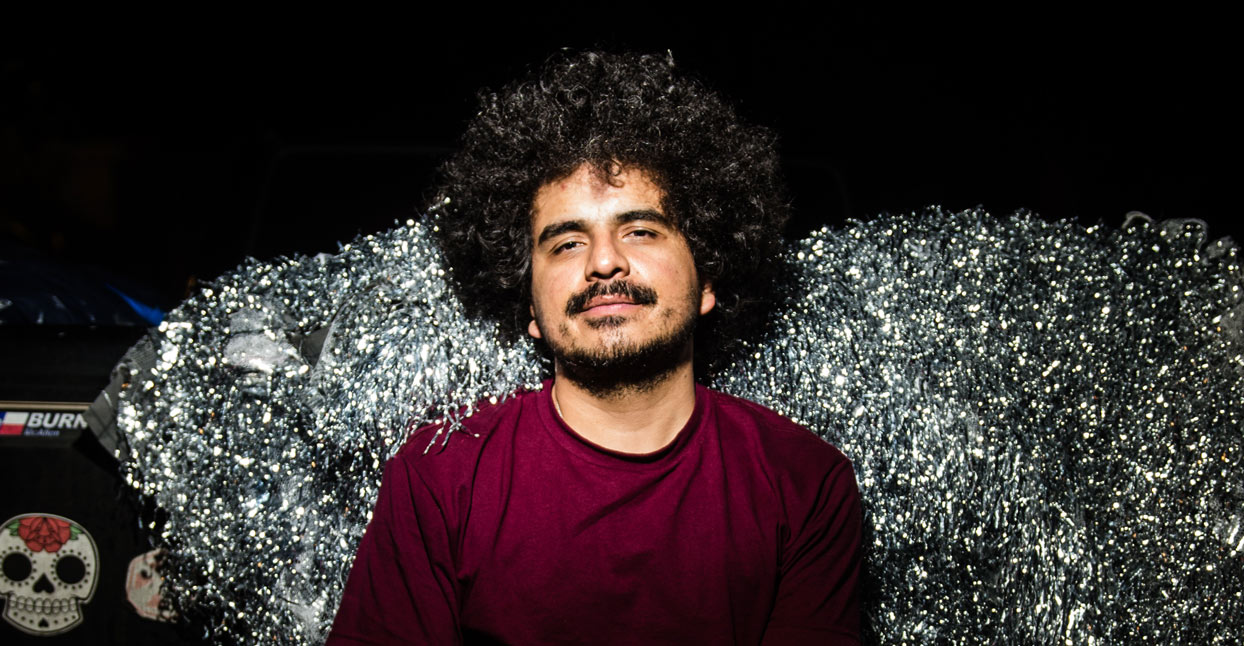 A few years ago, Roberto Carlos Lange, who writes and performs as Helado Negro, lost faith in music. Not performing it—the Brooklyn-based artist describes playing his bubbly bilingual electro-pop live as a "meditation and a beautiful point of release." That much is apparent in his recently released singles, "Young, Latin and Proud" and "Come Be Me" (recorded for Adult Swim's singles series). In both, Lange tackles the idea of identity (looking out from a recently ended relationship and from within a thriving culture, respectively) with a light touch, using electronic textures, live percussion, and a lithe sing/speak vocal to tease a sense of joy out of these thorny topics. But offstage, he wasn't happy.
"I became very cynical," Lange confesses, leaning in conspiratorially as he admits a feeling of loss when music started losing its appeal to him. "Last year, I started listening to it again and falling into music as a refuge, and not as something that [was] practical like, 'Maybe I should listen to this band, maybe we can tour.' I was falling back on things I had already listened to, or labels I cared about a lot. But it was hard."
As Lange describes it, there was no one moment that led to his musical renaissance. Instead it took time. And making ambient soundscapes with friends. Embracing the form's inherent spirituality. And digging into the past. These are all elements represented in five of Lange's five picks for our ongoing Big Ups series.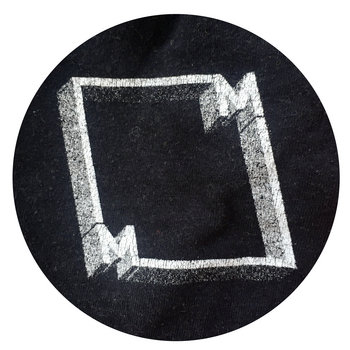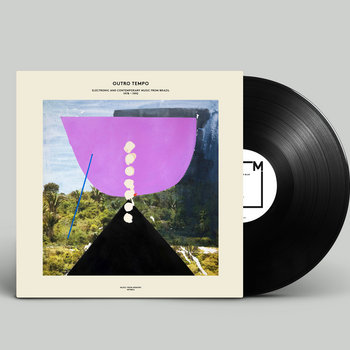 .
00:10 / 00:58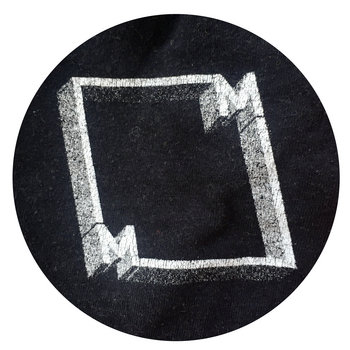 Merch for this release:
2 x Vinyl LP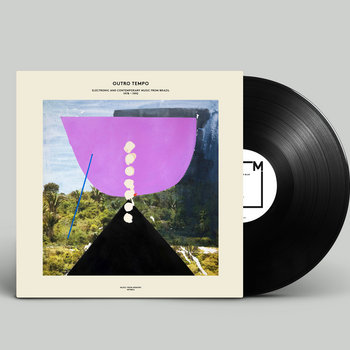 This is a very cool compilation from a label I really like called Music From Memory. It slices into something that I really dig about people who are trying to put music out that's not the cliché or the stereotype that everyone expects from a certain country. This explores the tapestry of sound and music from Brazil. I think everyone has the bossa nova, Tropicália, and psychedelic stuff in their mind. When you think about the '80s and '90s, you don't think about it as a time when people were making music beyond what we already know—like punk rock, or hip-hop, or rap. There was a lot of exploration and that stuff is getting tapped into and is resurfacing with all these reissues. I love the ideas and vibes. I like this label. Everything that they've released—I've bought so much of their stuff. I find myself trusting labels when they do three or four things I like. As they do something else I'm always going to jump into it.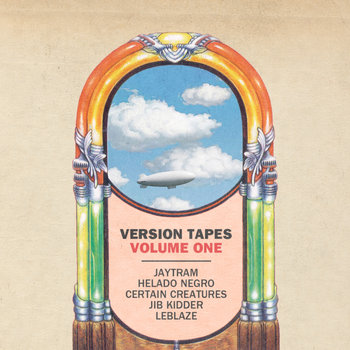 .
00:10 / 00:58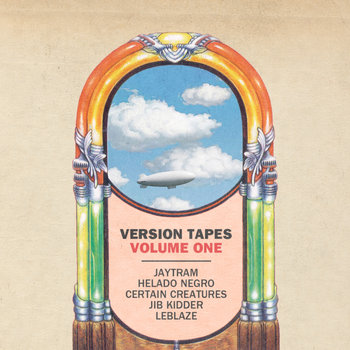 I have a low-key label with my friends called Version Tapes. It's a bunch of instrumentals and cassettes that we make. We upload all the digital files to Bandcamp. It's stream of consciousness—things we don't really finish, per se. It's a lot of bits and pieces. There are six of us. There are individual songs for each artist, and everyone works under an alias. I don't really tell anyone what my alias is. So it's a little more interesting. It's like undercover audio. We're all in the 37-41 plus range. We've all known each other for a long time, so it's great to share this thing.
.
00:10 / 00:58
Someone from the collective of people that makes the cassettes with us is called Jaytram. He's a really close friend of mine that I've worked with for years. He's a really wonderful musician; it's so bizarre how he constructs his work. He didn't go to music school, he went to art school to make films. I didn't go to music school either, and it's cool to work with someone who comes to the same places in the same way. [We] use the same tools in completely different ways to make similar music. We're really good friends. So it's really exciting to hang out and listen to how he finishes things.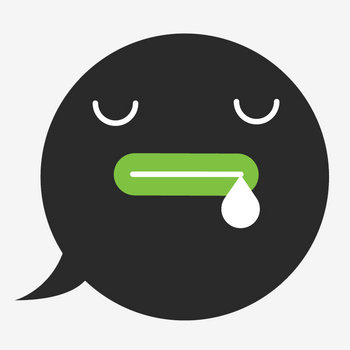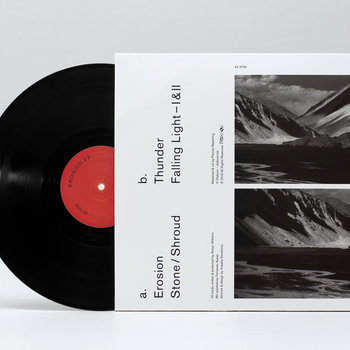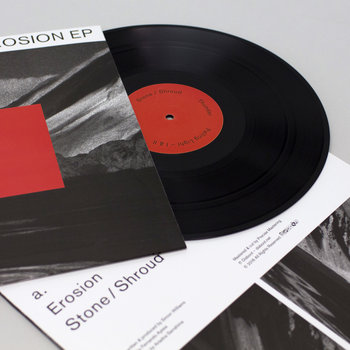 .
00:10 / 00:58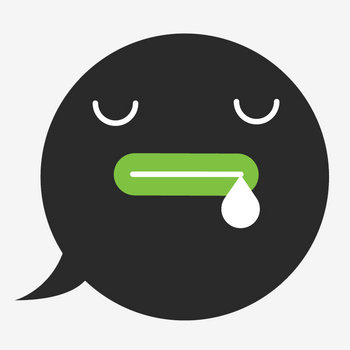 Merch for this release:
Vinyl LP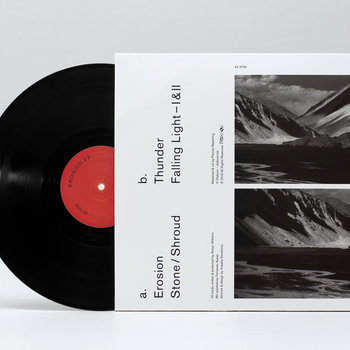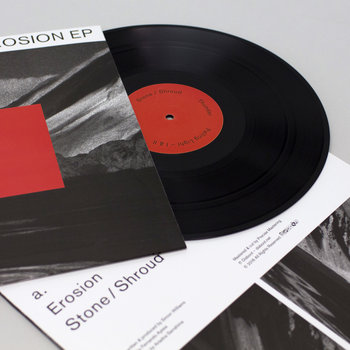 Sunny Graves is currently on tour with me. He's from Venezuela and lives in Barcelona. His new EP is really meticulous, and it's full of beautiful electronic music. There's a lot of beat-oriented movements in it. It's dark, but he's not a dark dude. But it has a dark overtone that's pushed by the fact as a human he's got a lot of light and inspiration. I feel like I'm really dark in comparison [Laughs].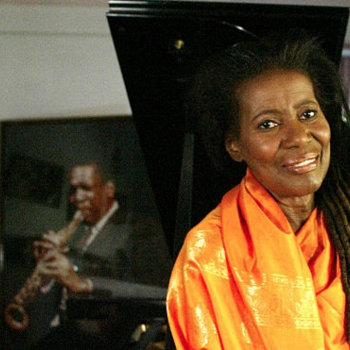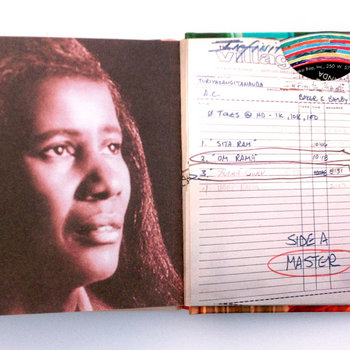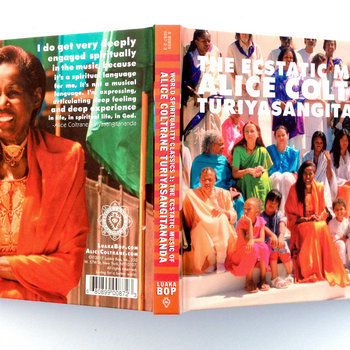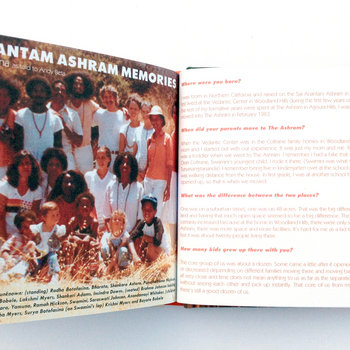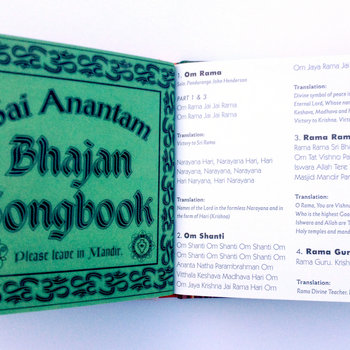 .
00:10 / 00:58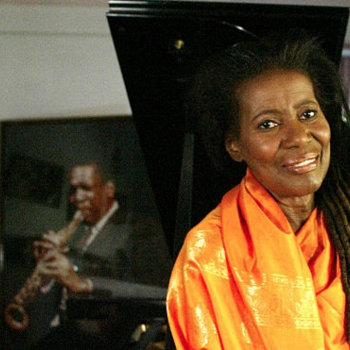 Merch for this release:
Compact Disc (CD), Vinyl LP, Cassette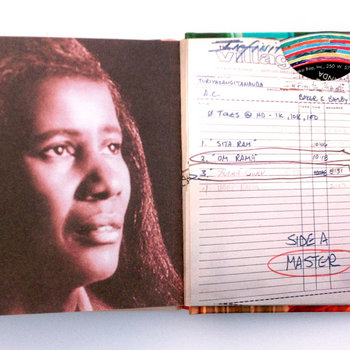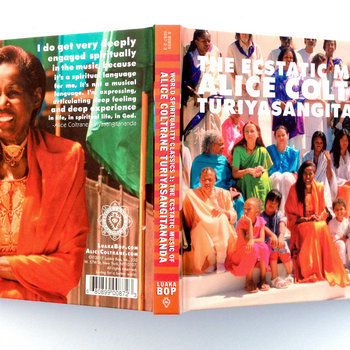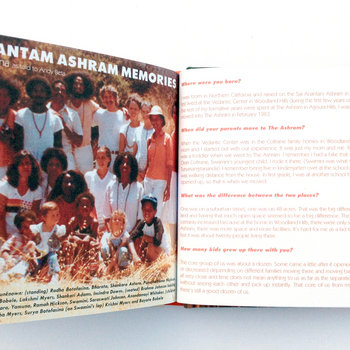 This was just released this year, The Ecstatic Music of Alice Coltrane. It's all these recordings made during her time at her ashram. It's really amazing. It's full of synth bass music but all these moments where she sings for meditation and prayer. It's just so beautiful. I love Alice Coltrane. She and John Coltrane played a lot of music together and she was a big part of his partnership in spirituality. She's why he started going into more of his heavier spiritual stuff. She's a badass. I don't think she was releasing a lot of music during that time, she was just recording and those cassettes were only sold at the ashram. You could buy them for like five bucks. And then Luaka Bop decided to put together a compilation of all these recordings. There's something nice about the complication that feels very whole in respect to the way she recorded it. It's not a studio recording. She's with these people that she's spending all this time with and she loves wholeheartedly. It's really beautiful.
—Laura Studarus