BIG UPS
Big Ups: John Dwyer and Matt Jones Pick Their Favorite Castle Face Releases
By Eli Enis · September 05, 2018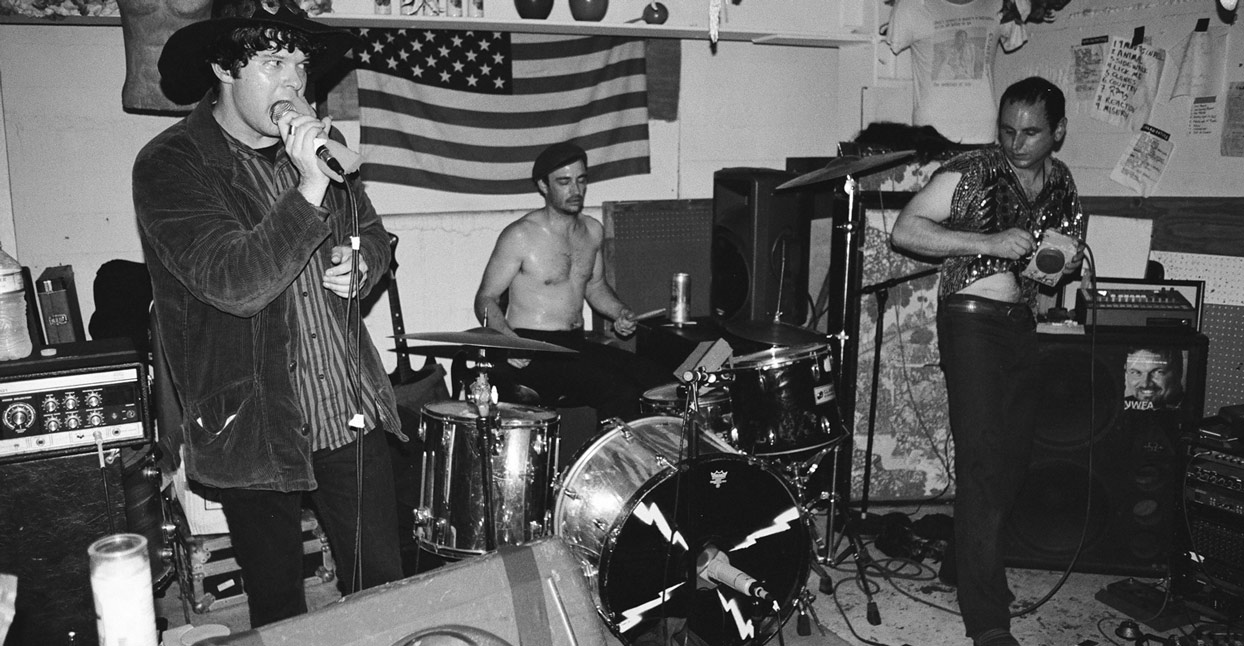 Castle Face Records, the California DIY label co-owned by Oh Sees mastermind John Dwyer, Male Gaze frontman Matt Jones, and their friend Brian Lee Hughes, is most commonly associated with the last decade's wave of psychedelic garage rock. They released the first Ty Segall album, cosigned King Gizzard & the Lizard Wizard right before they broke out, dropped a seminal White Fence record, and have released nearly every Oh Sees (sometimes self-referred to as Thee Oh Sees, The Oh Sees, or OCS) album since the label formed in 2006.
"I started it because I didn't want to give up my rights anymore to labels, and frankly no one at the time was really banging down my door to release LPs for us," says Dwyer, who just released the 21st Oh Sees album, Smote Reverser, in August. "It was mostly out of necessity, as the precedent that labels own the master side is bullshit, in my honest opinion."
However, Castle Face is more than just a haven for modern garage rock. Dwyer says his vision draws inspiration from '70s krautrock labels like Sky Records, Brain Records, and Spoon Records, all of which put the idiosyncratic rock subgenre and progressive electronic music under the same roof. Castle Face's catalog is similarly eclectic, providing space for artists like Dwyer and White Fence's Tim Presley to release material for their weird, heavily modulated side projects (Damaged Bug and W-X, respectively) alongside their guitar-focused main gigs.
"Matt does all the work. I find bands and get loaded. Brian is just our buddy and guru," Dwyer says. The label's website is rather crude and difficult to navigate by 2018 standards, but its rudimentary design is charming, stylized, and reminiscent of an era when physical albums were the standard. Many of the older Castle Face releases haven't yet made it to streaming services, and the label just recently created an official Bandcamp page.
"I like digital. We are just slowly adjusting to the modern world," says Dwyer, who then jokes that his goal for the label is to "put out some terrible pop and make millions."
Although he prefers the warm psych-pop of Ty Segall and White Fence to contemporary pop chart hits, Dwyer says his only requisites for scouting bands are "good songs," a "good show," and "not garage." Given his 20-plus-year involvement with the West Coast art-rock scene, the 43-year-old's aversion to the blanket term "garage" is understandable—though much of Castle Face's discography indicates he still has a soft spot for the raw, noisy, and visceral characteristics of the genre.
When we asked Dwyer to pick his favorite Castle Face releases, the results ranged from extraordinarily grimy psych-punk to galloping synth experiments. He and Jones share their thoughts below.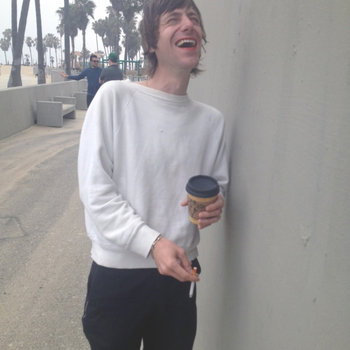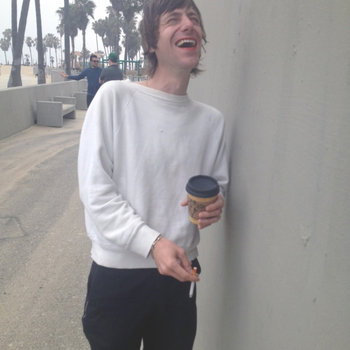 Matt Jones: Tim Presley was saying, 'I've got this weird, like, hip-hop record. I think you guys are gonna hate it.' That was how he prefaced it. And then John was like, 'Have you listened to it? You have to listen to it immediately. Listen to it, listen to it, listen to it.' It's a truly strange thing. If you've been following Tim Presley for a while there's sort of a progression from sort of… country folk-pop that almost sounded like Byrds outtakes. And it got progressively weirder and weirder. The first record we did for him was right after the Family Perfume records. And one of those Family Perfume records was way weirder than the other one. And I think we got the weirdest of the stuff. Which is great because I kind of think that's where he's awesome. It almost has a Syd Barrett sort of vibe but he's so much smarter than that. It's like Syd Barrett doing algebra or something. It makes sense as this sort of lysergic sort of soundtrack. Less as songs and more like this bizarre environment to inhabit.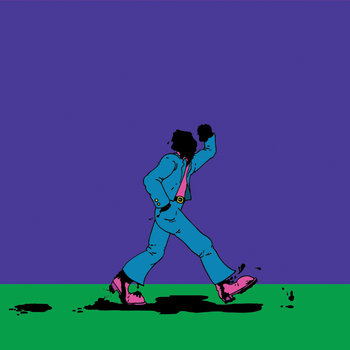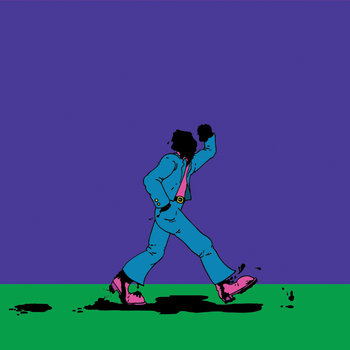 Jones: We had put out the Floating Coffin record and it was like 'Whoa, this is crazy. This enables us to do a lot of other stuff.' And John was like, 'There's a couple records from old-school, back in the day. Just records that didn't come out that I really think should come out, I think people would dig it.' And it's sort of an homage to where he came from. These guys were from Providence. [Dwyer] was just like, 'Yeah, these guys were just destroyers. Really loud, really stupid.' Like, stupid loud. Like, just monsters, I guess. I never saw them because I wasn't in Providence then. But really simple, really brutal. The songs sound pretty shitty because they're all recorded on a boombox or something. I don't even know, super fried out. The entry point is, it's a little fucking crummier. But that's a really solid record when you get down to it.
Merch for this release:
Vinyl LP, Compact Disc (CD), Cassette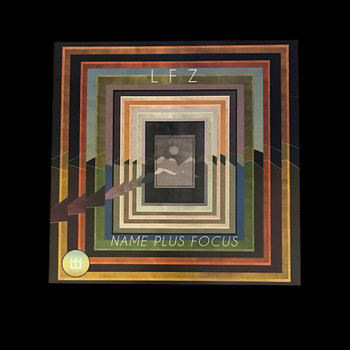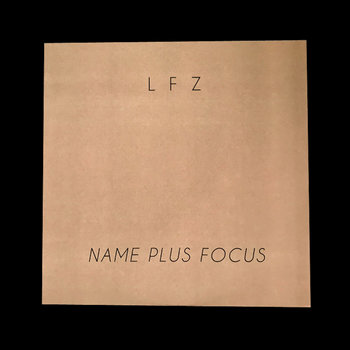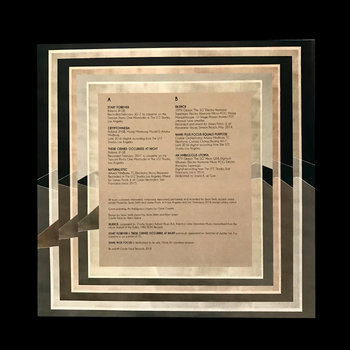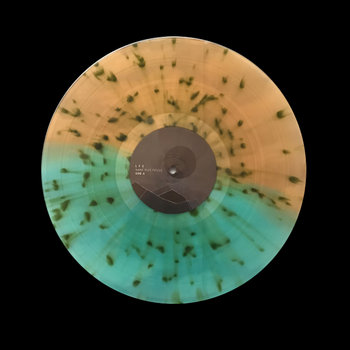 Jones: [This is] kind of a difficult record to describe, because it is a toned-back sort of a record. It is sort of New Age vibey. It's one of those things where it's nice to put on and let it unfold. I was talking to John about it and we were listening to the test presses at his house. And he listens to everything super loud, probably because he's super deaf. But he put them on just insanely loud and all these frequencies come out in the record if you're listening to it really loud. It sort of opened it up for me, too… It's really wild 'cause it seems like it's not hurried music or super structured. But I watched him do it live and it's insanely structured to him and you can see that he's doing all these things that seem really off-the-cuff—it has a strange structure that if you look at too closely, it sort of disappears.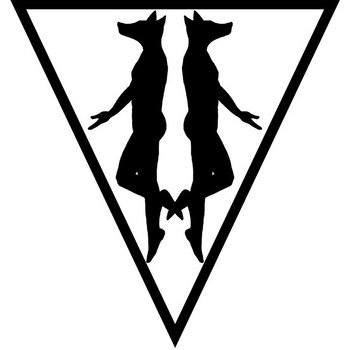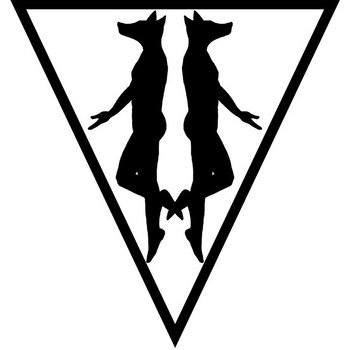 Merch for this release:
Vinyl LP, Compact Disc (CD), T-Shirt/Apparel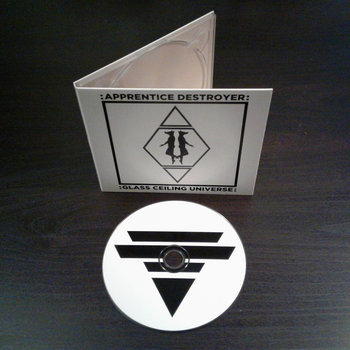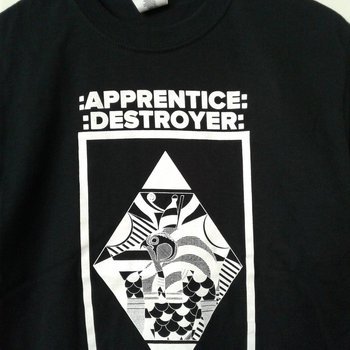 Jones: That shit is fuckin' genius, and nobody went for it. Besides the fact that it was recorded in Guitar Center, which is hilarious… He is kind of more of a black metal guy. He has a band called Pale Chalice. Steven Peacock is his name. Most of his stuff is more of an avant-garde black metal thing. A year or two later he put together a band and the band was four guitarists, one synth player, and one drummer. And it was like that record plus Meshuggah kind of… The second to last track where he's like, 'Hey, this is so and so on guitars. Aww dude, that's my shit.' He's like, 'I'm a real pickup nerd.' He actually says that on the fucking [record]. It's pretty great.
Jones: Bronze have been around San Francisco for maybe 10 years, and they're so bizarre when you see them play live. Rob's just singing, and this guy's playing an oscillator. You see on the cover this shirtless, hairy guy just playing a knob and he's getting all crazy with the knob. And then drums. There's a real heavy vibe to it and it's got a dark, goth vibe. It's like gladiator music. It has an intensity to it.
Jones: For this record, [Tim Presley] gave us a ton of stuff. A lot of times through the label's history, people have been like, 'Well, I wanna do a record with you guys,' and John says, 'Give me everything and I'll sort through it.' It doesn't matter if it's super rough, because sometimes the rougher cuts of things are more interesting… With that one, we really did go back and forth and it was like, 'OK, from all of these we like X, Y, Z.' And he was like, 'OK, let's put this song on there.' It was cool because we pared it down and then he kept adding stuff and everything he kept adding was really cool. There were some songs that made the cut at the last minute that were some of my favorites.
John Dwyer: What can I say about this? It's my band [on one side], with an EP [from] Total Control on the other side. [Total Control are] one of the most fluid and stunning bands of the past decade, in my opinion. This one is pretty raw synth-punk. For fans of driving fast on wet city streets and eating in the shower.