BIG UPS
Big Ups: Bicep Pick Their Electronic Favorites on Bandcamp
By Louis Pattison · August 30, 2017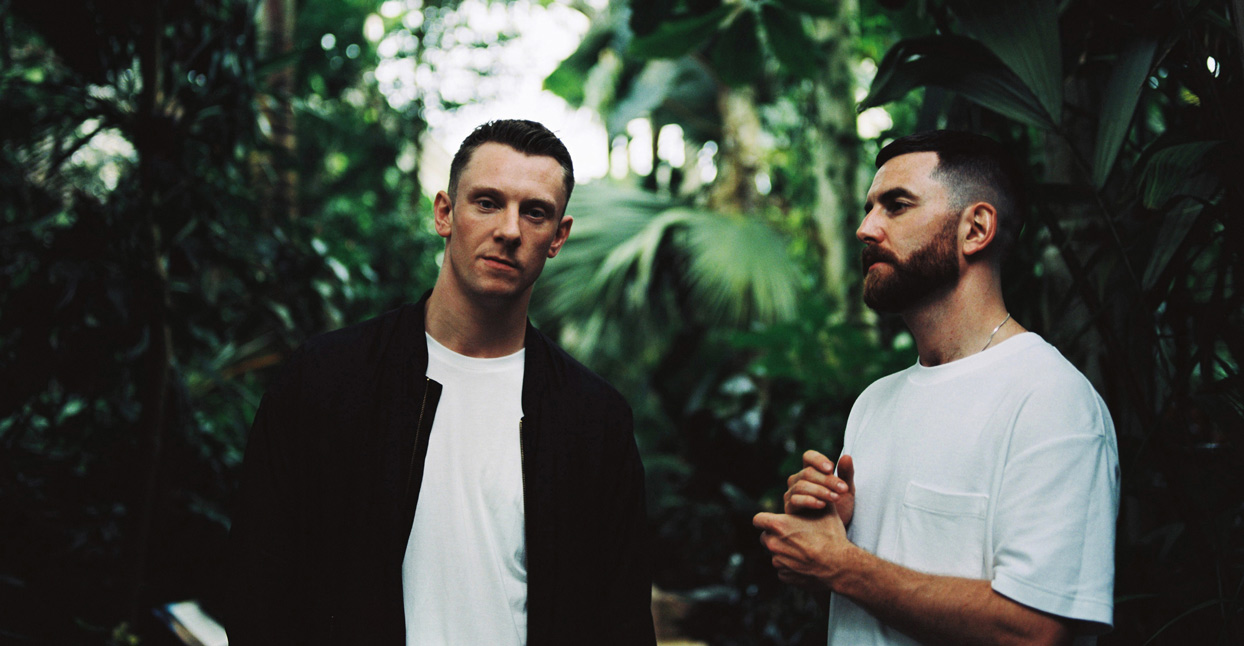 Good taste can take you a long way. Take Bicep, for instance: Back in 2008, Matt McBriar and Andy Ferguson, two childhood friends from Belfast, Northern Ireland, started their blog, Feel My Bicep, as a way of staying in touch while they were attending separate universities. But what started as a means of sharing their favorite house, techno, and Italo obscurities gradually ballooned. Soon, they were producing songs themselves, bouncing tracks between London, where Ferguson was living, and Dubai, where McBriar was based. Before long, Feel My Bicep blossomed into a record label, a means of releasing music by their favorite artists. By 2015, their curatorial expertise led to a residency at London club XOYO for 12 weeks, where they booked names as diverse as Derrick May, The Black Madonna, and Omar Souleyman.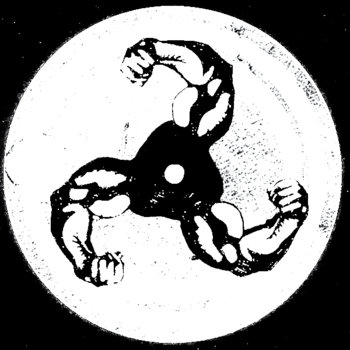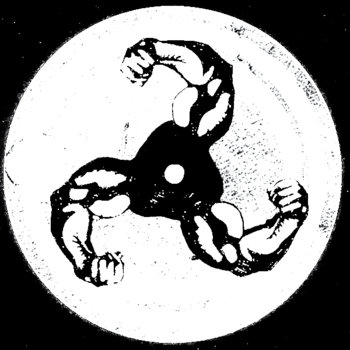 Merch for this release:
Compact Disc (CD), Vinyl LP
Now, after a few years of honing their craft, they're ready to release their debut album. Out September on Ninja Tune, Bicep finds the duo crafting a suite of precision-tooled tracks like "Aura" and "Opal" that evoke the misty, euphoric techno of Orbital or early Aphex Twin, even as they wriggle free from any set style or genre. "We approached the album from a very experimental point of view, not really a club mentality," the pair explained via email, adding that during Bicep's writing their studio ballooned to some 15 modular synths and five drum machines. "We experimented with quite a lot of FX combinations, whether that be through the modular we have or various guitar pedals, or both. The idea was to take influences from all over and fuse ideas from various different genres without leaning too far in one direction."
As Bicep hits shelves, we asked McBriar and Ferguson to shed some light on some of their current listening favourites.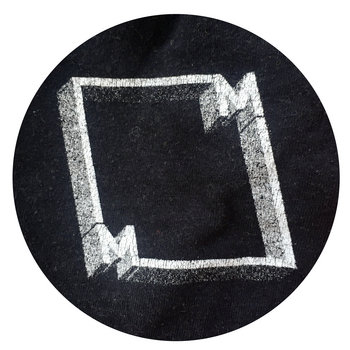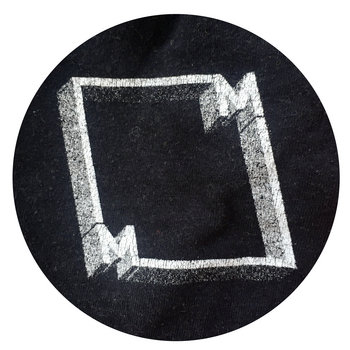 Merch for this release:
Vinyl LP
This is a great album, and has become a bit of a soundtrack to our summer. It's a sort of supergroup, bringing together Gigi Masin, Jonny Nash, and Marco Sterk, aka Young Marco. We've been a massive fan of each of these guys individually, and think this project captures each of their styles perfectly. Jonny was definitely the first out of this trio we came across, through his Sombrero Galaxy releases—although we knew of his DJing previously at various London events back around 2010 and 2011. Jonny and Marco have both released music on ESP Institute, and both really fit that vibe. Lovefingers, who runs the label, has such a deep-rooted knowledge of music, and the sound is spacey, fun, yet deep and cosmic—I don't want to say 'Balearic,' but that's kind of the territory.  We got into Gigi last out of the trio. He has got a really nice live looseness, the sort of sound that is a little harder to get from using drum machines and such. He provides the glue and adds some really nice piano elements to the music.
Bersarin Quartett, III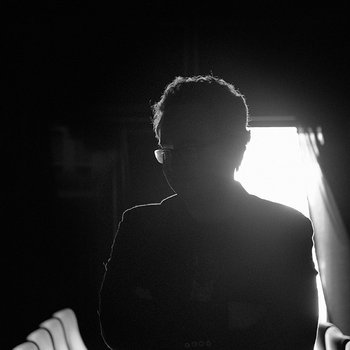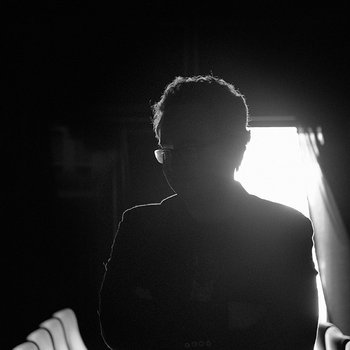 It's pretty crazy, but we bought this record back in 2015 and only had a proper listen when we moved studios this year, when we brought a ton of vinyl back home. These days, it's becoming much harder to find really undiscovered gems. If you go to certain countries and record shows, you have a better chance. It's not new but it sounds very fresh to us—super musical, with a nod to various different styles. When we play all-night sets, we start off for the first hour or two playing ambient or very slow and atmospheric stuff—Mark Barrott kind of vibes. I think we listen to ambient music maybe 90% of the time, when we're not in a club or directly looking for new music.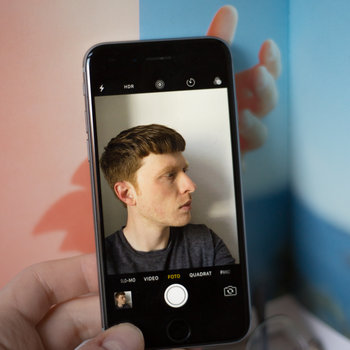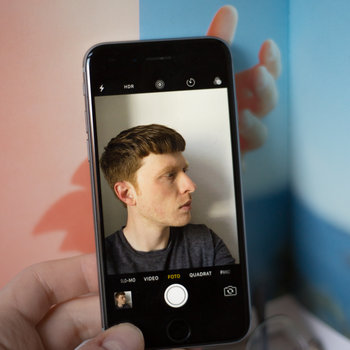 Merch for this release:
Vinyl LP, Compact Disc (CD)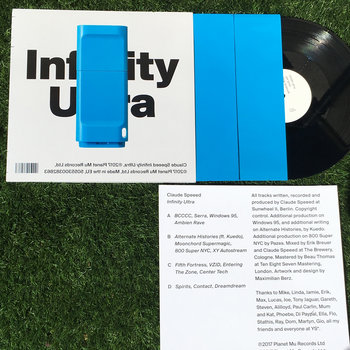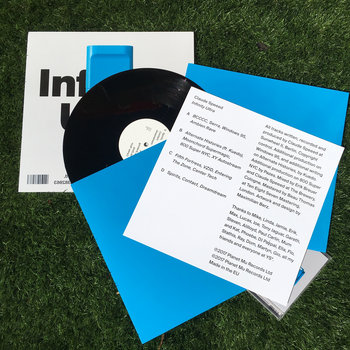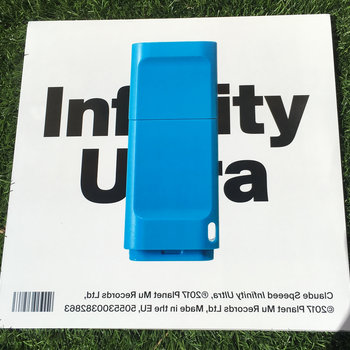 This has just come out on Planet Mu, but he's not a new discovery; Jack from LuckyMe sent us some of his stuff back around 2014, and we've been keeping an eye out for new stuff ever since. It's quite different to most of the music we get sent. Perhaps comparing it to the Blade Runner score is a bit easy, but it's got that big, brassy chord style. Kuedo is featured on this album, and he probably created the perfect homage to that sound on his album Severent, without sounding in any way pastiche. We love all types of synths, to be honest. Weirdly, we just bought a Deckard's Dream [synth], a replica CS-80 that's just in production. Most recently we've getting into wavetable a lot, buying a few Waldorf bits. We like to combine synths and effects. For instance, we'll use a really digital-sounding synth like the Waldorf Microwave or the Yamaha DX200, then run them on analog tape, overdrive them on tube or desk or through the modular with various analogue filters and effects.
James Shinra has been keeping us stacked up with top-notch, forward-thinking electro for the last year or so. He's one of our favorite artists, that's for sure. Orbit displays his vibe perfectly; it's deeply emotive and really driving. He did a mix for us on Feel My Bicep, and he recorded a remix for the Sandboards EP we released, too. We definitely want to work with him more—he's super creative, and his new unreleased stuff plays a big part in our sets. Outside of ambient, we listen to this sort of sound the most. Autechre's Amber, Squarepusher, tons of Boards Of Canada, µ-ziq's Lunatic Harness. Stuff like Aphex Twin has really stood the test of time. The notes and noises are so complex and harmonically amazing. Combine that with mental but coherent drum patterns and that's the best mix for us.


Stian Gjevik has made some of our favorite tunes of the last few years. This is a collection that has been stripped down to 23 tracks from a big batch he has sold or given away on Bandcamp over the years. It's great to listen to as one piece—lots of the tracks have something in there, so it's really hard to pick out highlights. We came across his work through the 030303 label, and his release Utrecht, which is also up there as one of our all-time favorite releases. A seminal electro classic.
—Louis Pattison