BEST SOUL
The Best Soul on Bandcamp: September 2021
By Natelegé Whaley · October 11, 2021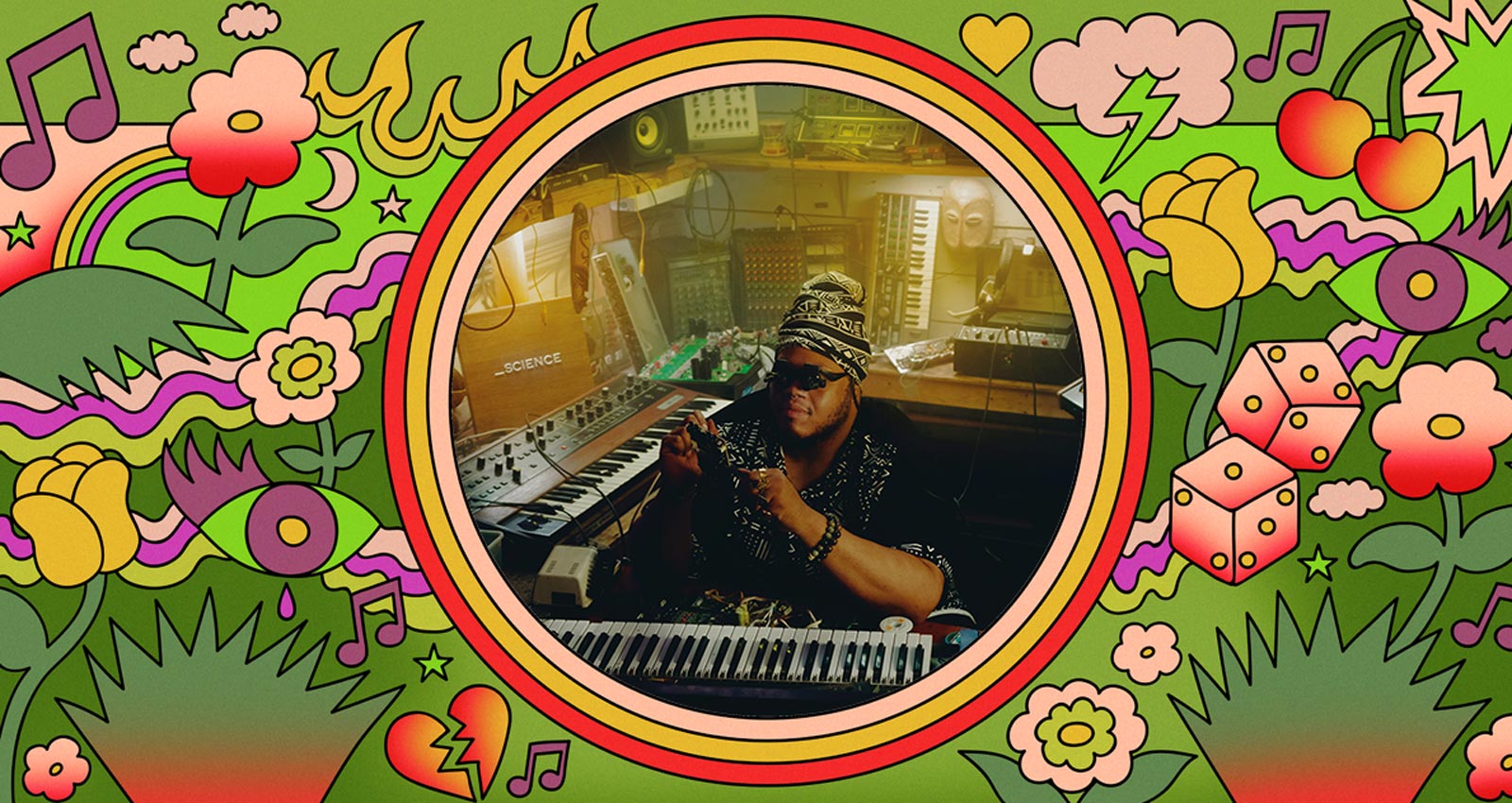 This month's R&B and soul selections include Adeline's liberating funk on Adi Oasis and Anaiis's subdued soul on This is no longer a dream. The artists in this month's roundup each explore love, life, and more.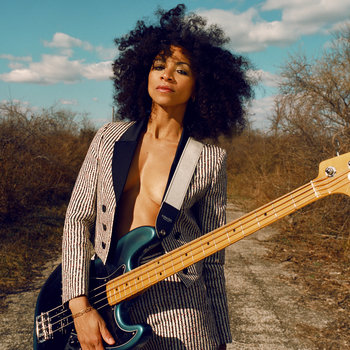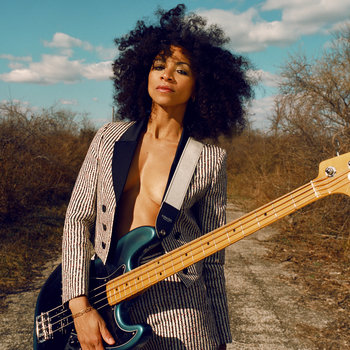 Amid the uncertainty of quarantine, French-Caribbean, New York-based, singer and multi-instrumentalist Adeline grew closer to the artistic force driving her creativity and named the creator within her "Adi Oasis." Her latest EP is a soulful, funky palette for Adeline's stories of self-assurance, yearning, and surviving isolation. On the liberating "Stages," featuring collaborator Kamauu, Adeline shakes off the pressure from outside forces and stands firm. "Just gonna do me/ Don't need nobody/ I got my A team/ I'm right on time," she asserts. On the syrupy "Whisper My Name," she lets down her guard and finds some softness and romantic chemistry. For the effervescent production of "Maintain," she's alone with her thoughts, searching for unavailable distractions—dance parties, real-world hangs with friends—during a time of isolation. Ultimately, in music, she finds she's found the greatest salve during this difficult time. "No matter what is going on in the world, I can always find a magical place to go to," she shares in the album notes.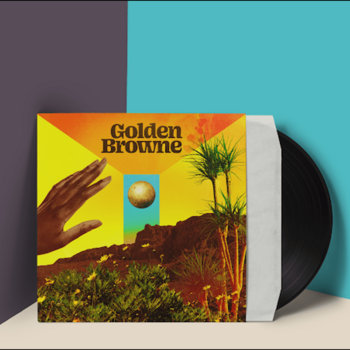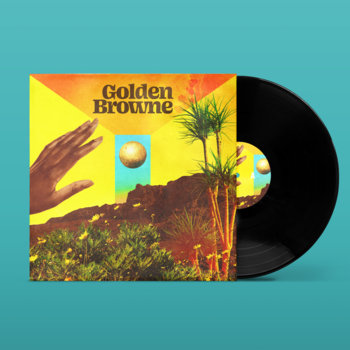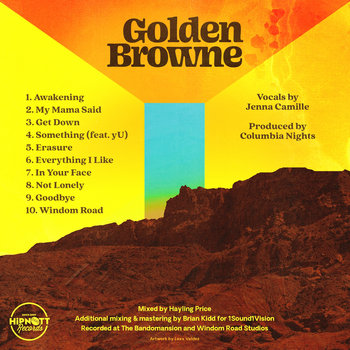 .
00:10 / 00:58
Merch for this release:
Vinyl LP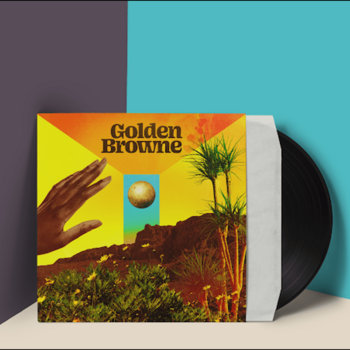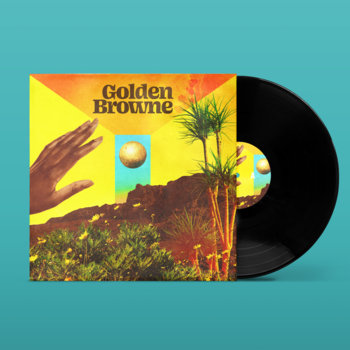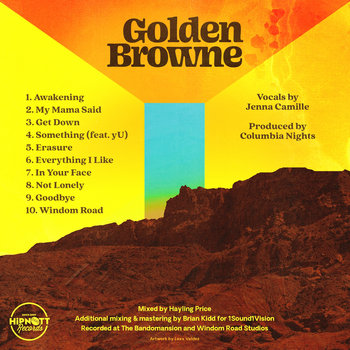 The D.C.-based Golden Browne, comprised of members of the band Columbia Nights with multi-faceted vocalist Jenna Camille, came together around their mutual love for '70s soul and '90s R&B. On their new, eponymously-titled album, Camille breathes life into their nostalgic new-age sonics with relatable stories about love and life. In the tranquil, "My Mama Said," Camille finds a stranger's aura familiar and is led by attraction more than logic. The rumbling "Erasure" is about a lost connection and forget-me-nots: "You can't forget that I was your past. And you can't deny that I am future," Camille sings. "In Your Face" channels hip-hop soul, as Camille's featherweight vocals mourn a relationship turned cold: "I don't wanna be all up in your face," she sings. With the slower pace the fall brings, snuggle up with Golden Brown to gather emotions.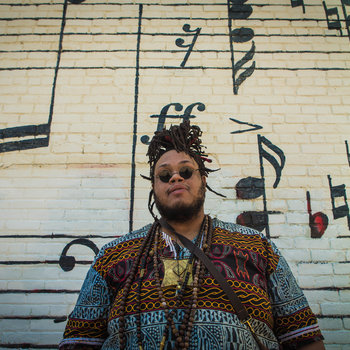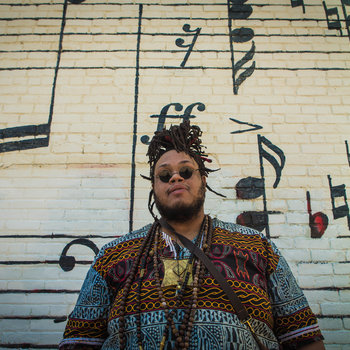 Merch for this release:
Vinyl LP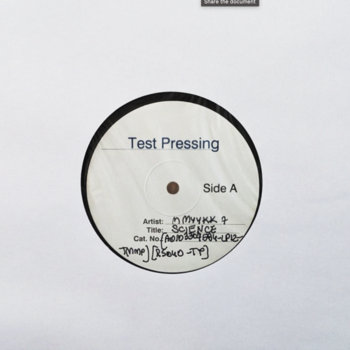 Though Science was made in Minneapolis, Minnesota, the adopted hometown of singer-songwriter, and instrumentalist MMYKK, it feels like something birthed in outer space. The influences are strong—Herbie Hancock, Stevie Wonder, Thundercat, Flying Lotus—but MMYKK sets himself apart. The title track promotes the idea that humans are all fragments of the universe, affirming that "we're all stardust." On the whimsical horns of "Cold Hustle," he wants to awaken those who use wealth to scrub themselves of awareness of the struggles of poverty: "Don't let the hustle turn you cold." The jazz-funk "Bout Dat" is a call to allies in the movement for Black folks: "Put your money where your mouth is, be about that action," he raps. His ending note is that we're all connected, from earth to life beyond this plane.
.
00:10 / 00:58
Merch for this release:
Vinyl LP
Nigerian-born neo-soul artist Wayne Snow creates a dreamy world with kaleidoscopic sounds on Figurine. Snow puts together a cohesive medley of soul, jazz, alternative pop, and house elements, and each track's sonics matches the mood that best serves the stories told about "renewal, individuality, and his origins." Take the intense jazz of "Figurine," a relentless yet contemplative track where Snow ponders around whom he can lay down his guard. The stripped-back beat and spirited percussion of "Silly Games" back his vocals about breaking free from mind control. The upbeat "Faceless" is anxious, capturing the paranoia set in the subway, where he wonders if those around him can hear his heartache. "Number One" is a soulful rave track representing the passion of putting someone first. From start to finish, this project is alive and in motion.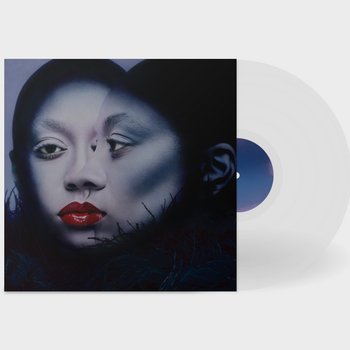 .
00:10 / 00:58
Merch for this release:
Vinyl LP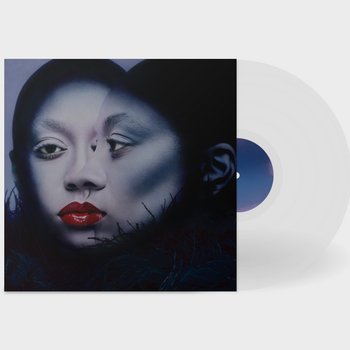 This is no longer a dream, by UK singer Anaiis, is experimental R&B rooted in the search for goodness in the material world. Her rich vocals are manipulated throughout with echoes and pitch changes for added flair. On the melancholy and subdued "undulations," Anaiis seeks emotion where it is unrequited, describing herself as "A perfectly obedient shell/ Filled with ghosts of you to keep me in check." Another emotional release from a withering connection is found on the trap-soul track "chuu," featuring Topaz Jones. She walks us through existential crisis on "reverie," embracing uncertainty: "You could trade it all for something real/ Finally grieve/ Freedom rings/ But the deafening tone of struggle is too familiar." On "transcending," she defines the human journey: "We're all spiritual/ Lost in a physical realm."