BEST SOUL
The Best Soul on Bandcamp: September 2020
By Chaka V. Grier · October 07, 2020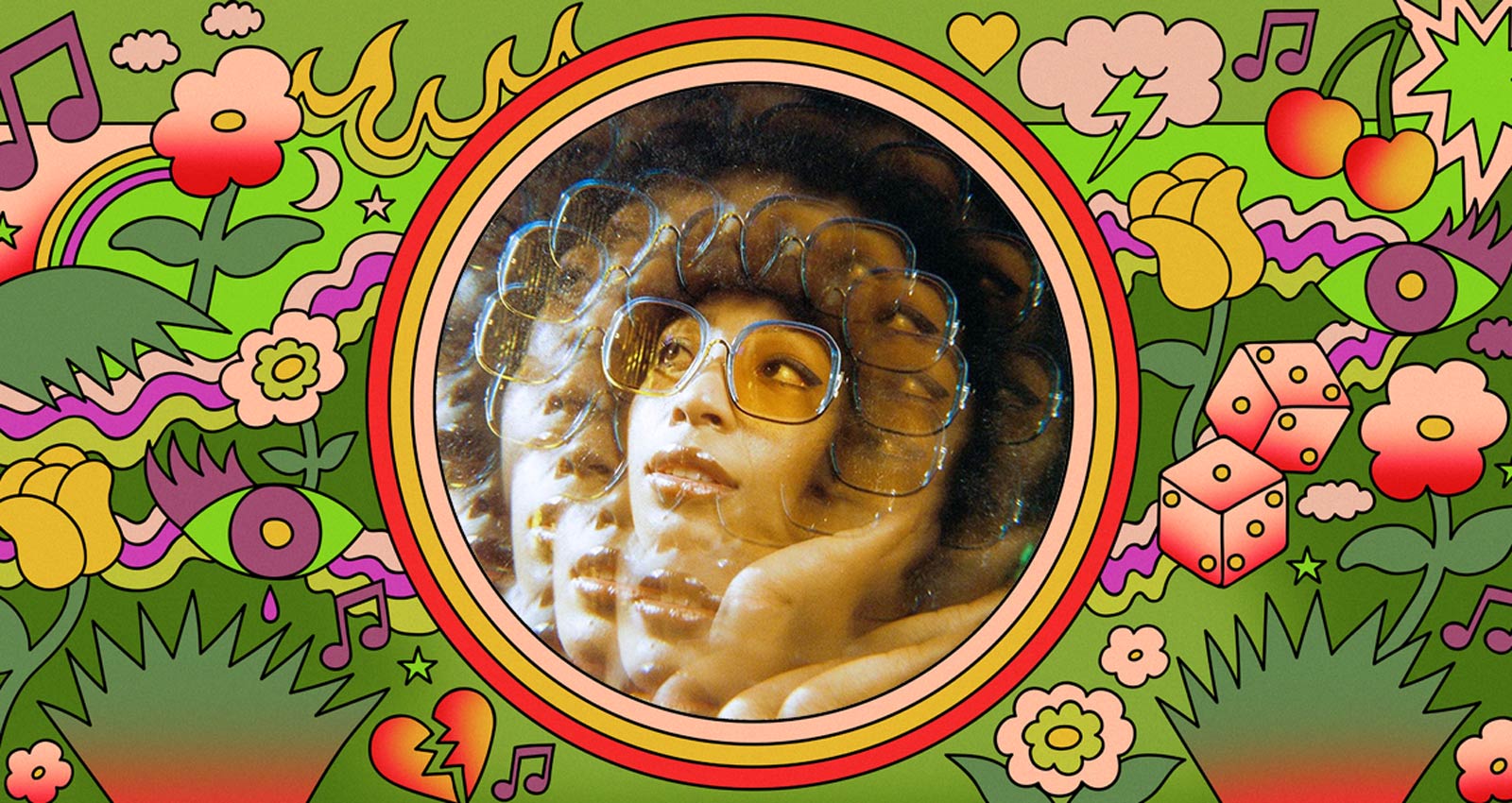 It's a very special month when the singular Georgia Anne Muldrow drops a new album, and this month she's done just that with Mama, You Can Bet!, on which she performs as Jyoti (her one-woman jazz ensemble). Spirituality and African diasporic empowerment run throughout MYCB's revolutionary sound. This month she is joined by Qur'an Shaheed and others that also bring their bold energy to the table.  Enjoy!
Merch for this release:
Vinyl LP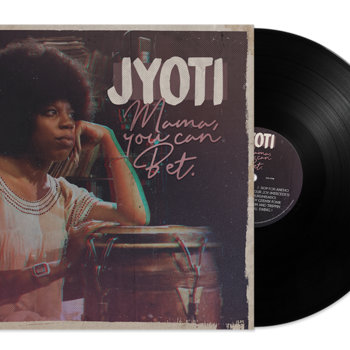 There's no one like Georgia Anne Muldrow. In a modern sea of neo-cosmic/experimental soul artists, Muldrow, here as Jyoti, is the most original, unrelenting adventurist. Like those who have come before her—most notably Alice Coltrane and Thelonious Monk—diving into new work by the Grammy-nominated singer, songwriter, producer, and multi-instrumentalist is challenging, endlessly rewarding, and wildly freeing. Jyoti's Mama, You Can Bet! is frenetic and immersive, taking us on a journey via diverse genres like acid jazz and afro beats. Tracks like "Ra's Noise (Thukumbado)" featuring, Lakecia Benjamin, have a timeless and breathtakingly forward-thinking vibe. While the sultry, cinematic, Devil in a Blue Dress-y "Bemoanable Lady Geemix Fonk" morphs into mournful gospel. Both are absolute standouts on an album with no weak link. Nothing is predictable about Mama; even after repeated spins, it remains as compelling as it did on the first listen.
Merch for this release:
Cassette, Vinyl LP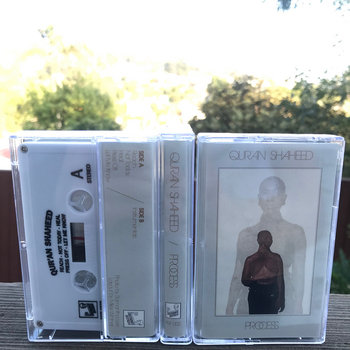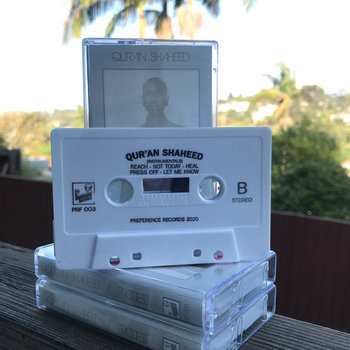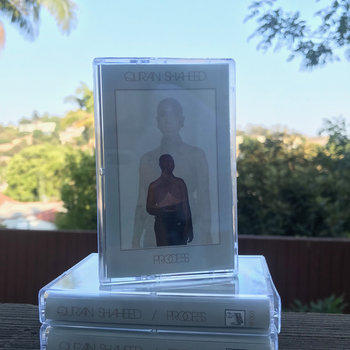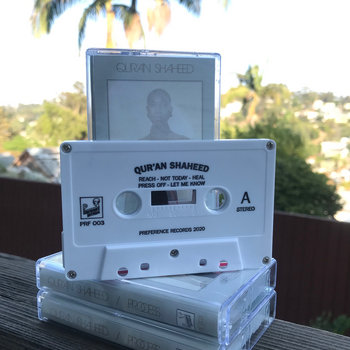 "A woman and her piano," is how L.A.'s Qur'an Shaheed describes the core of her music. Process, her sophomore EP features cosmic neo-soul with hints of jazz, and every song jumps off the vinyl—particularly "Reach" and the chill vibes of sing-talk track "Not Today." Shaheed's reflective lyricism and unrushed pacing makes much of the album feel like a musical meditation/conversation. Created with producer and keyboardist Jesse Justice, the duo's twinkling beats and assured flow make for one of the best releases of the month. (Her album art is also beautifully honest.)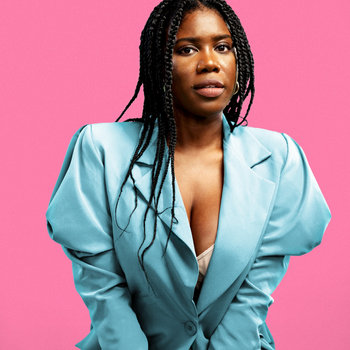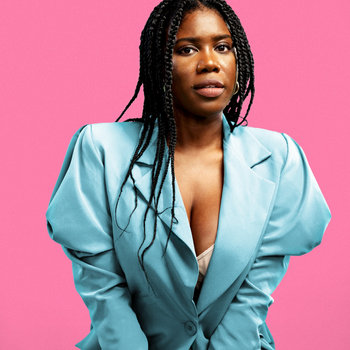 Soul was born in both the church via gospel and the club via R&B, and J'Nae Morrae gives us a bit of both on her album, A Celebration. From the church-y vibe of "A New Day," featuring devotional singer Charlin Neal, to the club-sexy, "Drop the Beat (Like this), "the Maryland producer illustrates exciting versatility. Neal's gospel-meets-smooth-R&B vocals introduce the album (only the best voices can repeat two lines in one track, as she does on "A New Day"), and makes each song feel like a short story, even when she takes a big turn into the loungey vibe of "It's a Drip." A Celebration is exactly that—an album celebrating genres that help us express joy. It's a fun, joyful release, even if her name drops ("J'Nae Babe") occasionally interfere with the vibe.
Merch for this release:
Vinyl LP, , T-Shirt/Apparel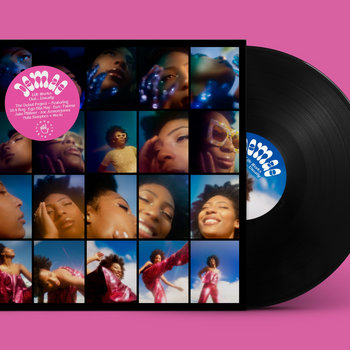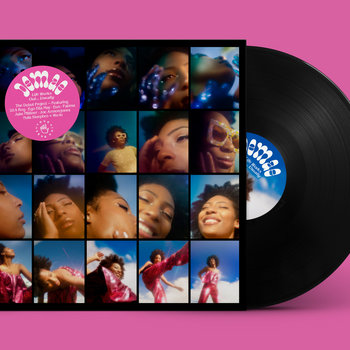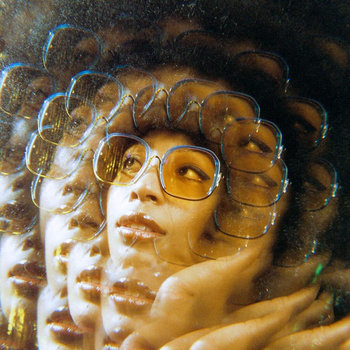 Merging '90s R&B with neo-soul is what Demae does best on her uplifting, fluttery solo debut, Life Works Out… Usually. Describing the album, as a "soothing antidote to these turbulent times; a soulful coming-of-age story celebrating black joy, self-empowerment," the former member of hip-hop trio Hawk House uses her solo foray to explore ideas of self, self-love, and acceptance. The stunning vocals of Ego Ella May make an exciting appearance on "Stuck in a Daze," a lovely, airy duet. There is a gentleness to this brief release that comes through on tracks "Let Go" (featuring Joe Armon-Jones) and "Seasons Change." It is, indeed, a welcome antidote to the noisy world.
Merch for this release:
, Compact Disc (CD)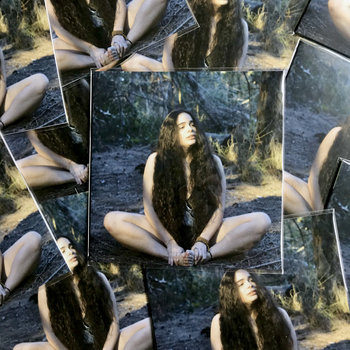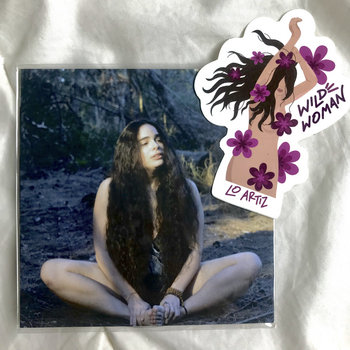 Sometimes the soul column misses some exciting voices in our monthly wrap-up, so whenever possible, it's great to give them their rightful shout-out. Lo Aritz's January release Wild Woman is a striking showcase for an irreverent, passionate young vocalist. Hoping to "to break through her audience's surface and reach them at a place deeper than most modern music allows," she gently draws on classic '60s soul throughout the album. Inspired by soul icons like Aretha Franklin and Etta James, Artiz brings a conviction to her music that is refreshing.
Other September releases to check out include Loren Oden's My Heart, My Love, and Amore Bey's hip-hop/neo-soul debut, Flow of Life.