BEST SOUL
The Best Soul on Bandcamp: October 2018
By Chaka V. Grier · November 15, 2018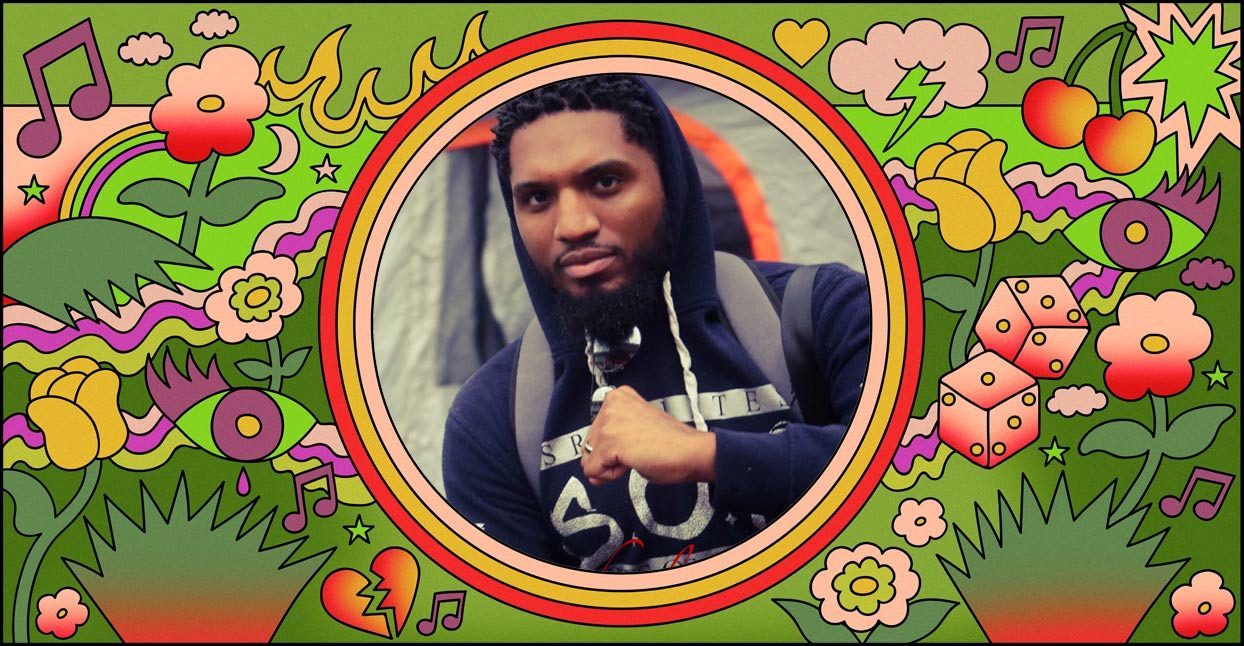 From the sophisticated soul of FELIVAND, the youthful exuberance of Kiydrah, and the smooth stylings of Wilting Snowmen, these are the best soul releases of October.
FELIVAND's music is blissfully distinctive. Her lyrics are intimate and have a palpable sense of immediacy—as if they were written in the moment, not in hindsight. Her sound is unhurried and uncluttered, and her voice is delightfully elegant. In Bloom, the Brisbane, Australia native's latest five-track EP, is a hybrid of chill lounge and soul, built around the idea of reconciliation—with reality, lost love, or lost identity. "C'est La Vie" is a luminous track that turns feigned goodbyes into requests to be loved and desired. "Overgrown" rebukes the sentiment that time heals all wounds. On that song, FELIVAND sings of heartache that occurred years in the past, but still feels painfully fresh. ("I know it should hurt me less," she admits.) On "Recollections," she asks, "I don't really know / I don't really feel / Is how you got along with her / How you get along with me?" The song is so quietly stirring that it feels as if you're in the passenger seat beside her, driving into the night, pondering love's many trials.
They say there's nothing like first love. If you've forgotten how that once felt—the butterflies, the adulation, the uncertainty—Kiydrah's Muse will take you back to those feelings. Hip-hop and spoken word inform Kiydrah's talk-sing vocal approach, and her voice sounds endearingly youthful throughout. "Solitude" is backed by jazz vocals and production, and "Troubled" is a striking track showing that, beneath that childlike voice, there's a sophistication reminiscent of a young Meshell Ndegeocello. The songs are all brief, and the production quality and neo-soul jazz instrumentals are stellar, contributing to Muse's overall strength. Catch the vibe—it's a good one.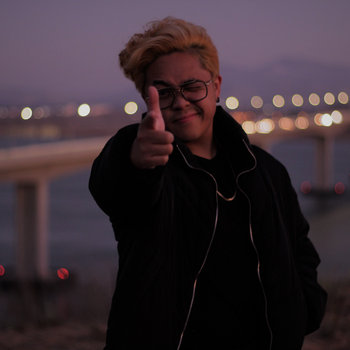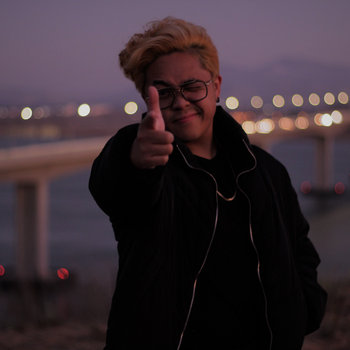 Anthxny can sing, and he proves it within minutes of opening track, "White Stripes," where he unleashes a string of vocal runs that move up and down the register like fingers on piano keys. His radio-friendly neo-soul pop is refreshingly free of clichés, considering its subject matter: the well-worn topic of love. Like Kiydrah's Muse, it's all about love's wild ride: secret crushes, lust, and devotion. And whether you're currently in that state or not, Anthxny's passion will keep you hooked—particularly on the Saya duet "Freckles," a slow-burn track that takes the title's innocuous compliment and fills it with lustful heat.
Wilting Snowmen
EP 2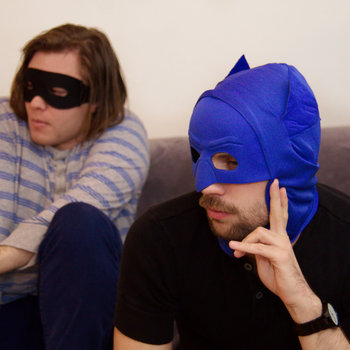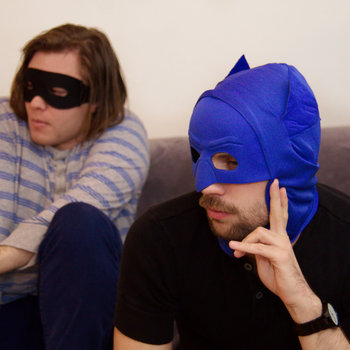 Put aside Wilting Snowmen's ingenious name and college band branding; the deeper you dive into their release, the more enticing their sound becomes. A full backing band provides a sense of warmth on every single track. On "nothing left," the trumpet line is as moving as the vocal melody. The keys on "acrylic sunset (over and over)" are so bright that, even when the band comes in, their power still dominates. But the band never overshadows lead vocalist Taylor Halperin, whose emotive voice sometimes leans into gospel ("sunflower"), and other times classic soul ("i never learned"). EP 2's soul is incredibly rich, and it does not disappoint.
Merch for this release:
2 x Vinyl LP, Compact Disc (CD)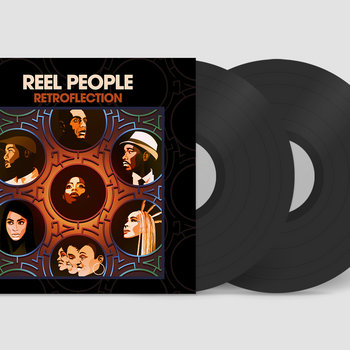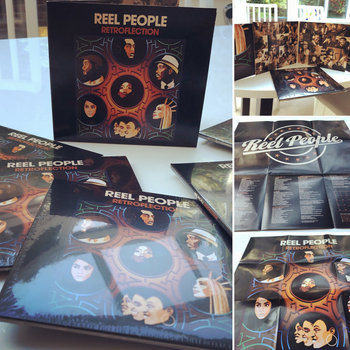 For those missing the old-school R&B/soul of the 1980s and early '90s, here's an early Christmas gift. Reel People's latest release, Retroflection, reinvents the past by taking 12 pivotal soul, disco, and boogie releases and giving them new life via the voices of celebrated contemporary artists. Mica Paris takes on Alicia Myers's joyous gospel-R&B classic "I Want To Thank You." The great Angie Stone gives Yarbrough & Peoples' "Don't Stop the Music" her magic touch. And Navasha Daya's "I'm In Love" and "Can't Fake The Feeling" authentically conveys the glamour of those classic disco/boogie hits. It's an album that celebrates the timelessness of soul music.