BEST SOUL
The Best Soul on Bandcamp: May 2023
By Khalila Douze · June 09, 2023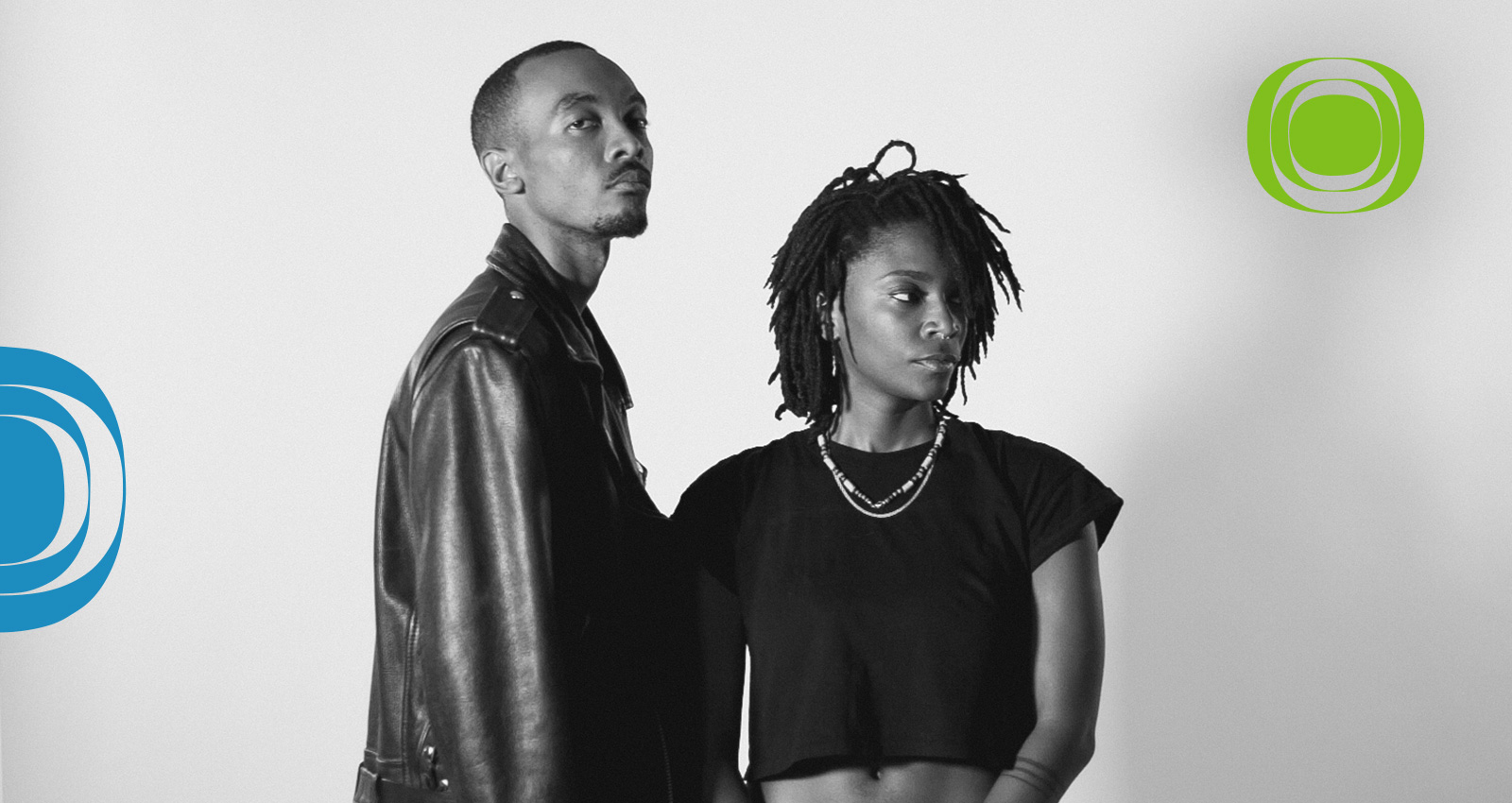 This month's best soul picks include K.Raydio's introspective project, Kris Tidjan's diasporic grooves, a house album from Detroit fixture Diviniti, and more.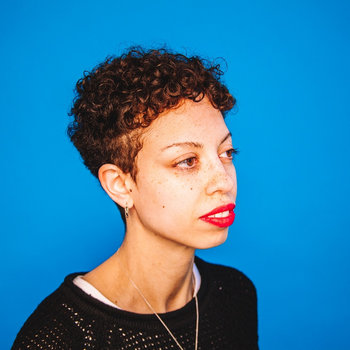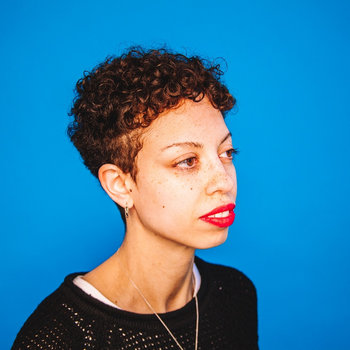 Written, produced, and performed by vocalist and songwriter K.Raydio, Metamorphosis is an introspective exploration of growth and change. "Questions for answers, got these questions for God / Is the answer still a question if I'm searching a lot?" she asks on the opening track "The Best Part." Elsewhere on "Big Star," she chants an empowering message: "You 'bout to do big things, you better get ready sis, 'cause you are a specialist in this thing called life." Across the self-produced project, the Chicago-based artist layers her vocals in playful and delightfully unexpected ways, blending singing, rapping, spoken word, ad-libbing, and humming. K.Raydio's productions are elegantly understated, looping spacey synths and brooding piano melodies and incorporating textured subtleties like the sound of a baby cooing on "Sick Day"—a sweet, instrumental close to a stunning record.
Inspired by the greats who made music with meaning like Sun Ra, Fela Kuti, and Al Green, Berlin-based artist Kris Tidjan delivered an immensely inspiring debut album with May's Small Axes. His old soul grounds the record laced with soul-jazz, Afrobeat, and funk, and his vocals are delicately powerful across the album. The opening track, "Tuko Pamoja," incorporates messages through echo, setting the tone for Small Axes's surreal, otherworldly soundscape. "Dazzling Ribbon" follows, recalling '90s neo-soul. Single "Little Giants" is more upbeat and funky, mirroring "the growth and evolution of children in urban environments," according to the album notes, while the polyrhythmic "Lords of War" bears a critical message. "I named my album Small Axes as an homage to Robert Nesta Marley," Tidjan says about his debut offering. "The message of unity in Marley's music inspired me, and I believe that the power of togetherness should be promoted and embraced by all individuals and groups. I referenced Bob Marley in the first single, 'Lords of War,' as a way to further pay homage to his message of unity and to encourage people to come together to achieve great things."
So Nice Yesterday
Chant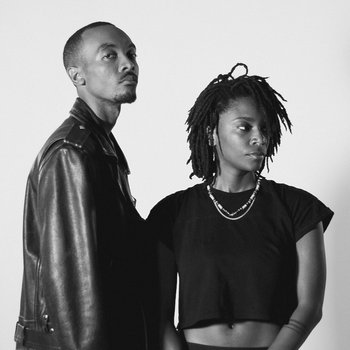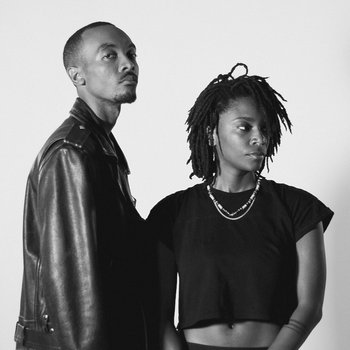 Merch for this release:
Cassette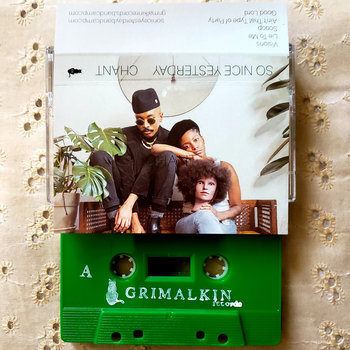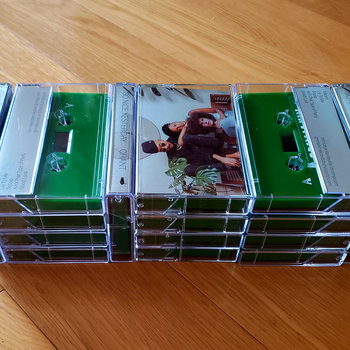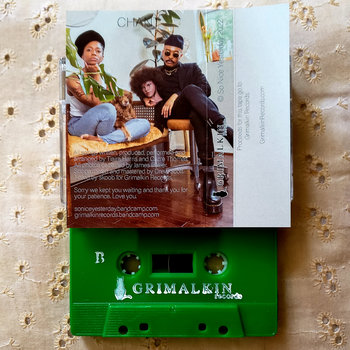 Chant, the five-track album from Baltimore's So Nice Yesterday—a collaborative project by friends and "musical soulmates" Thom Castles and Berko Lover—is a glorious mélange of sounds weaving together bedroom pop, soul, ska, jazz, and hip-hop. After a lengthy hiatus, the record marks the duo's welcome return to music. "I stay way up" Lover chants on the album's opening track "Visions," sounding like a much needed vacation. "Lie to Me" follows with groove, rhythm, and Castles' casual, cascading flow. Chant enters gleeful territory with "GOOD LORD," where Lover gets raunchy ("I'm the very best, the best at good sex") over a dance beat that satisfyingly closes with a spiritual sentiment. Choral voices croon as Lover rejoices, "I put my hands up to the lord and then I say me a chant."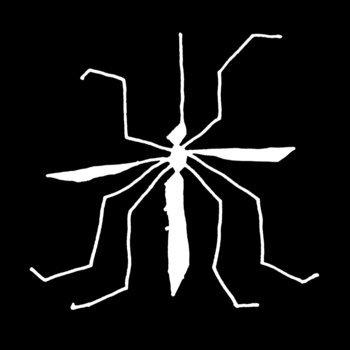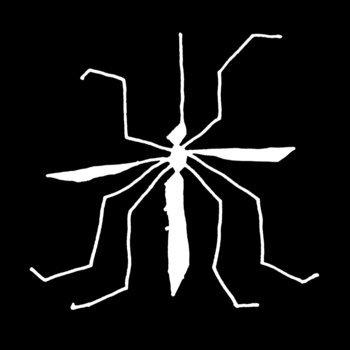 Merch for this release:
Vinyl LP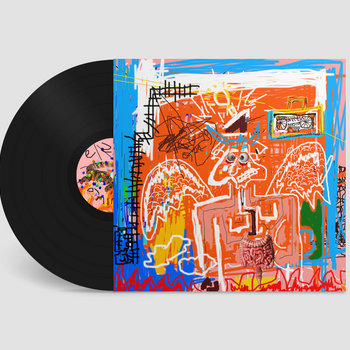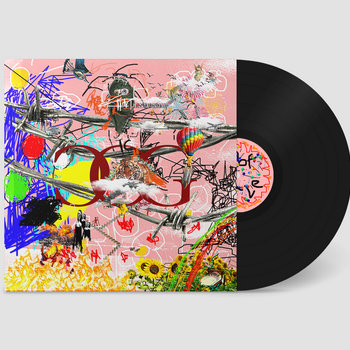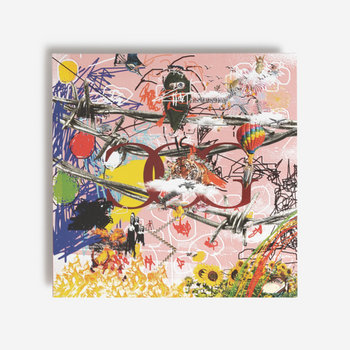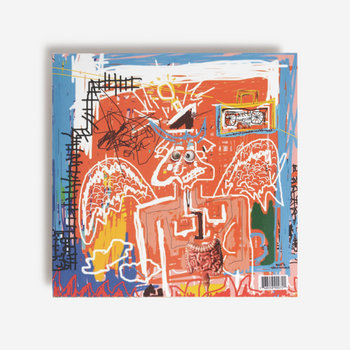 Kabeaushé's debut album The Comming of Gaze is one of the most fascinating albums I've heard in a long time. Categorizing the Kenyan multi-instrumentalist, singer, and producer's music into genre feels inappropriate. Inspired by a range of artists and sounds from Prince, Grace Jones, Bollywood music, and Tyler The Creator, Kabeaushé fuses pop, experimental electronic, hip-hop, and more into an undeniably fun record. The album's opening statement, a scat-led, near a cappella "Andnowawordfromoursponsors," immediately indicates this project's listener is in for a wild ride. The Comming of Gaze not only toys with the theatrical, there's also Auto-Tune, doo-wop, breath as beat, gorgeous melodies, penetrating vocal loops, bedroom pop, and flawless raps. With song titles like "Unidentified Sock Holes" and "Ramen Noodles," Kaneaushé's zany personality shines through an incredibly refreshing and exhilarating debut album.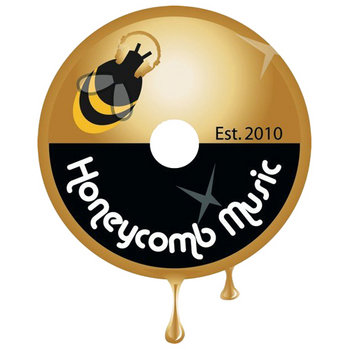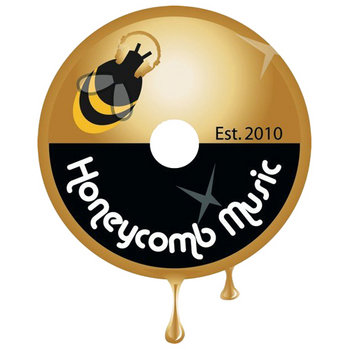 In dance music circles, Diviniti is something of a household name, having released house records with the likes of Moodymann, DJ Minx, Omar S, and more throughout her career. Hence, the Detroit artist's debut jazz/soul album In Due Time is quite a treat. There are tracks that outright command footwork (title track "In Due Time," "Inside Out," and "I'm The Best"), emphasizing her years-long career as a dance music darling. Elsewhere, Diviniti explores the bounds of the genre with the jazzy, percussive "When You Know Better" and the empowering "Where I'm Supposed To Be." She even sneaks in a Beatles cover! "I've always loved jazz and soul music, and I've been looking for the right moment to explore these genres in more depth," Diviniti says in the album notes. "With this album, I wanted to create something that was true to who I am as an artist, but also gave me the opportunity to explore new creative avenues."