BEST SOUL
The Best Soul on Bandcamp: May 2022
By Natelegé Whaley · June 14, 2022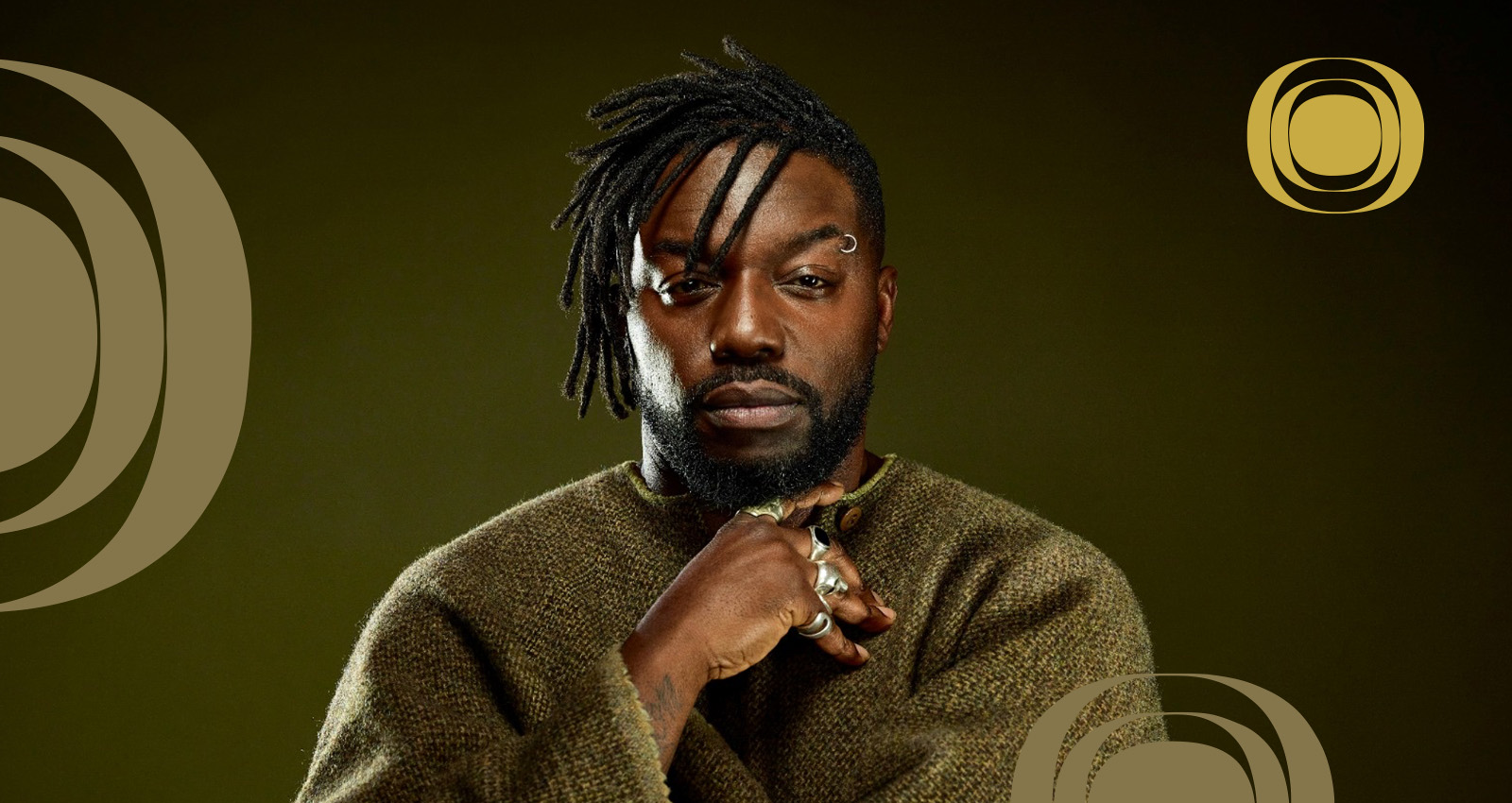 In this month's selections, we hear projects from across the globe, from Latanya Alberto's peace-seeking Home to Emmavie's feel-good What's A Diamond To A Baby – The Remixes Vol. 1.
Latanya Alberto
Home

Humans have always been on a quest for a place to call home, and Dutch singer Lantanya Alberto captures the slow-winding road to that destination with introspective lyrics and trippy neo-soul on Home.
Merch for this release:
Vinyl LP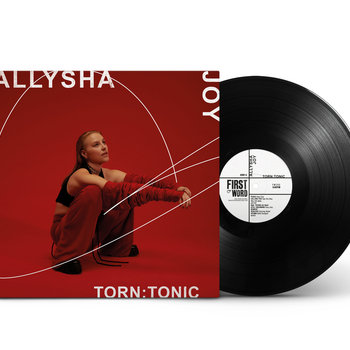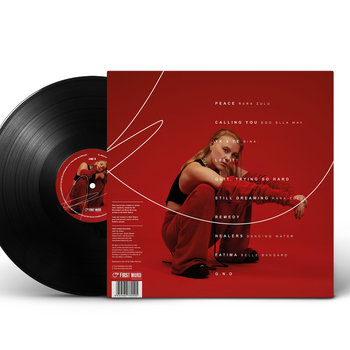 On Torn:Tonic, Melbourne singer-producer-poet Allysha Joy takes us through "the multiplicity of letting go, standing tall, and creating space all at once," as detailed in the album's notes read. On fiery opener "Peace," Joy defiantly demands more for her time, whereas "G.N.D," feels like a timely call to resistance: "Can you hear the alarm?"
Magi Merlin is the life of the party, telling unabashed stories about her ups and downs on Gone Girl. On each track, she takes on a different sound—from R&B to funk and electronic—as a nod to her chameleonic modes of expression.
Merch for this release:
Compact Disc (CD), 2 x Vinyl LP
"It took 55 days of creation to make the songs of this 4th solo album," says French singer Sly Johnson of his latest album titled 55.4. Here are 10 unfiltered songs heavily inspired by Prince and D'Angelo.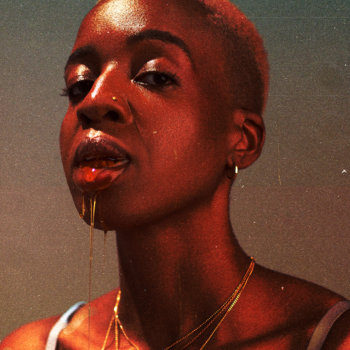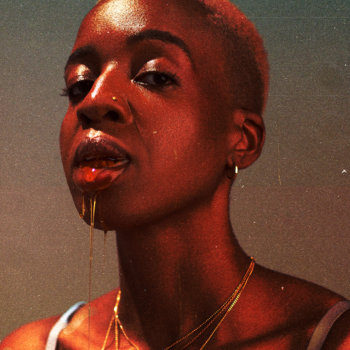 As a follow-up to 2021's What's A Diamond To a Baby, an ode to the best sounds of '90s and 2000s R&B, Emmavie drops off The Remixes Vol 1, on which the singer enlists emerging producers to reimagine the album. UK producer Cay Caleb takes the yearning "Be Mine," and brings lo-fi hip-hop grooves to smooth it out. Ruby Francis transforms "2003" into an uptempo, bubbly bop. For "Trick Me," WIZE speeds things up and incorporates dancehall drums for a refresh. Another highlight includes Chromonicci's remix of "Spirit Traveller," a fusion of intergalactic soul and electronic dance. This project stretches the possibilities of Emmavie's sound without compromising the feel-good quality of the originals.