BEST SOUL
The Best Soul on Bandcamp: March 2020
By Chaka V. Grier · April 07, 2020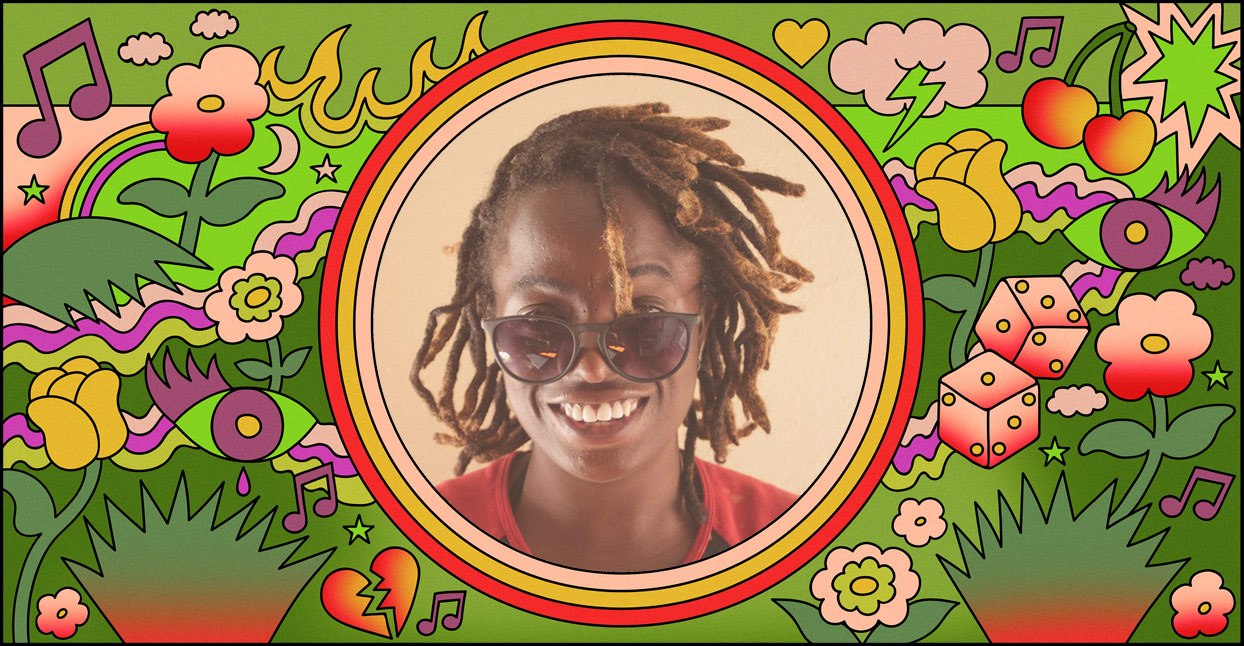 It is, without question, a surreal moment in history. But in this challenging time, self-care, community, and—of course—music, can be balms to ease the uncertainty. Thankfully, the talented artists in this month's roundup have made the kind of music we need most right now: songs to chill, to cry, and to dance to.
Singer-songwriter Sunny War has been releasing raw, moving work since 2015 and her latest EP—made in direct response to the Covid pandemic—explores the sense of isolation and fear that has accompanied the crisis. On "She Just Don't Care," War observes, "The devil must be tired/ They got the whole damn world on fire." The EP unflinchingly addresses the darker side of the crisis: What will become of people who are already living on the edge of loneliness and despair? Where does one go for solace when you've already been pushed to the fringes of society? Amidst this darkness, the title track—a lilting acoustic guitar number—offers a ray of hope. "I want to know your name," War sings sweetly, "Share a moment of our time." It's a reminder that we only have each other right now, and that our kindness during this crisis is the only thing that will get us through. It also offers something else that's just as important: the acknowledgment that sometimes we all need a good cry. War gives us a safe space to do just that.
Betty Michaels
Extant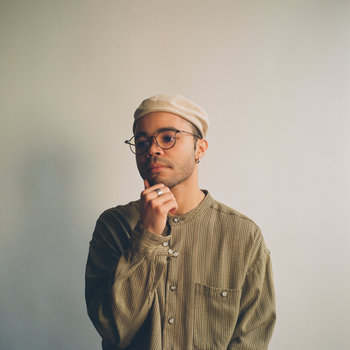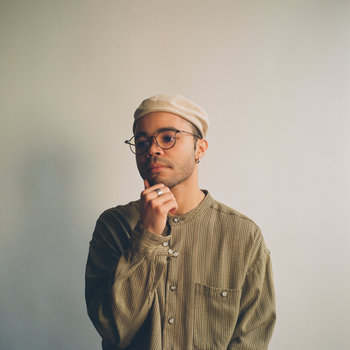 Seattle musician Betty Michaels' latest EP offers gentle comfort for these unreal days. Extant is a sharp and sophisticated follow-up to Michaels' late 2019 release Molt, and it feels stronger and more assured. Heavily informed by jazz, with an intuitive sense of flow, Extant strikes the perfect, uplifting mood. Tracks like "Unexpected Encounter" and "Windless Sail" are showcases for Michaels' cool, easy-going vocals—think Pharrell Williams' neo-soul style. Instrumental tracks "Snow Day" and "Happy-Scared" let the rhythms do the talking, luxuriating in lithe midnight jazz grooves. Extant is both effortlessly seductive and far too brief; put it on repeat and enjoy.
"I set out writing a song about the way you love me/ I ended up writing a song about the way you left me," sings Sha Davis on the title track to her latest LP, Songs I Wrote When You Left. The album sits at the intersection of R&B and dance music, and its lush sounds expand to fill every corner of the room. The album is evenly split between heartbreak songs to dance to and heartbreak songs to sob your heart out to—it's easily one of the strongest R&B releases this year. The light island rhythms on "A Vibe" could be the unofficial soundtrack for break-up chilling — "Everything's alright we'll be just fine/ I'm high/ Just outside these walls, the world's on fire." Songs like "I Tried" and the sweeping guitar-led "Ghosts" cut to the quick, as Davis defiantly sings about the devastation of heartbreak: "This is not my fault, I did nothing wrong." She weaves interludes consisting of conversations and interviews with friends throughout the album, and the responses are both vulnerable and enlightening. It's a wonderful use of reality on an album that does a spectacular job at capturing the roller coaster of love and loss.
"Why only two tracks?" is what you'll wonder after listening to JUMAN's slinky neo-soul gem Music to Study To. It's the kind of EP that you wish would go on for hours. There is one consolation: if you play them on a loop, both tracks roll into each other like the hypnotic ebb and flow of the ocean. The singer-songwriter's psychedelic take on neo-soul is both calming and exhilarating thanks to her fluttering vocals, sweet, layered harmonies, and stirring mid-tempo groove.  Music to Study To was conceived two years ago during a trip to India, and JUMAN calls their creation a "sweet deep healing process" for her as a songwriter. In these tumultuous times, it will also do the same for listener.
Love isn't always pretty; in fact, sometimes it's a downright disaster. Mia Jae's Couples Therapy captures the latter experience in vivid detail. The album is a break-up journal set to music, full of the uncensored thoughts that run through your mind when you have too much time on your hands to think about the mistakes you've made. From "Bad Timing": "She probably got her shit together/ And that's why you always sweat her." From "Can't Sleep": "You led me chasing all the thrills/ Led me to the pills." Jae holds nothing back, and her unvarnished despair and longing is stunning and relatable.
Merch for this release:
Compact Disc (CD)
The Rain, from UK singer Chesqua, is a pop/R&B hybrid that offers loss and hope in equal measure. Like many of the albums in this month's list, it deals with heartbreak. Chesqua moves from "let's make it work" on "What Do You Want From Me" to "it's over" on "I Won't Tell You." And by the EP's closing number "The Rain," she's realizing that hope is just around the corner. Chesqua has a distinctive voice—high-pitched and robust—and a clear gift for song writing. After one listen to The Rain, you too will be ready to find new and better love—once your heart has mended, and the world begins again.