BEST SOUL
The Best Soul on Bandcamp: June 2021
By Natelegé Whaley · July 12, 2021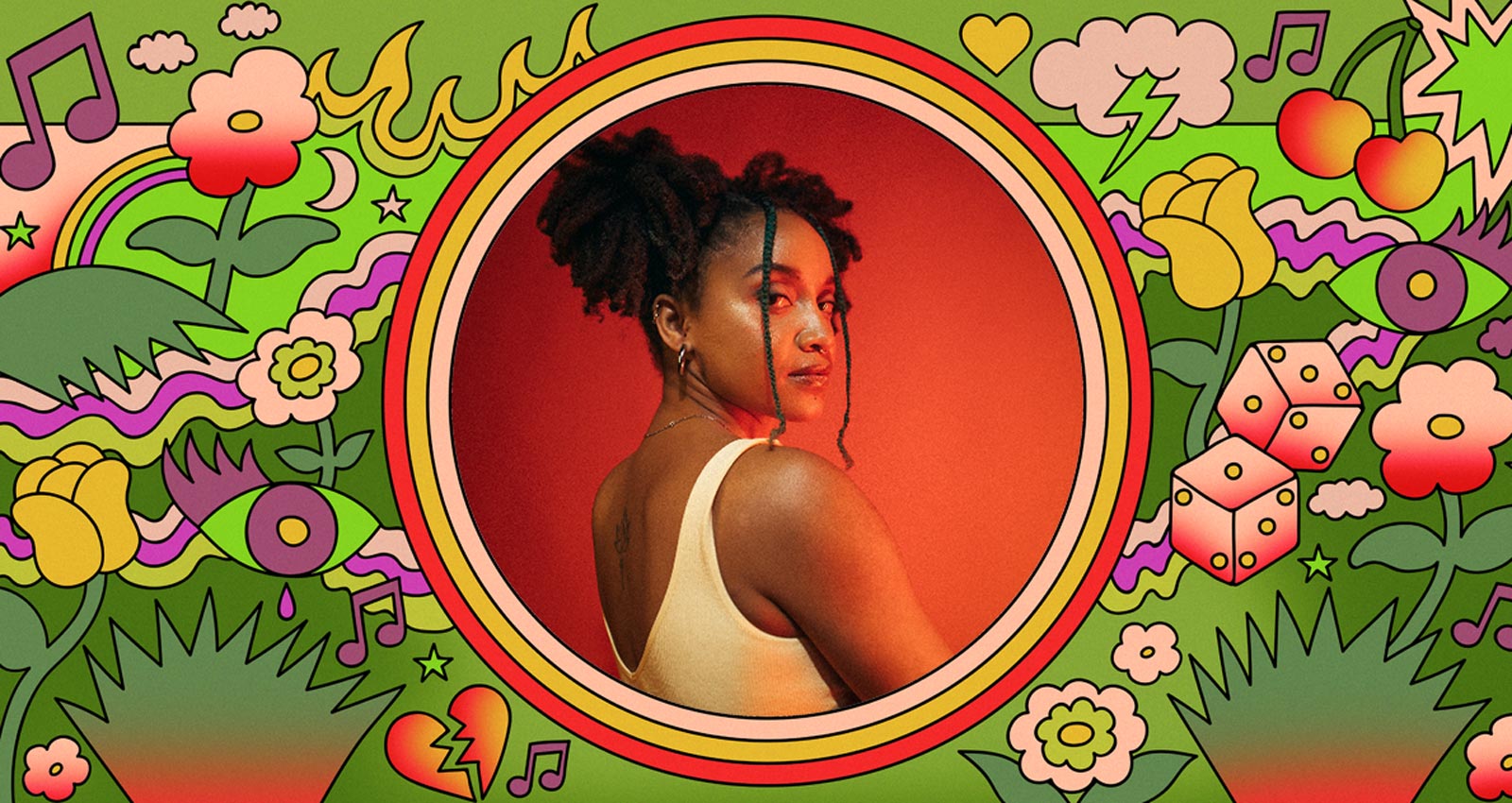 This month's R&B and soul picks come from Los Angeles, Montréal, and Amsterdam, but find common ground in the spirit of hopefulness. Whether it's Janette King cozying up to her all of her feelings on "What We Lost" or SAULT reclaiming the inner child, they remind us we're all carrying something.
Merch for this release:
Vinyl LP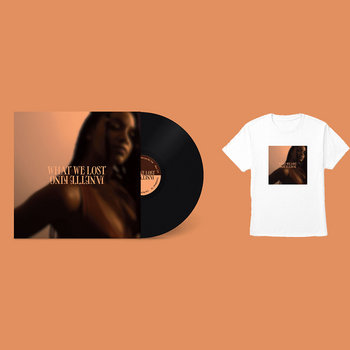 Singer, producer, and instrumentalist Janette King's debut album What We Lost is a tranquil fusion of electronic and R&B beats with extremely frank lyrics. It's a gift to those seeking precise words to meet the conflicts within themselves or in romantic relationships. A sample of Lauryn Hill speaking about love introduces "You Don't Love Me," with King's soft haunting vocals following up to confront a significant other on growing apart: "I don't really care for fade-outs/ Tell me if you want to wait out/ Tell me if you feel like you're over it," King sings. "Cool Me Down," featuring Toronto rapper DijahSB, is a mantra for energy protection, and incorporates the ancestral wisdom of the late Eartha Kitt preaching about not compromising herself in relationships. For the chill electro-pop title track "What We Lost," King is nostalgic for love that's long gone in the physical but still lingers in her mind. The Montréal singer dives into the numbness, anger, and exhaustion from "watching the police murder people that look like me" on "Change." King's courageous pen game shines, pressing lines that closely read the mind and heart.
UK soul duo MELONYX opens the boomy "Melanin Queens" in admiration of Black women's beauty. "This is for the girls that look like me," they emphasize on the hook, revealing the heart of their latest project. Members Georgia Copeland and Nadia Latoya created The Black Elixir EP as an ode to Black women and girls; it features their raw, soulful vocals and songs of empowerment, truth, and their lived perspectives over Nottingham-based Joe Buhdha's neo-soul production. The boundary-setting "Energy," with its moody keys, begs the question: "Who protects my interests if not me?" "Ujjayi," named after a yoga breathing technique, is a self-care anthem giving Black women permission to press pause: "It's OK to take a minute, reflect upon it, inhale, exhale," they preach. The lover's rock-inspired "You Make Me Feel Brand New," at first glance, could be about finding love with someone's presence, but it's entirely the opposite: "Who coulda knew without you, I'd feel so brand new," the duo sings. Soundwise, The Black Elixir EP is vintage, but the lyrics and phrasing give the music a modern-day, Millennial R&B twist.
Los Angeles-based singer and songwriter Grace Weber was drawn to gospel music as a kid, joining her hometown's Milwaukee youth choir, where she found a home in the spiritual force of the genre. Previously a songwriter behind the scenes, with collaborators such as Chance the Rapper, Weber makes her mark with her debut album A Beautiful Space. Produced by The Social Experiment, her powerful gospel-trained chops shine through to deliver true story R&B. "Thru The Fire" features samples of choir vocals, a technique present throughout the project, to provide a message of self-assurance: "Pushing through the night though I'm hurting," she sings vulnerably. She offers similar hope on the retro- 80s-feel of "What's Good": "Whatever's dragging me down, I'll let go and hold on to what's good." Alone with the guitar on "Played Yourself," Weber is angry about wolves in sheep's clothing whose intentions have become clear: "You were lonely, so you used me, took advantage of a good thing." From start to finish, Weber radiates the aura of the good friend who's been through it, too, making this album a go-to feel-good gem for the times.
On Sunshine's Got The Blues, Amsterdam singer Bahghi is a raw and enchanting vocalist covering uplifting jazz and soul classics. She brings a stripped-back acoustic production to Charlie Chaplin's "Smile," Nina Simone's "I Wish I Knew How It Would Feel to Be Free," Abbey Lincoln's "Throw It Away," Tsehaytu Beraki's "Medjemerya Feqri," and Gretchen Parlato & Alan Hampton's "Still." Although spanning different eras of music, each selection has the encouraging commonality of finding beauty, hope, and gratitude around us rather than being washed away by despair. This easy-listening project is the cure to the off-days in life.