BEST SOUL
The Best Soul on Bandcamp: July 2022
By Natelegé Whaley · August 03, 2022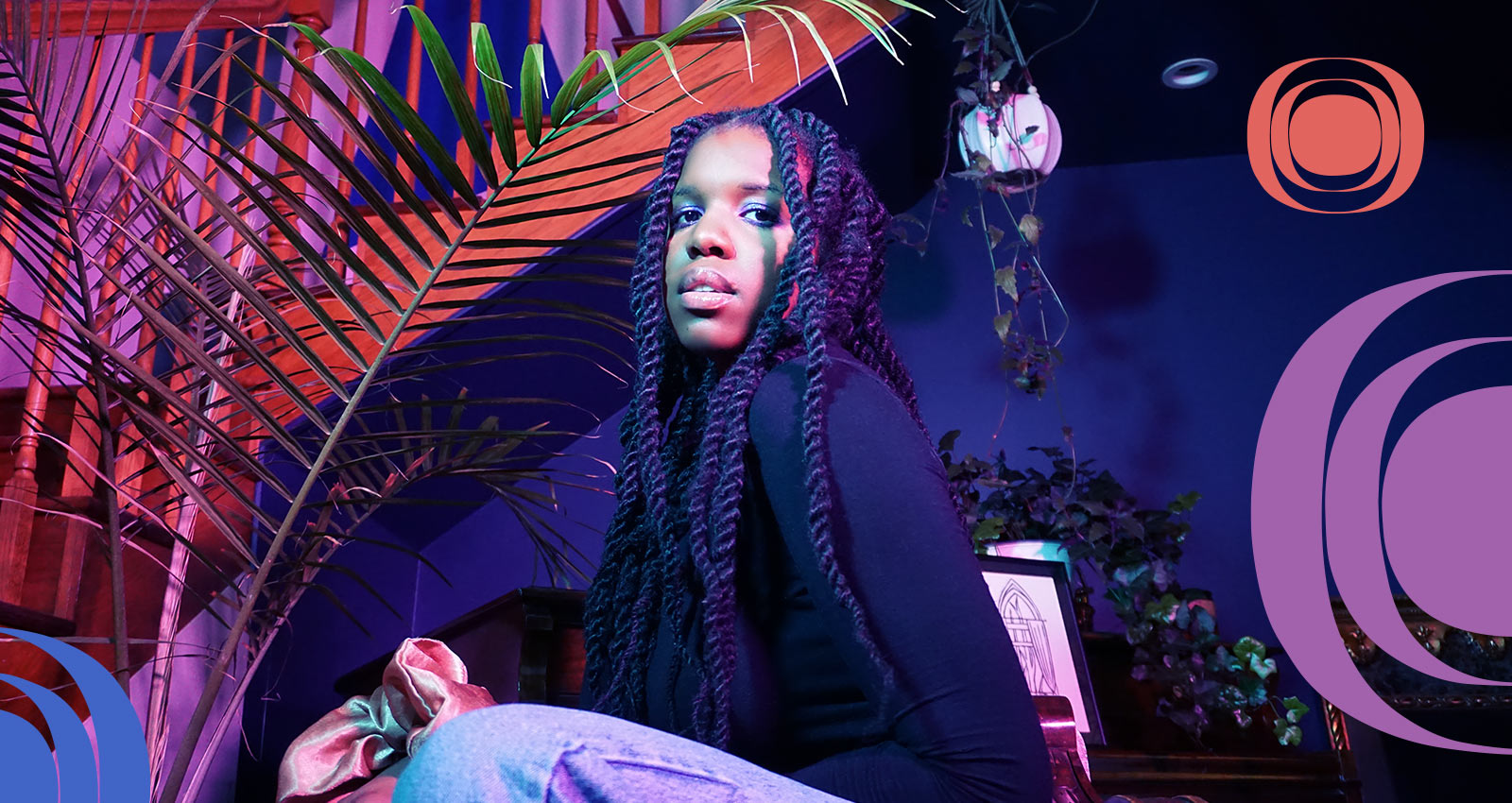 In this month's selections, we hear projects from across the globe, from London to Los Angeles, that stand out for their unique spin to R&B. Whether it's Zenizen's explorative P​.​O​.​C (Proof of Concept) or Lava La Rue's psychedelic hip-hop soul on Hi​-​Fidelity, these singers tell earnest stories about the connections that enliven and transform them.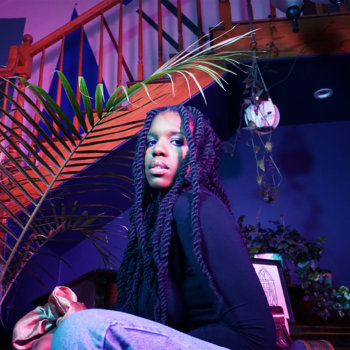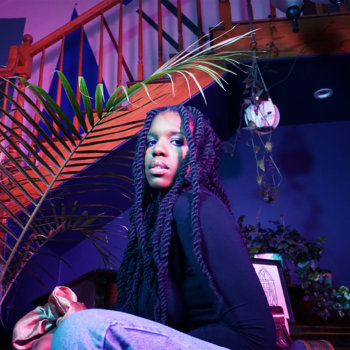 Merch for this release:
Compact Disc (CD), Cassette, Vinyl LP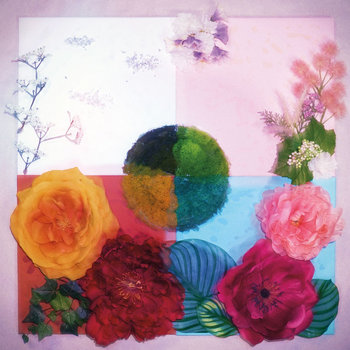 Singer, producer, and keyboardist Zenizen drops off P​.​O​.​C (Proof of Concept) a "series of vignettes" that embody Hoyt's vagabond origins from her adoption in Alaska to living in D.C., Jamaica, Vermont, and New York. Like her experiences of living many places, no two songs feel the same. Zenizen plays around with space, Rhodes, synths, and drums to serve us virtual soulful sounds that are uniquely hers. And with rich, full vocals, Zenizen pours out her spectrum of feels. Two songs that represent her range well include "Aja," an intense frantic escape from a draining source where she sings: "Pack my bags and just run away/ Out into the gloom/ Just as fast as my legs could take." Then there is "Come Around," a spacious melancholy invitation to "Find your fire and get loud." Play this when your mood calls for a deep reflection.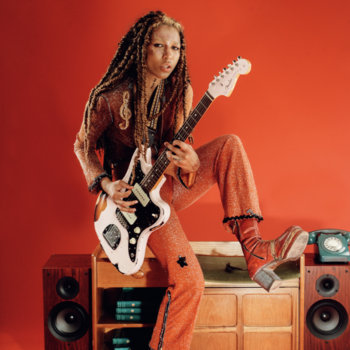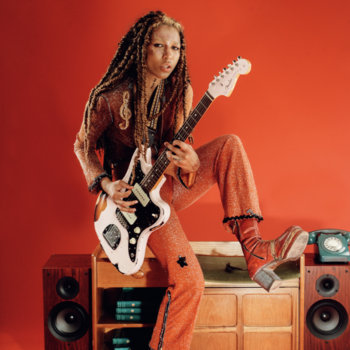 Merch for this release:
Vinyl LP
Three years after releasing Stitches, London singer-songwriter and rapper Lava La Rue gives us another round of feathery vocals over sensual, psychedelic neo-soul on Hi-Fildelty. On the quirky bop "Don't Trip," Rue is on a carefree wave, encouraging the listener to live their truth. On the slow-motion funk "Don't Come Back," Lava wants out of a hot and cold relationship declaring on the hook, "I don't think I'm having any fun no more." From the start to the final tracks "Motel" and "Hi-Fidelity," Lava provides us the perfect vibes to sit back and coast.
On her EP Breathing Room, South African singer-songwriter Monelle ignites the emo R&B lane by covering the difficult transitions out of unsavory relationships. "This EP was written to comfort those who feel alone, and offers a guide for others to understand how to care for and listen to their friends when they're going through difficulties," she says in the album notes. "Inhale" reeks of disappointment after falling out with someone you thought highly of. "Everyone knows/ The higher the rise/ The harder the fall," she laments. On the thunderous "Exhale," Monelle is "breathing under pressure" and shaking her anxieties. "Unsteady," sees her going through a slow withdrawal from a dwindling flame. "Hate that we don't speak/ It just ain't the same/ We got different needs/ Caught on different streets." Through the darkest hours, Monelle finds her voice and grows from the hardest lessons of heartbreak.
Fresno, California's Brian Cade follows up his 2020 EP Radiant to blanket listeners with Velvet. As implied by the title, the singer's latest is a series of feel-good swoon-worthy tracks about the high points of love. The sound is a remnant of early 2000s electronic elements a la production legends The Neptunes. On the upbeat title track, Brian sweet-talks his crush and on "Amazing" he's deep in a lustful fantasy. By "Player No More" he's done roaming the dating scene aimlessly: "Somehow still at the bottom/ Don't wanna be a player no more/ Learned from my experience/ Bout time that I get serious," he croons. Cade comes with the carefree attitude of a young man, chasing his curiosities and living to tell the story after.
Merch for this release:
Cassette
Elyse Vox's lo-fi, jazzy R&B on Nice to Meet You is cohesive with tranquil vibes and angelic melodies. The songwriting pulls us in, as Vox tells a story of a temporary love, from hello to goodbye. On the first few tracks, Vox is yearning for the touch of an elusive soul. "You speak in love letters sent to me/ Hoping it aint just the Hennessy/ When you say you want me," she contemplates on "Worried For?" Vox gets more direct about questioning intentions on "Like You Mean it": "I won't be your best kept secret/ Can't have me at your convenience." And by "Full Grown," she's fed up and sending up deuces. But there is no sense that this disappointment has Vox down for long. The project ends with the triumphant "Back Home." "I'm so glad you screwed me over/ Just like that I'm super solar," Vox sings.