BEST SOUL
The Best Soul on Bandcamp: July 2021
By Natelegé Whaley · August 10, 2021
This month's R&B and soul selections come from Houston, London, Toronto, and beyond. Whether it's Charlotte Day Wilson entrancing hearts with honesty on Alpha or Emmavie's nostalgic R&B production and slick pen game, these artists, deep into their craft, give listeners endless gems.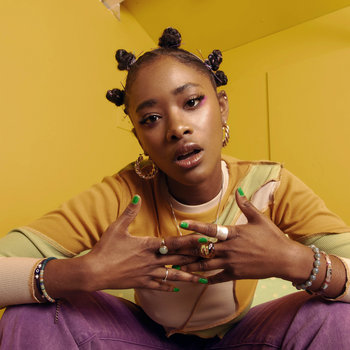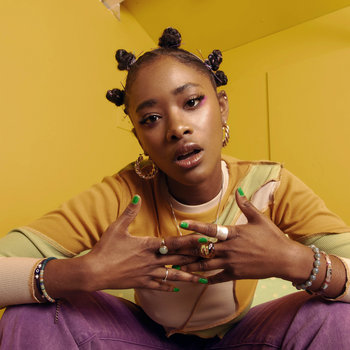 Merch for this release:
Vinyl LP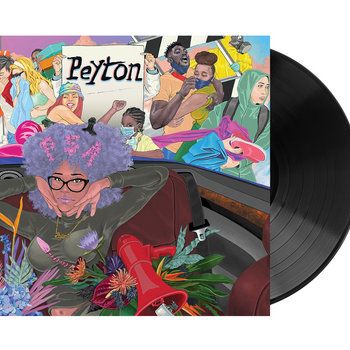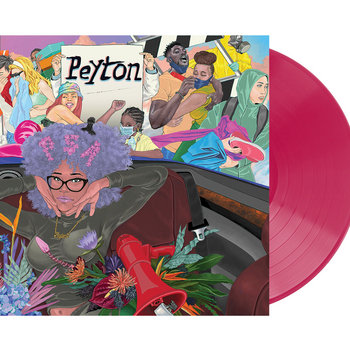 The Houston, Texas singer's debut album showcases her soft and striking new-age-Quiet Storm R&B. Throughout the project, her delicate vocals float on featherweight beats, and her youthful and self-assured energy embodies the themes of the songs. On the hip-hop/soul track "IRLMB" she's entranced by love: "Baby I think about you all the time." "Haters" is a steady, piano-laden track that shuts down her naysayers: "Them haters think I'm dumb/ Don't care about none of them clowns." Dreamy instrumental "Vicky's Interlude" invites ease, and Peyton's effortless reworking of "Pure Imagination" from Willy Wonka and the Chocolate Factory (1971) ends the album on an optimistic note.
Charlotte Day Wilson
Alpha
The debut album from Toronto's Charlotte Day Wilson digs deep to find the beauty and the bittersweet in relationships from the perspective of a queer woman, pulling all of those elements gently to the surface of each song. On the sorrowful "I Can Only Whisper," which features fellow Toronto act BADBADNOTGOOD, Wilson misses the company of her lover ("I wish I was with her," she sings). On the bluesy "If I Could," she's helping to ease the burdens of her significant other. On "Wish It Was Easy" Wilson soberly reflects on a long-lost love, one that has too many complications to be rekindled: "I love you with your demons," she sings, "Enough to fill a room/ But we're still kids, just playing house." If you're a fan of Wilson's EPs—which were filled with chilling, belly-deep belts and dark and stormy R&B—Alpha provides a satisfying follow-up.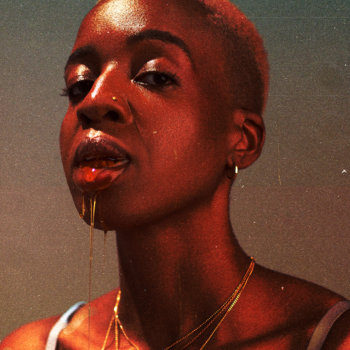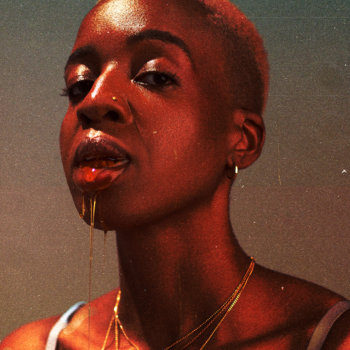 On What's a Diamond to a Baby, West London singer, songwriter, and producer Emmavie proves she is a student of all that makes '90s and 2000s R&B untouchable: raw lyrics; gospel riffs and runs; and a sound that gracefully toes the line between jazz, hip-hop, and soul. Diamond is full of Emmavie's signature sweet love songs, smooth-talking lyrics, and lively production. "Uh Huh Okay," featuring ROMderful, is about wanting to get closer to someone: "Look like you came out of a magazine, uh-uh-uh/ I'vе got these cravings for you, like caffeine." On "Avalanche," a track built on hypnotizing trap&B, the love is so good Emmavie may have to call out of work: "Cancel meetings/ Cancel sessions," she rap-sings. The production on "2003," meanwhile, references the airy Neptunes beats of the early '00s. Emmavie has already made a name for herself as an indie internet sensation; this project will bring new attention to her work.
Merch for this release:
Vinyl LP, Compact Disc (CD)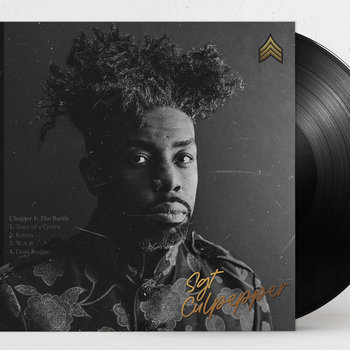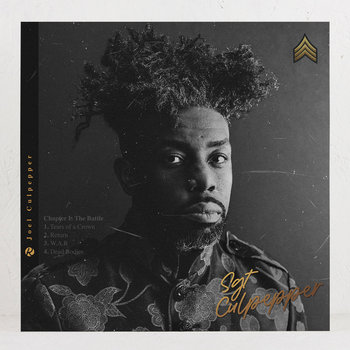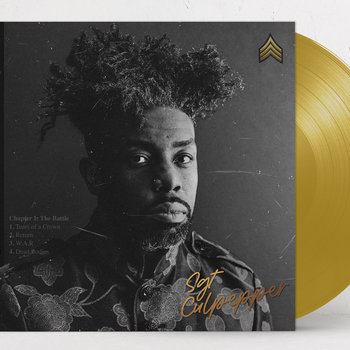 Southeast London singer Joel Culpepper embodies vintage soul, in command of an effortless falsetto on the four-part story that unfolds on Sgt Culpepper. In part one, "The Battle," he grapples with anger and pain. His mother tells him to let go of the conflict he's facing and to embrace karmic justice, but Culpepper isn't above taking matters into his own hands: "Stop playing, oh/ Gimme the loot/ I'm struggling/ Stop playing, yeah/ Gimme the loot." Part two is dubbed "The Surrender," and lead single "Poetic Justice" offers a full embrace of love and forgiveness, whether friend or foe. In part three, "The Love," there's "Kisses," a funk track reminiscent of Prince, that celebrates the kisses and affection that make him "fly outta space." The final chapter, "The Lesson," is bolstered by the uplifting "Black Boy," where Culpepper identifies a source of his inspiration, singing, "I wonder if you know/ You give me hope for tomorrow." Sgt Culpepper represents the best in UK soul.
Laura Roy's latest EP Tides offers a soothing escape, and is dedicated to Roy's home in the maritime province of Nova Scotia. Roy cites classic '70s singer-songwriter Carole King and '90s R&B vocalists like Brandy and Destiny's Child as inspirations, all of which are audible in this soulful offering of easy-listening R&B. On "Water," Roy's airy voice takes a soul-cleansing dip in the tide: "I hear Mother Nature calling me back home when I need serenity/ And a space to breathe." "Houston's Waves (Interlude)" features angelic singing over the sound of soft waves and weeping strings. Finale "Sunrise" looks to the light for a reminder that growth is a necessary part of life: "Don't you dare think for a second that you don't deserve the world in the palm of your hands/ You better think again." On Tides, Roy offers listeners a panoply of peace.