BEST SOUL
The Best Soul on Bandcamp: July 2018
By Chaka V. Grier · August 10, 2018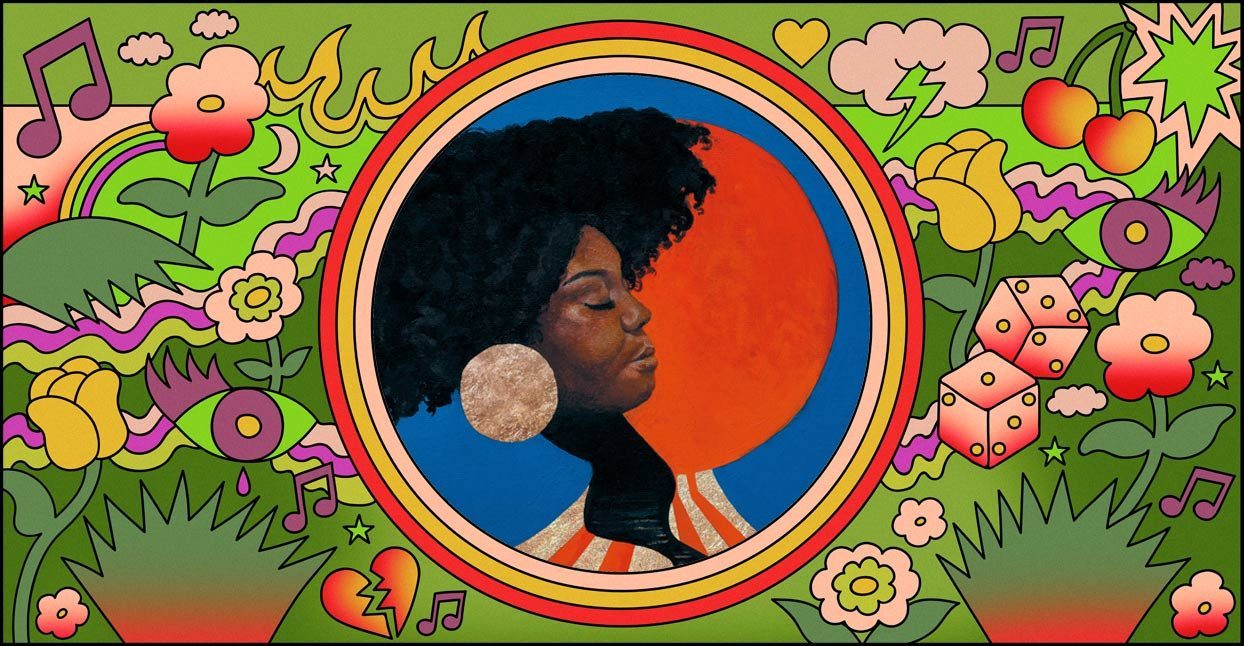 Soul music has always been about more than just love. This month's best soul releases, which includes two fabulous June omissions, move from self-examination—like Jenny Penkin's endlessly listenable Him, On the Other Hand—to hard-hitting social commentary, like Nu Dust's debut. Yet every release does one important thing: they remind us that music has the power to illuminate the intricacies of life like few other art forms.  
There's no filler on Jenny Penkin's six-track EP, Him, On the Other Hand. Despite its title, Penkin's second release is more than songs about men. The Moscow-born, Tel Aviv-based singer takes an intuitive approach, chronicling her recent life in her songs; the results are rich and personal. From the angelic "Daydream" to the alluring, jazz-inflected "Game No Mo," Penkin's aim was to make "music for the ears of groovy psychedelic funky dreamy music lovers," according to her Bandcamp page. She's achieved it. Vinyl drum samples and rhythmic beats layer tracks with sensuality, and the sweeping freedom of "Born Last Night" is the kind of track to which you'll wake up singing.
Maybe it's the times in which we're living, but positive affirmations—whether via Instagram or in music—seem necessary to maintain sanity. That's something the lovely Minneapolis singer-songwriter Mayyadda acknowledges, from her opening tracks "Holding Space" and "Human" to her closing track "Who?" The self-taught pianist and guitarist straddles soul and rootsy folk, gracefully weaving the genres together to create a sound that's uniquely hers. Her emotional depth is stirring: "Our Heartbeat" is a deeply romantic song about finally being ready for love, while "Dying Day," a mournful interlude, flows beautifully into the bluesy "Sick and Tired," where her emotive voice hits distraught highs and anguished lows. Mayyadda is an adept storyteller whose music resonates long after the first listen.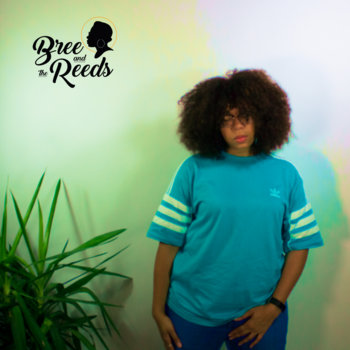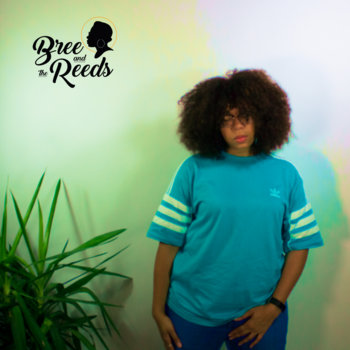 Bree Reed has a bold voice with lyrics to match: "Bad enough I have to fight against the wage gap," she asserts on "Broke." "And I'm black / Under attack… just cut me my check." She takes a rousing, full-throttle approach to her life throughout the EP, especially on "Magnetic," a clever love song to herself that draws from the words of various admirers. For those needing their own internal pick-me-up, this might just be the song and EP to get you going.
Elmount and Maddiedoesntexist
Free at Dawn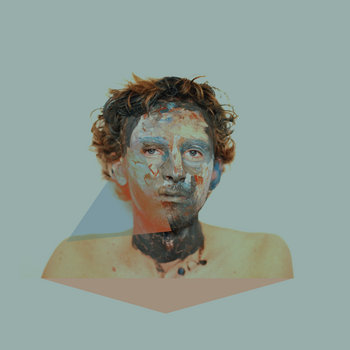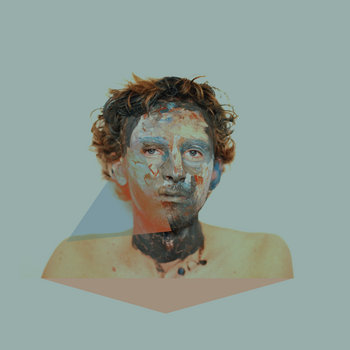 Producer Elmount's sparse EP, Free at Dawn, is a meditation on surviving heartbreak. The Copenhagen, Denmark producer's icy beats evoke the feeling of unraveling emotionally. The echoed vocals make for a mood that feels just as cold and alone as those sleepless nights where your mind wrestles with romantic anguish.
The eight-piece band sound like the quintessential college group whose talent takes them beyond college pub nights and local house parties. An eclectic group out of Portland, Oregon, the pleasure Tribe Mars have jamming together is evident throughout their self-titled debut.  Vaughn Kimmons, Shawn Dungee, and MC Santigie Fofana Dura share vocal duties, along with other band members, and Tribe Mars draw from soul, R&B, and hip-hop with a DIY Portland groove that makes their sound a bit off center—in the best possible way.   
How Did I Miss This? June Omissions
Nu Dust is the pairing of spoken word poet/vocalist AhSa-Ti Nu and guitarist/producer Dust Collector. The self-titled EP marks the beginning of a collaboration that will soon culminate in a full-length album. Dust Collector's production creates a futuristic soul/retro groove space for AhSa-Ti Nu to shine. Her powerful lyrics are as hard-hitting as they are dishearteningly relevant, touching on topics like police brutality, racism, political corruption, and homelessness. Most disquieting is the way she marries her profound voice—politically, socially, and vocally—with weary wit, as she does on "Black Sun": "Untold stories where there's no white man to come in and save the day and yet the day was still saved." From the sorrowful throwback groove of "No More Rising" to the brutal "Tent City," it's difficult not to question if the "American dream" is dead. Or was it always just meant for a few?
Merch for this release:
Vinyl LP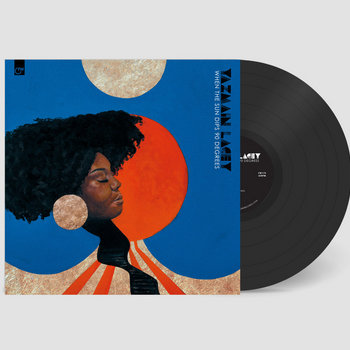 "Luxurious" and "melodic" are just two words that describe Nottingham, U.K.'s Yazmin Lacey's release, When the Sun Dips 90 Degrees. This June soul release is a gem that we couldn't leave unacknowledged. "No money in my pockets / I got the love," she sings on opener "90 Degrees," backed by a sparkly Afro-soul band that sound straight out of the spirited '70s. On the jazzy/neo-soul of "Something My Heart Trusts" and "Body Needs Healing," her laid-back vocals are exquisite. Get ready for a new favorite.