BEST SOUL
The Best Soul on Bandcamp: January 2021
By Chaka V. Grier · February 09, 2021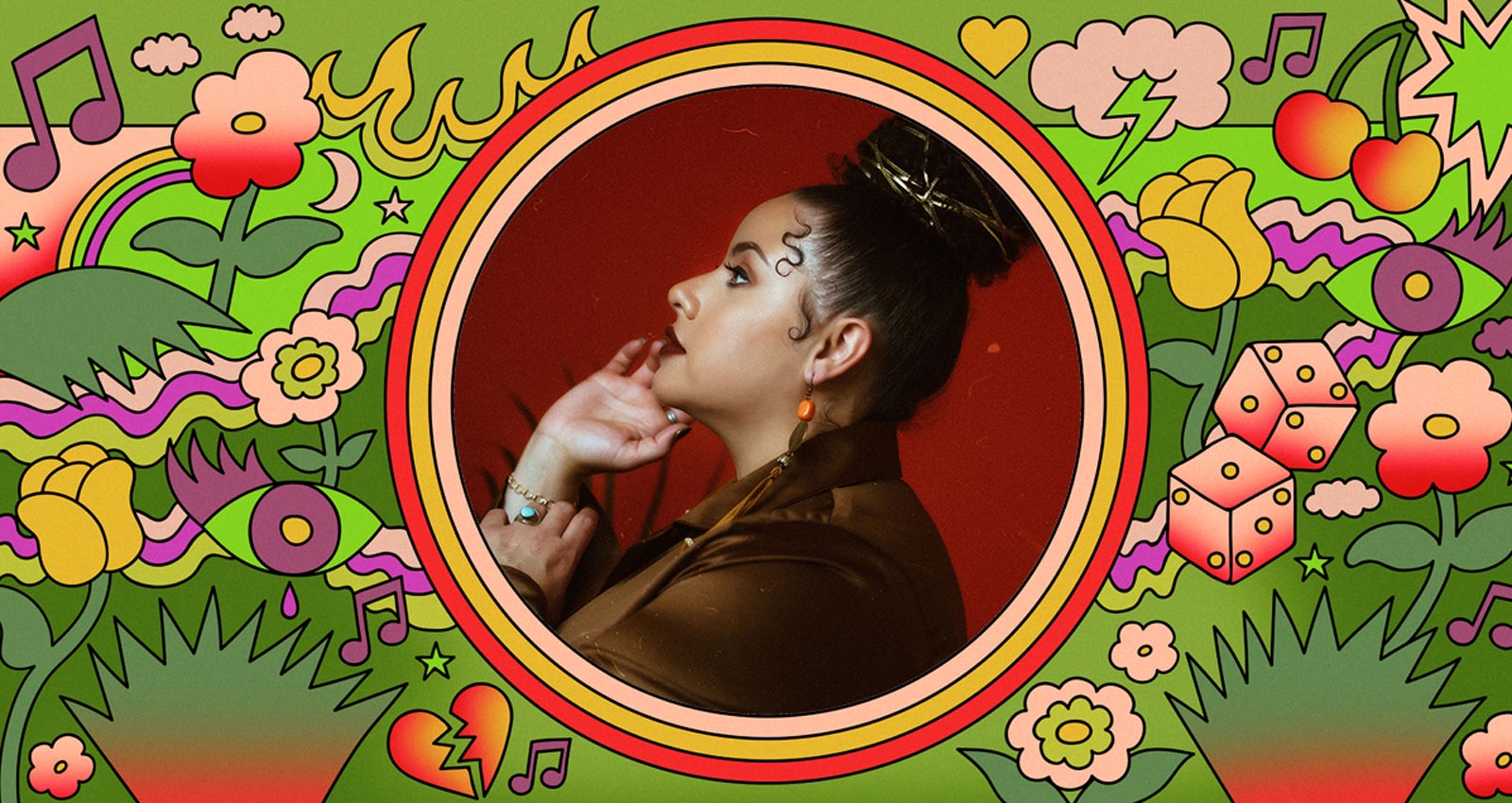 It's only January, but soul artists have already given listeners the sounds we deserve to kick off the new year. Singer Monielle takes listeners on a sonic journey into the wild, while OsKeyz and Conya Doss take listeners deep into love. Elsewhere, Carlitta Durand sings about radical self-acceptance and Myko Lyric brings a quirky edge to neo-soul. It feels like a fresh new era has begun in the world and in soul music.
OsKeyz & Conya Doss
6019
The EP pairs keyboardist and producer OsKeyz with neo-soul singer Conya Doss and the outcome is sublime. Chill, sumptuous neo-soul skillfully rides the waves of love and romance on "Happy Valley," while disenchantment drives "Sandcastles." Doss's gorgeous voice is like cognac after a long Zoom day—soothing and intoxicating—while OsKeyz's production flows effortlessly as it takes gentle soundscape detours on the live recording "In My Feelings" and the dub-tinged "Where is the Love." The album sounds like it was made especially for late nights.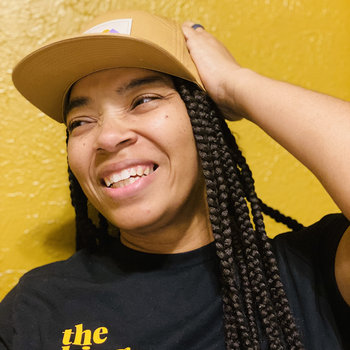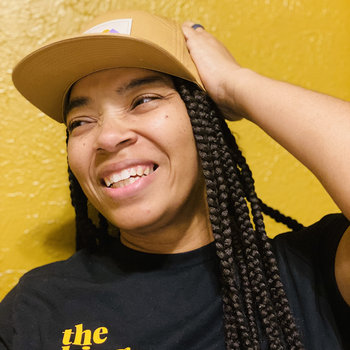 On Selah: Songs from the Valley, D.C. native Monielle primes listeners for celebration. The R&B singer and label founder's expert pairing of spiritual lyrics with neo-soul is a feat that is hard to accomplish—in less able hands the music often comes out as gospel trying to be R&B, or the spiritual content is overshadowed by seductive beats. Selah, however, finds the perfect balance; it's a must-hear meditation on the love and grace of a higher power with Monielle somehow making us feel like we're there communing beside her. The album's sheer confidence and unapologetic embrace of things beyond the material world makes for a remarkable listen. Additionally, the album can be listened to as a single extended track, as a natural soundscape—think crunchy fresh snow and lapping water—weaving the tracks together.
Released in late November, this gem nearly slipped through the holiday season cracks. Like the aforementioned albums, Kismet Green is all about starting again, this time wiser and freer. Carlitta Durand re-emerges after a six-year hiatus sounding assured and ready. "Kismet Green" is a play-on-repeat track that'll get many of us through another cold, dark winter month. "This Time" captures dueling emotions— "You could be wrong for me, but you're all I want," she sings—and "Yes" has her asserting her right to want what she wants. The power of this album lies in the way Durand relinquishes herself wholly to the healing of personal truth, pleasure, and freedom—just one listen to "Underway Interlude" and "Gentle People" and it's easy to understand.
Myko Lyric
618
Myko Lyric brings a quirky vibrancy to her December release, 618. Her uniqueness may win fans on "6/18" or challenge them on "5:31," but the album is captivating throughout. From twitchy, mid-tempo beats to vocal phrasing and melodies that are as beautiful as they are odd, Lyric's sound is intriguing. She's clearly not afraid to play with sound, voice, and personality. "(323)" is the standout track that sees her testing limits: "I'm a pretty little, skinny little vegan, baby you can still get hit with the right hook." Myko Lyric is one to watch.
Jackie Venson has a singular sound, merging the experimental fearlessness of Prince and Pat Metheny with her signature vocal style, which feels like industrial-rock-meets-gospel. This wild Texan and Berklee College graduate takes listeners on an immersive musical ride here. From the opening track "Awake" to the timely "Witchcraft" and "Surrender," Venson keeps the energy on 10, evoking the power of really feeling that the life you were meant to live has arrived and that it's time to live it joyously. The live album is soundly recorded, a welcome treat for those of us really missing concerts. Venson is a gifted musician with a roadmap to help listeners shake loose the toxic mindsets that brought us to 2020, so that we can create a new and better world.