BEST SOUL
The Best Soul on Bandcamp: February 2023
By Khalila Douze · March 07, 2023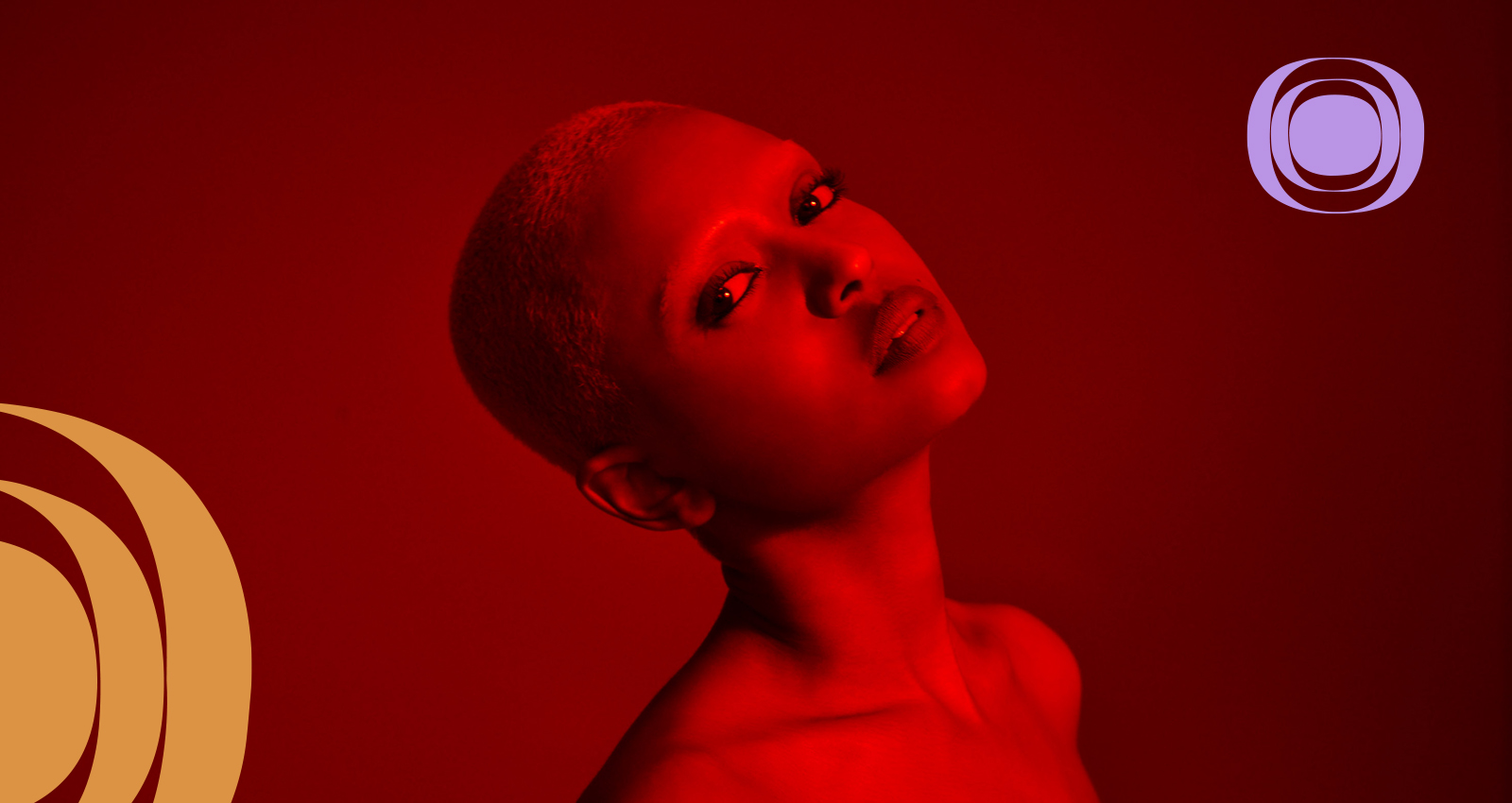 From Kelela's Raven to 30/70's ART MAKE LOVE, this month's selections find artists unraveling, reconstructing, and finding meaning in the process.
Merch for this release:
2 x Vinyl LP, Compact Disc (CD)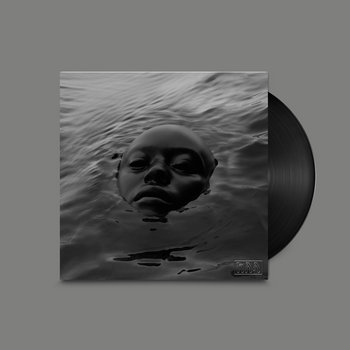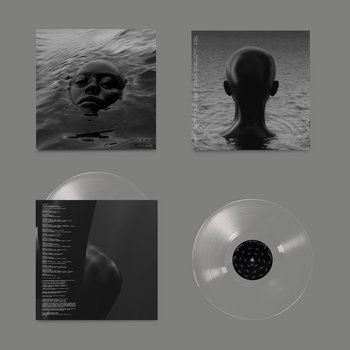 Fans of this elusive and meticulous artist who patiently awaited Kelela's return have been blessed. Her first album since 2017's critically acclaimed Take Me Apart, Raven is unapologetically infused with Kelela's signature cascading vocals; heart-wrenching, impassioned melodies; club-primed production; and recall for R&B at its sexiest. Six years later, Kelela is still making bangers. To say the hypnotically breakneck drum-and-bass beat that carries "Happy Ending" is infectious is an understatement. Meanwhile, her sonically cosmic journeying on tracks like "Washed Away," "Sorbet," and "Divorce" feel like unchartered territory. Kelela's sound is both evolved and as herself as ever. It's what music lovers and die-hard fans wish to hear most from their favorite artists: music that sounds as satisfyingly fresh and innovative as it sounds quintessential and classic.
Merch for this release:
T-Shirt/Shirt, Bag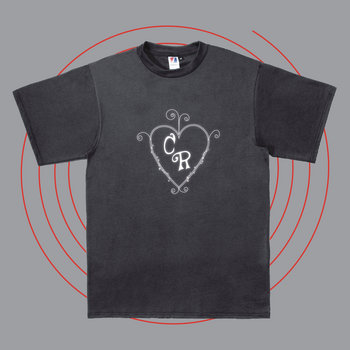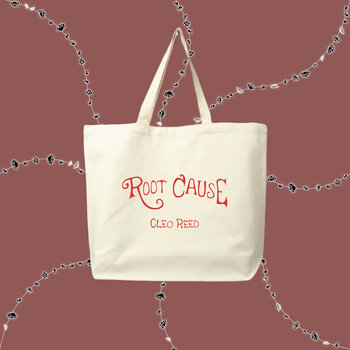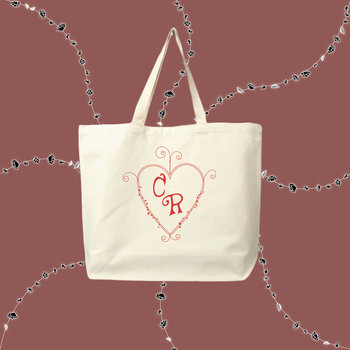 This delicate debut album from New York City and D.C.-raised vocalist Cleo Reed moves in a myriad of ways. "This is BLACK work, FEMME work, QUEER work," Reed says about Root Cause in its liner notes, signaling a level of care and intention that engaging with Reed's generous offering necessitates. The way the adventurous Reed experiments with voice, distorts sounds, juxtaposes loops, and jostles the bounds of sonic storytelling—especially on the SIFA and Alannah.oh-assisted "Haunted" and the ensuing and playful "Breasts Got Big No. 2"—reveals Reed's fascination with temporality, history, and ancestry. A brooding synth melody and echoing vocals on "Problem Kid" illuminate the "pained" undertones they hint at when describing the album. The result is a project that sounds like it's been brewing for centuries and has arrived right on time.
"Flowers are a symbol of care, a gift acknowledging a person being deserving of the world's beauty," says Danish-born, Los Angeles-based multidisciplinary artist Nanna.B about the title of her third full-length album. Don't Come If You Can't Bring No Flowers is a sonically expansive exploration of how we commune and share with one another. Nanna.B wrote and produced a majority of the record, which notably features rapper Pink Siifu and acclaimed multi-instrumentalist producer Raphael Saadiq, and spans R&B balladry ("Dalí"), celestial soul ("Fruitful Life"), and pared down, lo-fi, near-acoustic tracks ("Twenty18"). Nanna.B is a talented visual artist (she's behind all her videos, merch, and the artwork for her musical releases), but her alluring vocals and elegant production are what ultimately bring the album to life. Give Nanna.B her flowers and this breathtaking album a spin.
Merch for this release:
Vinyl LP, Compact Disc (CD), Cassette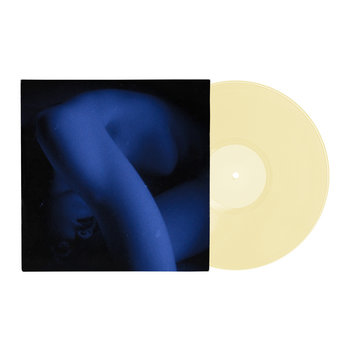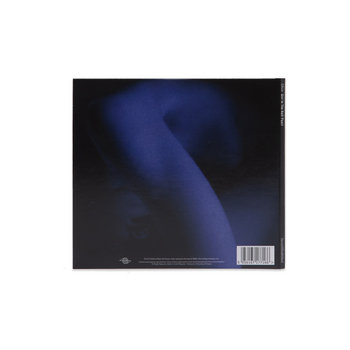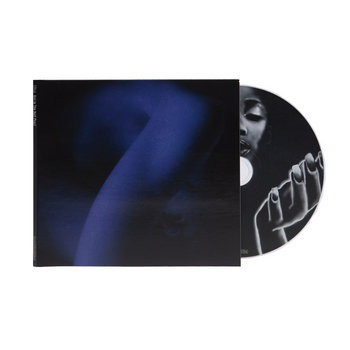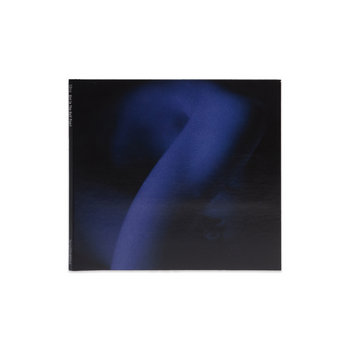 Arguably the most shape-shifting selection this month is the sophomore album from Liv.e. Girl In The Half Pearl finds the singer-producer unrestricted and free from form. On "Ghost," she screeches, whispers, and warbles over a meandering synth and frenetic hi-hat pattern. An abrupt shriek transitions listeners from the whirling "HowTheyLikeMe!" directly into the mostly instrumental, self-produced "Snowing!," the record's most exquisitely experimental peak. Elsewhere on songs like "Wild Animals" and "Heart Break Escape," Liv.e dips into a more ethereal, nostalgic soundscape, delivering the warm and honeyed vocals that drew in early fans. "A document of self-examination," says the album's liner notes. Nothing short of a strong follow-up to her 2020 debut Couldn't Wait to Tell You…, Girl In The Half Pearl is as honest, raw, and beautifully human as it gets.
Merch for this release:
Vinyl LP
With their fifth album ART MAKE LOVE celebrated Australian soul-jazz collective 30/70 proves that romantic music doesn't need to sound sultry or unhurried—there's plenty of love to be made in a more cheerful, upbeat realm. Each of the record's instrumentally luscious tracks is permeated with rhythms that necessitate movement, while the songs poetically traverse themes of human connection and self-love. Lead singer Allysha Joy's silky vocals—backed by Belle Bangard and Jaydean Miranda—weave the album together, uniting graceful drum patterns; floating wind and synth melodies; and funky basslines provided by bandmates Joshua Kelly, Matthew Hayes, Ziggy Zeitgeist, Finn Rees, and Lucky Pereira. As such, ART MAKE LOVE is both a masterwork in collaboration as much as it expands the sonic possibility of the romantic.