BEST SOUL
The Best Soul on Bandcamp: August 2018
By Chaka V. Grier · September 17, 2018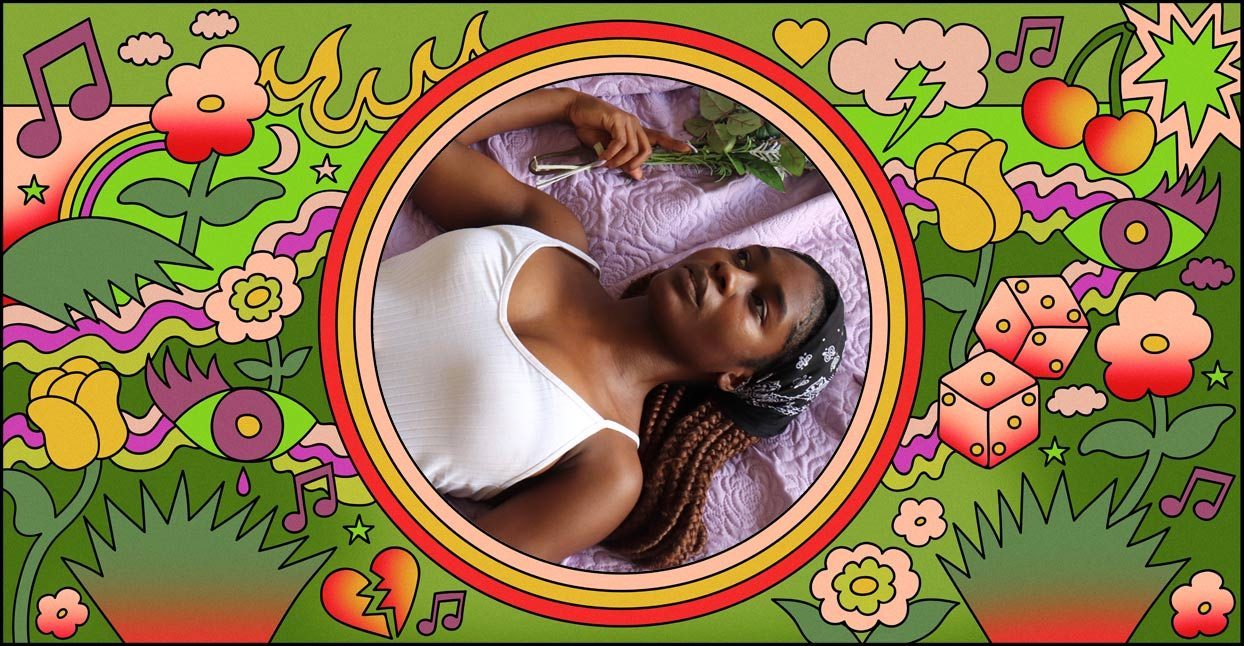 The personal exploration of love, identity, and politics has always been a special thread that runs through soul music, but sometimes it's not the message you desire, but the vibe. This month's group of artists all approach soul in very individual ways—and each prove that a vibe is everything.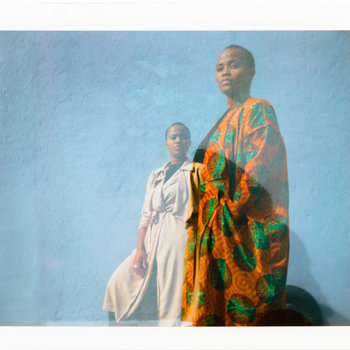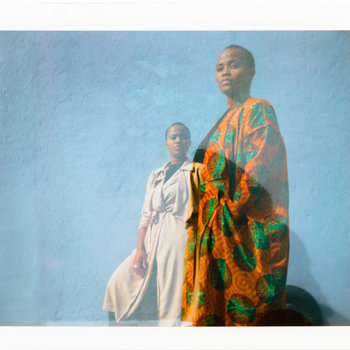 Merch for this release:
Vinyl LP
Oslo, Norway's Nosizwe has the quintessential soul voice—a perfect rasp that, even when it's lowered to a whisper ("Made for Dancing"), its power remains undiminished. Nosizwe describes herself as a "singer and freedom hunter," and both aspects come through on Tjore. Nosizwe's stream-of-conscious lyrics make this free-flowing seven-track EP feel celebratory ("I See You"), contemplative ("The Drill"), and vulnerable. The jazzy, finger-snapping "Future Me" is witty ("I lost my mind… and my clothes"), confessional ("I fucked up"), and just damn good. Is a future jazz album calling for Nosizwe? Let's hope so. Final tracks, "Don't Swim (Too Deep)" and "The Strangest Dream," beautifully accompanied by an acoustic guitar, are lovely lullabies revealing yet more of Nosizwe's fantastic range.
Do you want to fall in love? Close your eyes and listen to the voice of Amaka Queenette, and it's likely to happen by the end of opener "Show Me." The singer-songwriter hails from Toronto and her seductive soul music boasts '70s-inspired grooves and sophisticated vocals that hint of jazz and gospel. "Neighbours" has the same luxe Philly soul groove that's associated with the iconic Jill Scott, and each track feels unrushed, unpretentious, and thoughtful. By the end of her fantastic EP, there's no doubt that Amaka Queenette is a star in the making.
Merch for this release:
Compact Disc (CD)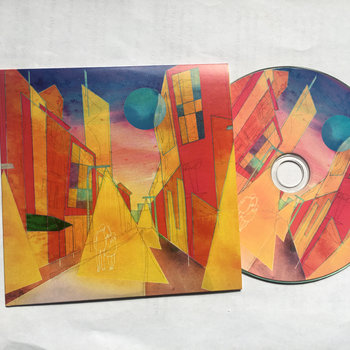 When you can sing the accusatory line "you're in denial" and make it sound gorgeous, you can truly sing. The jazzy, '70s-style instrumental production on Moonlight Walking is strong enough that it could stand on its own, vocalist-free—but thankfully it doesn't, because singer Lydia Kotsirea commands the four-track EP from beginning to end. And while every track is a winner, the light tropical beats and bossa nova-inflected vocals on title track "Moonlight Walking" is especially charming.
The five-track LP by Cape Town, South African singer-songwriter Ron Minor feels like it's comprised of entries from his personal journal. There is a reflective, even shy, style to Minor's songwriting: "Don't you understand ups and downs are all a part of the game," he sings on "Always Enough," "And all you gotta do is choose who is worth all the pain." His imperfect and vulnerable voice makes his inner thoughts feel deeply relatable. Contemplative and intimate, Minor sings—in both English and Afrikaans—about tales of attraction, love, and memories, accompanied primarily by an acoustic guitar and layered vocals that have a gospel choir feel. It's the pared-back production that draws you in, but it's his stories that sweep you away. Minor Thoughts is one of three forthcoming EPs. Hopefully, part two will be just as honest and immersive.
Alekesam is the musical collaboration of producer Sunny Levine and Sal Masekela, son of South African jazz musician Hugh Masekela (the paternal Masekela collabs on "In An Age"). Their self-titled sophomore release Alekesam is the follow-up to their 2012 debut, The Sound of Alekesam. Alekesam is also the name of a documentary that Sal, who's an actor, made about the relationship with his father. Alekesam's approach to music feels philosophical—you may even call it the musing man's soul. This sometimes leads to some awkward lyrical territory, but other times gives it a refreshingly modern feel, as on the indie-soul standout "Vagabond." Album standout "All Is Forgiven" sees him lifted by pretty, airy background vocals and luxurious beats. It's a lovely track by two artists making their own kind of soul.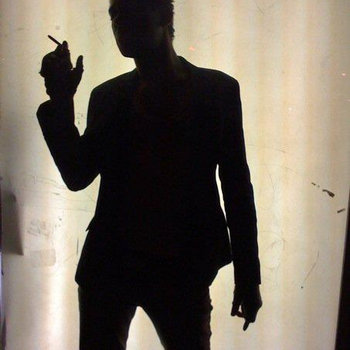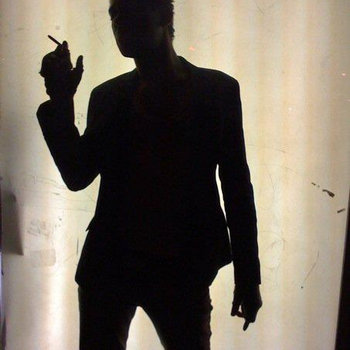 Merch for this release:
Vinyl LP, Compact Disc (CD), Cassette
RNB Vol. 1 is the debut release from Portland's "retro-futurist electro-soul'" performer Chanti Darling. His voice demands attention from track one, boasting a vocal strength and style that conjures Sylvester and Ashford & Simpson. Backing his soulful vocals is an R&B/disco-infused funk that can move from the dancefloor to the boudoir. Darling's voice can also lend itself to future house remixes in the hands of the right DJs. Overall, it's a sexy and satisfying release for those who enjoy flashy retro-tinged soul and R&B.