BEST SOUL
The Best Soul on Bandcamp: April 2021
By Natelegé Whaley · May 06, 2021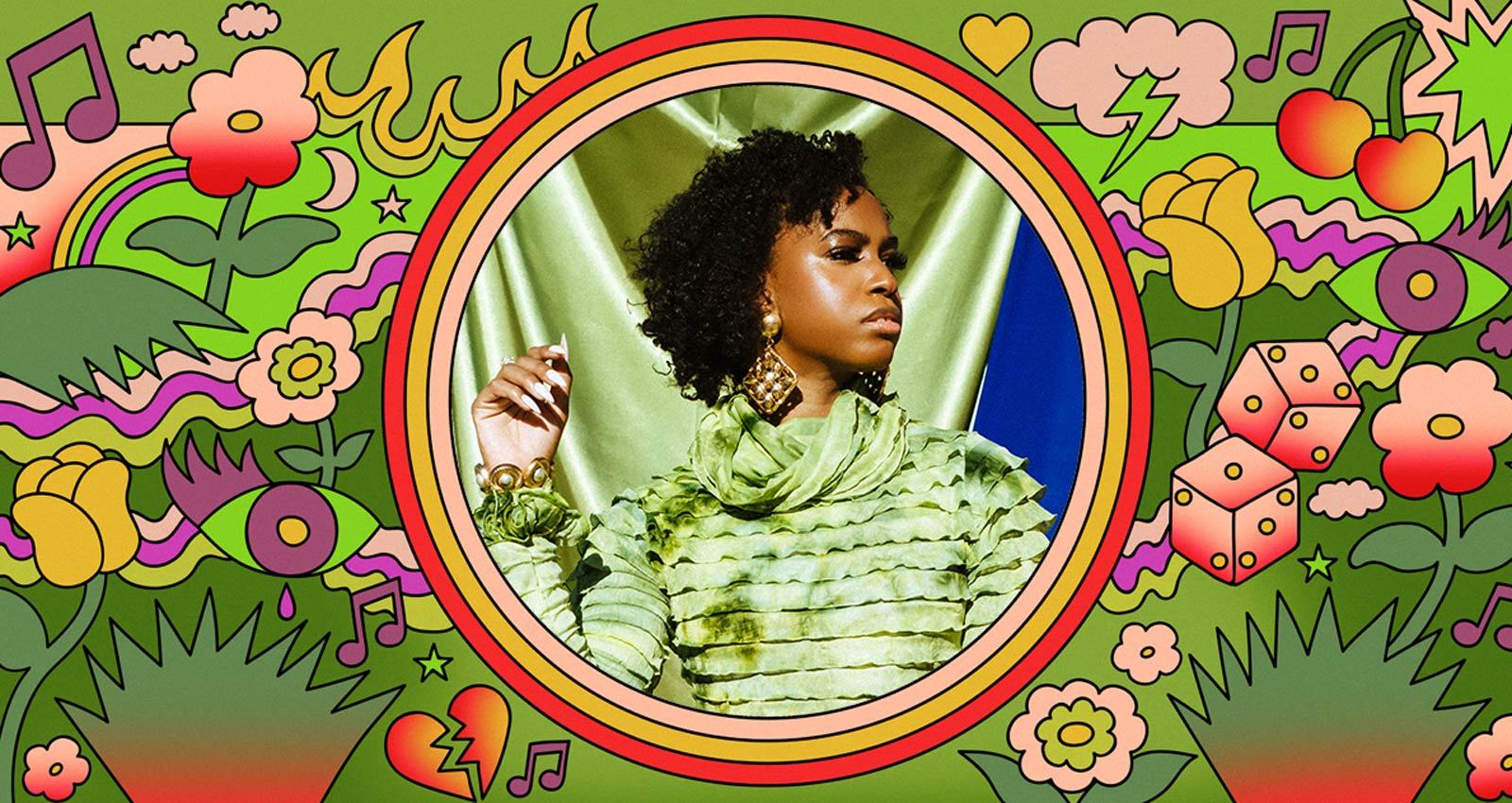 This month, we feature a spectrum of soul gems—from Raquel Rodriguez's Sweet Side, a softer caress for neo-soul lovers, to the rage and playful unexpectedness on Small Things by Nick Hakim and Roy Nathanson. There are many, many worlds to explore in the soul realm this month.
Merch for this release:
2 x Vinyl LP, Compact Disc (CD)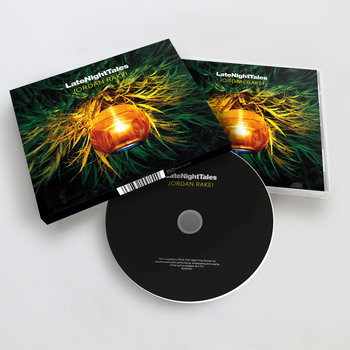 Late Night Tales is a series of artist-curated compilations dedicated to nocturnal moods. For his volume, Jordan Rakei creates a stage for fellow vocalists, spoken word performances, and producers to play out the various shades of human emotions. Toronto soul singer Charlotte Day Wilson's "Mountains" is a fireball of passion about keeping love from souring. "Up on a mountain, search through the valley, you hear me calling, won't you come find me," she sings. Meanwhile, "Forever & Always," with Maro, is a lullaby about holding someone tightly. Snowpoet delivers a life-affirming meditation on noticing the beautiful details of life on "Eviternity," while "Singularity," with composer and producer Bill Laurance, is a piano-led track for zoning out into peaceful suspension. No matter the sentiment, Jordan Rakei's Late Night Tales covers it.
Merch for this release:
Compact Disc (CD), Vinyl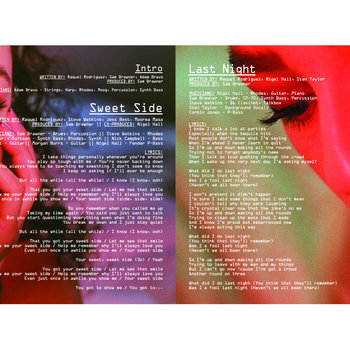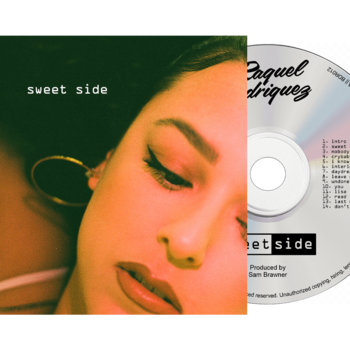 Mexican-American Angeleno Raquel Rodriguez invites listeners on an easygoing weekend drive to the Sweet Side on her first full-length project, a collection encompassing classic soul sounds that pre-date the mid '00s. Rodriguez showcases the emotional maturity of someone who has been through some things and isn't afraid to spill natural feels. She proudly wears her heart on her sleeve on the hypnotic G-funk inspired "Crybaby;" honors her need to experience life with someone on the Soulquarian-style "I Know, Know;" and regrets unfulfilling love on "Undone," which feels like a gentle hat tip to Michael Jackson's Off the Wall era. No matter her message, Rodriguez's stirring vocals make us gravitate toward a higher vibration.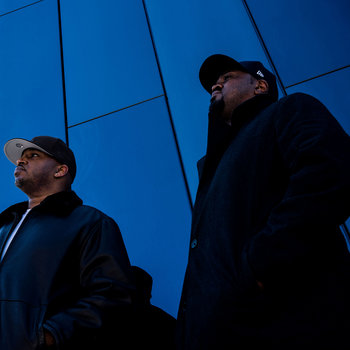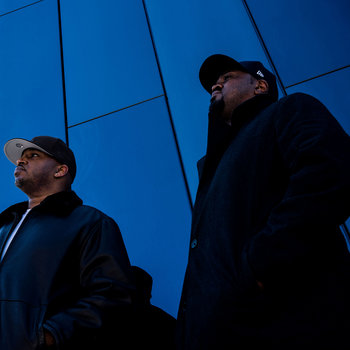 Abstractions is set in Detroit, the hometown of producers Tall Black Guy and Zo!, who collaborate for this super sweet neo-soul jam session. "Sightseeing" takes us on a gleeful tour of the Motor City shouting out the Queen of Soul Aretha Franklin; "Northland" is also sprinkled with Detroit shout-outs and scratching from another hometown hero, DJ Dez. Dallas-native BeMyFiasco is a treat as he masterfully floats over the opening track "Talkin to Myself," a lament about unlucky relationships, and "Hold My Hand," featuring Darien Brockington, Muhsinah, and Phonte, reminds of the heart lines on our palms. Listeners also get an intergalactic instrumental to raise our frequencies on "Blackout." These soulful harmonies paired with upbeat rhythms are a necessary lift after months filled with unprecedented sorrow.
Nick Hakim and Roy Nathanson
Small Things
Merch for this release:
Vinyl LP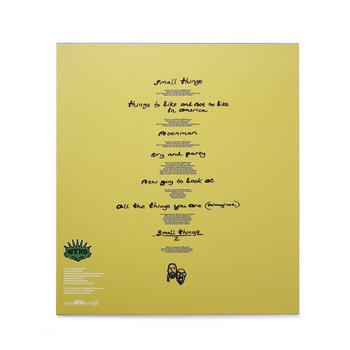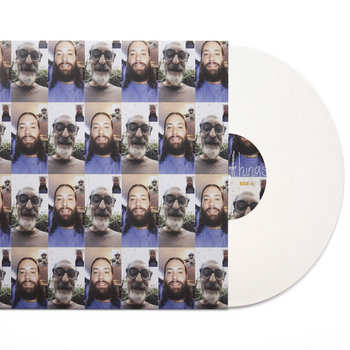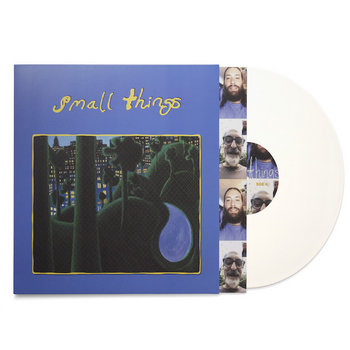 Neo-soul artist Nick Hakim and Jazz Passengers leader and saxophonist Roy Nathanson team up for spirited mayhem on the collaborative Small Things. On the title track, we're introduced to a ghostly voice speaking over the menacing woodwinds that thread the album together: "She was speaking to the saxophone in a intimate way/ All because she saw in the saxophone a kindred spirit." From track to track, we trip through clashing jazz and soul chaos, littered with intriguing, unsettling, and mysterious tales about the small things in life we probably overlook. "Things To Like And Not Like In America" points out inhumane experiences: "How soft-hearted kids are put in hard-hearted hearses." The weight of paranoia hits on "New Guy to Look At," which examines the lives of commuters during a subway commute.
Claire Reneé
Wings
"Rebirth" is the resounding theme of relative newcomer and Los Angeles singer Claire Reneé's project, Wings. Her R&B, gospel, soul, and jazz roots and influences—Bilal, J Dilla, Dinah Washington, Ella Fitzgerald, Dizzy Gillespie—are on full display here as she delivers graceful odes to rediscovering self and finding her voice. On her way to healing, she notices the "Red Lights" her spiritual guides send her to direct her path and affirms that reciprocity is non-negotiable on the boundary-setting "I'm Tired." For the motivational "Just Hold On," obstacles don't phase Reneé completely, as she keeps her eyes on what's ahead: "I know that the vision gets clearer," she sings. Even though Wings has a bit of the hopeful, uncertain thrill of flight, the album also gives listeners a safe sonic place to land whenever they tire.