BEST SOUL
The Best Soul on Bandcamp: April 2020
By Chaka V. Grier · May 05, 2020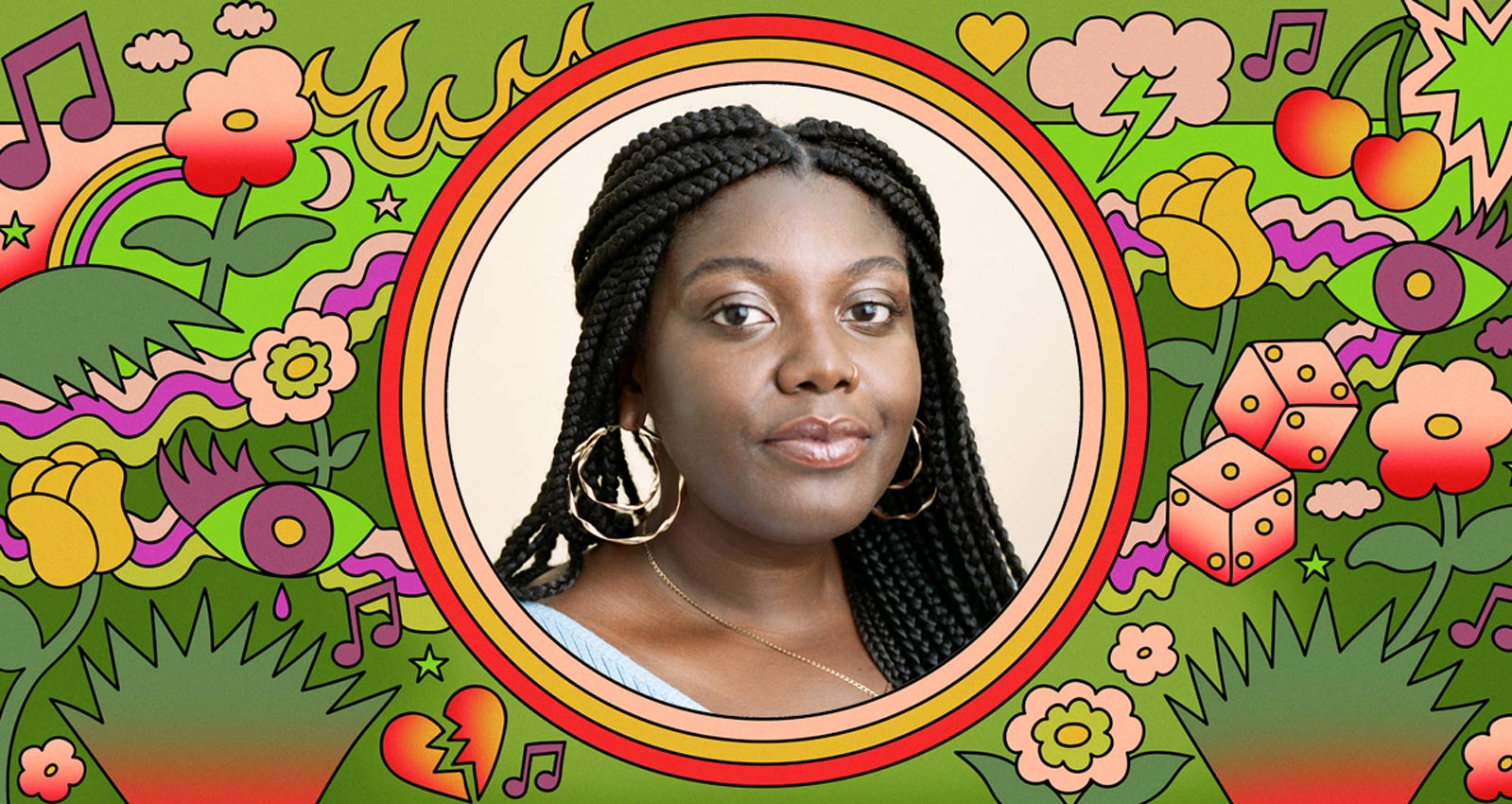 As '80s pop star Shannon famously sang: "Let the music play." Self-isolation and social distancing haven't stopped songs from being made and shared. The selections in this month's Best Soul column are strong medicine for your cabin fever.
Merch for this release:
Vinyl LP
A new release from Yazmin Lacey is something to first anticipate, then to savor. The Nottingham-based soul singer writes songs that capture transitory moments of connection and self-awareness; her latest release, Morning Matters, is another winner. "Tell me, are you right inside?," asks Lacey on the tender opener "Own Your Own." That theme of inner investigation continues throughout the EP. The title track rides a groove as warm and gentle as the sunrise, with lyrics that encourage gratitude even in the midst of uncertainty. "Lately" is a crackling, jazzy plea to let bygones be bygones, and "Morning Sunrise" offers hope that brighter day might be just around the corner. Musically, the songs favor a jazz-soul fusion with hints of hip hop, and thematically, Lacey says the EP is "dedicated to anyone that's ever struggled with getting up and out in the morning, for everyone doing work on themselves and trying to live better."
There's a whole lot of vibrant music being made in the bedrooms, living rooms, and balconies of the world right now, and the latest from Virginia singer K'bana Blaq is just one example. THE BLAQ ROOM was recorded in Blaq's living room, and features intimate re-recordings of tracks from his latest album, Death to Mindless Music, accompanied by Lu Chay on piano. The vivid five-track EP conjures the sorely missed feeling of a live show in a small club; Blaq's voice is passionate and poignant, and the EP's themes of self-love are a balm for the heart and mind: love yourself on "That's OK," keep the faith on "Everyday People," and let that sexy crush finally know you're feelin' them on "Mahogany Brown."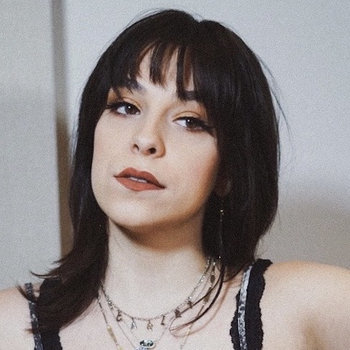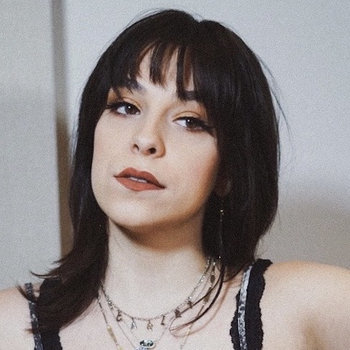 Philadelphia, Pennsylvania native Scarlet Cimillo's latest EP, Fiorella, was created for the purpose of giving back. All proceeds from sales of the EP will be "donated to GiveDirectly.org, a non-profit that gives cash to families directly impacted by COVID-19 in the U.S." In a way, Fiorella could be subtitled "Quarantine Love and Heartbreak." "Thing for You" is the Roommate Crush soundtrack: "Maybe all the complications make me special/ That's what I tell myself late at night/ Even when you're in the bed/ Fuckin' some girl in the room on the right." "Best Friend" sounds like a lullaby, but is actually about having too much free time to obsess over frustrations, doubts, and fears: "I'm on an anxious tear," she sings. But even with all the lyrical drama, Cimillo's assuring old-school groove, mellow tempo, and contemplative lyrics make Fiorella a fun, calming listen.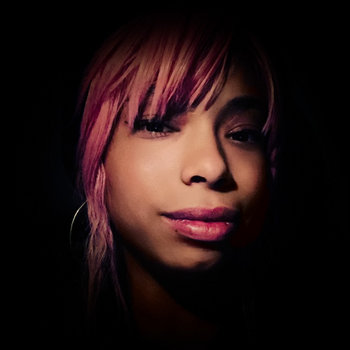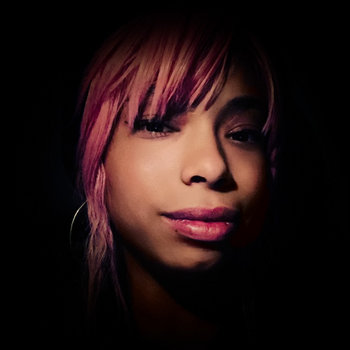 Singer-songwriter tanywey has one of those voices that's full of character—think Macy Gray or Kelis. On Empath, the New Orleans artist mixes soul with rock and even a dash of garage punk ("Drink") to fascinating results. "Time Alone" questions the sacrifices women are expected to make in romantic partnerships, with tanywey asking, "Why do you think I've got to save your life to prove my heart?," over icy guitar licks and ominous drums. "See You"—a nod to Sade's "Is it a Crime"—and "Long-Hearted" express melancholy and longing over tangles of electric guitar, and the nine-minute "Pigeons" is a smoky, slow-burning blues track. Throughout, Empath charts its own course, building its own soulful, idiosyncratic sound.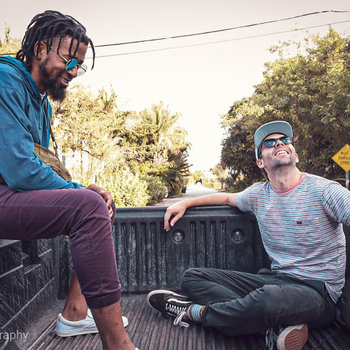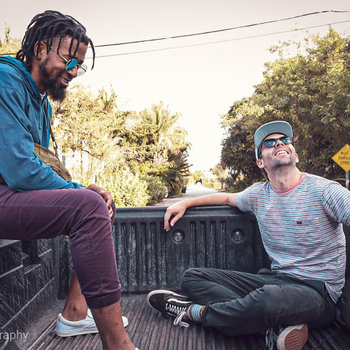 Wavvyday, the West Palm Beach soul duo of Drew Dockerill and Matt Brown, want you to feel their celestial soul vibe. Brown's lyrics are sunny, warm, and lighthearted on tracks like "Winning" and "Sun Will Shine." On cosmic love track "Interstellar," guest vocalist Anysia turns up to offer a playful, sweet duet with Brown. The seductive, psychedelic soul of "Infinite Waters" is an album standout: "Oh you toy with my soul/ But you make me feel whole," Brown sings in his high-pitched croon. Wavvyday is beachy, West Coast soul at its warmest.