BEST SOUL
The Best New Soul on Bandcamp: October 2017
By Erin Williams · October 18, 2017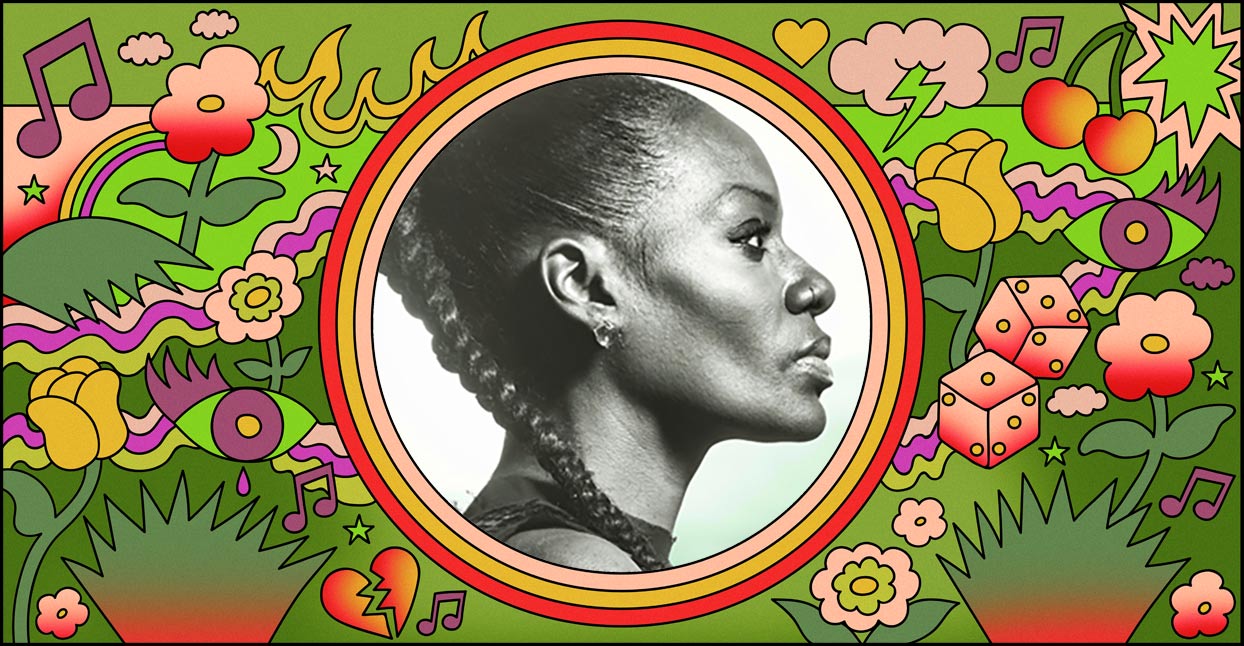 You can't tell from the weather, but it's officially fall, the time when days get shorter and sleeves get longer. No more sipping margaritas to beat the heat; soon, we'll drink hot cocoa to stay warm. In turn, this month's soul takes a cooler turn, with contemplative cuts from all corners of the globe. Dive in.
Just shy of 30 years old, Blakk Soul (real name Eric Keith) understands the music he salutes with his stage name. The five songs on Never See hit quickly and ask tough questions—on the title track, he ponders all the sacrifices he's made in life so far. On the "Tell Us" interlude, Soul basks in the good days of a new relationship. That Blakk Soul can tap into what he's truly feeling is his best asset, and throughout Never See, the singer's emotions come through loud and clear.
The title of AYLØ's new record makes perfect sense: <insert project name\> is multilayered soul music that draws on a wide array of sources. It's gritty ("wys"), it confronts nagging self-doubt ("anxiety"), and it raises a middle finger to the unfair compromise of full-time work ("925"). Occasionally explicit, sometimes a bit muddled or frenetic, AYLØ can make you understand where he's coming from, even when the words don't make sense. This one has staying power; by the second or third listen, you'll find moments you didn't hear the first time around.
Merch for this release:
Compact Disc (CD), Vinyl LP,
Sometimes you just need to get it out—the anguish and confusion, the anger and anxiety. Sugaray Rayford has built an entire album around this concept, mixing soul, country, and blues into a fluid brew. Songs "Don't Regret a Mile" and "Home Again" bring a certain sweetness, evoking a head-in-the-clouds vibe that feels equally nostalgic and new. The World is a therapeutic gem full of heart and raw grit, an essential listen if you're going through some things.
On Speak Up, Moonchild vocalist Amber Navran steps out on her own, creating an EP that's inventive and soulful. On "Letter 7/Say Yes," the singer puts her own spin on the Floetry hit, building upon the song's original essence to create a quiet, neo-soul-infused track. It's not as sexy as the original; instead, Navran sweetens the melody with twinkling chimes and chirping birds. Navran maintains the vibe on the EP's final song, "Lastaya Love." The beat recalls the best of producers J Dilla and Q-Tip; vocally, she floats within the melody, letting the instrumental take center stage. Speak Up is a nice outing that proves Navran is here to stay.
Kuiyu runs through various notions on his new project: moving on ("Running"), admitting his mistakes ("Baby Doo Wop"), and expressing deep thanks to God for pushing him through. "The Brave," a one-minute rap chant interlude, is a repeatable affirmation about heritage and hustle. When listened to in its proper order, the melodies gradually progress—from Afropop to American R&B to the slow rolling "Hukumu (Chains of Love)." Kuiyu is a colorful musician with a strong sense of place; his art draws from multiple influences without leaning on one in particular.
Yellow Circles is a modern soul group based out of Milan, Italy, whose music incorporates doses of '70s funk, European flair, and makes ample use of a tight horn section. Listening to the band's new album, you can tell they grew up studying the likes of Sly Stone, James Brown, Aretha Franklin, and jazz vibraphonist Gary Burton. Vocalist Veronica Volino can go seductive—like on "Muse"—and honeyed, like on "S.T.A.T. (Stop Thinkin' About Tomorrow"). But her gifts are greatly enhanced by keyboardist Stefano Carpentiero, bassist Dario Rotolo, and drummer Mattia Pertile, all of whom come together on the instrumentals "The Way To One" and "Funk Tuna." The album is a multifaceted blend that causes some sort of movement—a light sway or a two-step, the choice is yours.
Kim Tibbs, KIM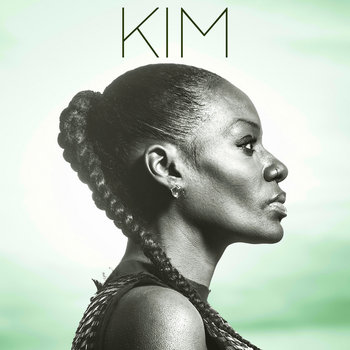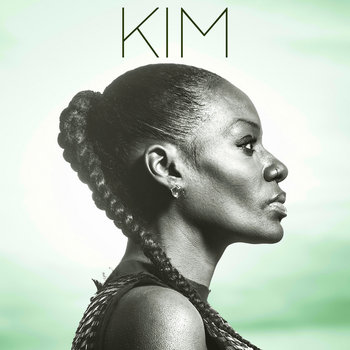 You know you've got something special when every track title is written in all caps, with many that end with an exclamation point. Alabama native Kim Tibbs has poured her heart into this project, and you hear the joy on songs like the upbeat "SOUL!" or the evocative "I NEED YOU FOR YOUR LOVE!" An organist by trade, Tibbs's origins come through on the festive "MOVE!" and the seductive "COME ON BY!" KIM is a bold collection of deep, powerful soul. Just remember to hit the caps lock when you type her name.
Curtis Harding has a voice that cuts to the bone, and on Face Your Fear, the singer emits the same low-key, smokey resonance you've come to expect from him. Though many of the songs deal with unprocessed emotions, the final track—"As I Am"—feels refreshing and resolute. Here, Harding vows to remain true to himself despite his yearning for companionship. Yet in listening to the album, one could assume Harding is willing to stick it out for the long haul. True love isn't in the flowers and candy, but in the day-to-day grind of seeing the light in a person with whom you may not always get along. Judging from the album, that's a fear Harding is willing to face.
—Erin Williams