BEST SOUL
The Best New Soul on Bandcamp: May 2017
By Erin Williams · May 30, 2017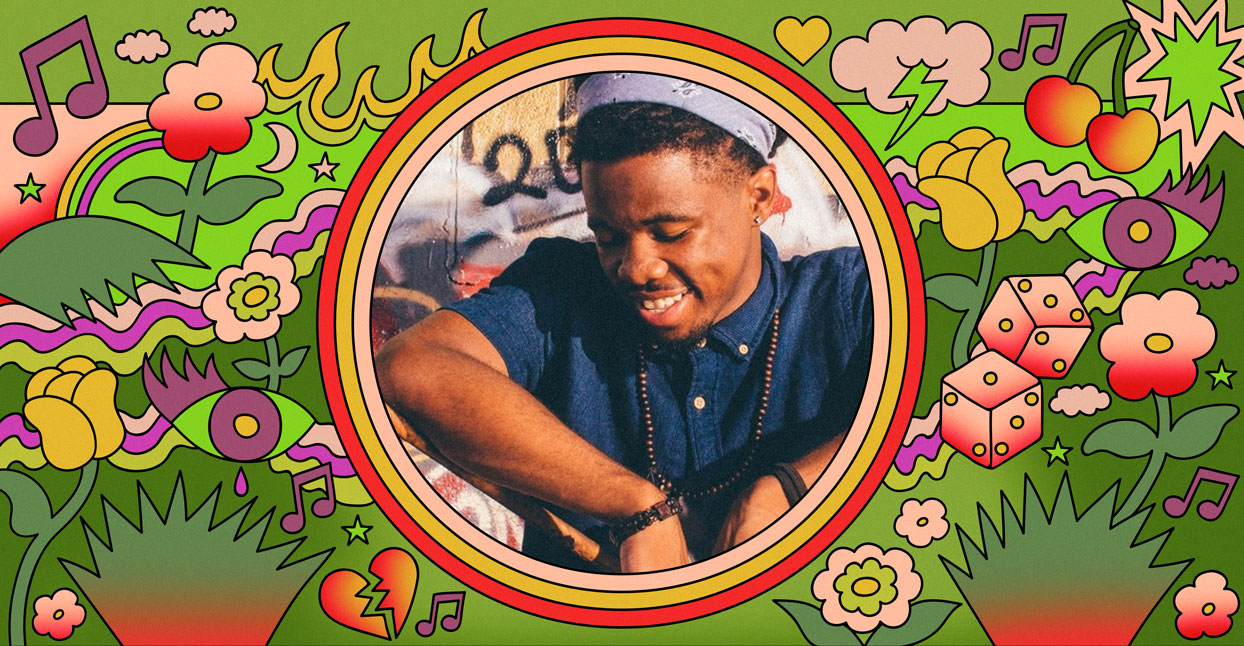 Each month, we bring you the best new soul music on Bandcamp. Here, and brandon* usher you into the summer, and Mel Alston Jr. and Emilee Strong remind us that we all catch romantic feelings (and eventually you have to sing about them). If these new releases are any indication, it's time to shed the doldrums of winter and bask gleefully in the sun.
Mel Alston Jr. likes living in the clouds. "I don't know if the sun rises or sun sets without you," he croons on "The Day After Forever": "You got me thinking that God wrote the heavens about you." Who could mad at that? Alston Jr. recalls the best of 1970s Philly soul, like Teddy Pendergrass and The Delfonics. With songs like "Dream" and "Come Back," Alston Jr. emits an old-school vibe that feels remarkably current.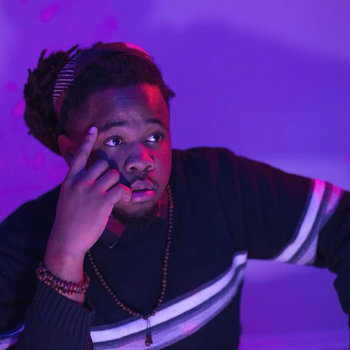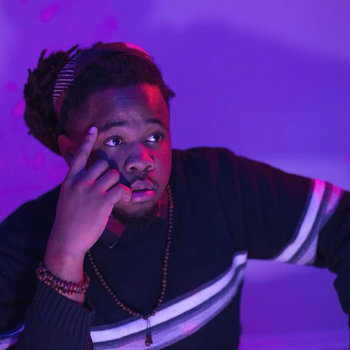 You know that weird, mellow roughness you get from an Odd Future track, and then Frank Ocean comes in? You're listening to a beautiful ballad and a perfectly synthesized beat, but the lyrics take the song to an entirely different direction? That's what DONEish is like. The Chicago native might be thought of as a rapper, but his beats and emotions are all soul. He can go from Kanye-rough to nearly Slick Rick-mellow, like on the song "Comfortable," which emotes on the beauty of finding that person with whom you can just be. Still in his early 20s, his youth is canonized on "Peter Pan," the album's final track, where it's clear he likes to party. All good, though, as many of us have been there.
Brandon* makes music suited for long drives on the PCH and beachside vacations. Daydreaming is a mostly instrumental album from an artist who "resides in an unknown tropical location," according to his website, echoing the influence of bossa nova kings Stan Getz and Joao Gilberto. "Lulabye," the album's closer, is perfect for watching the sun dip below the clouds at the end of day, no matter if you're watching it from your ocean view or your office window.
Don Bryant, Don't Give Up On Love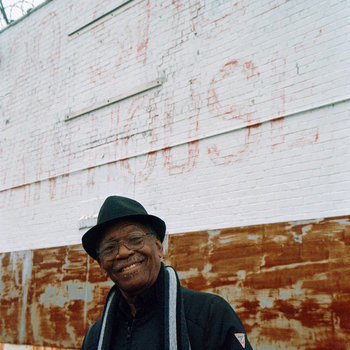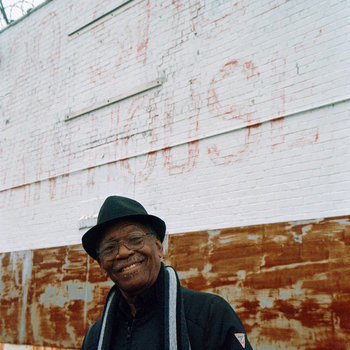 Merch for this release:
Vinyl LP, Compact Disc (CD)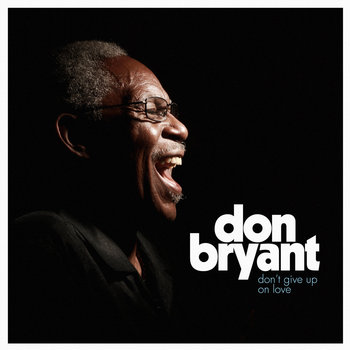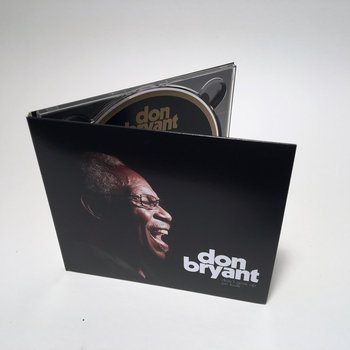 Singer/songwriter Don Bryant spent his career penning hits for artists like Solomon Burke, Etta James, and, as luck would have it, the classic "I Can't Stand The Rain" with singer Ann Peebles, who would eventually become his wife. Now, at 74, Bryant has come back strong in front of the microphone, with the soul of a young man and the mind of someone who knows better. On "One Ain't Enough," he warns against the peril of maintaining too many romantic entanglements: "One ain't enough, and two's too many," he sings wryly. He gets just as deep on the ballad "First You Cry"—in hearing it, you can almost see him singing the track on one knee in front of scores of fainting women. That's old school, kids.
Emilee South might have roots in Australia, but the longing on her EP makes you think Patsy Cline walked into the room. She likes to keep it retro in a doo-wop/early rock 'n' roll kinda way, resulting in fun tracks like "My Baby (Don't Return My Calls)" and the electric-twanged "Howl." Like similar singers of that era, South has the power to make you feel like you're right there with her. Music truly is the universal language.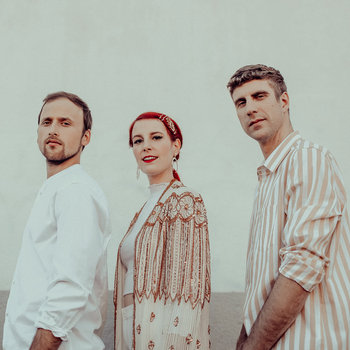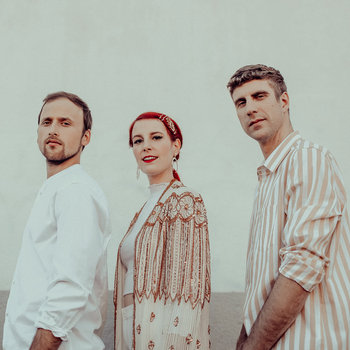 Merch for this release:
2 x Vinyl LP, Compact Disc (CD), Vinyl LP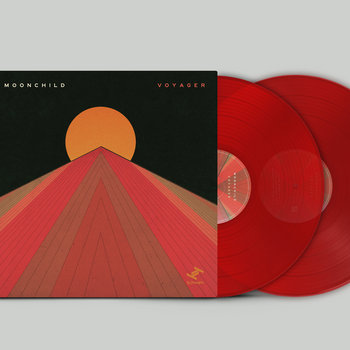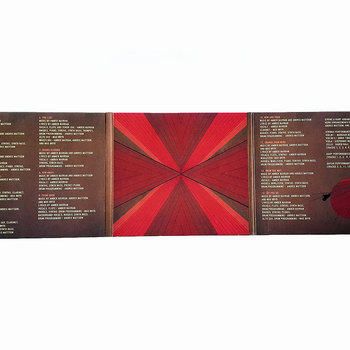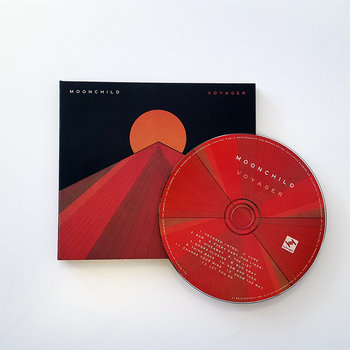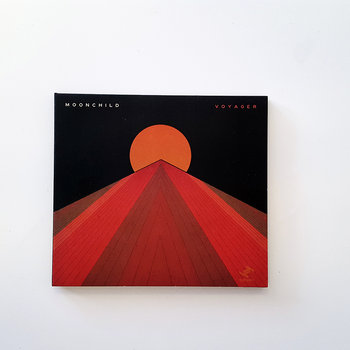 There's a gentility to the voice of Amber Navran that, when blended with the woodwind and keyboard skills of her bandmates Andris Mattson and Max Bryk, you think you're listening to early '90s R&B, when a group like SWV ruled the airwaves. From convincing a lover that she's right for him ("Cure"), to pondering where it all went wrong ("Think Back"), Moonchild runs the gambit of love and romance, emitting a calm resonance through it all. Let Voyager simmer in the background and gently pull you in.
—Erin Williams