BEST SOUL
The Best New Soul on Bandcamp: June 2017
By Erin Williams · Illustration by Gabriel Alcala · June 23, 2017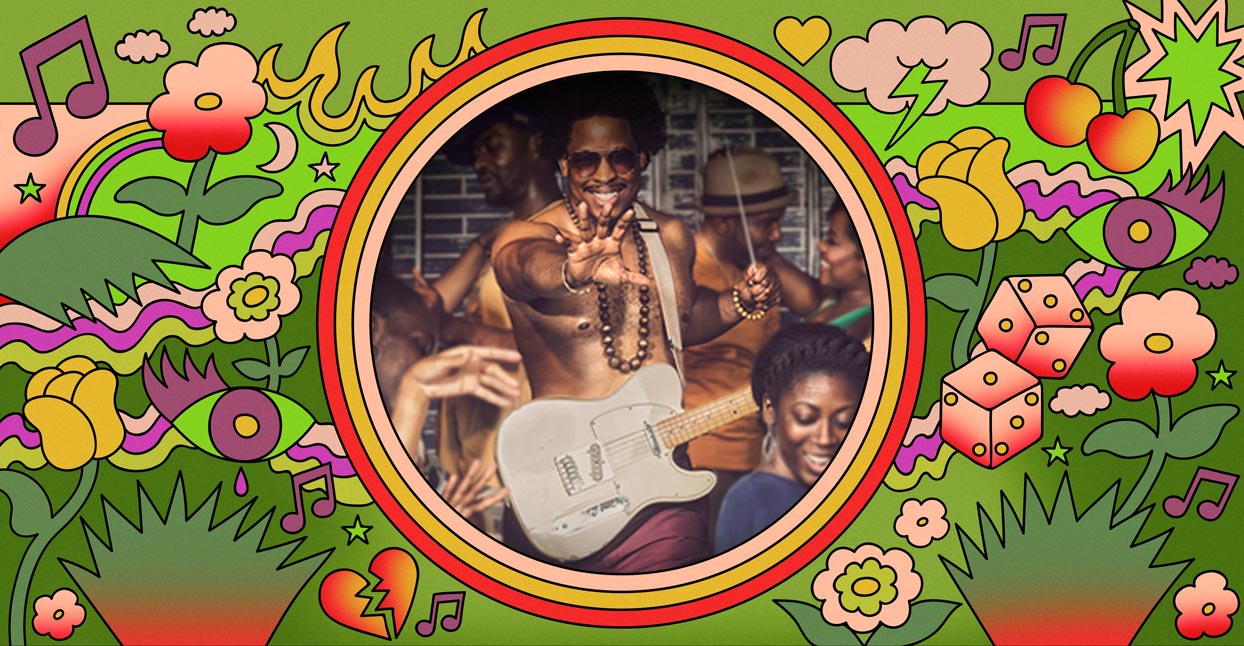 Breaking news: It's getting hot outside and, depending on where you live, you've already spent half your check on popsicles and Freezies. In a way, though, it's also a good time for soul music—it's always perfect for stoop hangs, cookouts, and poolsides. In this month's roundup, we dive into a seasonally appropriate release from the Pacific Northwest and catch up with a jazz luminary whose recent album has a considerable R&B slant.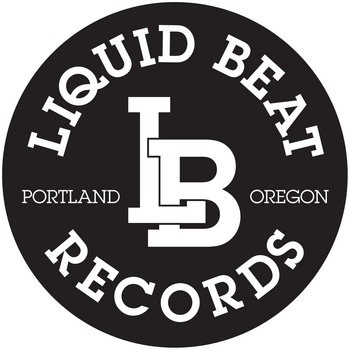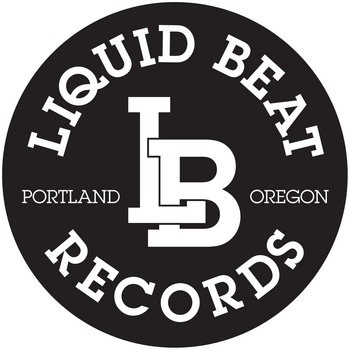 Merch for this release:
Vinyl LP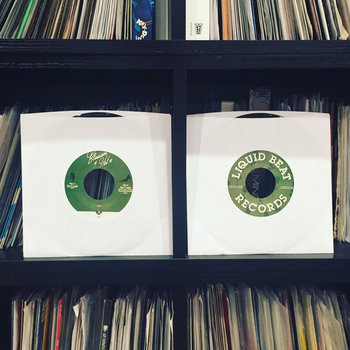 Millennials of a certain age remember the summer of 2003 for the emergence of Beyoncé. Her first solo single, "Crazy In Love," was released, shortly followed by her debut LP, Dangerously in Love. Blossom & Hot16's So Cool takes us back to that moment, with its upbeat rhythm, sweet lyrics, and endless-rewind factor. This EP is perfect for summer nights, when the mood becomes sultry and the streets are still active. So Cool is a quick listen, yet a nice preview of what's to come.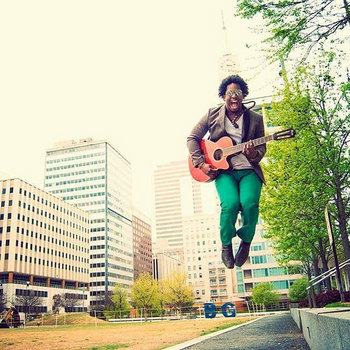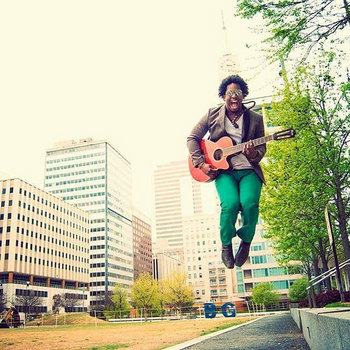 Just look at the cover of Quentin Moore's Black Privilege, the way it telegraphs pride and good vibes. If you consider yourself an old soul—the kind of person who listens to more Diana Ross than Rick Ross—then this album was made for you. From the subversive, good fun opener "Tools," to the high-pitched squeals of "Peter Norman," named after the Australian track athlete pictured with Tommie Smith and John Carlos in this iconic photo, Black Privilege is a party with a purpose. And with song titles like "Ima Beat It Up" and "Booty Sweat," Moore also proves he's not afraid to get a little dirty.
Omar, Gave My Heart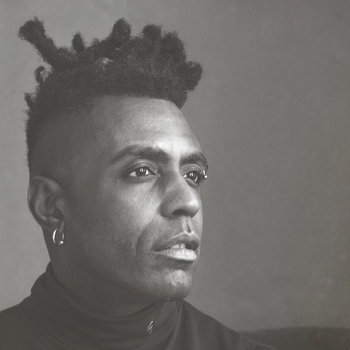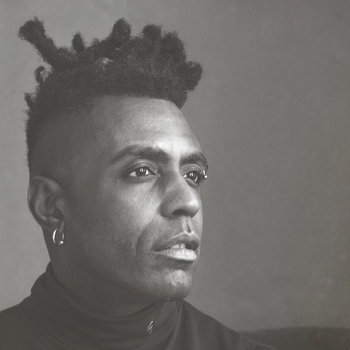 Over the past three decades, singer Omar Lye-Fook has worked alongside some of your favorite musicians, even if you didn't know it: Common, Erykah Badu, and Stevie Wonder, to name a few. And so while his new EP, Gave My Heart, is somewhat fleeting, Omar has 30 years worth of collaborations to listen to when you're done. Gave My Heart contains four versions of the title track, each one remixed to give it its own distinct character. The most groove-worthy version belongs to DJ Jazzy Jeff, who needs no introduction—even if Omar maybe still does.
Meklit, When The People Move The Music Moves Too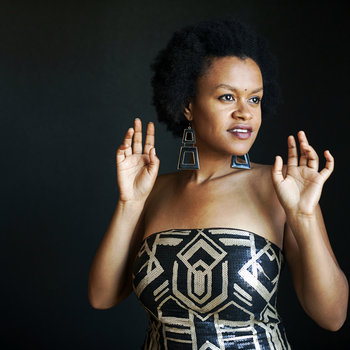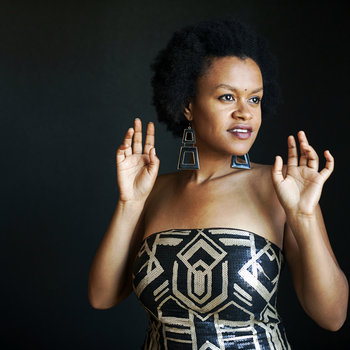 Merch for this release:
Compact Disc (CD)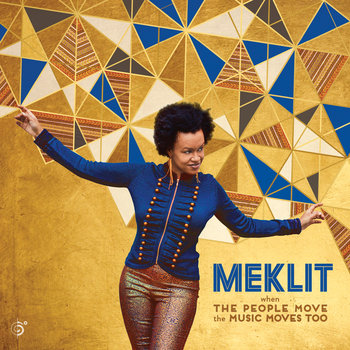 Meklit Hadero uses the first words on "I Want To Sing For Them All" to give props to her idols: Michael Jackson, Prince, Mulatu Astatke, Leonard Cohen, and more. Blending soul and Ethiopian jazz, When The People Move finds Meklit on a mission to find her happy place. "You Got Me" is bolstered by New Orleans' own Preservation Hall horns, while "Birthday Song" is classic Dixieland jazz. If you're going to praise your influences, do so with style.
Merch for this release:
Compact Disc (CD)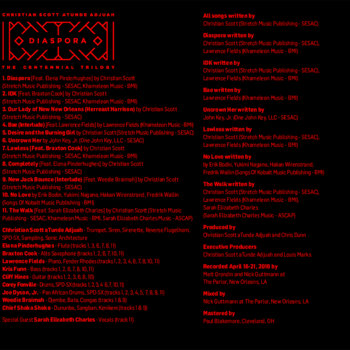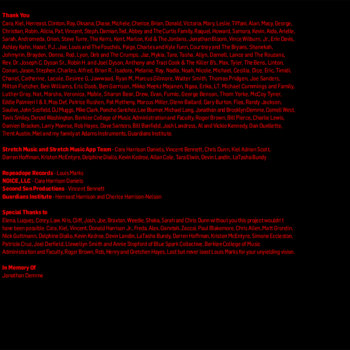 Christian Scott is technically a jazz artist, but his sound folds well into the R&B world, and it has for years. Diaspora is the second in Scott's The Centennial Trilogy series, which honors the centennial celebration of the first ever jazz recordings. (The third album, The Emancipation Procrastination, drops in September.) As such, the music travels through the past and present, while also forecasting the future. The title track boasts deep beats, fluid piano chords, and a beautiful flute accompaniment by Elena Pinderhughes. "Uncrown Her," another album standout, is perfectly tempered in softness and grace. Even the interludes are fly. Not surprising for a dude who creates his own hybrid instruments.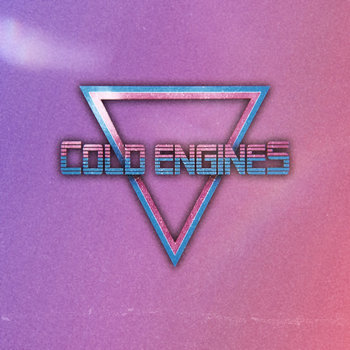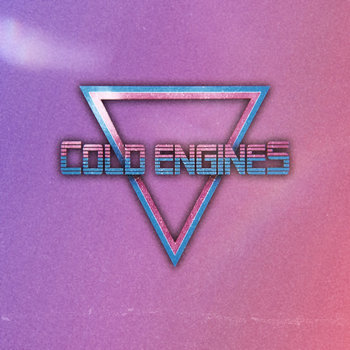 Like a modern-day Doobie Brothers, Cold Engines has a way of giving their songs just enough rock, just enough soul, and just a sprinkle of pop. That makes their music special; the band's fourth album since 2014, Physical Education is remarkably cohesive despite its vast sonic influences. A classic falsetto pitch echoes on "Face of a Woman," and the band goes pop-country on "Bring Out Your Body." The album ends on a mellow note, with "Sexual Feelings," a "last-dance-at-your-wedding-reception" type of song. Everyone from your kid sister to your mom will appreciate this; don't be surprised if your dad asks to borrow your copy of the record.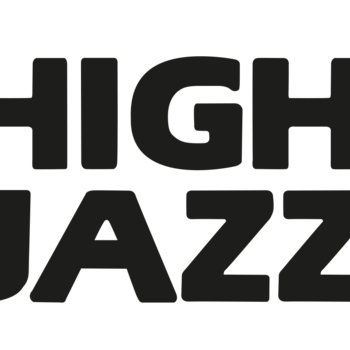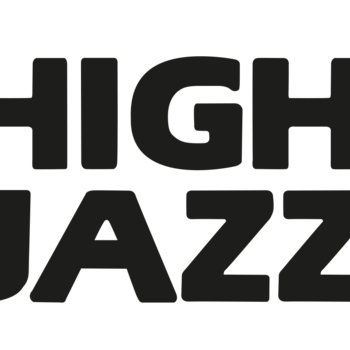 Merch for this release:
Vinyl LP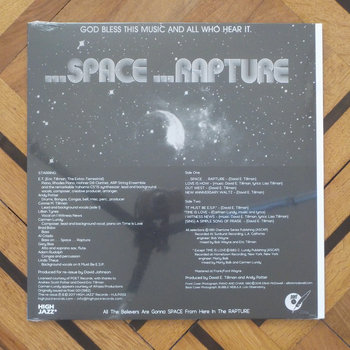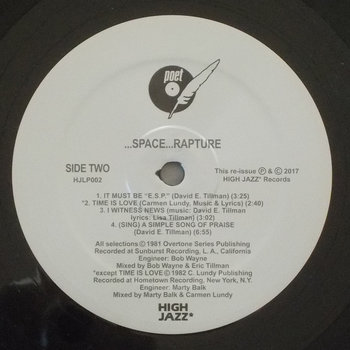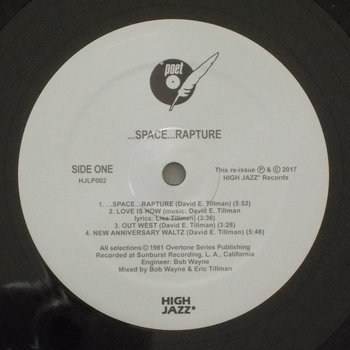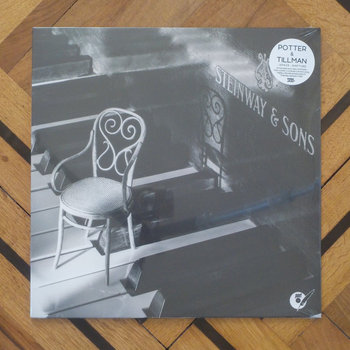 In the age of "everything old is new again," there's nothing more beloved than a reboot. This EP, which is being reissued after 35 years on High Jazz Records, is no exception. The eight tracks from percussionist Andrew Scott Potter and pianist and composer David Eric Tillman is a welcome step back in time, one that takes you to the otherworldly space the title seeks. The sound effects on the opening track are akin to the ones used by fellow jazzman Herbie Hancock on "Rockit," and there's a warm feeling to the album's freestyle nature. The classics never get old.
—Erin Williams