BEST SOUL
The Best New Soul on Bandcamp: July 2017
By Erin Williams · July 27, 2017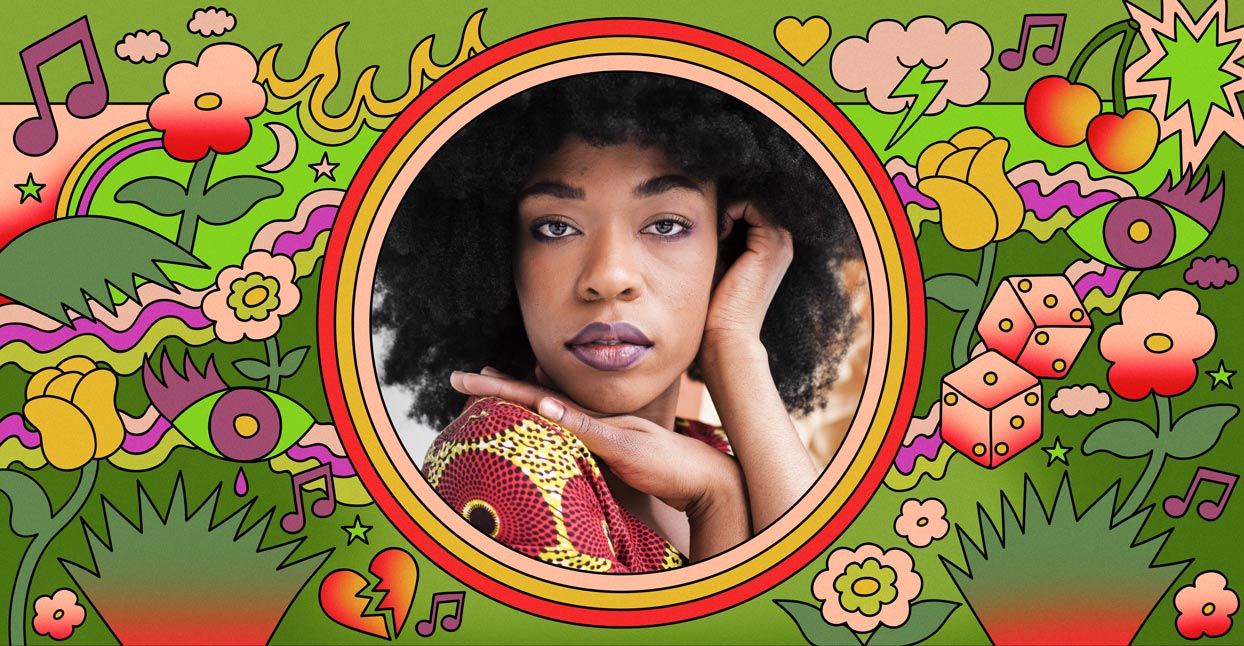 This month's selection of soul goes far beyond the United States, extending all the way to Paris, through West Africa and back again, proving that great music doesn't need a central language to evoke good feelings. Get ready to dance, reflect, and go back in time with Solan Rai, Sookie, and God'sHand, among others.
On Eleven, vocalist Solan Rai takes no prisoners. With her strong contralto voice, she makes demands and drops freestyles in tandem on the album's opening track, "Mask Off." When she says, "I'm on a whole 'nother planet," it's easy to believe. Her mood vacillates from track to track, from the frustrated "Broken," where she sings of a failed relationship, to her remix of Drake's "Wu-Tang Forever," which features spliced-in vocals from the rapper himself. Then there's "Aether," an emotional rollercoaster. "You got me moving Earth with my head in the wind," Rai says. "Trying to get back to you." At face value, lines like those aren't groundbreaking; but when Rai sings them, they feel trenchant.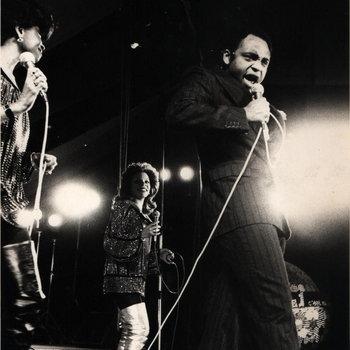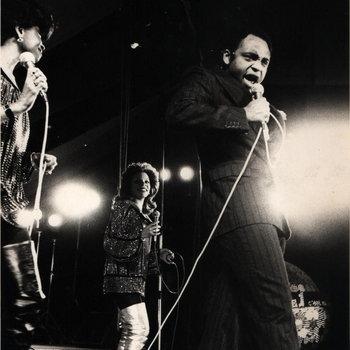 Merch for this release:
Vinyl LP
Sookie, released by Europe-based label Africa Seven, is full of strong, layered instrumentation that pulls from several different genres—funk, soul, disco, and boogie—and is designed to keep bodies grooving from beginning to end. Even the romantic "Tonight (Ce Soir)," which seems inspired by Marvin Gaye's sexually-charged "I Want You," is a masterpiece of sonic arrangement and direct lyricism. "I…have the feeling," a woman sings, her voice recalling Minnie Riperton. "Tonight, I wanna fool around." Conversely, "Choco Date" is a polished funk concerto with blaring horns and simmering organs, the type of instrumental typicall found in '70s blaxploitation films. With its hypnotic breakbeats and dusty soul, Sookie is an album that demands continuous listening.
Alyric Royale has a sound that's familiar and new at the same time. The whole thing is irresistible: the floating drums and deep bass drops, the rap/R&B-infused melodies. On Ride Away, Royale proves she's an adept songwriter with an ear for what's popular, mixing rich soul and mainstream R&B to stirring effect. Along the way, she proves herself an adept lyricist who has no time for the BS. "You really are a fuckboy, and I ain't down with the fuckery" is one standout line. We all should be so honest.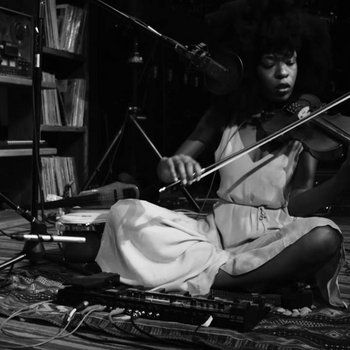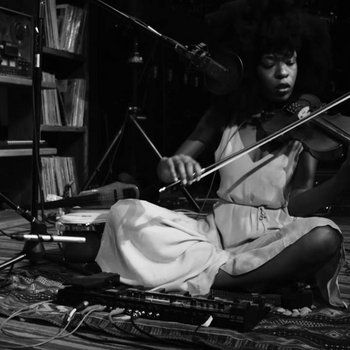 Merch for this release:
Vinyl LP
On her debut EP, L.A. violinist Sudan Archives skillfully blends West African rhythm with her own delicate string arrangements, showcasing a raw talent that has the potential to do so much more. Archives blends folk, R&B, and dance, splitting the difference between the all three without losing the character of each. "Time" opens with a traditional fiddle melody before transitioning to an offbeat electronic stomp, with string loops in the background. "Oatmeal" could have been a stadium-sized trap anthem, but Archives keeps it communal, chanting atop the instrumental with her characteristically warm cadence. "If you want some oatmeal, I got you," Archives sings on the hook. As for whether or not she's really singing about oatmeal, the jury is still out.
On her debut EP, French vocalist Cléo Penet and her six-piece band create music that blends jazz, soul, and electronica to create a cool, contemplative space. The instrumentals are so strong that they almost outshine the lyrics, but the vocal arrangements are resilient enough to endure. The vocal chants on "Yumimeya" sound stunning and, at five-and-a-half minutes, it's the perfect end to a lovely album that hangs around just long enough to intrigue.
—Erin Williams