BEST SOUL
The Best New Soul on Bandcamp: April 2018
By Chaka V. Grier · May 10, 2018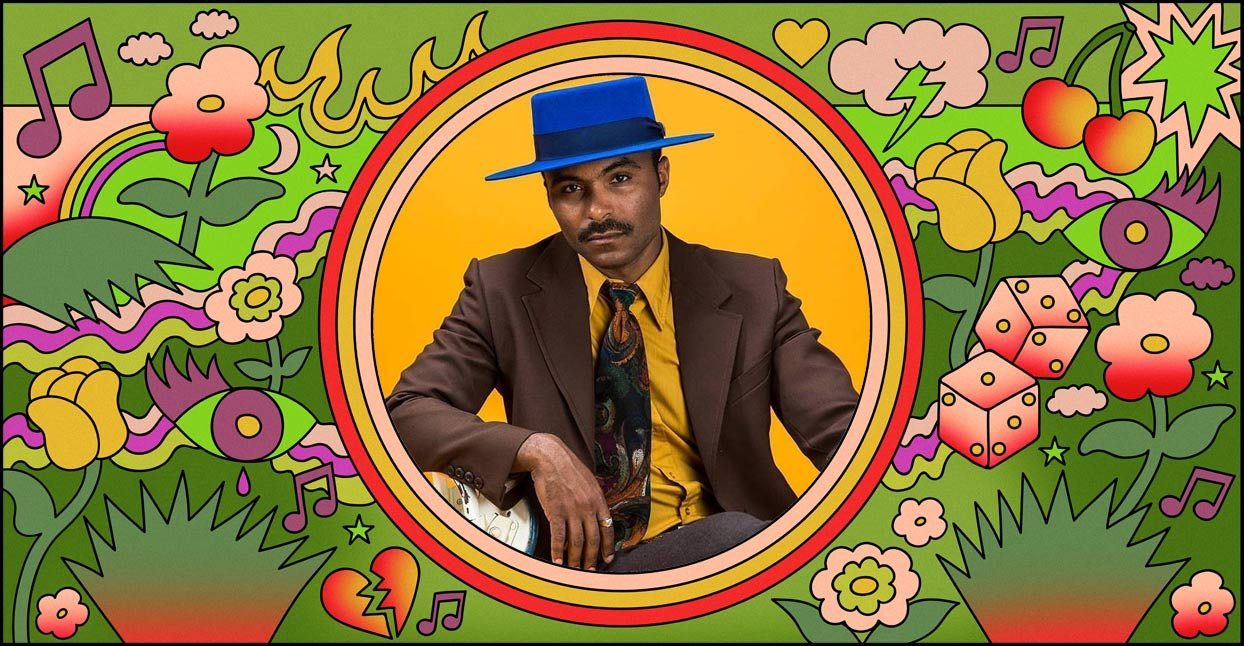 When done well, soul music blends many different genres: gospel, funk, and R&B, sometimes in a single song. And true to its ever-morphing form, these recent releases—which include Dwight James & the Royals confessional Need Your Loving and Rev. Lewis's seductive Zenith—incorporate rock and the blues, demonstrating just how wide-ranging soul music can be. Here are the best soul releases of April 2018.
Throwback soul built on rock and the blues, Dwight James and his five-piece band, the Royals, are a stellar fusion of past and present. Need Your Loving is a deeply revealing EP on which the Lafayette, Louisiana singer-songwriter addresses loss, trauma, and heartbreak. James's knack for evocative storytelling is on display throughout the album, but opener "Twenty Fourteen" is particularly visceral: "2014, you had me on my knees / You were a hard one to please," he sings, chronicling a devastating year in which he buried his beloved grandfather, struggled with substance abuse, and fell into destructive relationships. He anthropomorphizes the year, depicting it as a soul-crushing entity that crept into his life late one night, and wreaked havoc in the many months that followed. It's the perfect introduction to an album that's honest, sonically gorgeous, and emotionally vulnerable.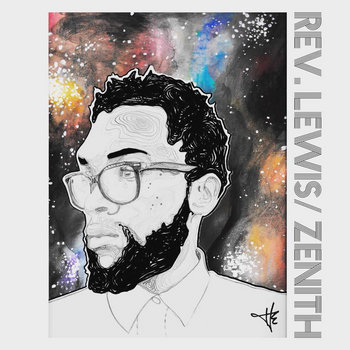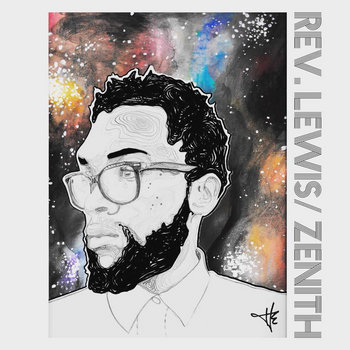 While Dwight James & the Royals mine the past for inspiration, Rev. Lewis's Zenith is an exciting example of bluesy neo-soul. Swinging from spoken word to a growling, gospel-tinged timbre, the Dayton, Ohio singer-songwriter has undeniable star power that comes through even in the album's imperfect moments, like Lewis's wobbly crooning of the phrase "It's you" on "Haunted," or his care-free scatting on the celebratory "Zenith Pt. 1" and "Pt. 2." There's an improvisational quality to Lewis's singing style—he moves from singing to speaking to singing again in a single fleeting phrase on "Fruit"—that makes Zenith feel intimate and exciting. The album knockouts are numerous: the raw anger of "Care," the meandering groove of "Fruit," and the slow smolder of "Sweet Nothings." Zenith is an album to immerse yourself in, again and again and again.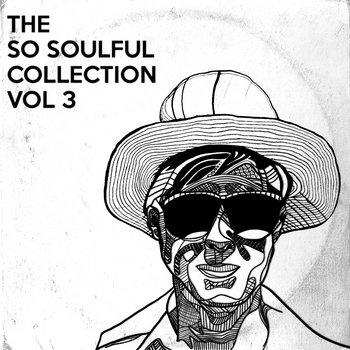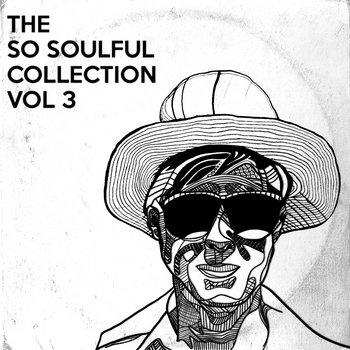 The So Soulful Collection Vol 2 showcases some of today's best independent soul artists, with an emphasis on artists mining the tried-and-true sound of '90s soul and R&B. Album highlights include "So Alive," a summer slow jam that showcases Loretta's fluttery vocals; Al Castellana's Quiet Storm-y "Be Mine"; and Maysa's smoky vocals on "Smilin'," an uplifting song about finding life's joys in spite of its struggles. So Soulful is a winning collection of sweet, nostalgic soul. And because it features songs from artists outside the U.S.—Italy, France, UK, Australia, just to name a few—it's also the perfect album for soul fans in search of new voices.
Merch for this release:
2 x Vinyl LP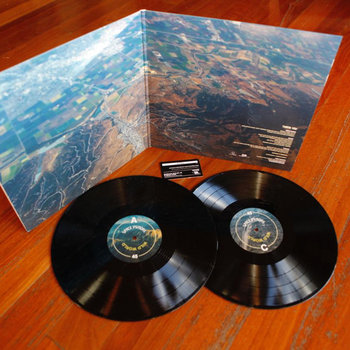 The concept that powers Wild World is an inventive one: it posits that aliens visited earth in the 1960s, fell in love with soul music, and have now returned with their own futuristic take on the genre. On Wild World, Space Invadas—Steve Spacek and Katalyst—weave their way across decades of soul music with the help of talented roster of guest vocalists. "Welcome" and "Woman in Charge" feature Australian soul singer Natalie Slade, whose sultry voice and striking range pairs perfectly with Spacek's Curtis Mayfield-inspired vocals. They're two of Wild World's most impressive tracks, genuinely sounding as if they were recorded in 1972. Yet right when the album threatens to disappear in vintage sounds, songs like "Don't Ever Look Back," a highlife-inspired arrangement, and the neo-soul-plus-synthesizers approach of "Satellite" and "I Just Want Tom," bring it back to the present.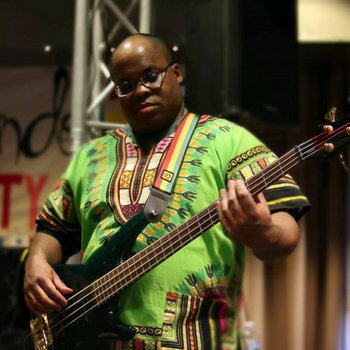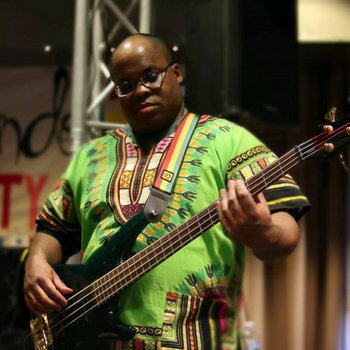 Lew Hill II isn't afraid to follow his groove. His instrumentals often stretch out to nearly eight minutes—"Element S.," "What Happened Was"—but his ability to build naturally from one track to another makes it an effortless, enjoyable listen. Quirky production with sci-fi funk grooves and chiptune influences add cool sonic layers that serve the album well. Laid-back and funky, bright and groovy, Instrument L is an invitation to chill.
-Chaka V. Grier