BEST SOUL
Best Soul: November 2019
By Chaka V. Grier · December 03, 2019
From violinists Sahra Gure and Sudan Archives to pianist Katarra Parson, this month's soul artists show how dynamic musicians are approaching R&B music.
Merch for this release:
Vinyl LP
Love Me With Me, the debut EP from the London-based, Berlin-born singer Sahra Gure, was recorded live at Soup Studios with Gure's backing band. All of that translates to the final product; Love Me has that warm, in-the-moment feel that live albums typically evoke. The intimate, six-track album addresses mourning on "Intro," falling in love on "Don't Let Me Fall," and ending a relationship on "Leave Me," which features beautiful, layered vocals. Seductively paced and melodic, Love Me With Me is a laid-back neo-soul gem designed to be spun on repeat.
Sudan Archives
Athena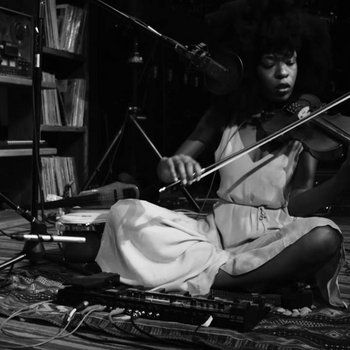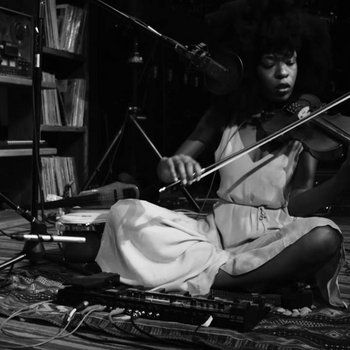 Merch for this release:
Vinyl LP, Compact Disc (CD)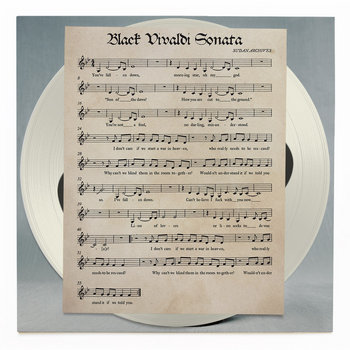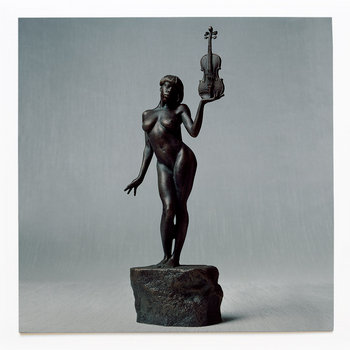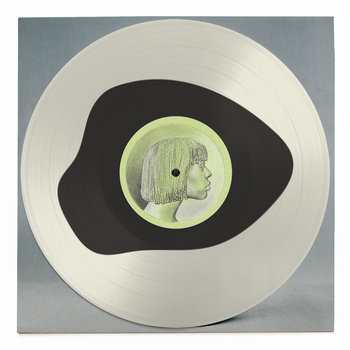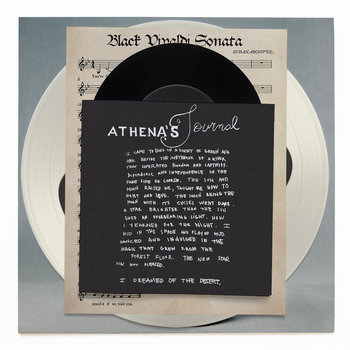 The new album from Sudan Archives continues to showcase her unconventional approach to the violin. Rather than serenely bowing it, Archives plucks it like a fiddle on "Did You Know," drags her fingers sharply across the strings on "Confessions" and strums it like an acoustic guitar on "Green Eyes." In the album's liner notes, she details the way the album was inspired by "Sudanese fiddlers, R&B, West African rhythms, and experimental electronic music," and those influences result in soul music that feels truly inventive. The subject matter spans both the personal and the political, and the L.A.-based singer-songwriter has both the talent and the vision her adventurous music requires.
Merch for this release:
Vinyl LP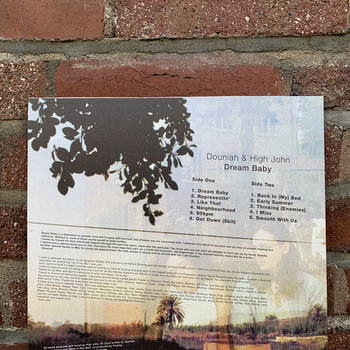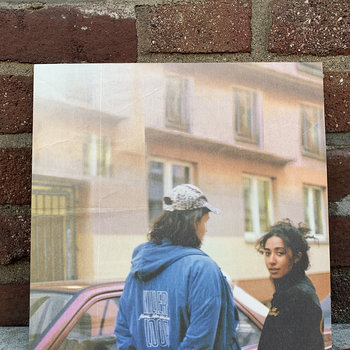 Songs flutter in and out of the lo-fi, lounge-y Dream Baby, most of them clocking in well under the three-minute mark—but that's more than enough time for the German duo Douniah & High John to build their own world. Their songs detail day-to-day life, whether it's a good night of dancing on "90bpm" or being a child of color in a white world on "Neighbourhood." The songs have a casual, assured quality—it feels like you're sitting in Douniah's  basement, listening to her jam. Douniah's cool spoken-word vocals and High John's soulful hip-hop heavy production make Dream Baby a satisfying listen.
Pianist and vocalist Katarra Parson's Cocoa Voyage is an album that, indeed, feels like a journey. Opener and album standout, "Spring Before The Fall" is a spellbinding, piano-led track that sports dense layers of vocals. On "Watch Me Fly" and "Phoenix Rising," Parson's layered vocals swirl around gentle instrumentation. Cocoa Voyage's jazzy production is compelling, working in support of—rather than competition with—Parson's soulful voice.
On Yummy Vibes, Nigerian singer-songwriter JazzZ pairs soul and R&B with Afrobeat and Caribbean rhythms, resulting in a fantastic gumbo of sounds. Inspired by the Yoruba deity/orisha Yemoja, who is said to protect women and children, Yummy Vibes addresses freedom of expression on "My Body," and sexual freedom on "Shine Your Love" and "Wild Thing". In a conservative culture like Nigeria, JazzZ uses her joyous voice to create a space for taboo topics.
Merch for this release:
Vinyl LP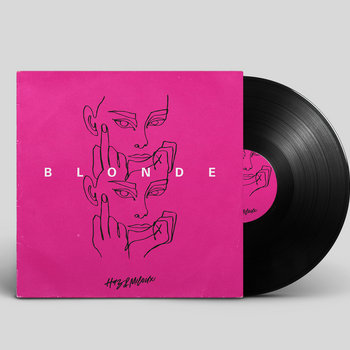 Blonde is a collaboration between producer Haz Beats and vocalist and producer Miloux. The sparkling, ultra-modern EP is a fusion of jazz, neo-soul, and hip hop that sounds designed for chill, cosmopolitan clubs around the world. On "Enough" Miloux's soulful voice radiates anxiety as she sings, "Am I too much or not enough?" A sitar on "High" adds the right amount of bohemian flourish, as Miloux talk-sings about leaving goodbyes on a "high" rather than a note of drama. Producer Haz Beats and engineer Ben Lawson's production choices—a smoky trumpet and sax on "How it Feels" and "Enough" or a seductive sitar on "High"—only add to Blonde's sophisticated appeal.