BEST REISSUES
The Best Reissues on Bandcamp: September/October 2022
By Dean Van Nguyen · October 31, 2022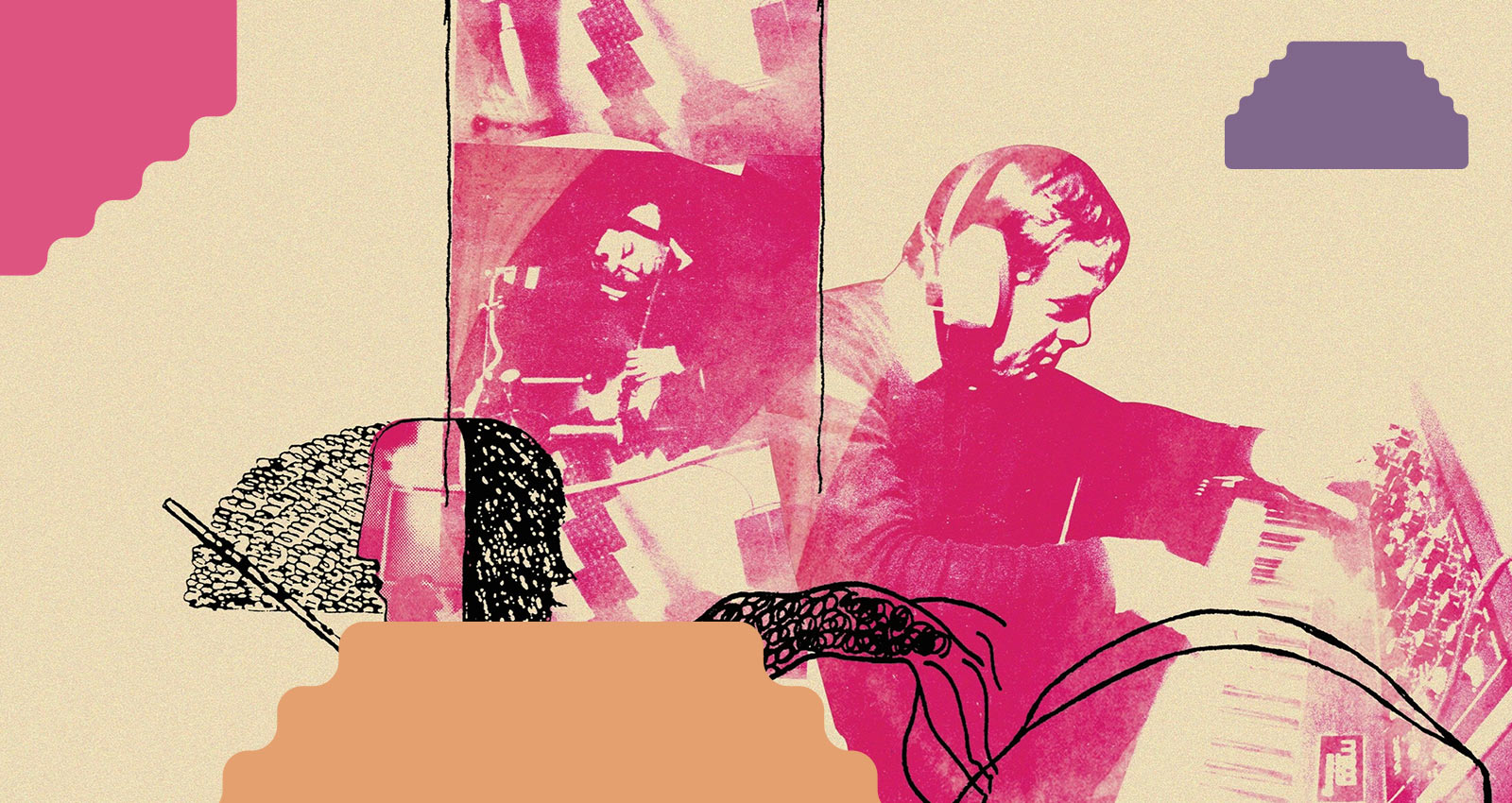 Our latest round-up of the finest new reissues Bandcamp has to offer features the re-release of an era-defining American classic and excavated rarities from Italy, Thailand, and beyond.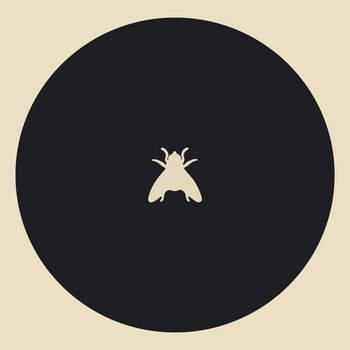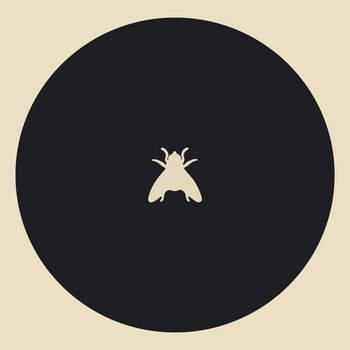 Merch for this release:
Vinyl LP
Music on Canvas is a collection of library cuts recorded by Bologna music scene multi-instrumentalist and composer Ezy Minus in the 1970s and early '80s. It exemplifies the excellence of Italian library and cinema music of the era—an era that Four Flies Records are at the forefront of preserving. The easy listening and jazz pop numbers feature plenty of sweet do-do-do-do and la-la-la-la vocal refrains, but there's some bolder moments too. On "Etere," the chirpy flutes really shouldn't match the light psych guitar licks, but oh, what a beautiful contrast.
Sunburned Hand Of The Man
Headdress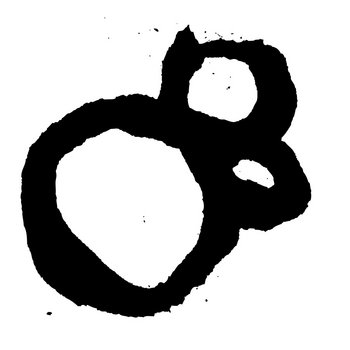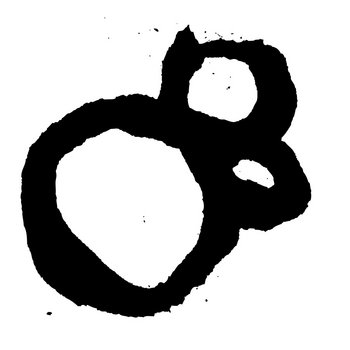 Merch for this release:
Vinyl LP, Button/Pin/Patch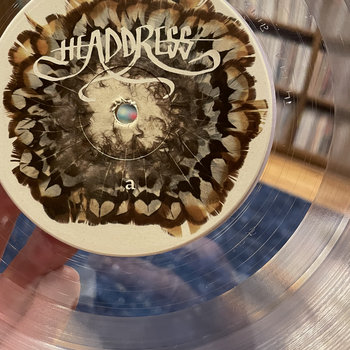 Coming up on three decades of activity, Sunburned Hand Of The Man are an impenetrably prolific band—check out the vastness of their Bandcamp page. Handing the album Headdress a 20th-anniversary reissue with a fresh vinyl pressing asserts its importance in the Boston band's discography. Described by member Matt Krefting as arriving while members were "scratching our heads after 9/11 and wondering how much more dystopian it's about to get," Headdress is a post-hippie odyssey, a chaotic collage of experimental sounds, a studio cut-and-duct-tape job that explores various hidden sonic tunnels. It can be intimidating to approach, but songs like "The Illness" have the guiding light of melodic guitar licks as instruments are tweaked and shaken all around. Headdress was a sign of the times worth revisiting two decades on.
Merch for this release:
Vinyl LP,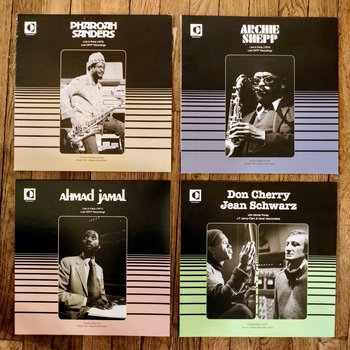 Transversales Disques' stellar Live in Paris series continues with recordings of the Ahmed Jamal Trio. Like the French label's previously released performances by Pharaoh Sanders and Archie Shepp, this session was laid down at Grand Auditorium Studio 104, Maison de la Radio. It includes three compositions performed by the pianist, including "Manhattan Reflections," with Jamil Nasser superbly assisting the richness of Jamal's play on double bass and Frank Gant on drums, encapsulating the borough's big city cool. All hits, no misses in this series so far.
Johnny Walker
Advent
Merch for this release:
Vinyl LP
Trumpeter Johnny Walker first released Advent independently back in 1982. Four decades later, it's been mined by the expert archivists of Jazz Room Records. Advent is a lush, genre-meshing set of jazz numbers. Take "Find a Way," which incorporates some samba-style rhythms, while "Dirkie" bears the hallmarks of the era's more synthetic pop production style.
Joyce with Mauricio Maestro
Natureza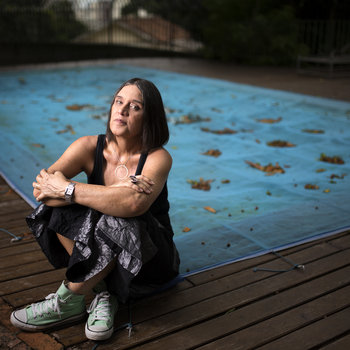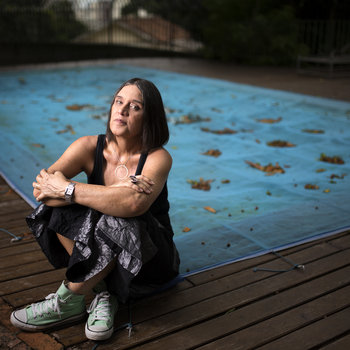 Merch for this release:
Vinyl LP, Compact Disc (CD), T-Shirt/Shirt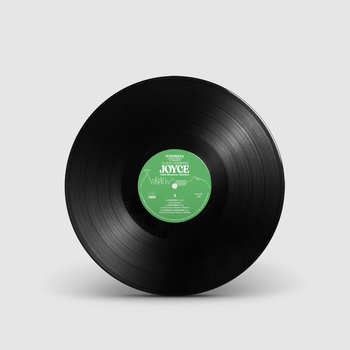 Technically, this is not a reissue as Far Out Recordings have done blessed work excavating Natureza for its first release 45 years after recording, but we're claiming the record for our best new oldies. Joyce Moreno, typically known simply as Joyce, has been one of Brazil's prolific bossa nova artists since the 1960s. Natureza was recorded during a period she spent in New York in the 1970s, when Joyce was approached by German producer Claus Ogerman, experienced in producing Brazilian music, to record an album. Backed by a band that included Mauricio Maestro, who wrote or co-wrote four of the songs, the result is seven songs featuring air-light arrangements and sweet bossa nova vocals. Then there is cinematic standout "Cicio Da Vida": Maestro takes lead vocals on an arrangement with a tone that moves from haunting to bright before engaging in a jazz breakdown over the second half, a daring little ripple to the set.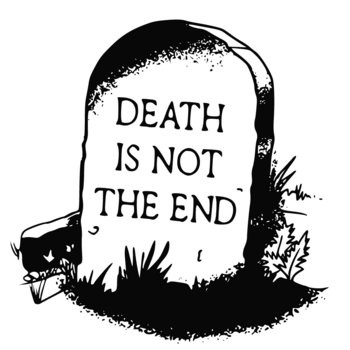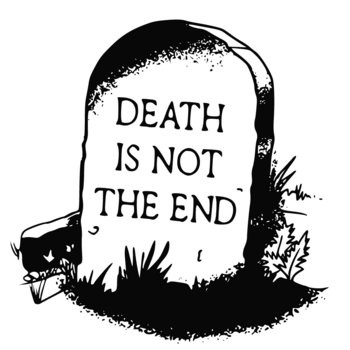 Merch for this release:
Cassette
This 16-song collection focuses on Phleng Thai sakon and Luk krung, forms of post-war Thai popular song in which traditional elements were blended with Western influences. To the ear, these influences are in the form of jazz-inspired instrumentation: There are echoes of the work of composer Scott Bradley, who created music for MGM cartoons, in the screeching brass of Wongchan Pairot's "Deceived," for example. But no song here engages in straight Western mimicry. Most are rooted in traditional Thai music, particularly a beguiling and emotive style of ballad performance distinct to the region. Musically spellbinding and historically important, Begging the Moon: Phleng Thai Sakon & Luk Krung, 1945-1960 is a fantastic achievement.
Merch for this release:
2 x Vinyl LP
Yankee Hotel Foxtrot is a certified classic. It's a definitive album of early 2000s American indie music; bleached sounds of post-9/11 America taking form; the banishment of Clinton-era enthusiasm, replaced with a realization that the nation had not, in fact, completed the world. Even if you could rip the album out of this crucial context, it would feel like an intimate masterpiece, the expressive arrangements complimenting singer and lyricist Jeff Tweedy's emotional shadings. Over two decades after its original release, Wilco have reissued the record with four different versions. As well as the Remastered Edition, which features the original 11 songs, there's the Expanded Edition, Deluxe Edition, and Super Deluxe Edition, each coming with various extras, the latter stretching to 102 tracks (you can spring for the 11 LP box set if you so desire). The remaster itself is beautiful and crisp; the acoustic guitar play on "Radio Cure," for example, feels warming. And the live performances, alternate versions of songs, and other rarities invite listeners to get lost in its history. Predictably, Yankee Hotel Foxtrot is a bottomless wonder.