BEST REISSUES
The Best Reissues on Bandcamp: March/April 2022
By Dean Van Nguyen · May 03, 2022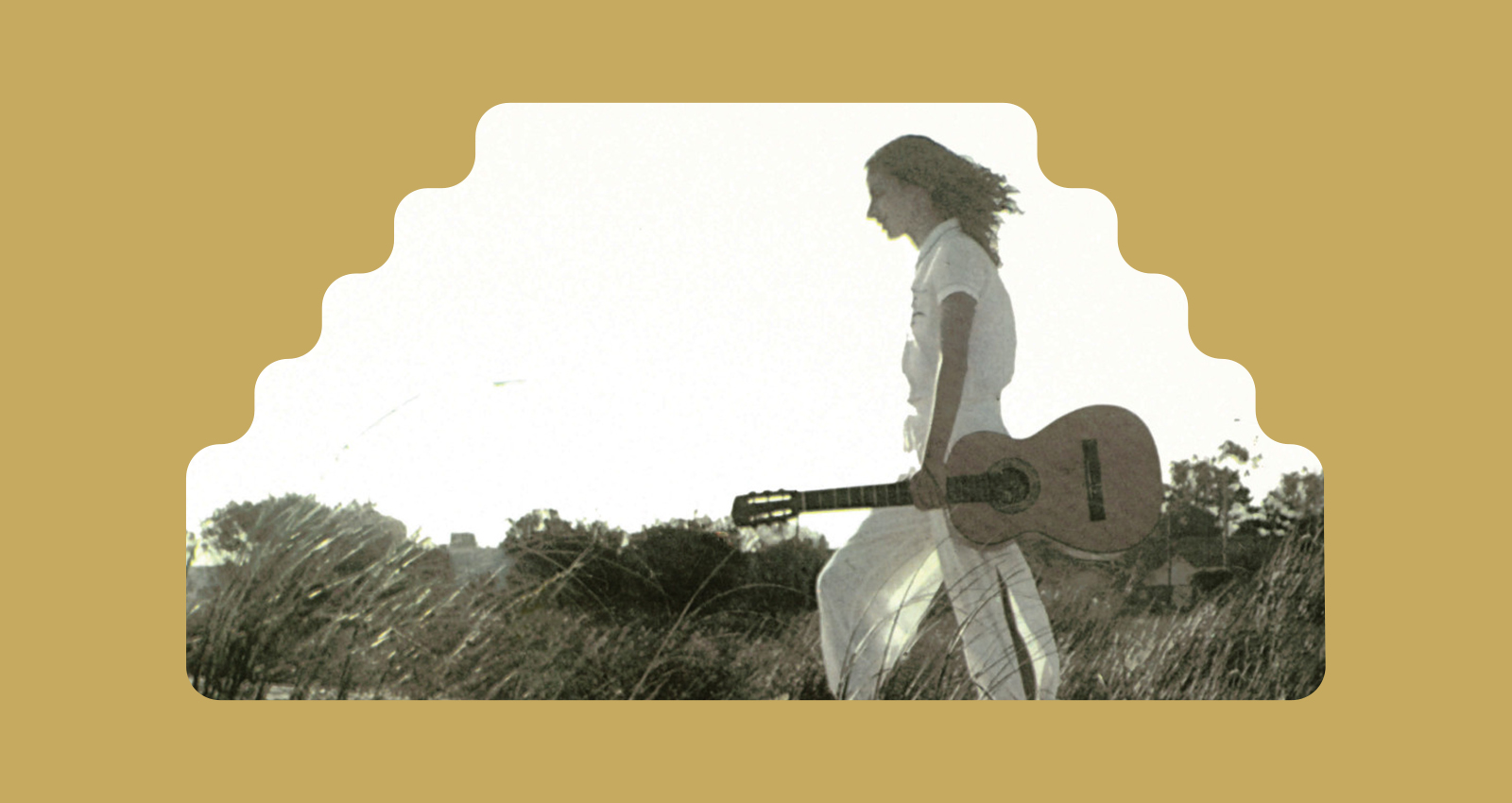 Our best reissues round-up spans decades, continents, genres, and moods. In this installment you'll find cult underground hip-hop, obscure Brazilian folk, Bostonian power-punk, a disco-funk loosie from a jazz luminary, and more.
All attempts to preserve Roy Ayers's blessed canon are righteous ones. BBE Music first issued this Ayers rarity as a 12-inch single in 2003, after it was left off the label's Virgin Ubiquity: Unreleased Recordings 1976–1981 compilation. Now, "Baby Doll" gets its first ever digital release. Though a jazz man to his core—and one of the greatest vibraphone soloists the genre has ever seen—Ayers's output during this period included some compositionally tight, rhythmically danceable tunes. Here, Roy whispers sweet nothings to the love of his life over a mid-tempo disco-funk instrumental, propelled by the duel percussion of Bernard "Pretty" Purdy on drums and Chano O'Ferral on congas, and William Allen's popping bass lines. It's a lasting reminder that among Ayers's many attributes was the ability to set off a nightclub.
Merch for this release:
Vinyl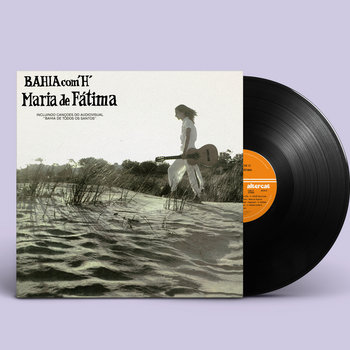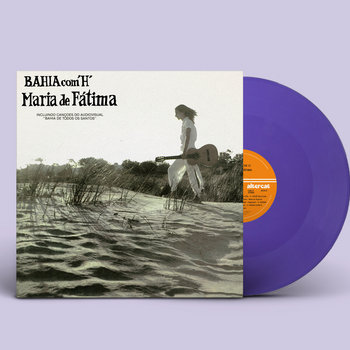 Obscure Brazilian singer Maria de Fátima had settled in Uruguay with her husband, composer and multi-instrumentalist Hugo Fattoruso, when she recorded her one and only solo album in 1981. With Fattoruso producing, Bahia com 'H' includes some of de Fátima's own compositions, as well as a few well selected covers. For the most part, this is ethereal folk music that compliments de Fátima's soft voice, with the occasional sounds of running water and children's voices adding to the naturalistic feel. Then there is the sophisticated lounge pop number "O Tabuleiro da Baiana," while the title track, once notably performed by the great João Gilberto, adds a light piece of bossa nova to the set.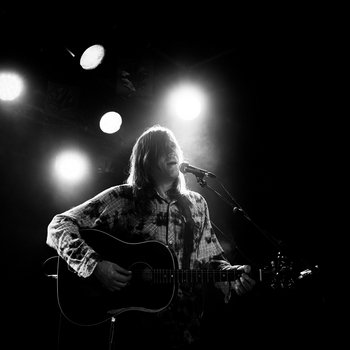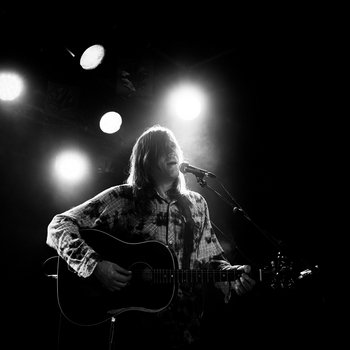 Merch for this release:
2 x Vinyl LP, Compact Disc (CD), 7" Vinyl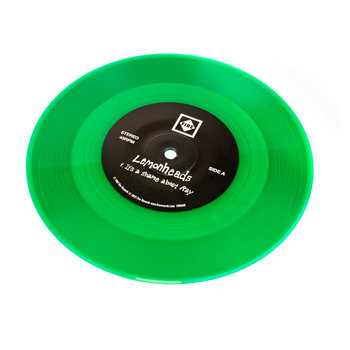 Following the re-release of Lovey in 2020, another Lemonheads record is honored on its 30th anniversary. Funny thing, though: an extended and remastered edition of the Boston band's fifth album, It's a Shame About Ray, had previously been released. This reissue sets out to be the definitive by including various demos, acoustic renditions, and radio performances. The album itself is perhaps the apex of Lemonheads's signature power-punk and jangle-pop hybrid sound. The way the spider web guitar solos come in over the acoustic chords of "Rockin Stroll" display the band's ability to stack earworms on top of earworms. There's the sweet "Alison's Starting to Happen," which sees lead singer Evan Dando develop a crush on a girl he kind-of knows. Particularly tuneful numbers like "The Turnpike Down" and "Bit Part" could have been included on a Farrelly Brothers or Zach Braff movie soundtrack. In fact, their energetic cover of "Mrs. Robinson" (not included on the original album) has shown up in a bunch of flicks, including The Other Sister (1999) and American Pie 2 (2001).
Merch for this release:
Vinyl LP, Compact Disc (CD)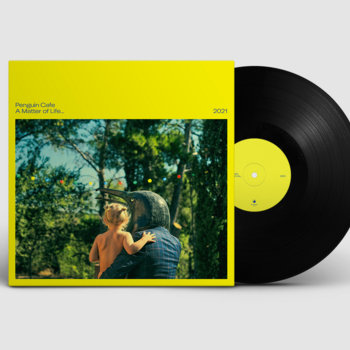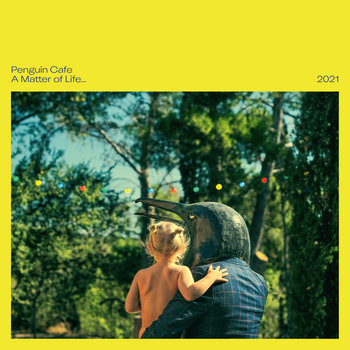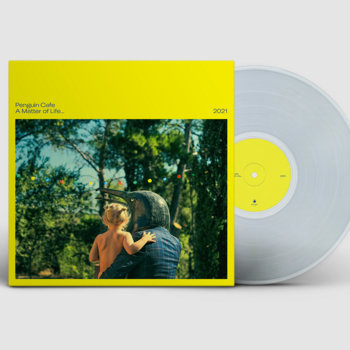 Chamber jazz project Penguin Café was founded by Arthur Jeffes in 2009 as the spiritual continuation of his late father Simon Jeffes's avant-pop band Penguin Café Orchestra. First released just 11 years ago, A Matter of Life (which has confusingly been given the suffix "2021" for this edition, despite dropping this month) features minimalist, pretty piano pieces, typically accompanied with light percussion and strings. This edition also features a brand new recording of "Harry Piers," a solo piano performance by Arthur to commemorate his dad.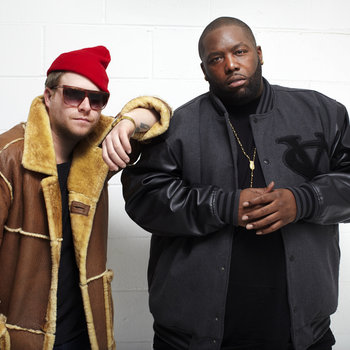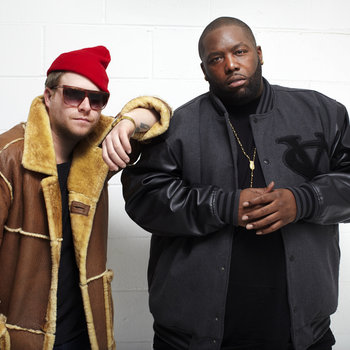 Merch for this release:
2 x Vinyl LP
You had El-P, one-time head and creative center of Definitive Jux Records, in a period of transition after the beloved institution of the New York underground sadly fossilized in 2010. There was Killer Mike, an ATLien whose origin story can't be disentangled from his close links to Outkast, forging his own brilliant path. Ten years ago, a coming together of the pair seemed unlikely. As things turned out, it was inspired. Mike tapped El-P to produce his sonically abrasive, politically eloquent solo classic R.A.P. Music in 2012. From there, the duo fused together as Run The Jewels, the greatest showing of East Coast and Dirty South unity.
Though not officially reissued, RTJ have added their first three albums to Bandcamp for the first time—an event worth marking if ever there was one. The hit-you-upside-the-head anthems of their debut feel as visceral as ever. Opener "Run The Jewels" is classic theme music, the rasping electronics sounding like a high-speed dash down an Atlanta highway (Edgar Wright agrees, having put the song in Baby Driver [2017]). As the numerically titled sequels came, Jaime and Mike never bored us with their brilliance. There has always been fluid verses and fast mic-passing; the beats continuing to fulfill El-P's vision of sub-bass-rumbling Brooklyn futurism. Yet the duo hav been determined to test their boundaries: see how El-P loops Zack De La Rocha's voice into the pulverizing yet skittish "Close Your Eyes (And Count to Fuck)." And there's always been the furious reckoning pointed towards society's rulers. On songs like "Early," which covers police brutality, and "2100," which surveys the America of Trump's first presidential campaign, RTJ go deeper than most of the commentariat.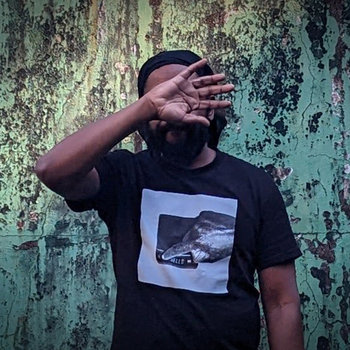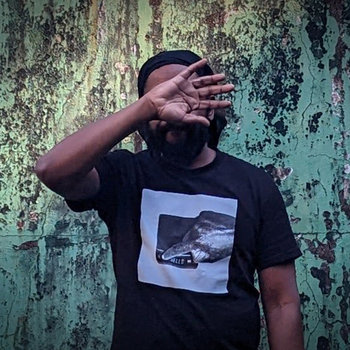 Merch for this release:
2 x Vinyl LP, Compact Disc (CD)
"If this was my last record, I was nice, I had a lot of good music and if people didn't appreciate it, time will tell." So said billy woods in the wake of the release of History Will Absolve Me. The rapper went into the recording of the album in a state of flux after the dissolution of Super Chron Flight Brothers, the duo he formed alongside Privilege, and frustrations that he had not yet made a significant breakthrough in the alt hip-hop universe. And so woods put everything he had into what would potentially be his final project. What manifested was a chilling, brutalist cult classic that laid the foundations for woods's many victories since. Standout track "The Man Who Would Be King" cuts into colonialism, specifically the subjugation of Africa as woods raps from the perspective of the "blue-eyed Prometheans." With its harsh electronics, "Cash For Gold" might be the most reality focused strip club song ever recorded with woods simultaneously rueing those who lay down their child support payments on something so frivolous while showing support to the oft-criticized bump-and-grinders themselves:
"She works hard for the money, so um, fuck the haters." He might have approached History Will Absolve Me in the mindset that it could be the curtain call on his rap career, but as things turned out, woods did not require the passage of time to achieve absolution.
Merch for this release:
2 x Vinyl LP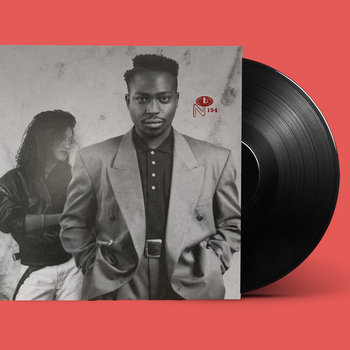 Straight out of South London, V4 captured a distinct strand of early 1990s British music. Blending sweet vocals and airy melodies over hard-edged house beats, the independent label made music equally palatable for Saturday nightclubs and Sunday morning comedowns—with many of the highlights captured on this new compilation. Take singer Ashaye, lending his sophisticated vocals on the driving beat of "What's This World Coming To" and house piano loop of "Come Go With Me." Songs like "I'm Believing (In Love Again)" by Maureen Mason more closely resembles American pop R&B and new jack swing of the era—a decision the V4 founders have since stated that they regret—but V4 Visions: Of Love & Androids is a worthy homage to the label and era.