BEST REISSUES
The Best Reissues on Bandcamp: March/April 2021
By Dean Van Nguyen · April 27, 2021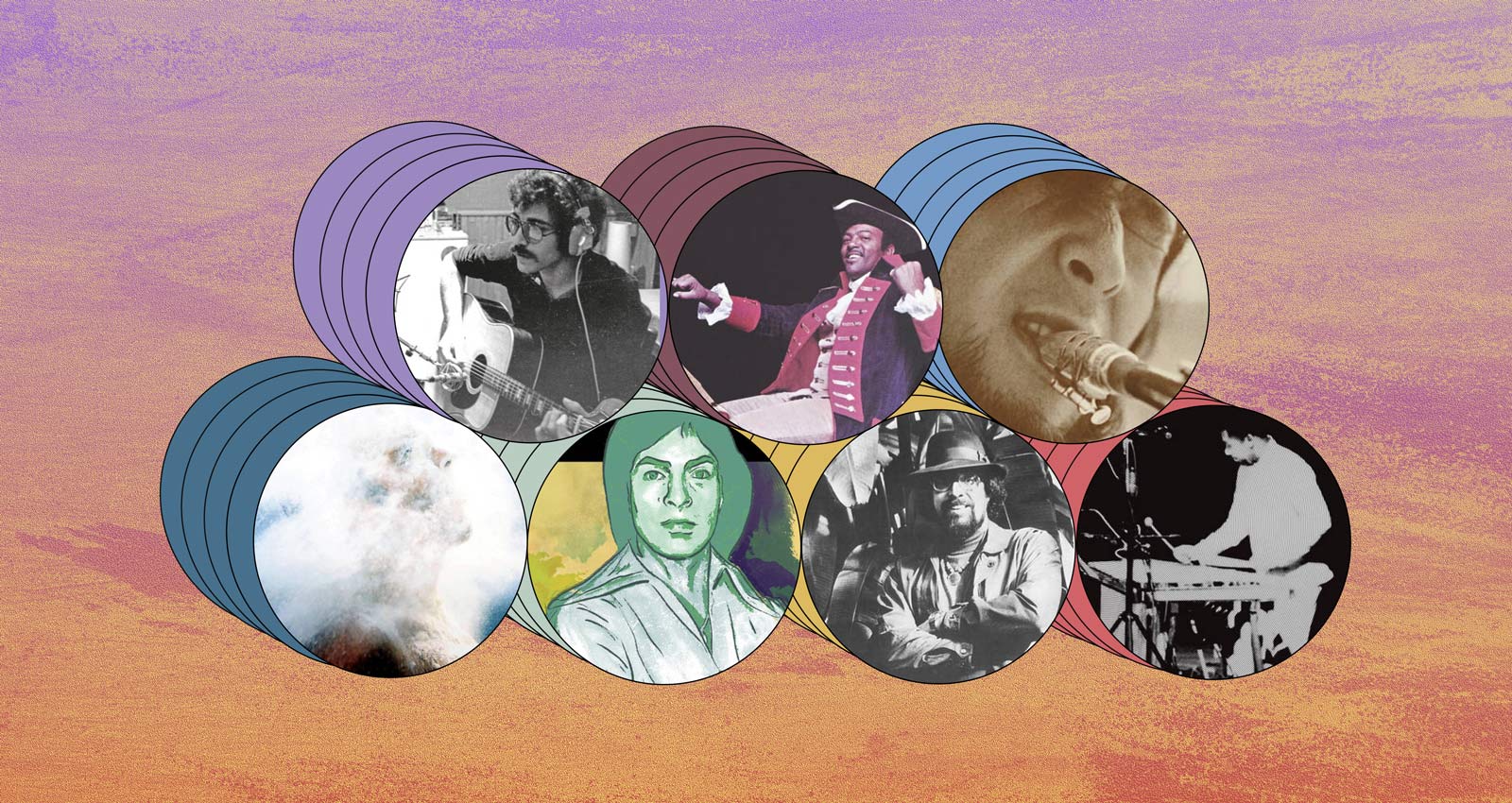 We pick out some of the most crucial reissues and retrospectives recently dropped on Bandcamp, and look at the historic tales behind them. Whether it's West African highlife, German post-punk, golden age hip-hop, or California neo-psychedelia, we're here to lay out the best new oldies.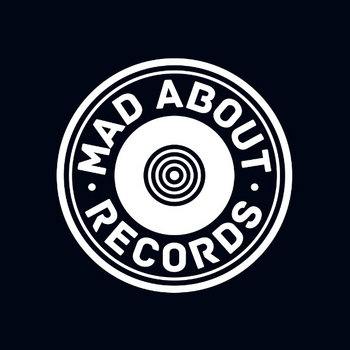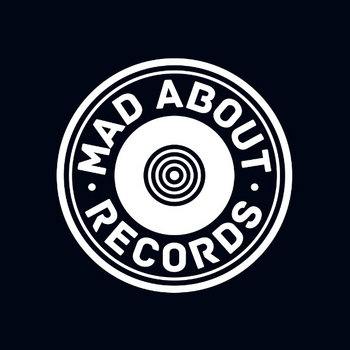 Merch for this release:
Vinyl LP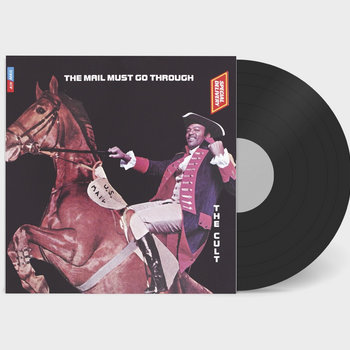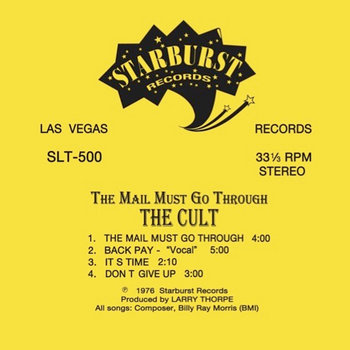 The Mail Must Go Through sounds like a deleted line from The Postman. In reality, this previously rare record offers 1970's funk in the Funkadelic and Sly and the Family Stone vein. Released initially on Starburst Records in 1976, the album was recorded in various studios around Hollywood and presents the kind of sun-drenched, rad-as-hell vision of Los Angeles that Quentin Tarantino captured in Once Upon A Time in Hollywood. The Mail Must Go Through is composed and co-arranged by the mysterious Billy Ray Morris, who must have been a fan of mail because the title track is an ode to the miracle of postal deliveries. The all-instrumental second half of the album includes the mean grooves of "The Cult Theme," its title confirming the project's ethos to be the era's archetypal funk sound at its most swaggering.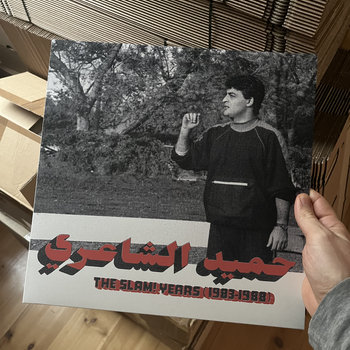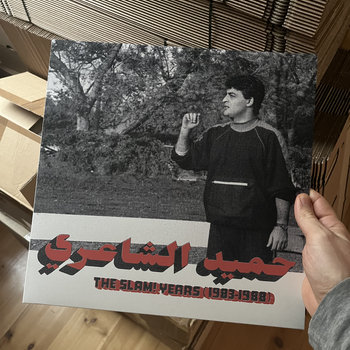 Merch for this release:
Vinyl LP, Compact Disc (CD)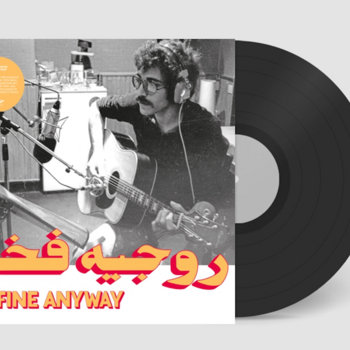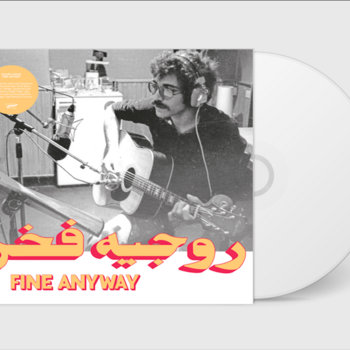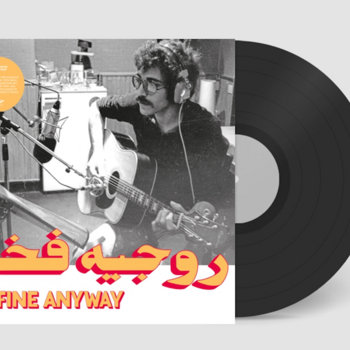 The latest release in the consistently essential Habibi Funk series, Rogér Fakhr's Fine Anyway features acoustic songs that would have sounded comfortable being strummed in the 1960s Greenwich Village, New York folk scene. It was recorded in Beirut in the late 1970s. Half the tracks were released as part of a hand-pressed cassette run of fewer than 200 copies handed out to friends, while the other half were previously unreleased. It's incredible just how rare this music was given its quality. The gentle guitar play and simple melody of "Lady Rain" and the title track are reminiscent of the delicate sound of Kings of Convenience, though Fakhr's voice retains a hippy aesthetic. Far from one note, Fine Anyway is colored by splashes of psych and pop. "Express Line" is a modest blues jam, while the funkier, fleshed-out "Had To Come Back Wet" could pass as a Todd Rundgren single. Dedicated to casting light on music from the Arabic world, Habibi Funk has already covered numerous stylistic bases, from Sudanese and Ethiopian jazz, to Libyan fusion, to devotionals. Fine Anyway allows the series to show another distinct side to the region.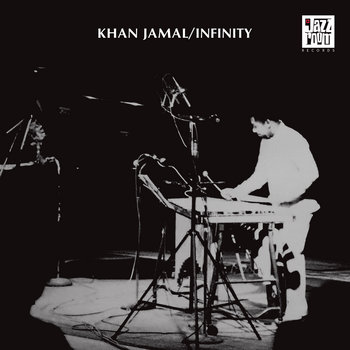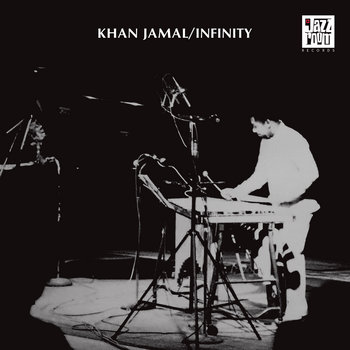 Merch for this release:
Vinyl LP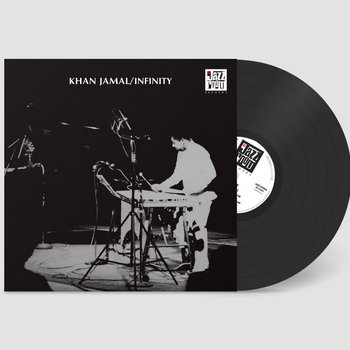 A well-played vibraphone is one of the coolest sounds imaginable. Roy Ayers knows it to be true, and so does Khan Jamal. Released in 1984 and freshly reissued by Jazz Room Records, Infinity teaches a comprehensive study in idiophone composition, Jamal's soft mallets striking the bars into bluesy patterns throughout. He's backed by a talented roster of players that includes Byard Lancaster, Clifton Burton on harmonica, drummer Sunny Murray, and pianist Bernard Sammul; With their support, the appropriately titled "Lovely Afternoon" features Jamal's play at its most pleasant. Later, Sammul's fiery post-bop composition "The Angry Young Man," ends the set at its most energetic point.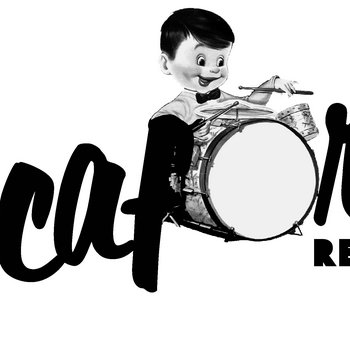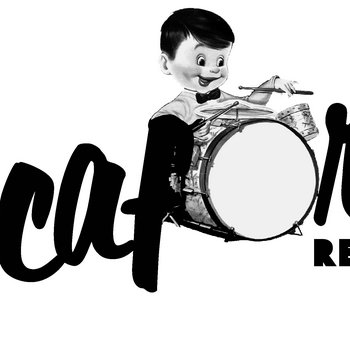 Merch for this release:
Vinyl Box Set
These last couple of months have seen two reissues that draw the archive of Peruvian musician Alfredo Linares released on two different labels—something that was presumably unplanned. The Switzerland-based Rocafort Records has collected six tracks to form Vol. 2: The Colombia Years, a follow-up to a set put out last year that compiled songs for an earlier period of Linares's career. The collection features songs recorded in the early 1970's, when Linares upended to Colombia and became involved in the salsa scene. Five of the six cuts feature the band Su Salsa Star: "Tiahuanco" includes everything from congas to handclaps to build the percussion-led rhythms with peppy brass riffs up top. Meanwhile, Vampisoul have reissued Linares's 1974 album Mi Nuevo Ritmo. Though the recording sounds rougher, the album still features flutes, keys, and the seemingly improvised high-energy yells between band members that encapsulates Linares's non-stop party music style.
Kohsuke Mine
First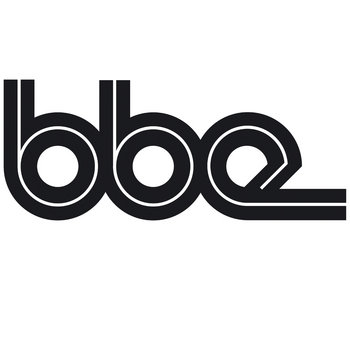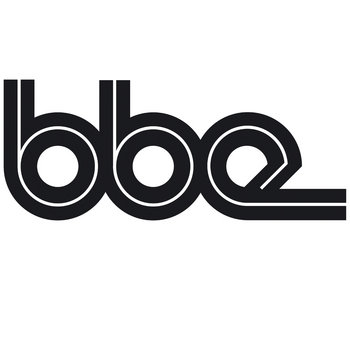 Merch for this release:
2 x Vinyl LP, Compact Disc (CD)
Sax player Kohsuke Mine was a leading member of the Japanese new school of jazz musicians who emerged in the late 1960's and early 1970's. Summoned from the archives as part of BBE's unrivaled J Jazz series, the restoration of Mine's debut album First to its rightful place in history is very welcome. The line-up here is stellar: Mine is joined by Masabumi Kikuchi, one of the few artists of the era who matches his greatness, as well as two American players, bassist and Chet Baker collaborator Larry Ridley, and drummer Lenny McBrowne, who worked with Billie Holiday and Thelonious Monk. Before the likes of Mine and Kikucki came along, Japanese jazz owed a heavy debt to Blue Note Records and the like, but they were among the most significant artists to break away from that sound and forge new sonic paths. With its dense textures, unobvious solos, angular melodies, experimental arrangements, and driving rhythm sections, First encapsulates that inventiveness. Their version on Thelonious Monk's "Straight No Chaser" is the band having fun, with Kikuci on keys duel soloing with Ridley at one point. Mine's standalone performances astonish as well: see the sweeping sax work on "McPhee." Far from one note, the band also give you some stoned, midnight jazz sounds on "Little Abbi."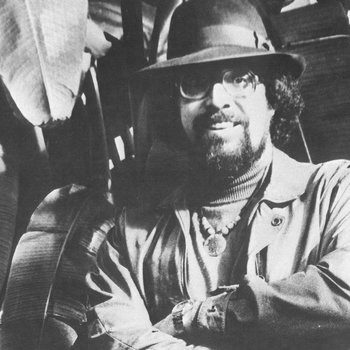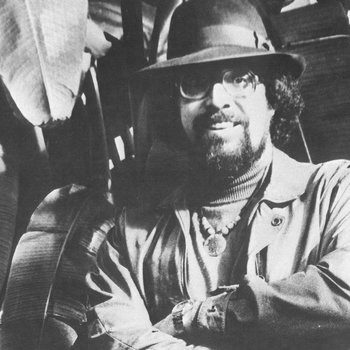 Merch for this release:
Vinyl LP, Compact Disc (CD), 2 x Vinyl LP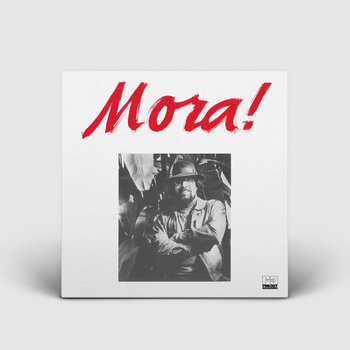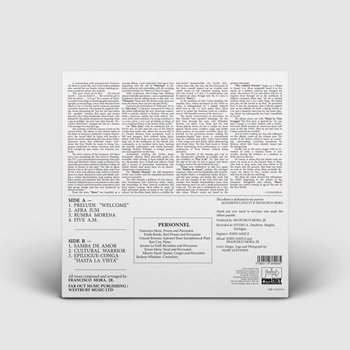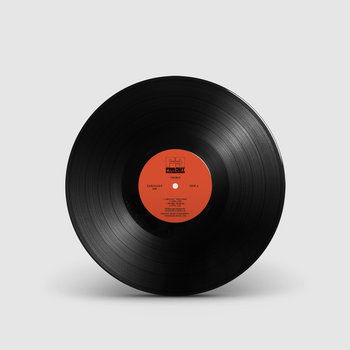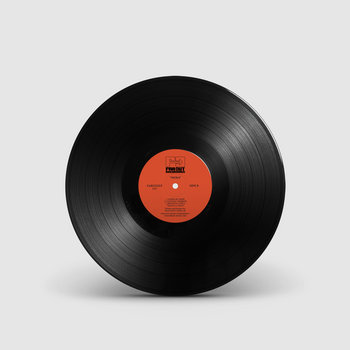 Francisco Mora Catlett's two-part opus Mora was a major statement from the Mexican-American drummer. A former session musician in Mexican City and member of Sun Ra's mighty Arkestra, Mora has logged plenty of diverse experiences before creating his self-titled debut album Mora I. Released in 1986, it's a melting pot of Latin jazz and samba rhythms. The arrangements feature classic rumba percussion and gentle brass riffs to form something groovy and graceful. The sequel was recorded shortly after and features more extensive arrangements, with horns, pan steel drums, and many other instruments, resulting in an even brasher sound.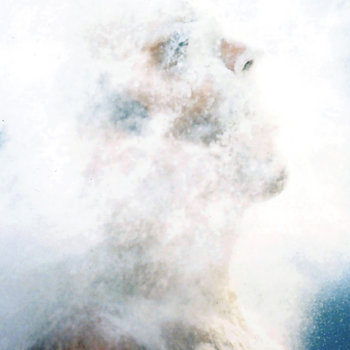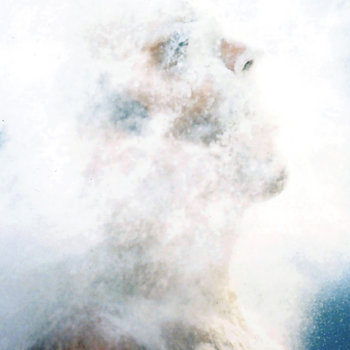 Merch for this release:
Vinyl LP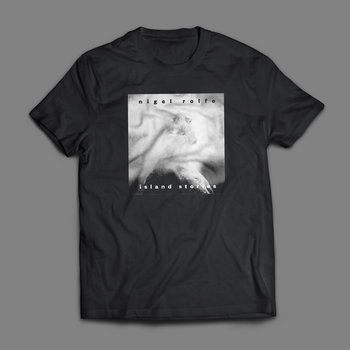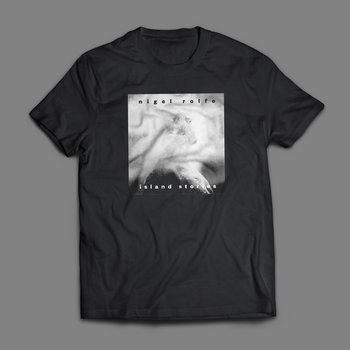 The career of Nigel Rolfe—a native of the Isle of Wight who moved to Ireland in 1974—has seen him use art, installation, photography, and video to probe the influence of history on the individual and society. Interestingly, Island Stories—released on Allchival, the reissue imprint of Irish label All City—feels very much in the year it was released, 1986. There's that creeping sense of tech becoming increasingly prominent in the world: opener "African Flower" begins with the organic voices of a choir which quickly fade away into a knocking synthetic percussion sound, while "Made in Japan" feels almost built out of sounds jacked from the ground-breaking personal electronics that almost defined the West's view of the country in the 1980s. Throughout Island Stories, Rolfe matches drum machines with heavy sampling, even splicing lengthy dialogue segments into his audio collages. It's a strange, alien, yet often captivating record.