BEST REISSUES
The Best Reissues on Bandcamp: July/August 2021
By Dean Van Nguyen · August 31, 2021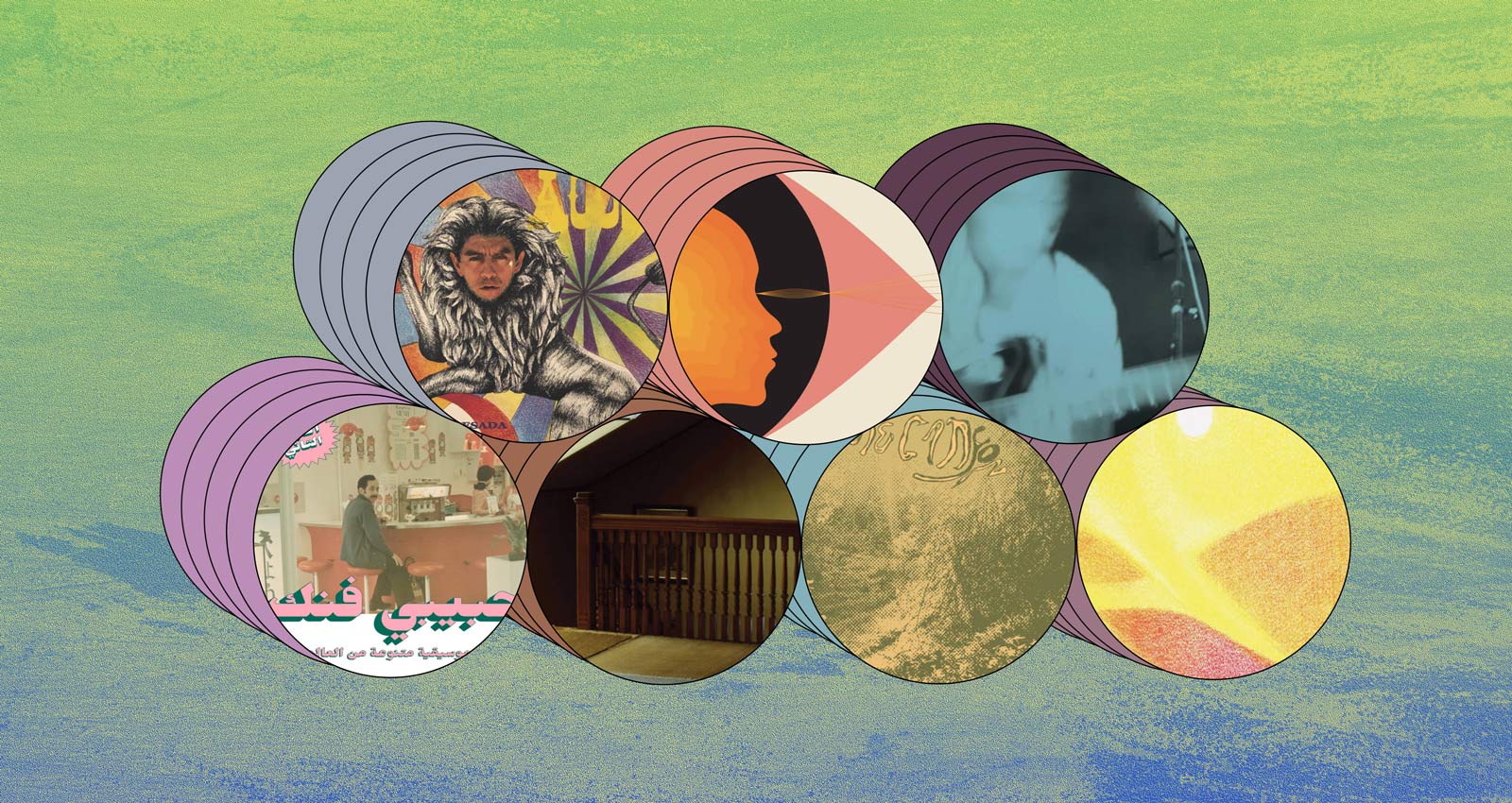 We pick out some of the most crucial reissues and retrospectives recently dropped on Bandcamp, and look at the historic tales behind them. From Americana to Latin Jazz, Brooklyn indie to Paraguayan flower power-pop, here are the latest batch of best new oldies.
Merch for this release:
Vinyl, 2 x Vinyl LP, Bag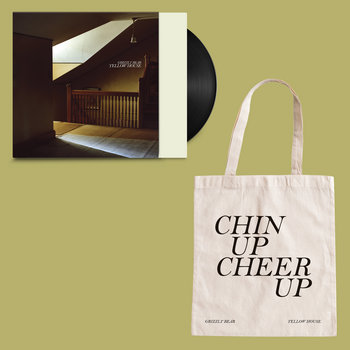 Ah, Grizzly Bear: a definitive Brooklyn indie band who conquered the city at a time when indie bands came by the pound. The first album under the Grizzly Bear name, Horn of Plenty, was essentially a solo album by Ed Droste (who departed the group last year, surely throwing their future into major doubt). Their second album, 2006's Yellow House, was Grizzly Bear's first outing as a true band, and in time, a cornerstone of that era's wooly-hatted indie aesthetic—all plucked banjos, crashing percussion, and dense backing vocals. Like Bon Iver's For Emma, Forever Ago, it presents a cabin-in-the-woods sense of claustrophobia—if that cabin was stocked with hallucinogenic drugs. There's a touch of ye olde fantasy to "Central and Remote," while "Marla" evokes the tea-party-psych of the 1960s. "Little Brother" could pass for a lost Beach Boys song from the Smile era. It wasn't Grizzly Bear's breakthrough moment, exactly: that came with 2009's Veckatimest, which cracked the Billboard Top 10 and took the band to another level of popularity. Nevertheless, a decade-and-a-half on from its release, Yellow House stands as both the band's strangest trip and one of the defining mid-2000s albums of its kind.
Paraguayan brothers of German descent, Joern and Dirk Wenger displayed their affinity for garage rock on the very rare, home-recorded 1971 LP, Pops de Vanguardia, a record reissued by Guerssen imprint Out-Sider in 2016. It wasn't a commercial success, but the pair managed to nab a contract outside of their home country with EMI-Argentina, and after changing their name from Jodi to IODI, released a series of albums and singles. Though now professional, Joern continued to experiment in his home studio. A selection of those tracks formed the album Pop Espontáneo, released by Guerssen/Out-Sider in 2018.
Continuing its mission to summon music forged in Jodi's home studio, Guerssen now presents two new collections of previously unreleased material. The first, Spherical Distortions, features tweaked-out flower power-pop ("To Find a Friend"), gyrating blues ("Wanna Touch You"), and more. The other, Alarm in the Jungle: The Synthetic Of Jodi is unique as it features music mined from damaged tapes that required significant restoration—some sections even needed to be re-recorded by Joern himself. The end result is a set that fits naturally in the Jodi canon. Don't miss "My Sexwoman," a risqué funk song featuring a squelching synth that might tempt Beck into making another Midnite Vultures. Jodi are likely to pique the interest of genre fans only, but the resurrection of these home recordings has been a monumental display of legacy preservation.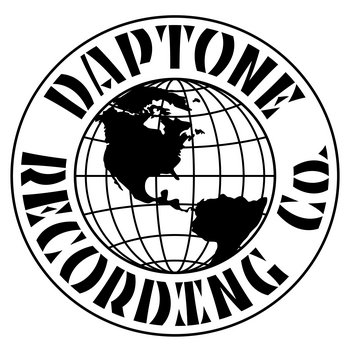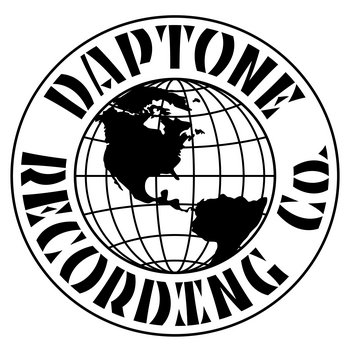 Merch for this release:
Vinyl LP
The Poets of Rhythms were founded in Munich in the early '90s by Jan Weissenfeldt and Boris Geiger, a duo united by an appreciation for funk. Soon fleshed out into a full band, their second album, Discern / Define, was originally released on Ninja Tune in 2001, now reissued by Daptone to mark its 20th anniversary. (The company previously put out The Poets of Rhythm Anthology: 1992-2003.) Listening to the record today, it's clear that The Poets of Rhythm predicted a very particular form of stiflingly hot retro soul and funk music that's since been blazed by the likes of Adrian Younge, BADBADNOTGOOD, and Cosmic Analog Ensemble: dirty organs, warm brass, wah wah guitars, and heavy, heavy drums. The title track could pass as composer David Holmes's dapper vision of Las Vegas (it was released in the same year as Holmes's soundtrack for Ocean's Eleven), while "Fondle Rock" is lovingly formed in the spirit of James Brown. Two decades on, it remains a must-hear for any funk traditionalists.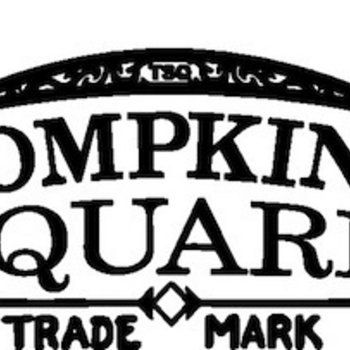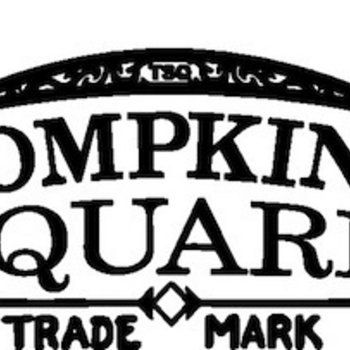 Merch for this release:
Vinyl LP
Made up of music mostly recorded between 1972 and 1975 but unreleased until now (so not technically a reissue but nevermind), Rick Deitrick's Coyote Canyon is part of a Tompkins Square series dedicated to oft-overlooked acoustic Americana artists. (A bit of interesting trivia: When Gentle Wilderness was privately released in 1978, it was left on hiking trails as means of distribution; Tompkins Square gave the album a wider release in 2017). With no backing instruments, Coyote Canyon showcases the Ohio-born artist's soft, nimble fretplay; his creaking plucks as comforting as a flannel shirt in winter. The introspective tone and Deitrick's relaxed but freewheeling style is defined by the delicate "Emma," named after a lifelong close friend of Deitrick's and composed one evening at the kitchen table while she was cooking.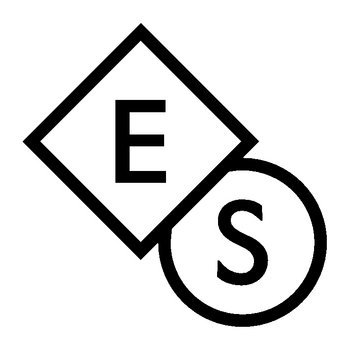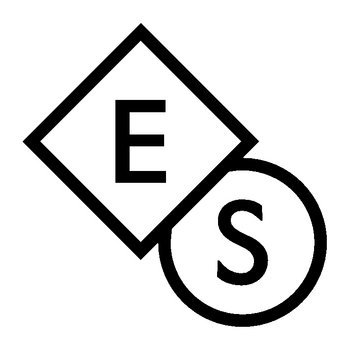 Merch for this release:
Vinyl LP
While this self-titled album by Singing Dust, nom-de-plume of Australian pianist Robert Welsh, was first released in 1986, the music's mutability makes it impossible to assign any era or genre tag . Opening track "Involution" winds from spiritual jazz, into lounge jazz, into a more electronic arrangement, all while a steady conga beat keeps the music in time. Welsh himself is credited as not just singing and playing piano, but performing on synths, percussion, and xylophone, among other instruments (with help from Raine Mormon on backing vocals and Ewan McKenzie on guitar), reflecting his broad musicality. The bare-bones piano pieces are contrasted by the opening section of "Love Flower," a goofy pop ballad that could pass as a Disney song or East Asian karaoke hit, while closer "Desert Chant" appears to draw from indigenous Australian sounds. Singing Dust may be hard to place, but at every tight turn it offers something interesting.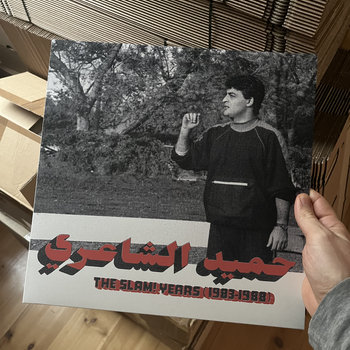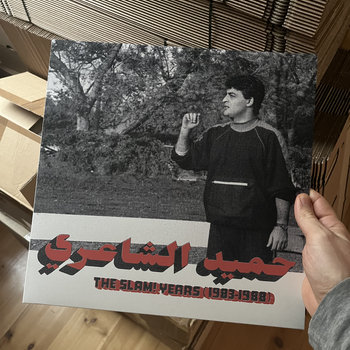 Merch for this release:
2 x Vinyl LP, Compact Disc (CD)
Regular readers will know that the Habibi Funk series is a staple of this column—simply put, Habibi Funk means excellence. This latest installment is the Berlin-based label's second compilation that gathers various vintage cuts from the Arab-speaking world. Plenty of stylistic bases are covered here: Opener "Haditouni," by Egyptian singer Douaa, is a soulful midnight ballad, while Magdy El Hussainy's "Music De Carneval" nods to West African Afro-blues. Elsewhere, Munir Khauli's "Heik Ha Nishtghil" reminds us what part of the world The Clash pilfered when they made "Rock the Casbah"; Libya's Najib Al Housh shamelessly reimagines the Bee Gees' "Stayin' Alive" on "Ya Aen Daly." For newcomers to Arab pop and rock, it'll feel like an expert has crafted them an introductory tape to the region, because that's exactly what Habibi Funk 015 is.