BEST REISSUES
The Best Reissues on Bandcamp: January/February 2022
By Dean Van Nguyen · March 02, 2022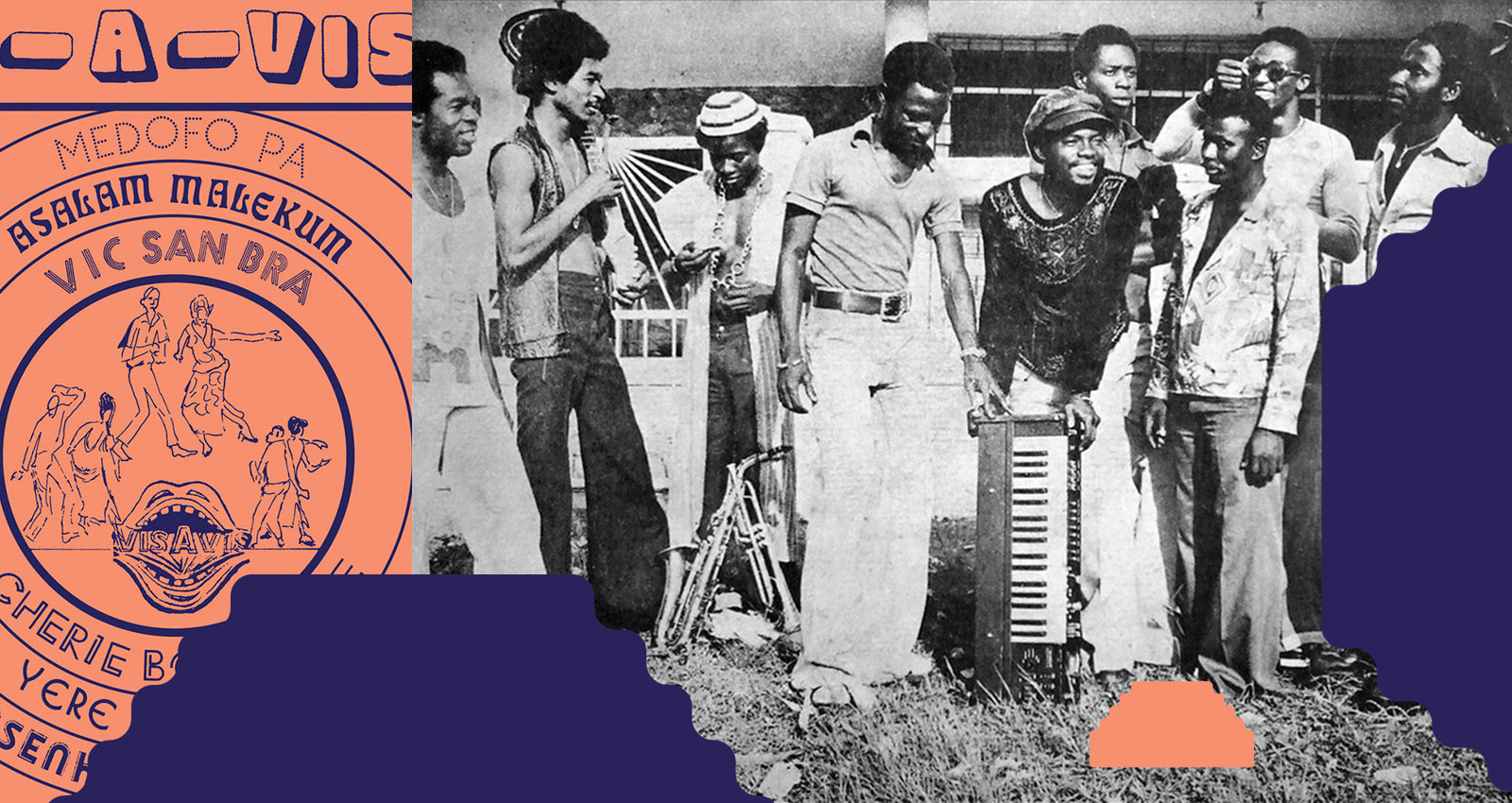 The first best reissues on Bandcamp round-up of 2022 is another global affair, bringing you Detroit techno, Japanese jazz, a precursor to Egyptian Al Jeel music, and more. Stick with us for another year of great new oldies.
Merch for this release:
Compact Disc (CD), 2 x Vinyl LP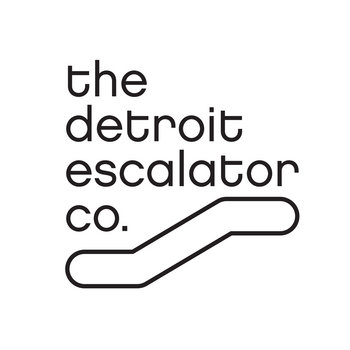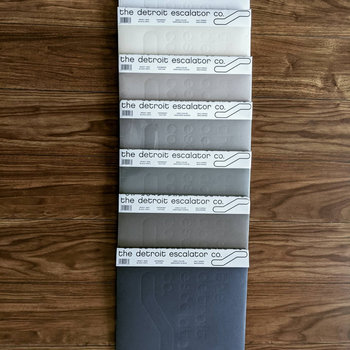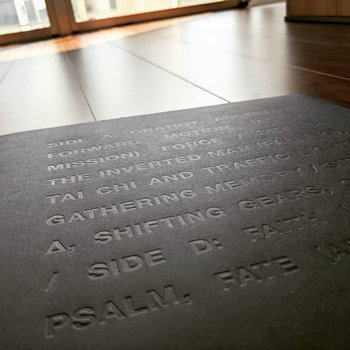 The Detroit Escalator Co. is the one-man project of Detroit native Neil Ollivierra. A veteran of the city's famous techno scene, he worked as a promoter and label manager from the late 1980s, before launching his own career with the cult classic Soundtrack [313] in 1996. Less banging and intense than classic Detroit techno, the album features hypnotic, evocative instrumentals, more suitable for the Sunday comedown than Saturday night out. "The Inverted Man (Falling)" sounds like the serene thoughts of a sentient machine, while "Orange" offers more spacey, dubby house beats. This edition is mastered from the original files and includes bonus tracks for an even more rounded encapsulation of Ollivierra's vision.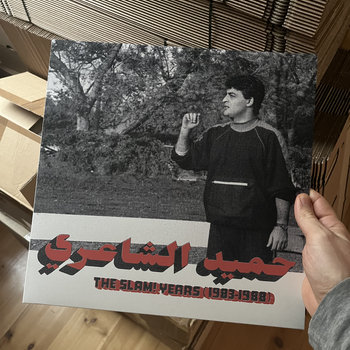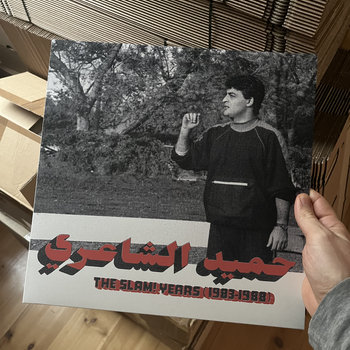 Merch for this release:
Vinyl LP, Compact Disc (CD)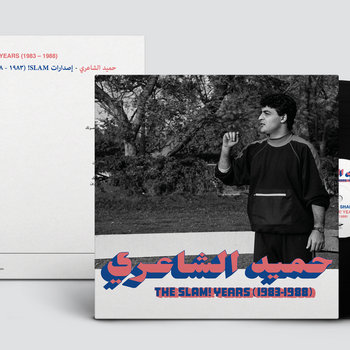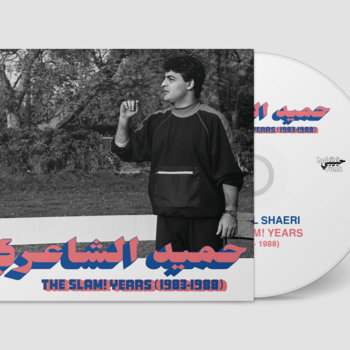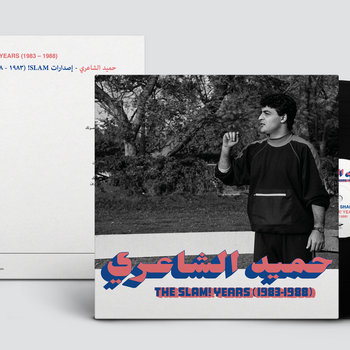 Habibi Funk founder Jannis Stürtz regards Hamid Al Shaeri's song "Ayonha" as one of the tracks that best represents the musical identity of the stellar Arabic music series. It was while working on a previous Habibi Funk compilation that Jannis first heard the cut, and it pointed him towards the Libyan-Egyptian musician's 1980s work. Al Shaeri is credited as being a trailblazer of Al Jeel music, a blend of western rock and pop and Egyptian music. A precursor to that movement, The SLAM! Years (1983 – 1988), draws upon five solo albums he mostly recorded in Cairo. With its heavy synths and glowing melodies, El Shaeri's sound is exuberant and glitzy, displaying strong R&B, disco, and lounge music influences. Don't miss the phenomenal "Yefkini Nesma'sotak," a catchy uptempo number which works in recognizably Middle Eastern arpeggios.
Merch for this release:
2 x Vinyl LP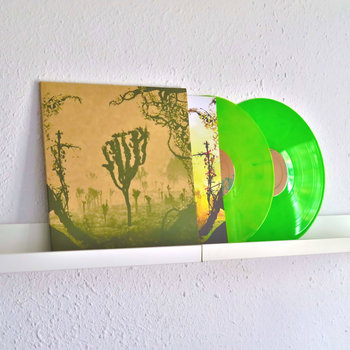 Dutch musician Kettel (née Reimer Eising) is a trained classical pianist whose been tinkering with electronic music since 2003. His beautiful epic My Dogan, reissued for its 15th anniversary, features 18 songs and 70 minutes of delicately weaved electronica, classical, jazz, video game music, and techno. Keyboards squelch, bounce, coil and slide; the jittery blips and glacial synth tones of "Dogan 9247" have an android beauty, purring along with an unhurried grace, while the more propulsive "Afwezig" is melodic techno. Then there's "Halt Him," which blends ambient synths with sounds from nature, giving the sense of an early morning on a pier.
Koichi Matsukaze Trio feat Ryojiro Furusawa
At The Room 427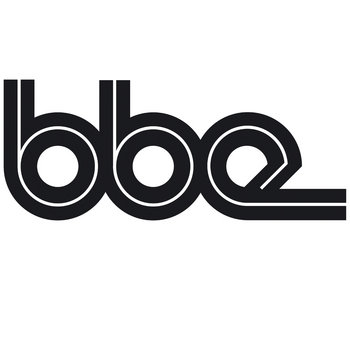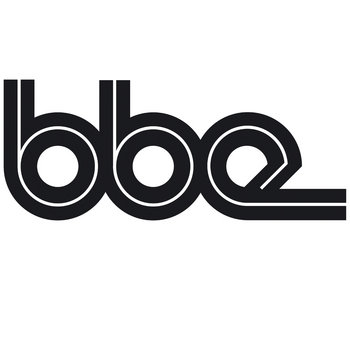 Merch for this release:
2 x Vinyl LP, Compact Disc (CD)
No musician has been a more prominent figure in BBE's vital Japanese jazz reissues series than saxophonist Koichi Matsukaze. The muscular, propulsive title track from his album Earth Mother kicked off the very first J Jazz compilation, paving the way for the whole album to be reissued under the J Jazz Masterclass umbrella in 2018. His debut album, At The Room 427 goes even further back in time; the title references a classroom at Chuo University (Matsukaze's alma mater), where his band put on a display of post-modal power bop and free jazz before a small audience in November 1975. The record opens with "Acoustic Chicken" (previously heard on J Jazz Volume 3: Deep Modern Jazz From Japan), a 20-minute piece that can feel somewhat formless with its isolated double bass and drum solos, but one that's indicative of Matsukaze's borderless ethos. On the lively "Little Drummer," the small band, including drummer Ryojiro Furusawa, play with improvisation and intensity, while Matsukaze's sax is appropriately sensual on his dimly lit version of Billie Holiday's classic "Lover Man." He's still active in the Japanese jazz scene, furthering a legacy that these reissues are helping to preserve.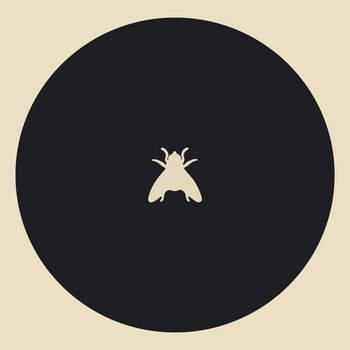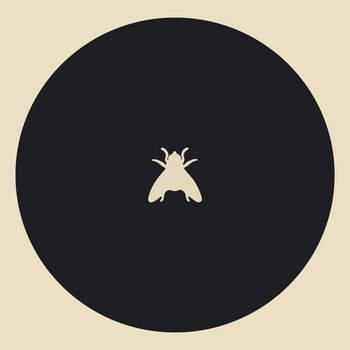 Merch for this release:
Vinyl LP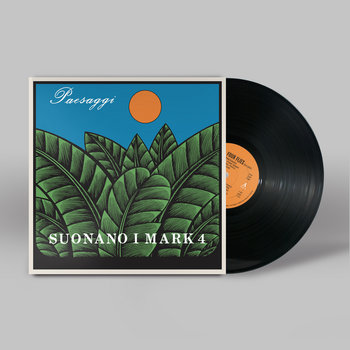 Piero Umiliani made beautiful music for unfashionable films. With more than 150 soundtracks to his name, the Italian typically worked in genres such as spaghetti westerns, eurospy, and soft porn. Anyone who doesn't know the name will know "Mah nà Mah nà," which, of course, became the theme of the The Muppet Show and encapsulated his cheerful European pop sound. An obscure release in Umiliani's canon, Paesaggi was first released on Liuto Records in 1971 and now reissued by Four Flies Records. It features tracks composed by the maestro himself (under his alias Zalla) and performed by a super-group of Italian session players. Intricately weaving acoustic guitar, flute, vibraphone, harpsichord, gong, sitar and many other instruments, Umiliani forges a suite of easy-on-the-ear numbers, veering from library music to cocktail party bossanova. Though not a soundtrack, songs like "Prime Nebbie" evoke cinematic images of a roadtrip through scenic central Europe under an endless blue sky.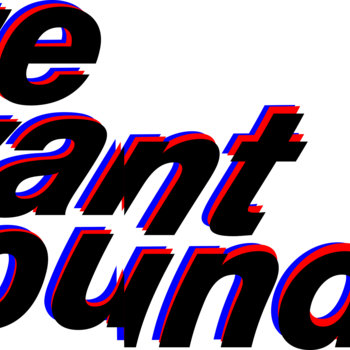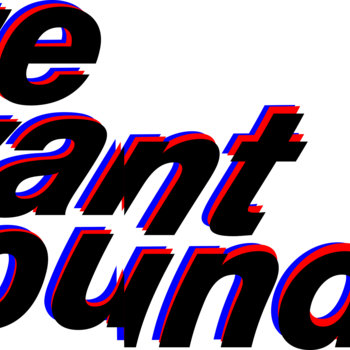 Merch for this release:
2 x Vinyl LP, Compact Disc (CD)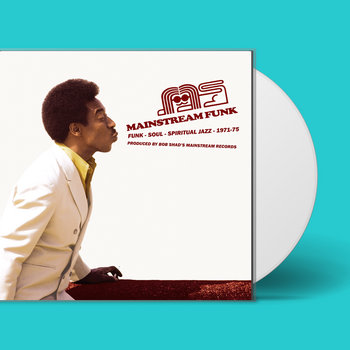 We Wants Sounds drops another compilation of tunes summoned from the halls of music magnate Bob Shad's Mainstream Records. As the title suggests, Mainstream Funk: Funk, Soul, Spiritual Jazz 1971-75 leans towards the funkier end of the label's eclectic canon. John White's "Right Off"  boasts the kind of hard-hitting drum and bass guitar engine of classic Funkadelic, while Blue Mitchell's "Last Tango in Paris" uses wah-wah guitars and lush horns to blend funk and lounge music. This genre-hopping ethos is best summarized by "Quiet Afternoon" by Buddy Terry (who cut three albums on Mainstream in the early 1970s), an exhibition in smooth jazz that unexpectedly transitions into a more chaotic jam. There's some covers of well-known hits too: Sarah Vaughn, a core star of the label, delivers a tight, groovy version of Marvin Gaye's "Inner City Blues (Make Me Wanna Holler)," while Dave Hubbard's sax leads his instrumental recording of "Family Affair." There's also the original version of "Super Duper Love," by Sugar Billy, turned into a hit years later by British singer Joss Stone. May the doors to the Mainstream Records archives remain open forever.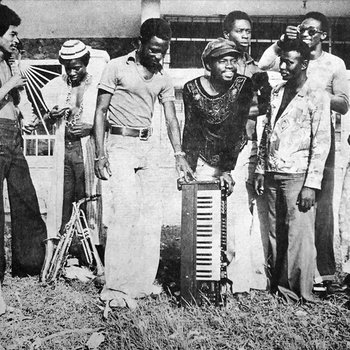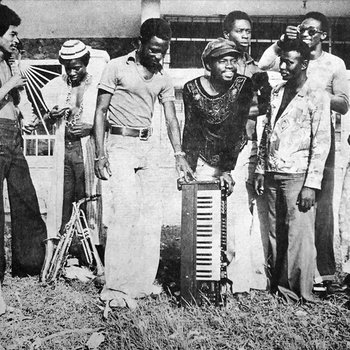 Merch for this release:
Vinyl LP
Technically, The Best of Vis-A-Vis In Congo Style was released late last year, but we'd be remiss not to include it in the reissues round-up. The album is not, as the title suggests, a newly assembled compilation. It is, in fact, an old LP and the latest stop in Toronto-based label We Are Busy Bodies's journey in reissuing the back catalog of the great 1970s Ghanian band Vis-A-Vis, led by vocalist Isaac "Superstar" Yeboah. It's so hard to pick a highlight from this six-song set, but "Cherie Bondowe" encapsulates its brilliance: melodic highlife guitar, textured vocal harmonies, glowing melodies, and relentless Congolese rumba drumming, a form of percussion that drew influence from Cuban music and had become popular in the Congolese basin, east of Ghana. Hopefully, this isn't the last we hear of Vis-A-Vis's legacy.