BEST REISSUES
The Best Reissues on Bandcamp: January/February 2020
By Dean Van Nguyen · March 02, 2020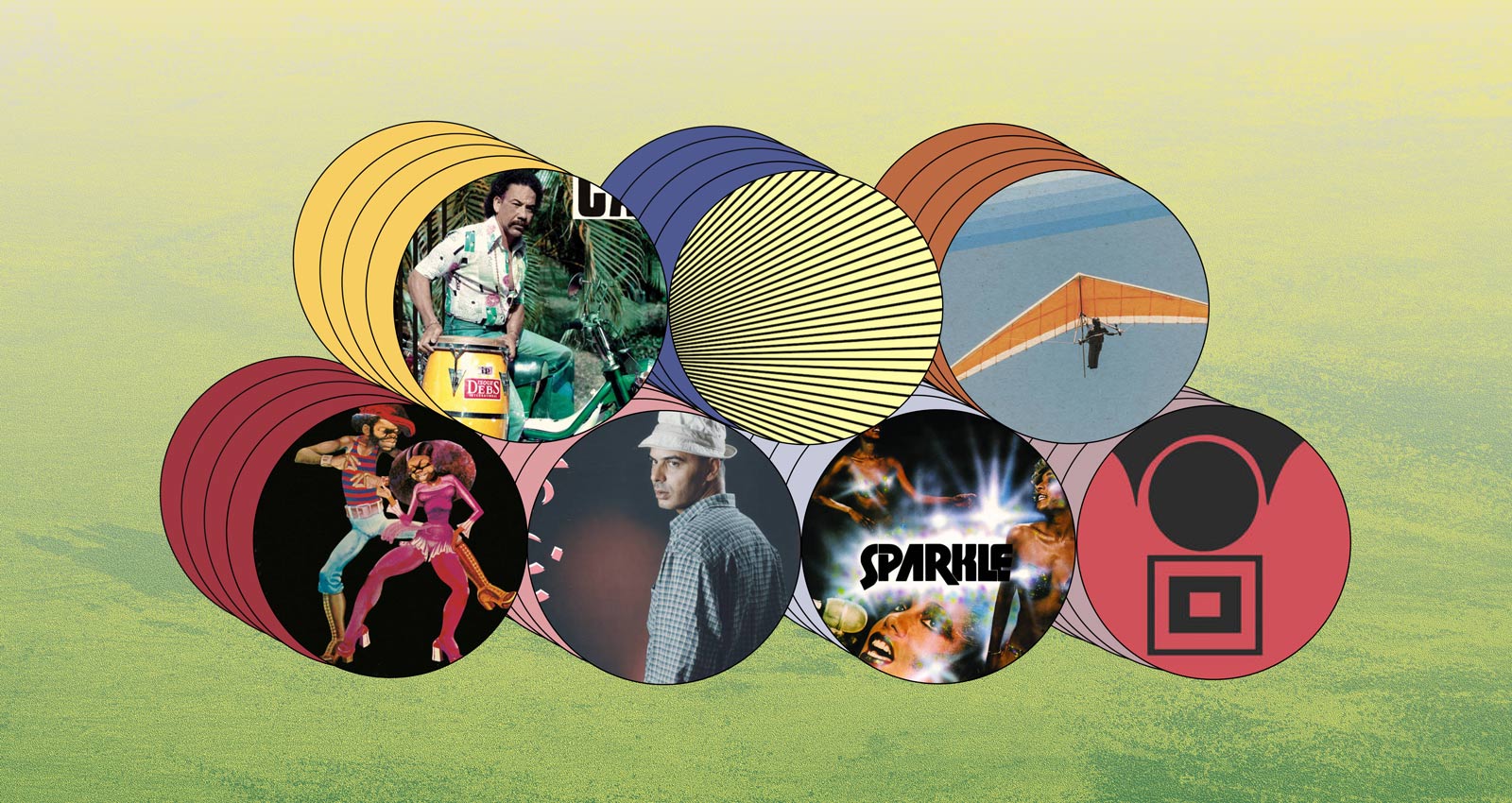 We pick out some of the most crucial reissues and retrospectives dropped recently on Bandcamp, and look at the historic tales behind them. Whether it's West African highlife, German post-punk, golden age hip-hop, or California neo-psychedelia, we're here to lay out the best new oldies.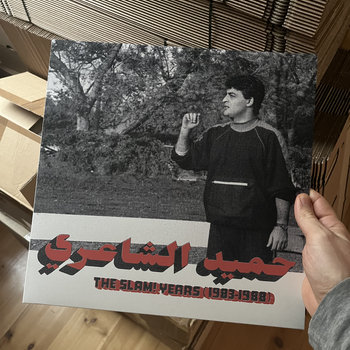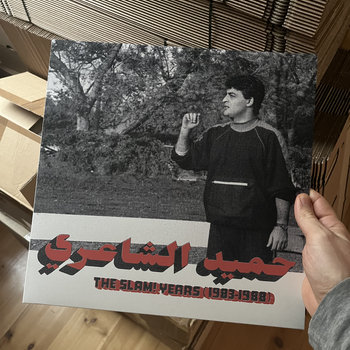 Merch for this release:
Vinyl LP
The twelfth installment of the stellar Arabic music series Habibi Funk, Ahmed Ben Ali's Subhana is a short effort: two songs, "Subhana" and "Damek Majeb," plus instrumental versions of each. Unlike the Habibi Funk records dated from long, long ago, this one stems from 2008; still, Subhana demanded a true release. Ben Ali originally uploaded both songs to YouTube after recording them in his Benghazi bedroom—only to promptly forget his password. Of course, as MySpace has taught us, music that solely exists in the digital realm isn't safe from forever disappearing into internet purgatory. And losing these two cuts would have been a damn shame: "Subhana" is a fine example of the Libyan reggae sound, while "Damek Majeb" laces the nation's traditional sounds with electronic and hip-hop. These two gems are now preserved for all time, ensuring they'll outlast any future purge of old YouTube accounts.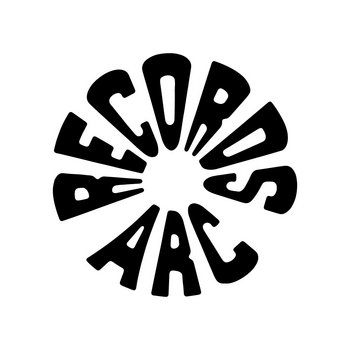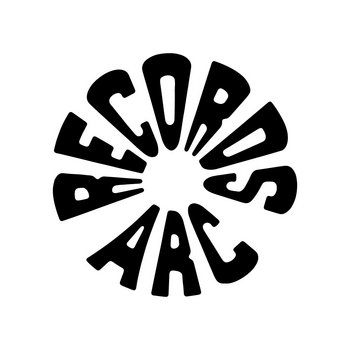 Merch for this release:
Vinyl LP
Musica Infinita, by the Mexican jazz drummer Tino Contreras, draws from the legends of the Aztec calendar—specifically the Sun Stone, a sculpture discovered in the late 18th century which is said to outline five suns that explain the transformations of the earth. Whether that story is fact or fiction remains a mystery, but the metamorphic feel of the opening minutes of Contreras's 1978 record are, without a doubt, the real thing: The raked strings of "Sinfornia del Quinto Sol" echo out as if recorded from the far end of an industrial complex before making way for operatic vocals reminiscent of Ennio Morricone's spaghetti western work, with splashes of 1970's American funk. Though the album leans on experimental Mexican jazz, there are other influences throughout. The DNA of 1950's R&B records are embedded in Musica Infinita, with the horn, double bass and piano work of "Orbita" swaggering with a dapper, jazz-club cool. At 95-years-old, Contreras is still with us and still performing. Though brief at 20 minutes and three compositions, Musica Infinita is a fine entry into his cosmic world.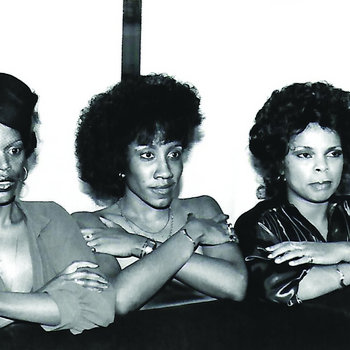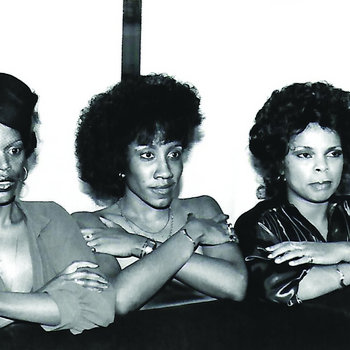 Merch for this release:
Vinyl LP, Compact Disc (CD)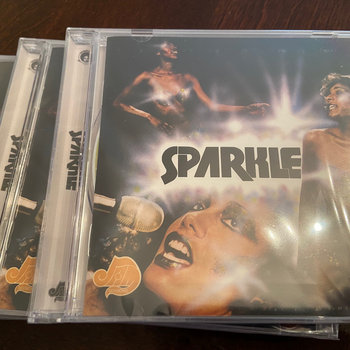 The all-woman vocal trio Sparkle, from Connecticut, was assembled by producer and drummer Harold Sargent, best known as a member of funk band Wood, Brass & Steel. On 1979's Sparkle, Sargent and the group—with help from songwriter Rahni Harris and a band that featured future Rihanna collaborators Evan Rogers and Carl Sturken—create a radiant collection of classic disco and funk. The upbeat "Let Yourself Go" is a call to dance that's easy to accept, while "The Rock" has a Parliament-Funkadelic swagger. When you consider 1979 was the year of the infamous Disco Demolition night, "Disco Madness" feels almost like an anthem of musical defiance. The song's guitar licks and programmed strings score a celebration of all the good things that happen under the glitter ball.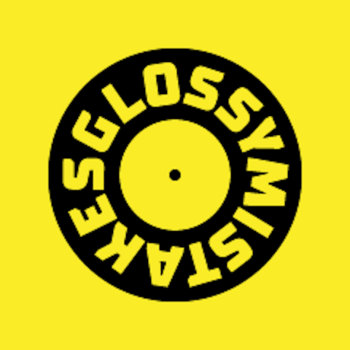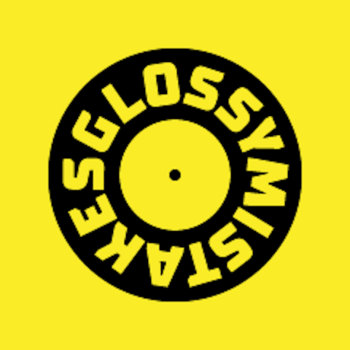 Merch for this release:
Vinyl LP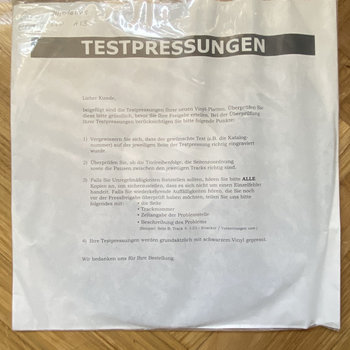 The sunny rhythms, smooth drum machines, and rubbery '80s production on Raphaël Toiné's Ce ta Ou / Sud Africa Révolution provide a perfect encapsulation of zouk, a style of pop music originating from the Caribbean islands of Guadeloupe and Martinique that utilizes MIDI technology. It's crazy, then, to consider that this one was actually recorded in Switzerland. At its brightest—"Femme Pays Douche," for example—the album embodies zouk's bubblegum bop. Toiné does, though, insert some mutinous vibes into "Sud Africa Révolution," and the album signs off with "Bizness Á Bangkok," a jazzy synth instrumental as quintessentially 1980's as the work of Jan Hammer.
Merch for this release:
Compact Disc (CD), 2 x Vinyl LP
Disques Debs International's legacy is impossible to understate. Established by the late Henri Debs in the late 1950's, the label spent half a century preserving and promoting the creole music of Guadeloupe and Martinique. The second installment in the series of Disques Debs compilations from Strut Records draws from its 1970's recordings and the development of cadence—a style of music that writer Don Palmer describes as a Martinican variation on the Haitian merengue that makes use of traditional carnival rhythms and African-derived drumming. Certainly you sense West African percussion sensibilities on songs like Galaxy's "Disco Funk," while Ti Celeste's "Moin Envie Danser On Belle Biguine" introduces some Puerto Rican salsa into the mix. And though cadence might have dominated the dancehalls, a song like "Stranger (Disques Debs Version)" by Midnight Grooves is a slinking reggae jam from start to finish, recasting the vocalist as a pleading outsider.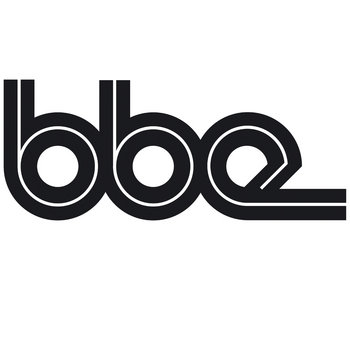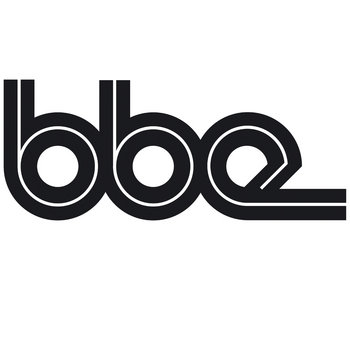 Merch for this release:
2 x Vinyl LP, Compact Disc (CD)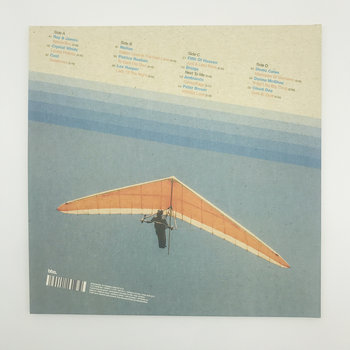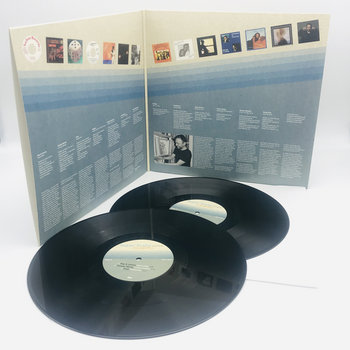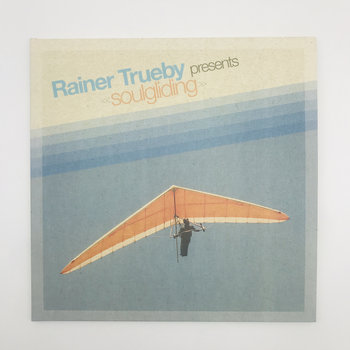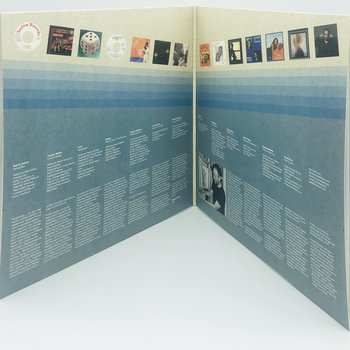 German DJ Rainer Trueby designated the term "soulgliding" to the silkiest soul and jazz cuts in his collection: Music that evokes feelings of smoothly floating through a cloudless spring sky. You'll know exactly what Trueby was getting at from the opening track of this compilation of mostly obscure numbers, such as Peter Brown's "Without Love," an intoxicating blend of squelchy synth riffs, laid back organ chords, dreamy harp arpeggios, and blurry vocal harmonies. Most of the cuts have a post-disco, R&B feel to them; Bridge's burning love song "Next To Me" evokes memories of Anita Baker, while regular readers of this column will recognize the popping drum machines of Patrice Rushen's 1984 deep cut "To Each His Own". Les Hooper's "Lady Of The Night" represents the set's jazzier side, adding extra pizzaz to a supple, standout collection.
Merch for this release:
Compact Disc (CD), Vinyl
BBE's Disco Demands series returns for a sixth edition. As always, cuts are selected by the genre obsessive Al Kent, founder of the Million Dollar Disco label. Though the series trades on obscurities, casual disco fans will recognize some of these names. Chicago singer Ava Cherry's own career might have been unjustly swallowed up by her relationship and collaborations with David Bowie, so it's a real joy to see her floor-filling chops fully displayed on the 12-minute "You Never Loved Me." Elsewhere, Jamaican star-turned-Miami music kingpin King Sporty navigates a Caribbean disco-funk crossover on "Fire Keep On Burning." While Kent is also behind the Disco Love series, which focuses more on disco-soul crossovers, there's no let-up here; the basslines are loud, the percussion is fast, and the vocals focus on hooks, hooks, hooks—as the best disco music does.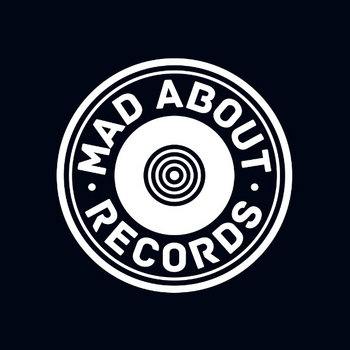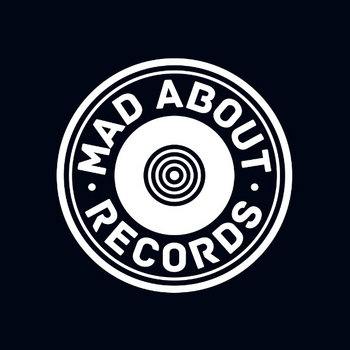 Merch for this release:
Vinyl LP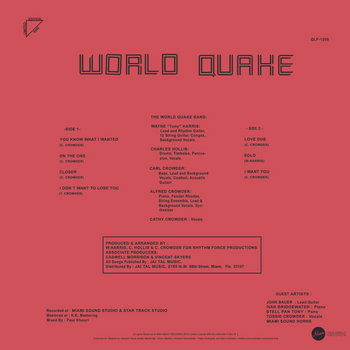 Two years after releasing Help Us Spread The Message in 1994 as part of the Mighty Ryeders, Carl Crowder put together his World Quake Band to record this obscure Miami soul-boogie gem. There isn't much information about Everything is on The One out there, but with Carl joined by one Cathy Crowder on vocals and Alfred Crowder on piano and synths—as well as Charles Hollis and Wayne Harris— it's fair to say this was a family affair. How fitting then that the funk that drips off "Closer" evokes thoughts of Sly and the Family Stone. But Everything is on The One is nothing if not an eclectic suite: "I Don't Want To Lose You" draws on classic soul and gospel; both versions of "Love" carry heavy reggae undertones. The production is occasionally unwieldy at times—"I Want You" is weakened by off-kilter bass and unsteady percussion—but such imperfections are a reflection of what makes Crowder so fascinated. With this release, he clearly wanted to cram as much of his ideas onto one piece as possible. Somehow, it worked.