BEST REISSUES
The Best Reissues on Bandcamp: April/May 2018
By Dean Van Nguyen · June 07, 2018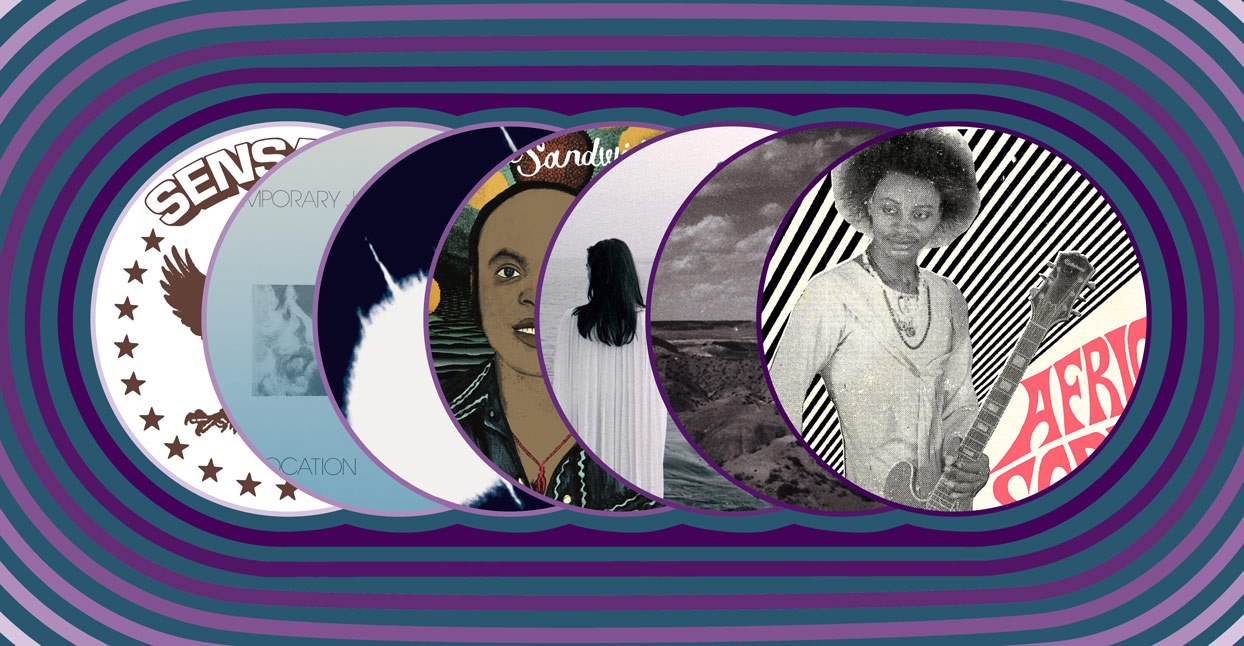 We pick out some of the most crucial reissues and retrospectives dropped recently on Bandcamp, and look at the historic tales behind them. Whether it's West African highlife, German post-punk, golden age hip-hop, California neo-psychedelia, whatever—we're here to lay out the best new oldies.
The Contemporary Jazz Quintet
Location [BBE]
Merch for this release:
Compact Disc (CD), 2 x Vinyl LP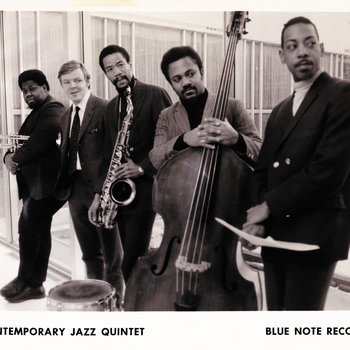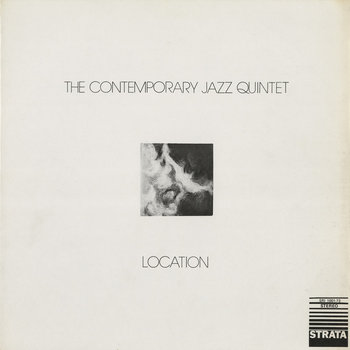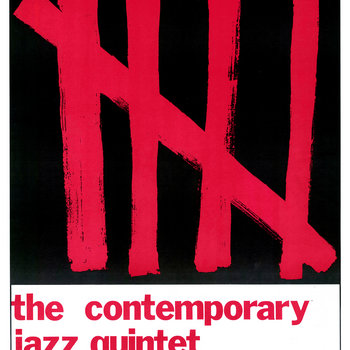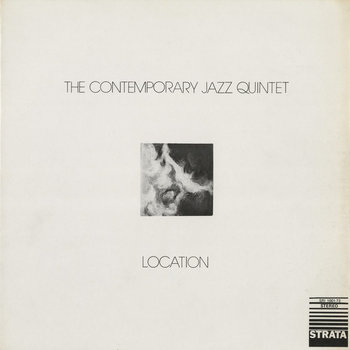 Pianist Kenny Cox forged a mean partnership with singer Etta Jones, notably playing on the singer's 1963 record Love Shout. But it was alongside some fellow Detroit bebop buffs that Cox really cut loose. 1972's Location is the second of two albums from The Contemporary Jazz Quintet, a cosmic collective that also featured the influential Motor City musician Charles Moore on flugelhorn, trumpet, and percussion, and Motown session guitarist Ron English.
Moving away from the smoother sounds of their debut, Introducing Kenny Cox and The Contemporary Jazz Quintet, this is an album of restless tension that bottles Detroit's bleakest boulevards. The clattering, manic percussion echoes throughout, as though the drums were recorded from the other side of the room. The trumpet on the 13-minute freakout "Inner Beckoning" is racked with pain. There's no hooks to allow for easy access to these challenging arrangements. Instead, this is a captivating odyssey of freewheeling virtuosity and doomed expression.
If there's a shred of justice on this doomed planet, Sleepyhead will finally get some of the shine they deserve. Future Exhibit Goes Here collects two of the New York band's records—sophomore album Starduster (1994) and its followup Communist Love Songs (1996)—in one awesome package. So while the set runs to 23 songs, Sleepyhead's airtight arrangements, indie-punk energy, and natural pop inclinations imbue it with enough brevity to ensure the trio don't outstay their welcome. Gloriously unprocessed, there's barely a guitar line here that isn't gorgeous on the ear. The brattish "Starduster" could have slotted into your favorite 1990s teen movie, while emotive love songs like "The Mood Swing" find the band reveling in indie's mushy center. Two classic records dropped in a classic era for American guitar music, Future Exhibit Goes Here will constantly see you hitting rewind on the Sony Walkman you're not actually wearing.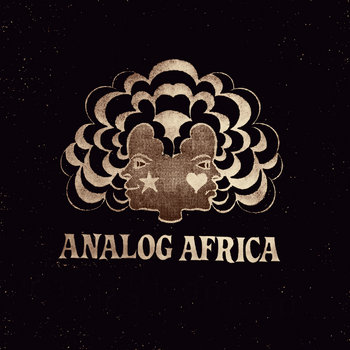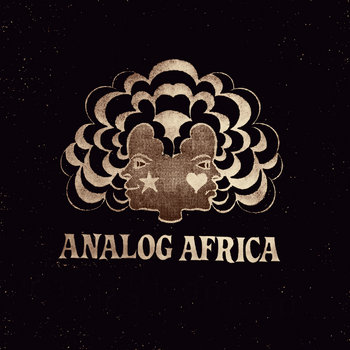 Merch for this release:
Compact Disc (CD), 2 x Vinyl LP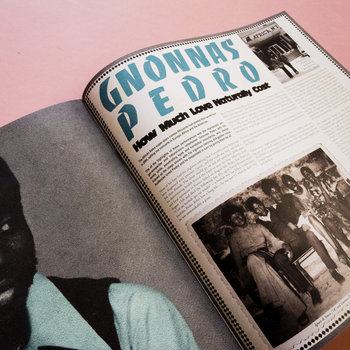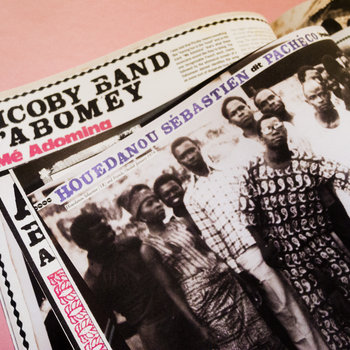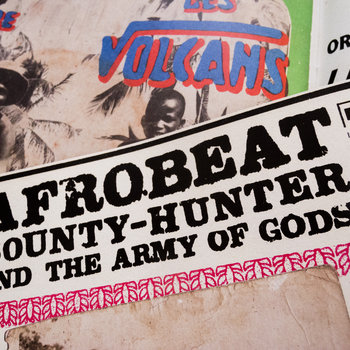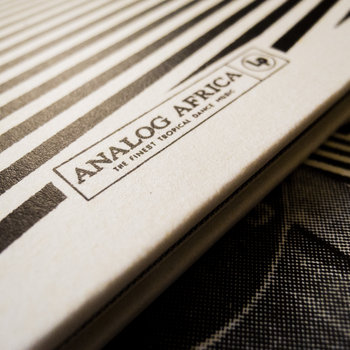 In the great rush to reissue scintillating lost West African records, nations such as Nigeria and Ghana have tended to soak up most of the attention. Yet there were so many other worthy scenes dotted throughout the region. Take Benin, a nation with a rich rock history so clearly laid out in African Scream Contest Vol​.​2 – Benin 1963​-​1980. The quick-hand axe lines, scorching brass sections, and bluesy vocal lines are all filtered through raw production methods that give these nuggets an impossible to copy aesthetic. Les Sympathics de Porto Novo strangle their guitars to an inch of their lives on "A Min We Vo Nou We," while the glitzy grooves of "Moulon Devia" by Orchestre Poly Rythmo de Cotonou has a Saturday Night Fever flavor. A project led by Analog Africa owner Samy Ben Redjeb, the record comes a whole 10 years after the first installment, which gives you a clue about the huge effort that goes into these compilations.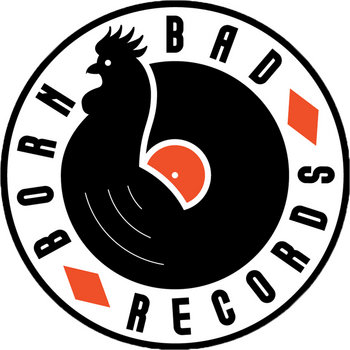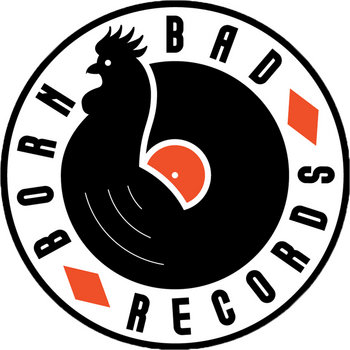 Merch for this release:
Vinyl LP, Compact Disc (CD), T-Shirt/Apparel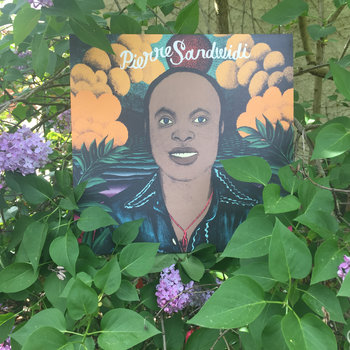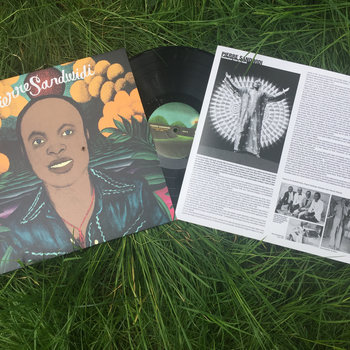 Like Benin, Burkina Faso demands attention from anyone looking to fully explore all of West Africa's musical furrows. Pierre Sandwidi was uncovered a few years ago by stellar blog—and now label—Awesome Tapes From Africa, and finally, the guitar-and-synths man receives the kind of collection he deserves. Le Troubadour De La Savane 1978-1980 showcases Sandwidi's insane ability to marry traditional rhythmic axe lines with primitive electronics. "Boy Cuisinier," for example, has an old fashioned West African feel while working in a synth line that whoops and wails. Also noted for his work with trade unions and the African Independence Party, Sandwidi forged anthems for social movements of the time. Even removed from that backdrop, these are numbers that make you want to sway to his distinct sound.
Sensation
Sensation [Folk Evaluation]
Merch for this release:
Vinyl
Milwaukee duo Donald S. Fisher and Jeffrey L. Engel made music so reminiscent of Paul McCartney's immediate post-Beatles era, right down to the dead-on vocals, that some listeners will find themselves constantly rechecking the liner notes to make sure that Sensation doesn't actually consist of lost Ram cuts. The pair's debut album—which, having been privately pressed back in 1976, has been a rare find­—is loaded with soft-focus, 1970s AM radio rock cuts. As well as McCartney, there's shades of Todd Rundgren to songs such as "Lady, My Lady," while the jaunty piano chords and smooth sax line of "Will You Be Back?" rings of Randy Newman. Included in the reissue are two singles with soul singer Tina Smith, who adds more powerhouse vocals to Sensation's soothing folk rock.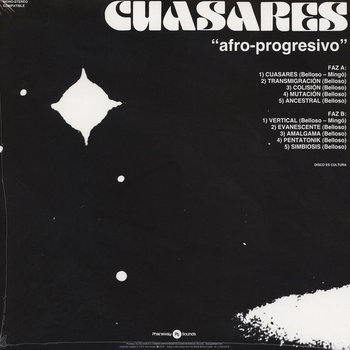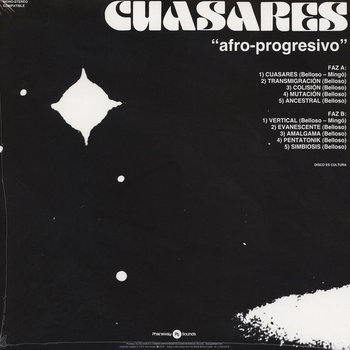 Merch for this release:
Vinyl LP, Compact Disc (CD)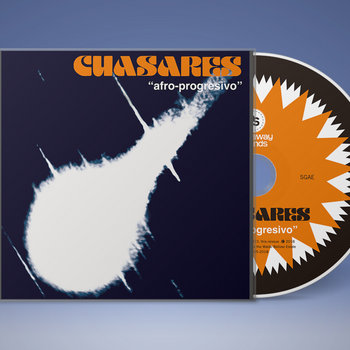 Argentinian Waldo Belloso brings together trippy psychedelic funk with scorching Afro-Latin grooves. First released in 1978, you'll hear elements of The Doors and Jimi Hendrix in the acidic guitar lines of lo-fi instrumental freak-out. The freewheeling "Colisión" bare similarities to the scintillating highlife music coming out of Africa at the time. "Mutación" has an East Asian pop feel, mixing some vibraphone play that would make Roy Ayers proud. Most tracks are short, giving the record a sketch-like quality, but this unpolished gem is still an impressive glimpse at Belloso's musicianship.
Various Artists
Club Meduse [Spacetalk]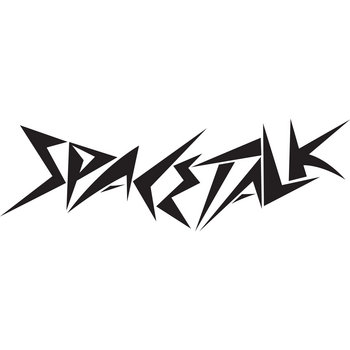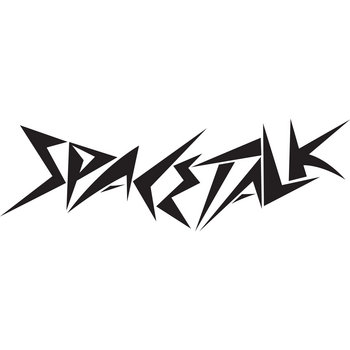 Merch for this release:
2 x Vinyl LP, Compact Disc (CD)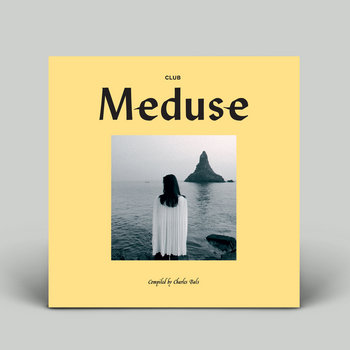 Crate-digger Charles Bals curates a collection of hazy, soft-angled European pop songs that could blissfully score your stay at the continent's more luxurious holiday resort. Spanning the 1970s-1990s, these are mostly cuts from Bals's own collection of singles that received limited runs and slipped away into time. Among the highlights are two tracks by The Clean Hands Group, "Night Fly" and "Shake It On." Let's call it "catamaran pop"—all dulcet drum machines, magical key riffs, and pretty vocal harmonies that are as blissful and radiant as the Mediterranean on a calm and sunny day.