BEST PUNK
The Best Punk on Bandcamp: October 2022
By Kerry Cardoza · November 02, 2022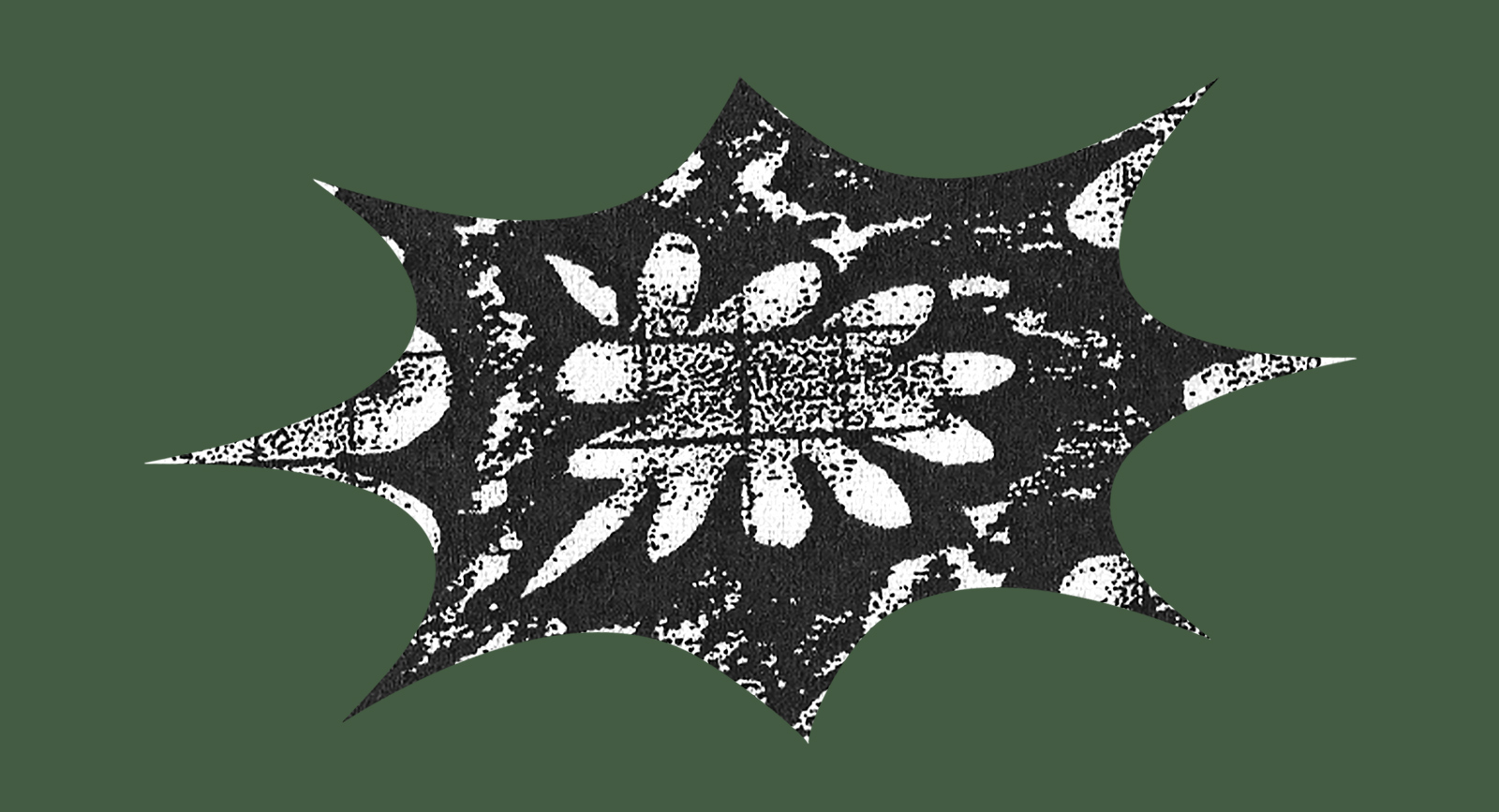 Bandcamp has long been a home for DIY punk and hardcore from around the world, touching all of the myriad subgenre styles and helping to translate the simple effectiveness of cut-and-paste to the digital age. For October's edition of the best punk releases on Bandcamp, Kerry Cardoza features the ferocious punk of Texas' Nosferatu, the spare post-punk of Montrèal's Private Lives, the dark punk of Spain's Disciplina Limitar, and much more!
Merch for this release:
Cassette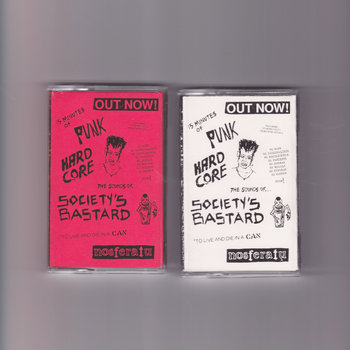 These Austin, Texas rippers go out with a bang on this final cassette release, offering up the fast and ferocious sound that fans have grown ravenous for. With scrappy production and chaotic arranging, Nosferatu is here to spew their rage—against cops, the violence of borders, and the rote meaningless of society—in aggro sound bites and not much else. Tracks like "No Flags Fly Here" offer gang vocals shouted not quite in unison, yelled over explosive drumming and epically fast guitar. "Intro…," an instrumental, is a bit of an outlier, with metallic guitar and an almost poppy new wave melody. The lyrics are mostly unintelligible, so be sure to check out the downloadable zine linked on the album page, which includes a lyric sheet.
Brain Bag
Demo
Merch for this release:
Cassette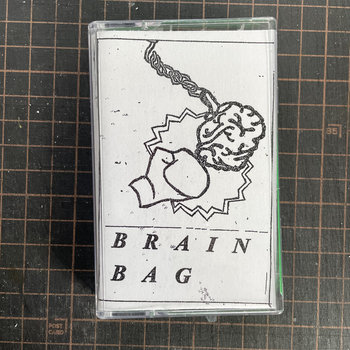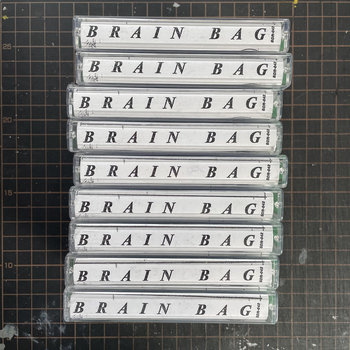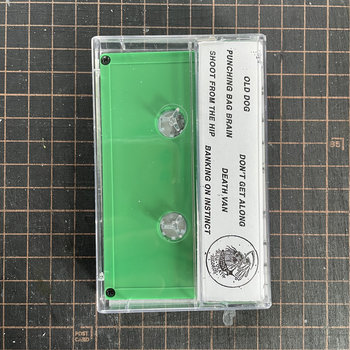 This debut from Vancouver, Canada duo Brain Bag is unpretentious guitar punk, featuring no-frills production and song structure. The lead vocals are delivered lackadaisically and mixed low, as if they're just another instrument. There's a bit of an ostentatious Southern rock feel to most of the guitar licks on tracks like "Banking on Instinct" and "Punching Bag Brain." "Death Van" sports dual vocals set against a catchy yet simple melody, while opener "Old Dog" and "Shoot From the Hip" are faster, more straightforward punk that's hard not to find appealing.
Merch for this release:
Cassette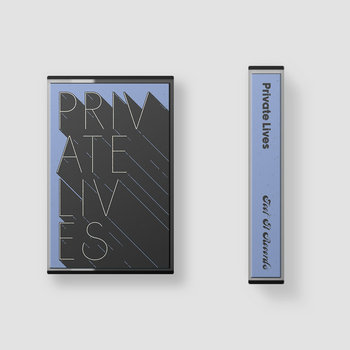 Montrèal quartet Private Lives play spare, catchy post-punk, with lively vocals that jump between daydream-sweet ("All the Queen's Men") to jarringly lilting ("Misfortune"). Begun as a two-piece pandemic band, "Get Loose" seems to harken back to those earlier days—it's repetitive, almost methodical, with the protagonist begging to get out of their room. The superb title track is slow and poppy, with a deceivingly facile melody not unlike the tap-dance band Tilly and the Wall. The outro takes the song to new heights, with a soaring guitar line and a marching drum beat.
Merch for this release:
Vinyl LP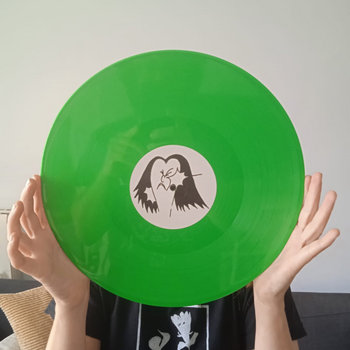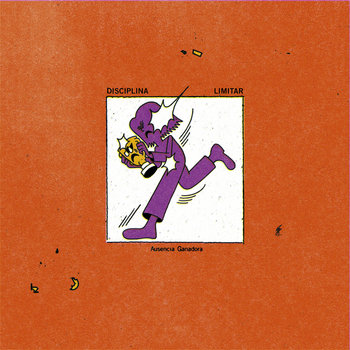 For their second release with Flexidiscos, Valencia four-piece Disciplina Limitar have put together a cohesive LP that's crisp and accessible, bridging raw street punk with a darker edge. Featuring members of Futuro Terror, Mausoleo, and Morenas, among other acts, for this record, the band revisits their four demo tracks and adds seven additional songs. Opener "Sol eterno" is melodic and hard, with ringing guitar notes that lend a dramatic air. Slower tracks like "Cerebros extraños" venture into post-punk territory, with a tempo and Spanish rock sensibility similar to Algara. "Nunca estuviste y nunca vas a estar (2ª parte)" is one of the strongest tracks here, with a guitar that's at times gritty, at others bright and tense.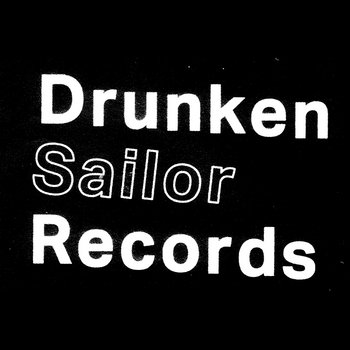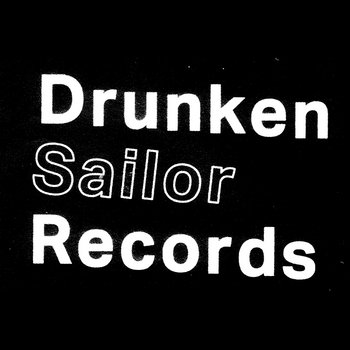 Merch for this release:
Vinyl LP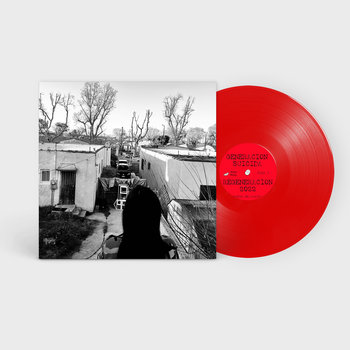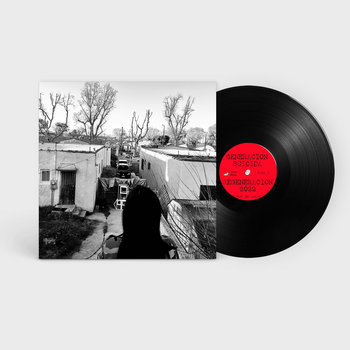 On Regeneracion, Generation Suicida effortlessly embodies the sound that many contemporary post-punk bands attempt: a backbone of raw punk, with forceful vocals and shimmering guitars, all backed by a strong melodic sense. The infectious opener offers an immediate hook with jagged riffs and emphatic vocals. Throughout the record, chorus-saturated guitar offers a lush, soft effect, as on the almost surfy "Dia Tras Dia." The aptly titled "Fuego" is perhaps the standout here, with intense, propulsive drumming. After more than a decade together, this South Central quartet has gelled perfectly, with this record their best showing yet.
Merch for this release:
Cassette
Scuzzed-out hardcore punk from this Perth trio that makes ample use—perhaps too ample—of bizarre, and at times horrifying, audio clips. The guitar is loud and heavily distorted, the vocals spew out at top volume, while the drums carry the mess of sound forward. "Over the Hill" is bass-forward and tense, while the mosh-friendly "Waste of Space" buzzes with fury. Closer "Small hands make the best clothes" is downright demonic, with deep, echoing vocals.
Merch for this release:
Cassette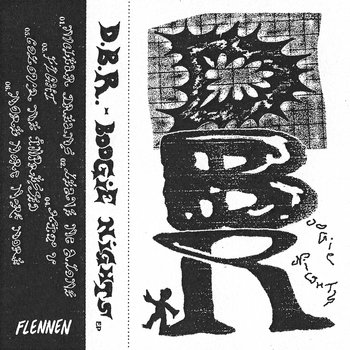 On this EP, the elusive German outfit D:B:R offers six dancey, lo-fi post-punk tracks. The first half was recorded with a drum machine, while most of the second half was recorded live with drums. I tend to prefer the former—the songs are repetitive yet smooth, as on the garagey "Leave Me Alone," which ties with the buzzing "Fight" as my favorites here. "Hit U" is a bit punkier, with nervy guitar and a driving bassline. Closer "More More More More" stands apart from the others; it's understated, with soft vocals, tinny keys, and squeaks adding percussive points.