BEST PUNK
The Best Punk on Bandcamp: May 2022
By Kerry Cardoza · June 01, 2022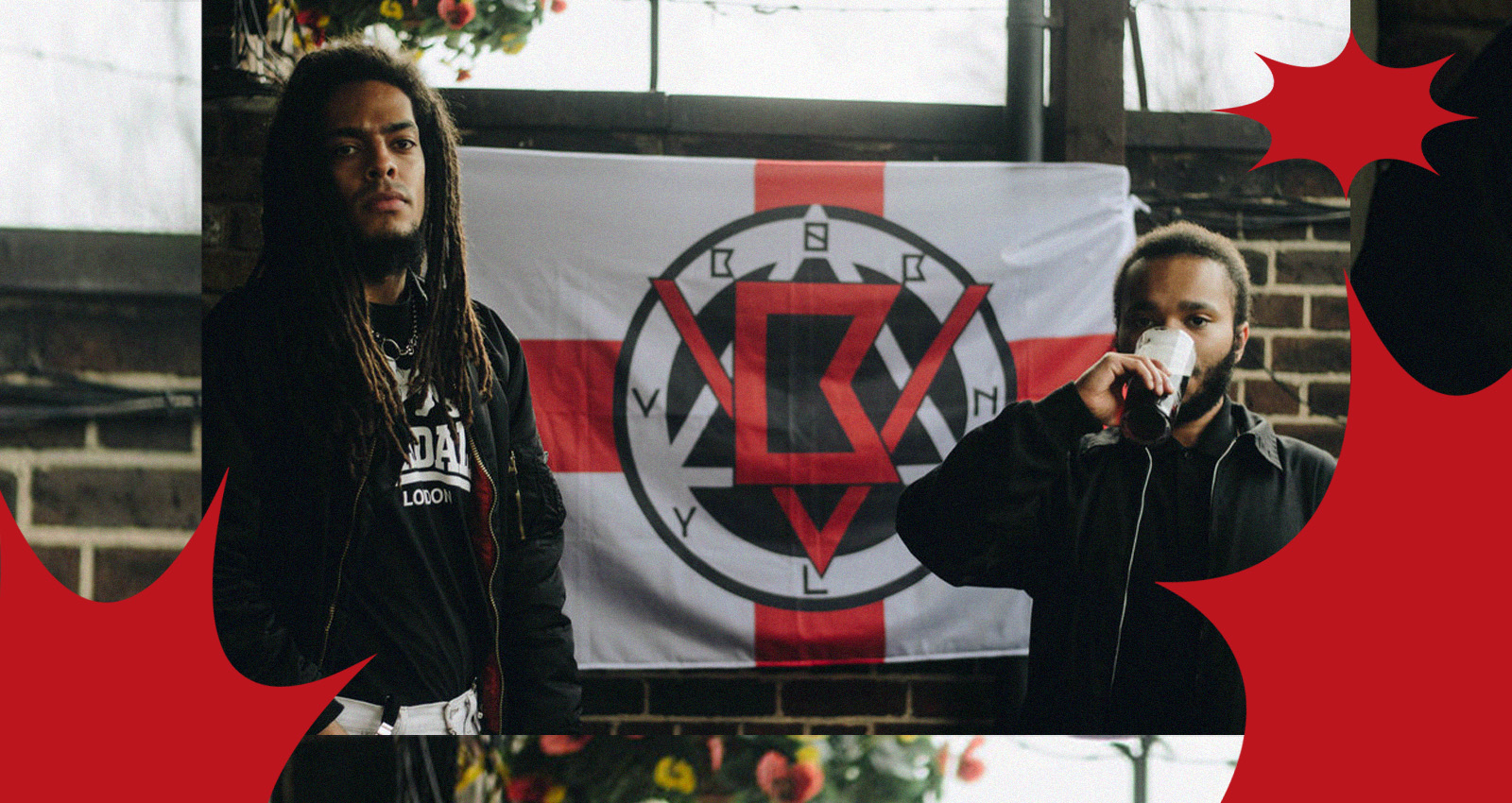 Bandcamp has long been a home for DIY punk and hardcore from around the world, touching all of the myriad subgenre styles and helping to translate the simple effectiveness of cut-and-paste to the digital age. For May's edition of the best punk releases on Bandcamp, Kerry Cardoza features the cryptic punk of New Orleans's Malflora, the aggro hardcore of Georgia's ConSec, the snappy street punk of Spain's Blessure, and much more!
Merch for this release:
7" Vinyl
Following up on a 2020 demo, this well-produced EP effortlessly blends gothic post-punk with upbeat melodies and surf guitar riffs. Here, the Chemnitz, Germany four-piece pairs bright guitar with more morose instrumentation, creating a tension between the darker and lighter elements. The opening track is energetic, with a horror-punk feel. Overall these three new songs also recall the 2021 release from Rata Negra, which also juxtaposes melancholic and poppy parts. That's heard clearest on "Das Programm," with '60s pop organ taking center stage and soft backing vocals adding an air of regretful longing.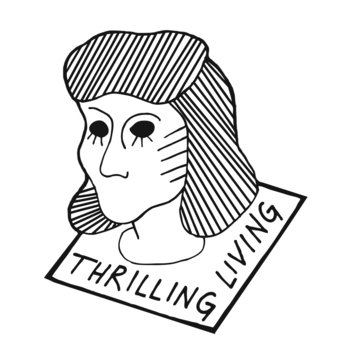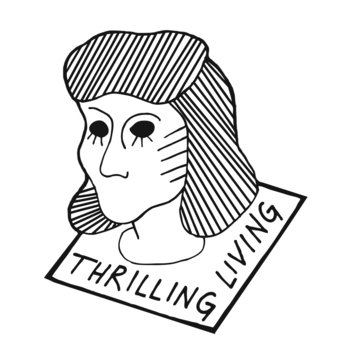 Merch for this release:
Cassette, T-Shirt/Shirt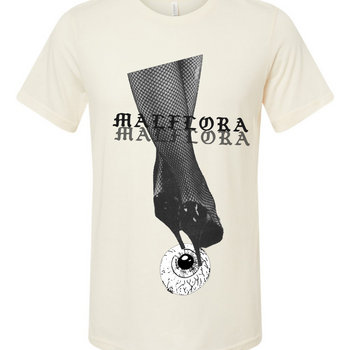 This record creepy-crawls through your consciousness, its ominous bass lines, buzzsaw guitar, and desperate shouts unified in achieving an unsettling atmosphere. The instrumental opening track is a jammy dirge, featuring beeping akin to an alert from the Emergency Broadcast System; indeed, the track acts as a warning for the hard music you are about to hear. This record, from New Orleans trio Malflora, is cohesive in sound, using tense repetition and jagged no wave instrumentation to uncanny effect. "Alright (C'mon Girls)" is so heavy on the bass it makes the heart race—it's made stranger by human barking and panting. But the unhurried closing track is the sickest, with discordant notes and disembodied echoes, a hypnotic sojourn into dis-ease.
Merch for this release:
7" Vinyl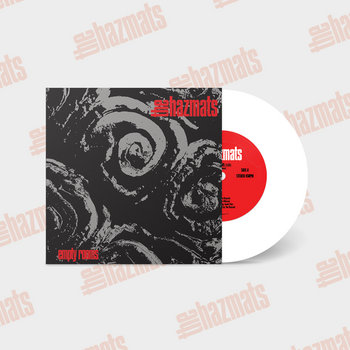 It is rare for a single to be this perfect, for both tracks to be equally engaging. This new London group, featuring members of Chubby and the Gang, deftly recreates the infectious poppy post-punk of the late '80s a la the Stone Roses (even the artwork seems to hark back to the design of that period). The title track features washed-out guitar and a bright, infectious melody, the lyrics delivered somberly, with just a hint of emotion. "Today" is more upbeat, with jangly guitar and subdued vocals; a fresh rendition of the beloved C86 sound.
Merch for this release:
7" Vinyl
On this snappy 7-inch, Bilbao four-piece Blessure offer up two punchy street punk anthems. The opening track, "Ekaitza," exudes triumphant energy, with a tempo that could almost be paired with a political march. Sung in Basque and French, the shouted lyrics are amped up by gang vocals. It's an upbeat, pop-leaning song, sent a bit off-kilter by rapid-fire drum fills and a dark guitar solo, which closes out the track. "Sabaté," sung in Spanish, is a hair faster. Here, gang vocals serve as a call and response to the lead singer, Zai, whose voice pairs so well with the instrumentation it leaves one wishing she had a track all to herself.
Merch for this release:
Cassette, T-Shirt/Shirt
Compared to their earlier records, Halle, Germany's B'schissn get a bit more boisterous here, starting with a buoyant garage punk opener. It's lo-fi and laidback, with cool noodly guitar parts and a medley of different voices and vocal styles. "Schläger" is grittier, with aggressively shouted lines and buzzy guitar. "Sk8ter G1rl" is a standout, with a fat bass line, surfy guitar, and electrifying vocals. The same vocalist handles the closing track, talking with an at-times aggressive upspeak style. It's noisy and melodic, devolving into a party-esque singalong, where participants repeat the band name, and someone shouts "Oi!" to close out the album.
Merch for this release:
Vinyl LP, Cassette, Compact Disc (CD)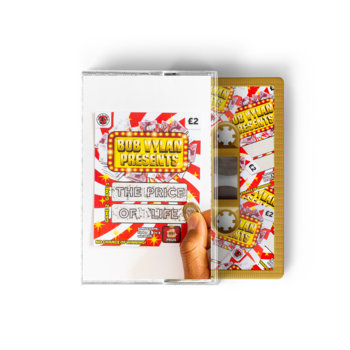 "There's enough bands half-arsing it already. The world doesn't need another," Bobbie Vylan, one-half of UK band Bob Vylan, recently told the NME. Indeed, there's no half-arsing it on the duo's aggressive grime-punk sophomore album. With their signature high energy and combative vocal style, Bob Vylan rages against everything from milquetoast pop music to the war on the working class. "Health is Wealth," on the political and personal importance of eating healthily, is jazzier than most, with a reggae sound, while the guitar-heavy "He Sold Guns" nods towards '90s grunge. The closing track, which predicts the decline of England, posits, among other things, that the Queen killed Diana—a good encapsulation of the record's virile call to wage war against the state.
Merch for this release:
Vinyl
The raw production and relentless pace of this brief five-song EP are pummeling from start to finish. The Athens, Georgia quartet plays noisy, aggressive hardcore reminiscent of early '80s bands—think Cro-Mags meets Gauze—with most songs denouncing the losing battle of everyday survival in a capitalist state. The thrashy "It's Time to Kill" starts brashly and then descends into a chaotic mosh part. More than one song incorporates wavy guitar solos, as with the epic closer "Forced to Watch."