BEST PUNK
The Best Punk on Bandcamp: March 2023
By Kerry Cardoza · April 07, 2023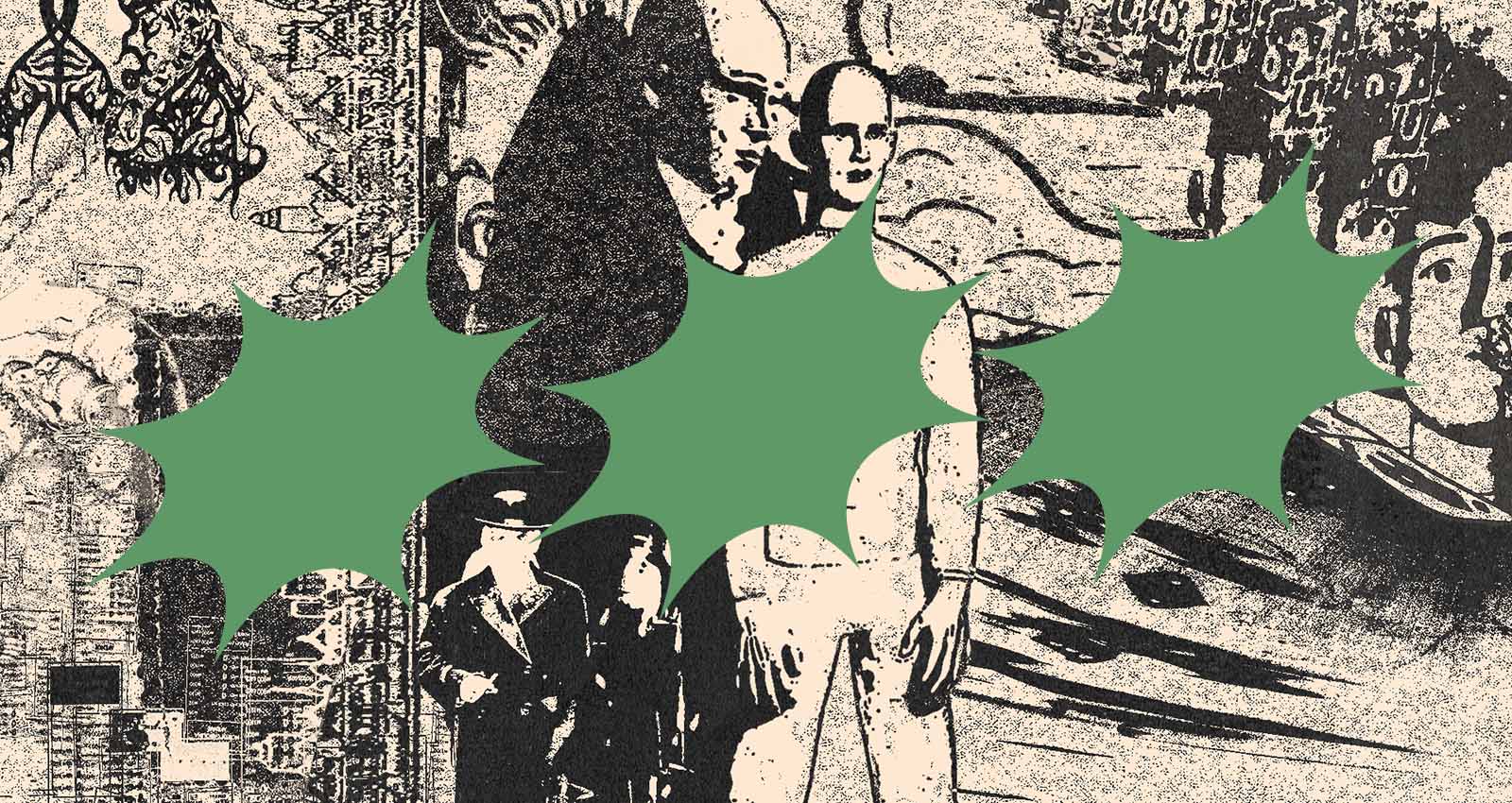 Bandcamp has long been a home for DIY punk and hardcore from around the world, touching all of the myriad subgenre styles and helping to translate the simple effectiveness of cut-and-paste to the digital age. For March's edition of the best punk releases on Bandcamp, Kerry Cardoza features the explosive hardcore of Italy's Shitty Life, the abrasive post-punk of Cincinnati's Choncy, the experimental punk of Olympia's Debt Rag, and much more!
Since Flower City burst into the public consciousness with their commanding 2020 demo, the Austin four-piece has continued to establish their style of high-speed, no-fuss hardcore punk. On this latest offering, five new tracks buzz with snotty vocals loaded with echoes, a steadily pummeling rhythm section, and lead guitar that unpredictably slips into frenzied moments. The characteristically lo-fi opener "Hymn" sets the stage with its intensity, the guitar veering toward metal. The empathic closing track "Ugly Existence," with its dramatic shouts that fade out as if into a tunnel and its heavy breakdown, is undeniably severe.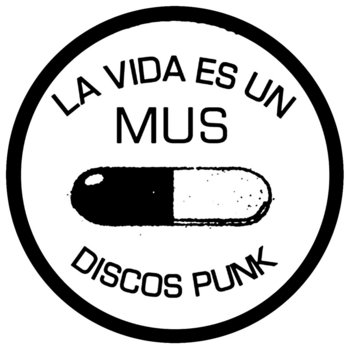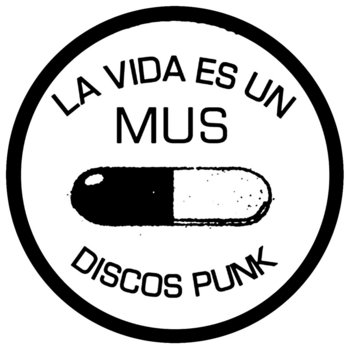 Merch for this release:
Vinyl LP, T-Shirt/Shirt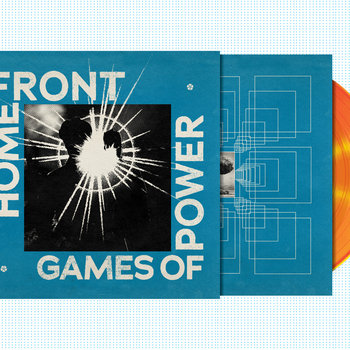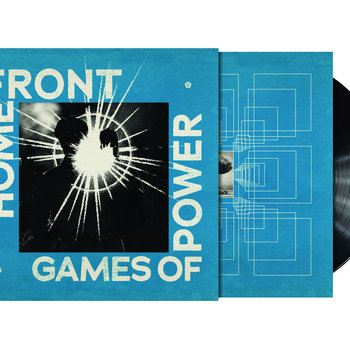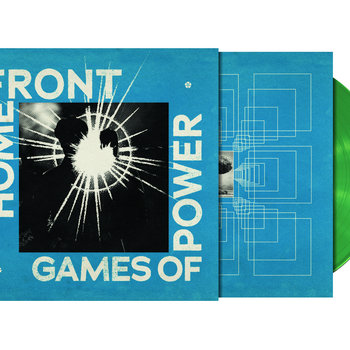 This duo hails from Edmonton, Canada, so it makes sense that cold post-punk is running through their veins. Highly skilled in the art of songwriting and arranging, Graeme MacKinnon and Clint Frazier are adept at coming up with infectious pop melodies that lean heavily on the new wave and dark pop sounds of the '80s. Unlike many other post-punk bands today that style themselves narrowly after the cold dark punk of decades ago, on this debut full-length Home Front unites an unexpected amalgamation of styles. "Nation" is Oi! backed by bouncy synths; "New Face of Death" is post-hardcore with jangly keys. As on their first release, it is the opening track that shines the brightest. "Faded State" has all the hallmarks of a lead single; it's emotional and earnest, with a catchy beat, and instrumental flourishes to make your heart soar.
Merch for this release:
Cassette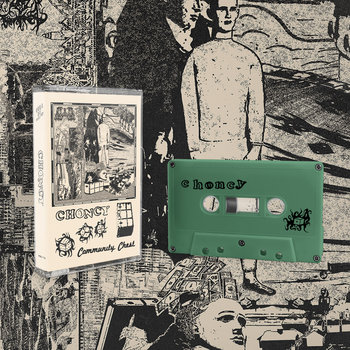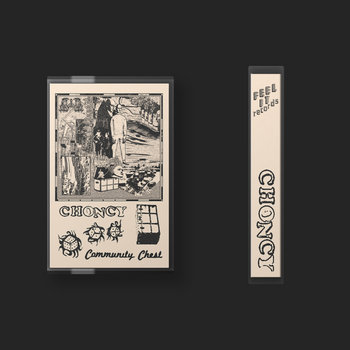 Cincinnati four-piece Choncy's debut album begins with a stop-start melody and hoarse shouts. "Dedication" is loud and abrasive; it's a perfectly chosen opener, one that immediately hooks one's attention. Guitar seems to be the main event for Choncy—a slick, post-punk lead, with energetic lines reminiscent of Carrie Brownstein's songwriting, works in sometimes discordant tandem with the crunchy, heavily distorted rhythm, as on tracks like "Swatted." "Running" builds in tension, the lead vocals reminiscent of D. Boon at his most ecstatic, until the singer, aptly demonstrating the title, becomes out of breath and desperate. The more melodic "Company Man" is another standout, a tongue-in-cheek description of a worker whose whole identity is devoted to being a good employee.
Merch for this release:
7" Vinyl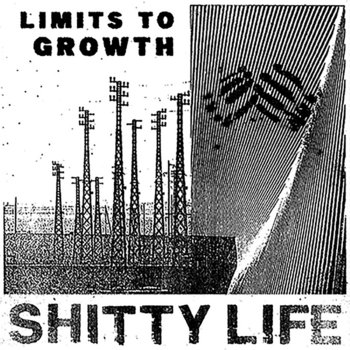 After more than four years without a release, long-running (and prolific) quintet Shitty Life returns with this explosive EP. Hailing from Parma, Italy, Shitty Life pairs bright, often rock 'n' roll-influenced, sometimes almost surf-y guitar with intense hardcore verses. Their songs often take unusual structures, as on the opening track which—in just over a minute—jumps from lightning-fast punk to a repetitive staccato burst to an extended slowed-down bridge. While the band's production quality has certainly improved over the years, their intensity hasn't waned. Vocalist Iggy has one volume setting here: full-blown screaming, which is topped off at the album's end with a pathetic retch.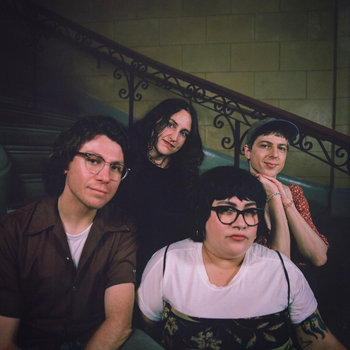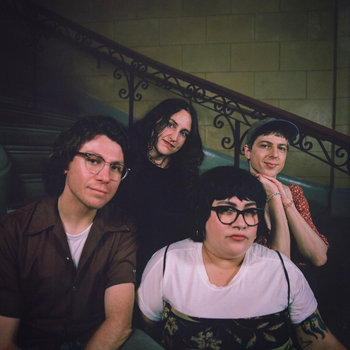 Merch for this release:
Vinyl LP
Tracking the development of Oakland's Blues Lawyer from their start in 2017 as a twee-adjacent two-piece to this dynamic, full-bodied power pop LP is nothing short of thrilling. Founders Rob I. Miller and Elyse Schrock have a clear gift for melody, and that strength is on full display on this third full-length, peppered as it is with memorable choruses and pop-punk guitar solos. Now a solid four-piece, Blues Lawyer are like a dialed-down Mannequin Pussy, or a bit like the sweet college rock band Blake Babies (in fact, Schrock's voice at times sounds like Juliana Hatfield's). The upbeat "Late Bloomer" and the earnest "Make Up," which features dual vocals, are two standout tracks sharpened by their brevity.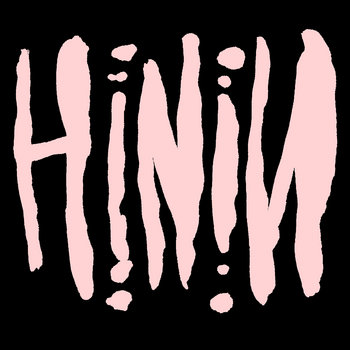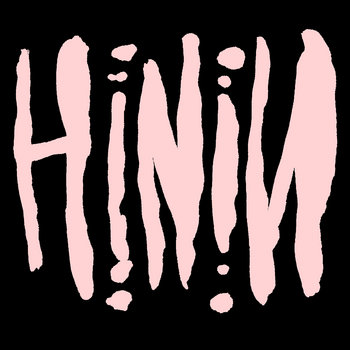 Merch for this release:
7" Vinyl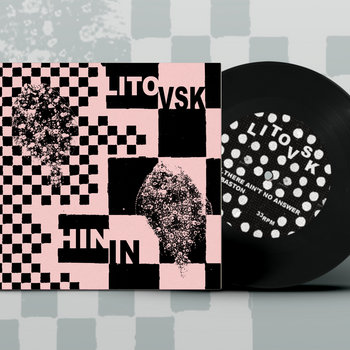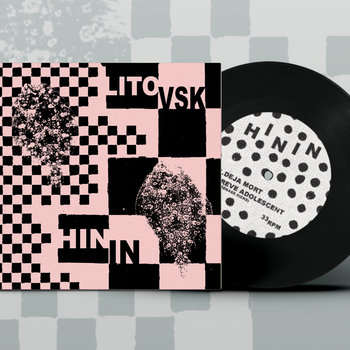 A perfectly executed four-song split from two French acts. HININ, a coldwave trio from Tulle, plays post-punk with Oi!-style vocals, whereas Litovsk, a quartet from Brest, takes a brighter tack, with shimmery guitar and a more emo vocal delivery. Each band offers one original and one cover, all with strong pop backbones and melancholic vibes. HININ and Litovsk both make the covers, from The Undertones and Bérurier Noir, respectively, their own. Here, the timeless "Teenage Kicks" is downtempo and lush, bordering on shoegaze; it's not really possible to improve upon such a classic, but this version does have a certain je ne sais quoi.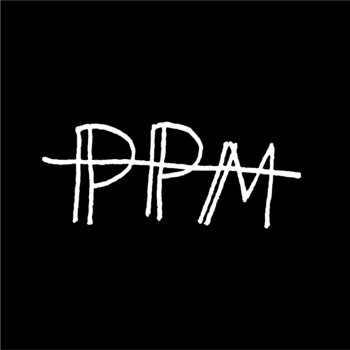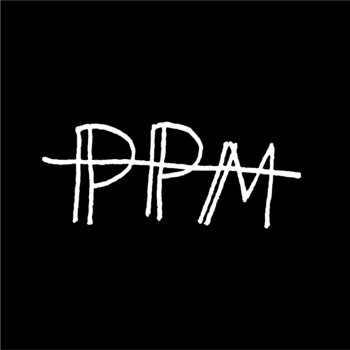 Merch for this release:
Vinyl LP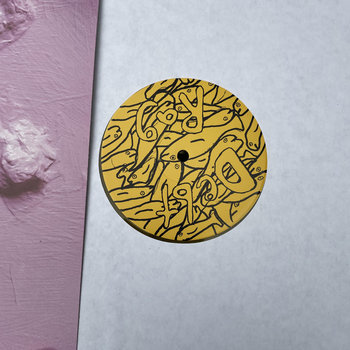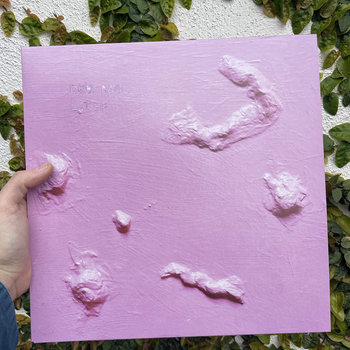 Move over skronky sax, there's a new inscrutable noisemaker in town: the skronky synth. Discordant and plastic in sound, at first I thought the recurring instrument on this recording was a kazoo. The cowbell is the other sacred element here, which plays off cool basslines, bumbling drums, and various styles of shouting. Featuring members of Grass Widow, Girlsperm, and Preening, this Olympia trio deconstructs punk itself with these experimental dissonant bursts. The anti-electoral politics track "Barf on USA" is a definite highlight, as is the nervy "Jeff's World," which slowly drains of sound and energy over its runtime like the end of a weird guided meditation.