BEST PUNK
The Best Punk on Bandcamp: June 2020
By Kerry Cardoza · June 25, 2020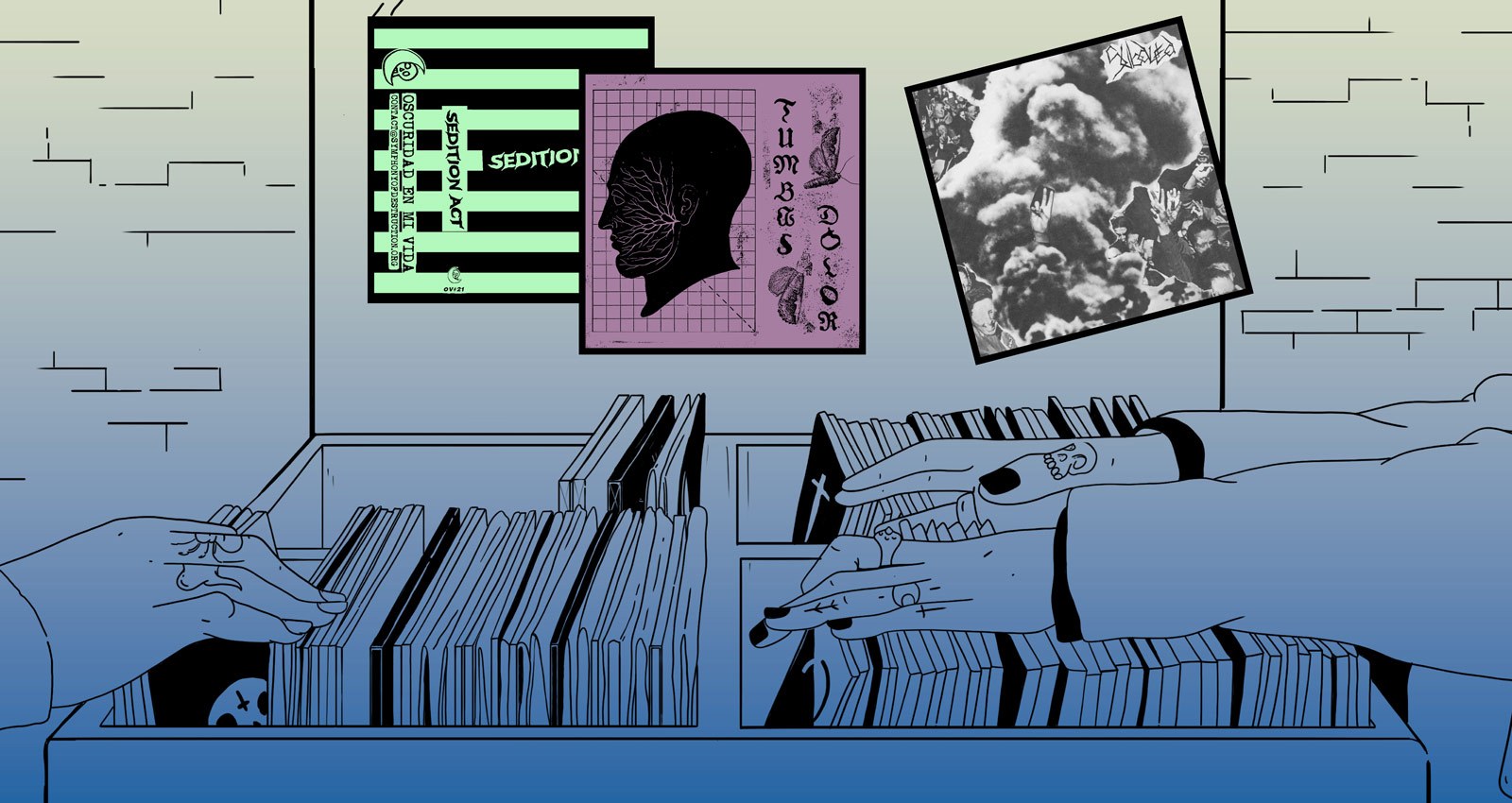 Bandcamp has long been a home for DIY punk and hardcore from around the world, touching all of the myriad subgenre styles and helping to translate the simple effectiveness of cut-and-paste to the digital age. For June's edition of the best punk releases on Bandcamp, Kerry Cardoza features the hardcore rage of Singapore's Sedition Act, the dark coldwave of Colombia's Tumbas, a catchy new wave demo from Italy's Morgana, and much more!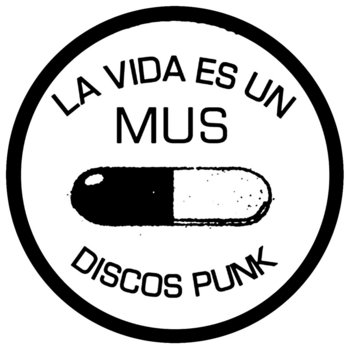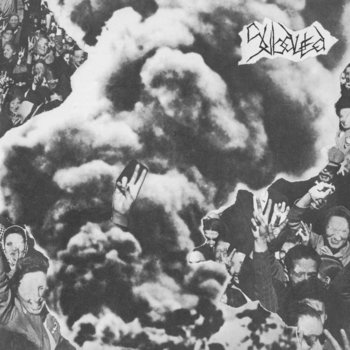 .
00:10 / 00:58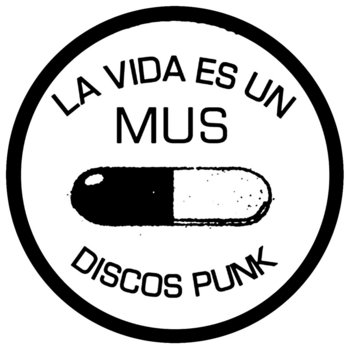 Merch for this release:
Vinyl LP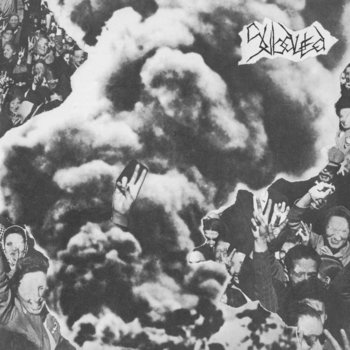 The UK's Subdued made heads spin with their unfiltered 2017 demo Torment & Torture, a panoply of '80s-style peace punk with metal-esque shredding and vicious, bellowing vocals. This LP delivers more of that dark fury with more polished production, making it easier to appreciate the tightness of the music: the controlled chaos of the guitar, heavy bass, and masterful drumming. On the catchy title track, vocalist Jack Sabbat paints a picture of the world so miserable, the only answer is to escape as quickly as we can. "Call to Suffer" is a more intense number, the rhythm section alternating between frenetic urgency and slow, dramatic tension, before the track detonates into high-pitched guitar noise.
A Culture of Killing
S/T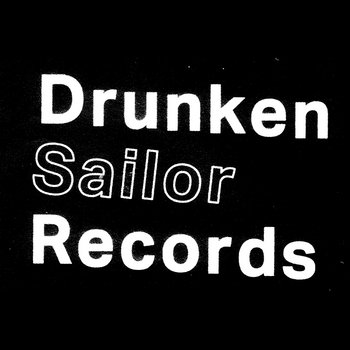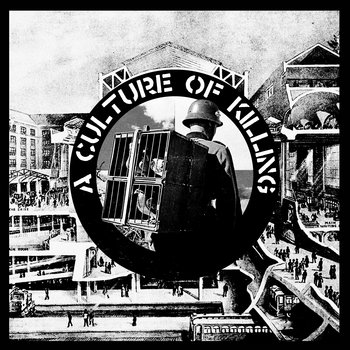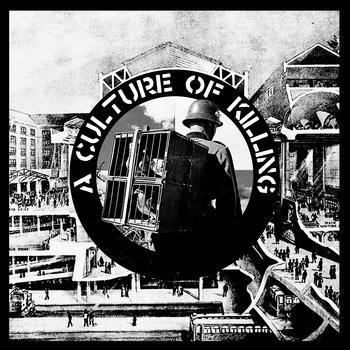 .
00:10 / 00:58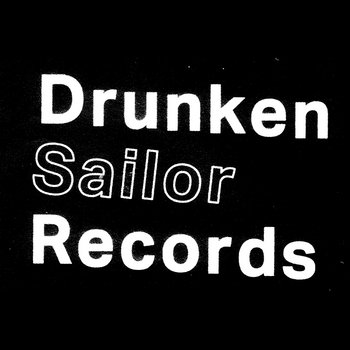 Merch for this release:
Vinyl LP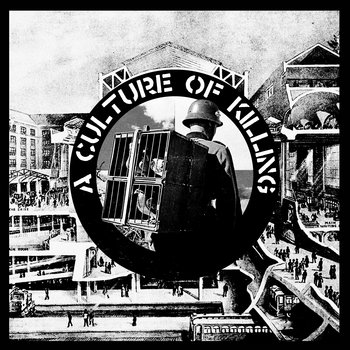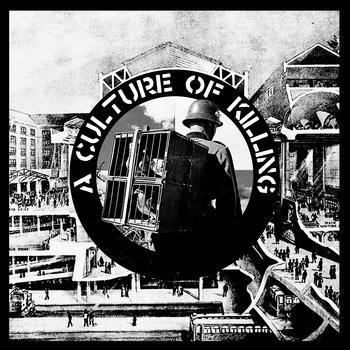 These Italian punks play somber post-punk; they bear comparison to Barcelona coldwave stalwarts Fatamorgana or the gloomier output of Madrid's Rata Negra. This LP is a reprint of a 2017 tape, and kudos to Drunken Sailor for making this band's output more available to the masses. Despite being a few years old, these tracks, sung in English, don't sound dated at all; the lyrics catalog the moral depravity surrounding us. "Take Me Away" is particularly stunning, with a clear, simple guitar melody and crooning New Wave vocals. "We Can Never Go Back" is even more poppy, bringing to mind The Cure's radio-friendly hits. And be sure to check out their shimmering cover of The Mob's "Mirror Breaks."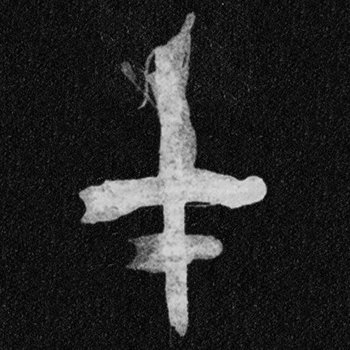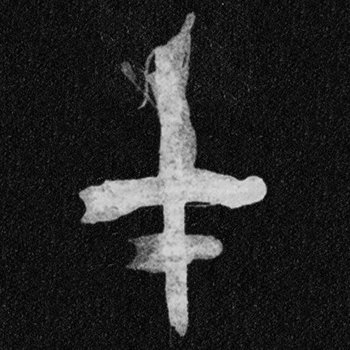 A masterful dark punk full-length from this Colombian quartet where each song centers around all-consuming pain. These bass-heavy jams are melodic and highly danceable, ranging from the more gothic rock feel of the title track to the faster, more straight-ahead punk of "Enemigo." It's hard to pick a favorite track here; several are near-perfect bangers. Take "Destinados a perder," which starts with an almost dissonant drum intro, with frontperson Luisa's voice soaring into reverberating heights. Or the infectious, upbeat "No voy a sonreir," which segues perfectly into the closing track, a short, brutal hardcore song which finds the singer promising to never again be inhibited by pain.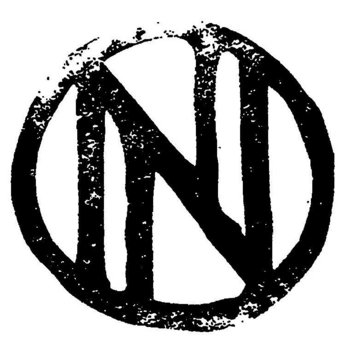 .
00:10 / 00:58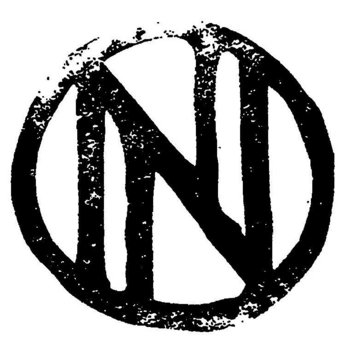 Milwaukee's Mister are adept at making their fury palpable with short, straight-to-the-point hardcore songs that fairly burst with aggression. Their music is refreshingly free of effects or overproduction. The distorted guitar mostly speeds along, but at times, it breaks into high-pitched chaotic trippiness, cutting through the rest of the instruments. The band is a bit more cohesive here than on their 2018 cassette, with the driving bass adding more heft, though their raw intensity remains central to their appeal. The brief "Illusion" is a case in point, with shouted vocals mixed low, so they sound like just another instrument; allowing the music to hit you like it might at an actual show (remember those?)
For a home-recorded demo, these four tracks are carefully crafted, pairing dreamy melodies with perfectly matched vocal phrasing. "Dialogue éphémère" is particularly striking, with a simple, harmonics-infused verse and a catchy, lo-fi bridge. Vocalist Bri has a beautiful voice, which clearly guides the instrumentation, like a more post-punk Temple of Angels. The Florentine four-piece seems to take inspiration equally from more upbeat, synthy New Wave, as heard on "Realtà," and more shadowy coldwave, à la Twin Tribes. Closing track "Attaccati a niente," the title of which means "stick to nothing," is another high note, with a steady, pulsing rhythm and chanted vocals repeating that title.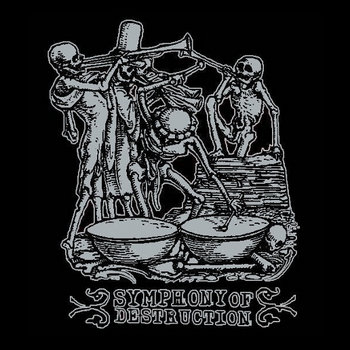 .
00:10 / 00:58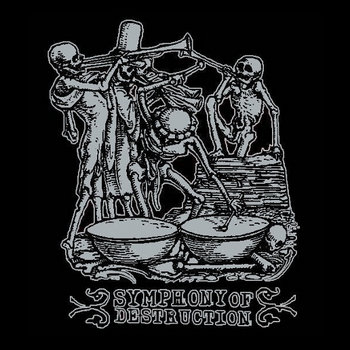 Merch for this release:
Cassette
In recent years, freedom of expression has been under increasing attack in Malaysia. According to a recent Amnesty International report, in 2015 alone the government used the 1948 Sedition Act to arrest, investigate, or charge 91 individuals (activists, scholars, journalists, political cartoonists and the like) for expressing dissent. What better way to draw attention to the crackdown than to give your band the name of the legislation? This Singaporean quartet plays blistering hardcore, full of melodic guitar and lightning-fast drumming. "Nothing Is Left" displays their strengths well, with virtuosic guitar flourishes and growled vocals, as does the furious "Constant Pressure," with riffs bordering on pure rock 'n' roll. Recommended listening for anyone full of rage at state repression.