BEST PUNK
The Best Punk on Bandcamp: July 2020
By Kerry Cardoza · July 29, 2020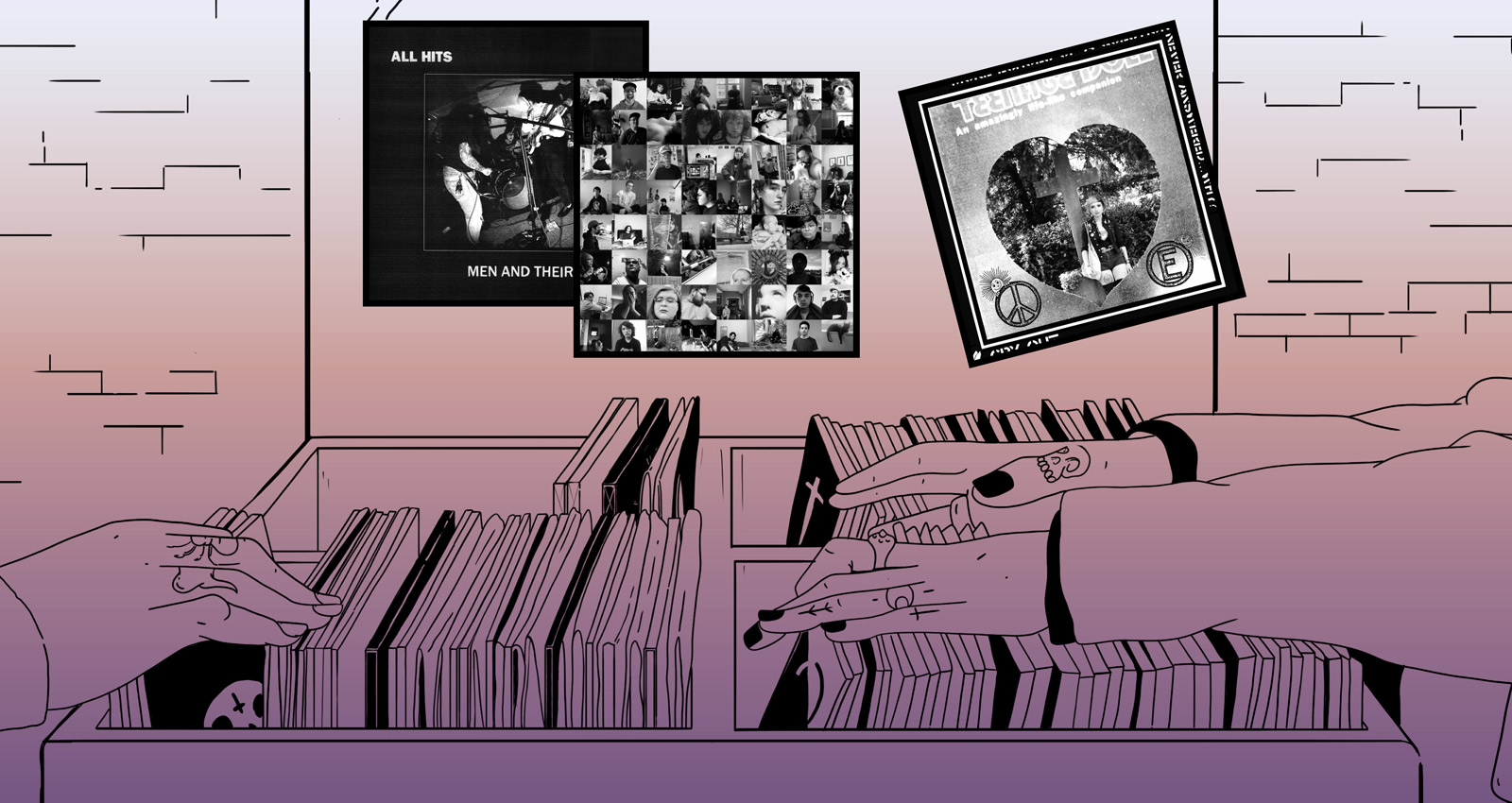 Bandcamp has long been a home for DIY punk and hardcore from around the world, touching all of the myriad subgenre styles and helping to translate the simple effectiveness of cut-and-paste to the digital age. For July's edition of the best punk releases on Bandcamp, Kerry Cardoza features the industrial no wave of New Orleans' Special Interest, the avant-garde anarcho-punk of Canada's Cry Out, the psychedelic hardcore of Melbourne's Geld, and much more!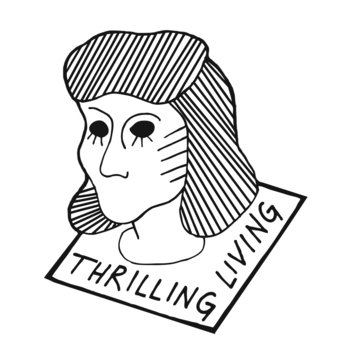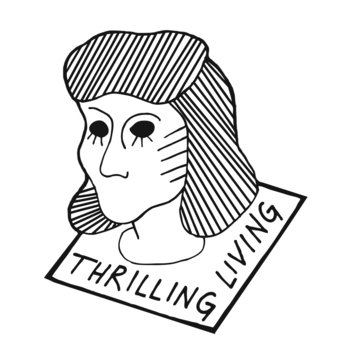 Merch for this release:
Vinyl LP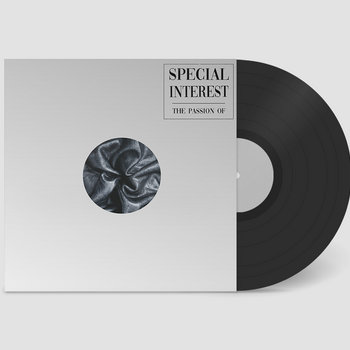 When New Orleans' Special Interest released their force of a demo in 2016, it was immediately clear the band was the real deal. The presence that vocalist Alli Logout is able to conjure, the weaving together of genres and song parts, the balance of noise and traditional punk instrumentation—it was all there. But this sophomore LP is a force unto itself. It opens with the instrumental, synth-driven "Drama," which builds quickly with industrial noise and feedback. There are so many killer tracks here, from the horror-house techno of "Disco III" to the maniacal energy of "Head" to the nasty punk of "Homogenized Milk," which uses pops of white noise to keep time.
The updated version of "All Tomorrow's Carry" is particularly stunning, the soaring synths and guitar noise creating an all-encompassing sonic atmosphere. Logout is a masterful lyricist, painting a dire picture of life for the urban poor, and positioning those in the creative class as "poorly adjacent" and "willingly blind" to these realities. It's no easy task to turn a tale of gentrification into a work of art, but Special Interest has done it. Album closer "With Love" carries on in this same vein, deftly capturing what it's like to grow up with cycles of poverty, governmental abuse, and the legacy and ongoing incarnations of slavery. "To smell the sweet rot of society as it rapidly decays/ Shit makes my day," Logout deadpans. Lucky for us, the band seems to have resisted digesting the rote formulas of so much of punk, or songwriting in general. Forget about verse and chorus, rhythm and lead, breakdown and melody. This record is a testament to Special Interest's passion for life. Despite the drama, despite the bullshit, they vow to "fight towards liberation," promising to "revel in our perversions and feel the earth again in our subversion."
Fear not ourselves alone are a six-piece emo band hailing from Queens, NY. Frontperson Jorge Ivan/Ivy exudes earnestness with every line, from near-whisper to full-bodied shout. The songs, beautifully arranged and featuring lush keys and delicate violin, circle the subject of the body, specifically what it means to inhabit one as a trans person. Jorge Ivan/Ivy offers up sharp observations and reflections on their lived experience with the hopes of showing listeners that many of us share hopes as well as fears. "The world it is broken in heartbreaking ways/ It is hard to be hopeful in a productive way," they sing on the stunning "transreal," a sentiment that all too accurately sums up our present times.
Merch for this release:
T-Shirt/Apparel, Vinyl LP
Australia has been churning out completely bonkers punk and hardcore for a few years now, from Parsnip to Terry to BB and the Blips, and Geld is certainly part of that group. They also lead the pack of hardcore acts using psychedelic guitar to chaotic effect, as heard on the brutal "Infrasound," the riffs sometimes ascending above the mix. This LP blisters from beginning to end, at totally incomprehensible speeds; the excruciatingly scratchy vocals strain with every syllable. Geld prove once again that they're impeccable at classic hardcore, from the heavy "Blood Circle" to the brutal, stomping "Trench," but things get a bit weirder and a bit more melodic towards the end. "Forces at Work" is a slower, super-tense track, with a guitar riff almost bordering on rock 'n' roll, while "L.O.W.A.G. II" descends into madness, with layers of guitar noise over a steady, pounding beat.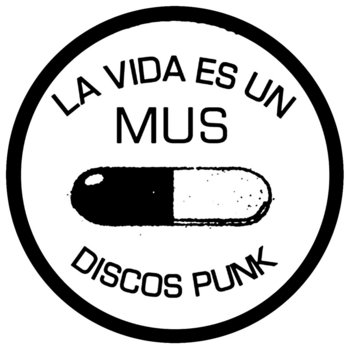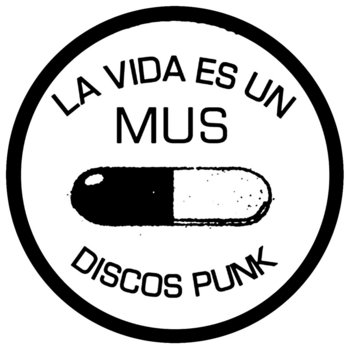 Merch for this release:
Vinyl LP
This EP opens with a spoken word performance, backed by eerie, atmospheric synth sounds, gradually fading into a perfect anarcho-punk jam on the more experimental end of the subgenre. It's a public shrugging off of shame, with Rosie Davis repeating the song's title at the end, the instrumentation dropping out to bring focus to the message. The catchy "War Aesthetic" is more straightforward punk, with charmingly bratty, sing-song vocals. Closer "Garden Song" is distinctly more mellow, with minimal instrumentation and beautiful vocals, like a darker, more unpolished Vivian Girls. This record is a deft amalgamation of peace punk, post-punk, and avant-garde art-punk—all the more remarkable that it's a solo project. Davis, a Halifax, Nova Scotia punk veteran, passed away before the record could see the light of day. La Vida Es Un Mus continued with plans for the release, with proceeds going to Davis' family.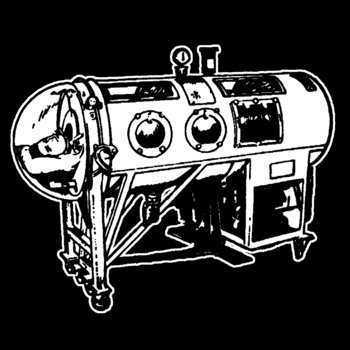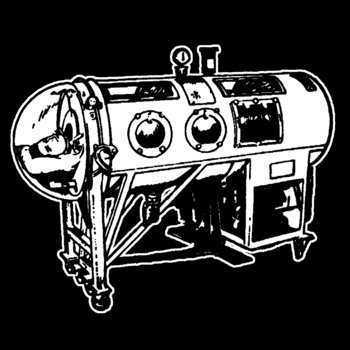 Merch for this release:
Vinyl LP
Perfect name aside, this full-length debut from Portland trio All Hits manages to sound like an '80s post-punk classic and a modern masterpiece all at once. With precise instrumentation—ringing guitars, intense bass, and strong, minimal drumming—this album has such a strong, cohesive sound, with all three members trading vocal duties in a range of styles. They rail against power imbalances, the toxicity of winner-takes-all masculinity, war, the state, and scene politics. Their no-nonsense vocal delivery bears comparison to The Raincoats, though the cold, straightforward delivery on "Kickback" brings to mind the cool-girl controlled exasperation of Kim Gordon. "Kickback" is a perfect clapback against bad actors in a punk scene, with lines like, "Keeping quiet for social clout/ That's not what I'm about." "Class Traitor" is sludgier and a bit weirder—perhaps a nod to The Wipers—with a fat bass line and sharp drumming; its anti-cop message, complete with shouts of "pig man," make it all the more lovable.
Merch for this release:
Vinyl LP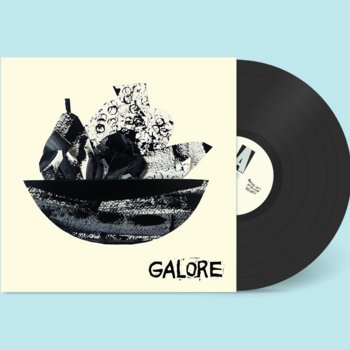 Jangly guitars, soft vocals, simple tales of heartbreak, and lyrics that would be at home in the subtitles of a French New Wave film ("Not quite a dream/ Not quite a memory/ Deja vu"): it must be twee. This mostly slow-moving record from San Francisco quartet Galore is lush bedroom pop. It's a bit more low-energy than something like La Casa De Emma, though their more upbeat tracks, like "Lydia" or "Cucaracha" match that Chilean band's vibe. Bright, guitar-heavy songs like "Lemon Tea" can certainly stand comparison to genre greats The Softies, while the earnest and melodic "Come Around" brings to mind personal faves Spider and the Webs. The subtle and sweet "Deja Vu" is perhaps the best song on offer, all tambourine, simple melody, and bittersweet longing.