BEST PUNK
The Best Punk on Bandcamp: January 2022
By Kerry Cardoza · January 26, 2022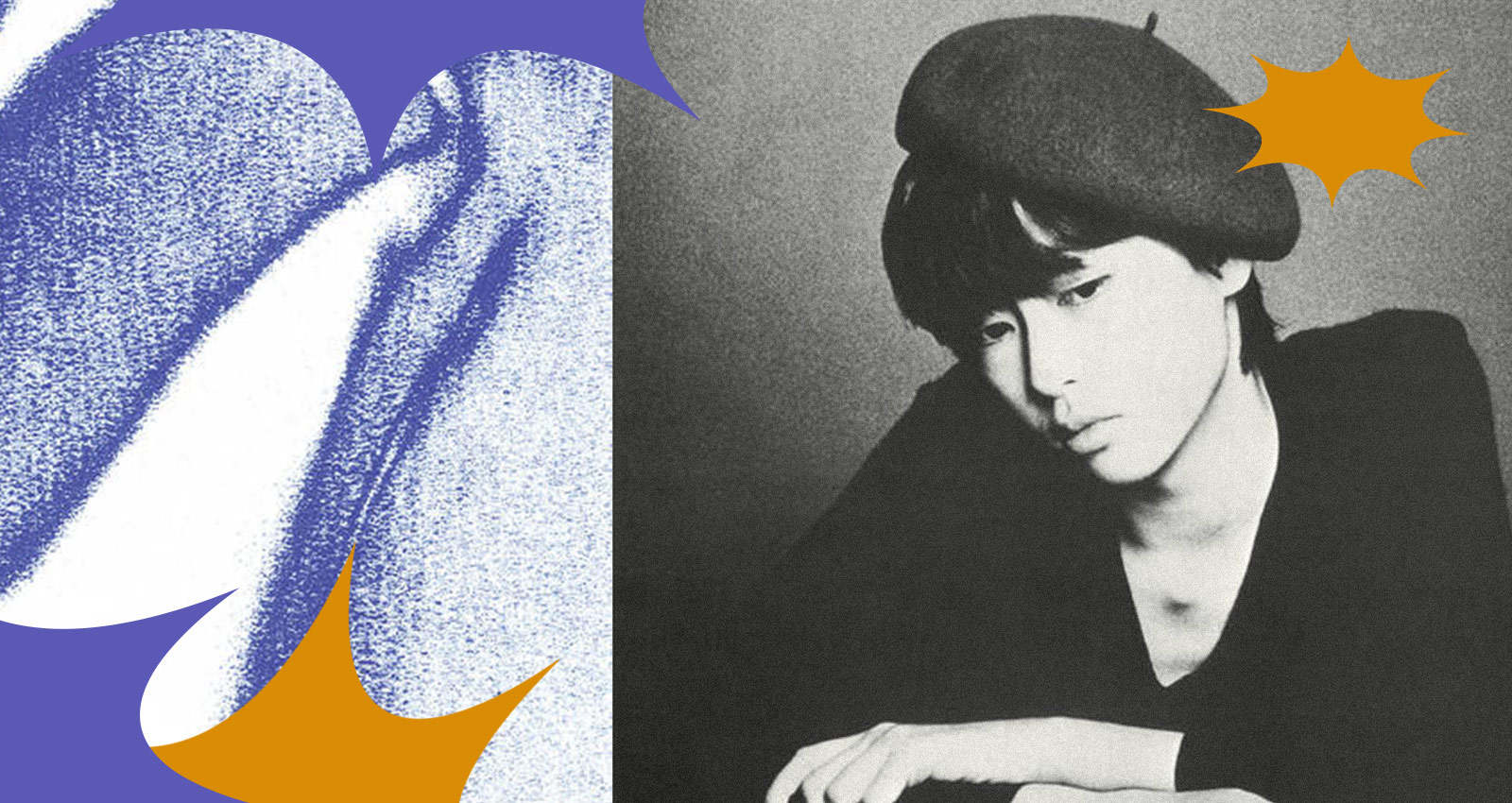 Bandcamp has long been a home for DIY punk and hardcore from around the world, touching all of the myriad subgenre styles and helping to translate the simple effectiveness of cut-and-paste to the digital age. For January's edition of the best punk releases on Bandcamp, Kerry Cardoza features the buzzing chaos of Berlin's Glaas, the sinister dirges of Spain's Barrera, the experimental proto-punk of Japan's Aunt Sally, and much more!
Merch for this release:
Cassette
Antic buzzing and a sort of rambling, controlled chaos make up the opening track of this dynamic three-song demo, a preview of a full-length expected later this year on Static Shock Records. Featuring members of such well-known outfits as Clock of Time and Idiota Civilizzato, this Berlin five-piece plays a dark, noisy type of punk, heavy on dastardly bass lines. Slick bass and steady drumming make up the backbone of "I'm the Problem," which is dotted with striking moments of frenzy. The keyboard line on the more upbeat "Concrete Coffin" resembles an ambulance siren, while deep, reverberating vocals are spit out in brief bursts.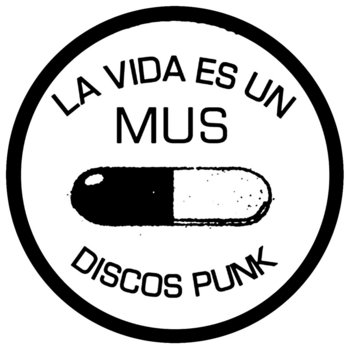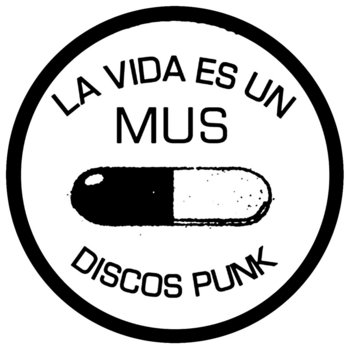 Merch for this release:
Vinyl LP
The heat of this Spanish band simmers on low, and each track on their debut full-length is a slow-ticking time bomb. On the first song, the drums are heavy and almost industrial, the guitar and bass building a steady tension. The vocals, layered with ominous echoes, are delivered with an almost vicious conviction, as if the singer were casting a spell.  "Um Impulso" is a meditative dirge, its darkness penetrating deep. "Medida Preventiva" is a bit faster than the rest and also more straightforward, with a catchy riff that sometimes diverges into unruliness. The liner notes mention that this album is about "the death of romantic love." Given the brutality of these tracks, that statement rings true.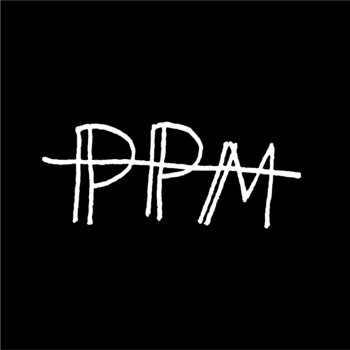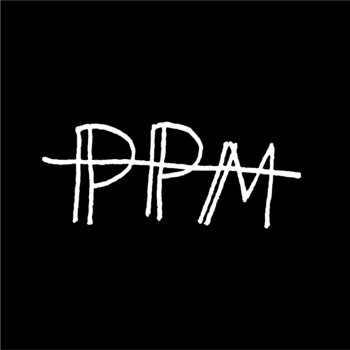 Merch for this release:
Vinyl LP
Purity is a cover band, playing both classic and obscure punk hits like you have never heard them before. Negative Approach's "Ready To Fight" bops along on an electronic bongo beat; Minor Threat's "In My Eyes" is adorned with twinkling chimes and a synth playing sustained organ notes. The LP, presented here as one continuous track, approximates the L.A. trio's live set: a drum machine plays unceasingly, while live instrumentation and vocals phase in and out. In vocalist Nicole-Antonia Spagnola's hands, the lyrics of these tracks feel both profound and ridiculous. She seems to be investigating the genre the way an anthropologist would: What does it mean to embody these values and cultural signifiers? What do these rage-filled words mean when decoupled from the hard instrumentation for which they were written? It is invigorating to consider these songs in such an utterly new context—particularly the desperate, nervy rendition of The B-52s' "Dance This Mess Around."
Merch for this release:
Cassette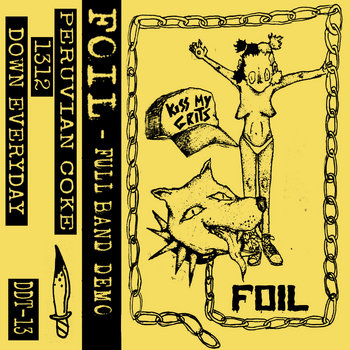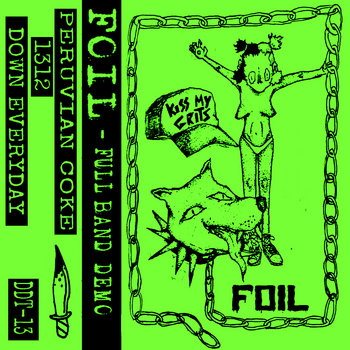 Formed in 2020, this Kansas City, Missouri three-piece plays gnarly, no-fucks-given punk. This three-song demo is more cohesive and features much higher production quality than their many previous releases. Singer Jame Mendenhall, who also plays in Sarin Reaper, almost seems to be regurgitating the lyrics, snarling on "1312," "The only good cop is a dead one." That track is the heaviest, with a hard-as-nails breakdown. "Down Everyday" is a wild, high-energy rager—though every offering here goes full throttle.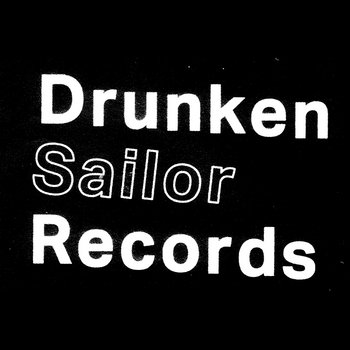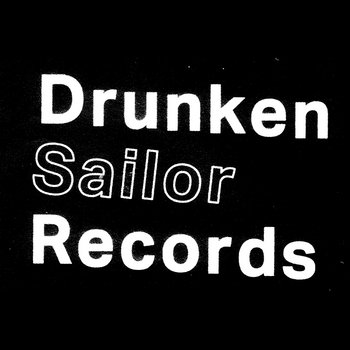 Merch for this release:
Vinyl LP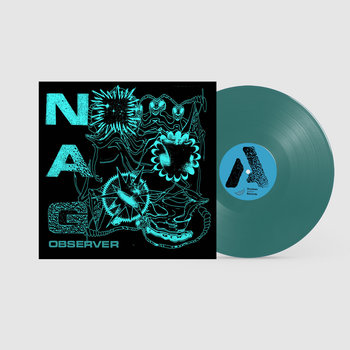 This prolific Atlantic trio is back with a full-length record courtesy of Drunken Sailor Records. They're firmly situated in dark punk, though their sound here is mixed with strange bits of jittery post-punk, gothic synths, and horror punk. Most tracks clock in under three minutes—and often have very minimal lyrics, as on the eerie "The Drums Demand Order." Coupled with the repetitive instrumentation, each track lands like a meditation on a different dark corner of existence. Vocalist Brannon Greene is bratty and forceful, frequently delivering lines like an automaton, as on the energetic "The Darkest Veil." Closer "Burning Books" is the most menacing offering, a Satanic soundtrack impugning the right's hysterical calls for censorship.
Merch for this release:
7" Vinyl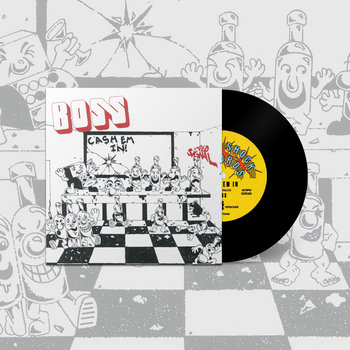 Some of the band members behind contemporary punk greats like Rixe, Career Suicide, and Chubby and the Gang, among others, have joined forces to create this glam rock supergroup. The title track is a wildly catchy rocker, with the members yelling over one another as if they're playing in a noisy pub. The rock 'n' roll riffs are beyond infectious. The B-side, featuring gang and backing vocals, is guitar-centric and bouncy, toeing the line of big '70s rock. This is the second single from the five-piece, based in England and France, and let's hope it's a harbinger of a future full-length.
Merch for this release:
Vinyl LP, Compact Disc (CD)
Out of print for nearly 40 years, the debut full-length of seminal Japanese punk band Aunt Sally has been remastered and reissued for a new generation of listeners. Though lead singer Phew was inspired to start a punk band after seeing the Sex Pistols in the late '70s, Aunt Sally is another animal entirely. The five-piece hops from experimental discord on the title track, to the psychedelic-leaning "I Was Chosen," to the free jazz-feeling "Essay," with many other stops in between. Their sound is more akin to contemporaries The Raincoats than the Pistols. The band seems to be pushing the limits of their instruments in every song, as on the tense "Hi Ga Kuchite," with quiet, almost breathless vocals, and a whisper of guitar. In fact, Phew seems to view her voice as just another instrument—whispering, shouting, rapid-fire speaking, or singing more traditionally, whatever the song calls for. This LP is a refreshing reminder that punk was at one time more about the approach and the mindset than any particular instrumentation or speed; let's hope this reissue brings some of that spirit back.