BEST PUNK
The Best Punk on Bandcamp: April 2023
By Kerry Cardoza · May 05, 2023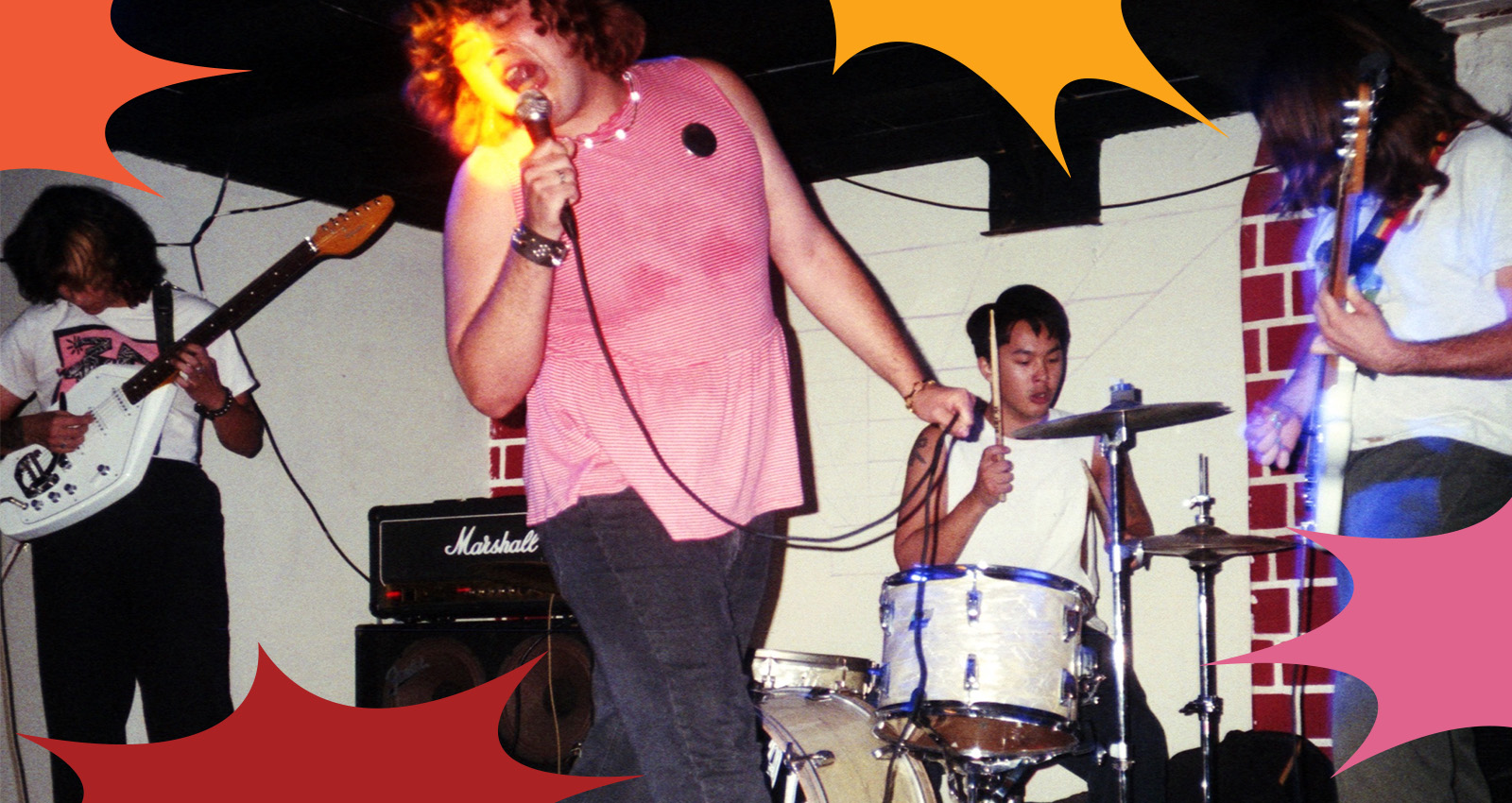 Bandcamp has long been a home for DIY punk and hardcore from around the world, touching all of the myriad subgenre styles and helping to translate the simple effectiveness of cut-and-paste to the digital age. For April's edition of the best punk releases on Bandcamp, Kerry Cardoza features the fiery punk of Spain's Aspanya, the scrappy post-punk of L.A.'s Advoids, the free-spirited experimentalism of Michigan's XV, and much more!
Merch for this release:
Cassette
Expertly produced, this four-song debut from Barcelona's Aspanya is fiery and to-the-point. (The tape, out this month, is available through Japanese label Dial Club.) Each song clocks in at just about a minute; the economical arrangements of these songs are Ramones-esque in their simplicity. The bouncy "BCN" has a surf-y feel, while closing track "Ja és tard" is a bit harder, with shouted vocals and darker guitar. Throughout, the vocals have the filtered tone of words coming through a bullhorn, and indeed the clarity of the lyrics carries the weight of a proclamation.
This Finnish band took Elizabeth Barrett Browning's iconic line "How do I love thee? Let me count the ways," and applied it to punk itself. This '77-style proto-punk record extols the virtues of the genre over and over, from its devotion to freedom and equality to the comfort of an old record to the sweet release of pogoing or expressing yourself in song. Across 12 catchy, straightforward tracks, Tiikeri sound like they're having a lot of fun, breaking into Oi!-style group chants, and bringing to mind the enthusiastic rockers from the cult classic Leningrad Cowboys Go America (1989). "Punk on rakkaus" means "punk is love" and it's hard to argue with that earnestness.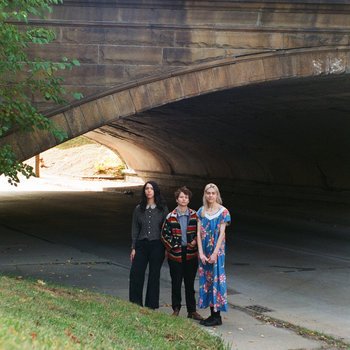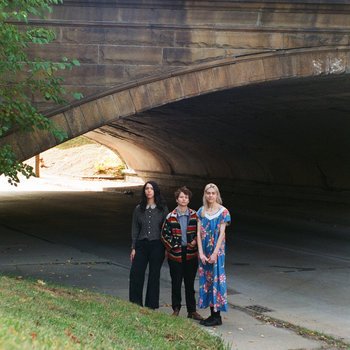 Merch for this release:
Vinyl LP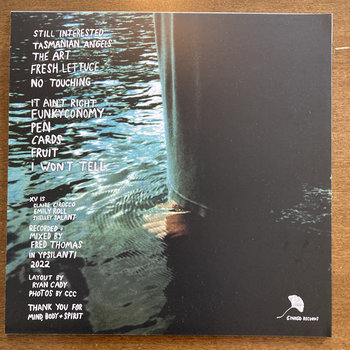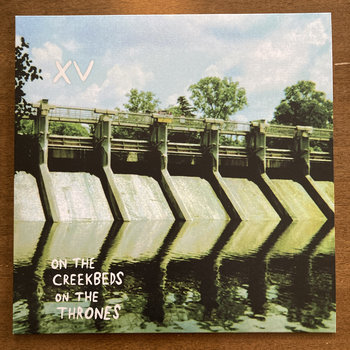 Michigan trio XV move further into strange and unexplored territories on this sophomore LP. Most tracks are unhurried and free-floating, with repetitive riffs and cryptic spoken word. "Still Interested," with its quiet bass and echoing vocals, captures the feeling of anxiety through disturbing ambience. The minimal "Tasmanian Angels" has a melodic simplicity akin to early Crosby, Stills, Nash & Young, whereas the incredible "Funkyconomy" is skronky no wave with bass that might sound artless, but isn't. "No Touching" is slightly more straight, angular post-punk, proving that XV can play by the rules of conventional songwriting if they choose to—but why would they? What they're creating here, a casual-seeming economy of sound, not necessarily aiming to connect with an audience as much as groove together, is infinitely more interesting.
Merch for this release:
7" Vinyl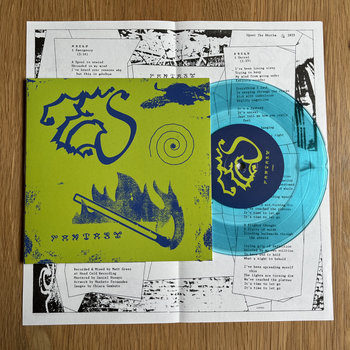 Conjuring the spirit of anarcho-punk with her dramatically drawn-out phrasing, Maria Cecilia Tedemalm's vocals are like spells that bind together these enigmatic post-punk tracks. On their third release, this UK four-piece combine dance-y beats with the heaviness of dark punk to create a despondent, tense world. Katy Cotterell's prominent bass is given ample room to lead. It plays well off Flora Watters's nervy synths, particularly on the bouncy goth tune "Too Late." The EP comes to an energetic close with "Swallowed Whole," which seeks to make peace with the need to let go of a situation that's run its course.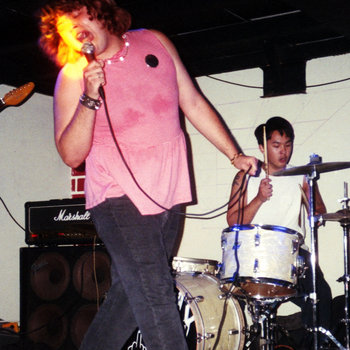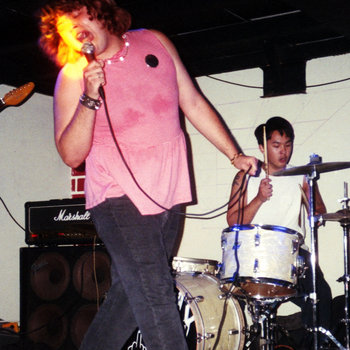 Merch for this release:
Cassette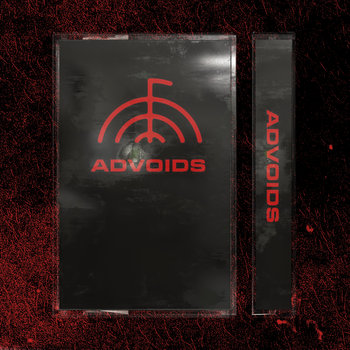 On this scrappy live debut, L.A. four-piece Advoids have proven themselves to be the real deal. Their propulsive rhythms catapult each song along, the bass cool and wiry; the guitar noodly and bright. Singer Gabbie refuses to settle into one vocal style; on "All the World," she starts off chatty and ends up retching each syllable, where on "Tears of a Clone," she's wildly expressive, choking out each word. That nervy post-punk jam is one of the standouts here, as is the grooving "Give Me Mine," which jerks between slow and steady and full-on intensity. But to be honest, there are no skips on this five-song EP, which seems to grow richer with each listen.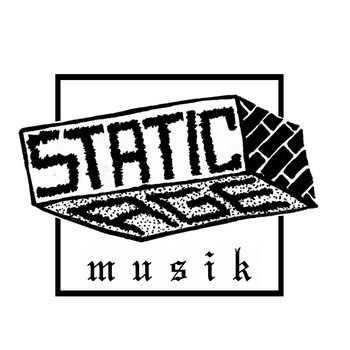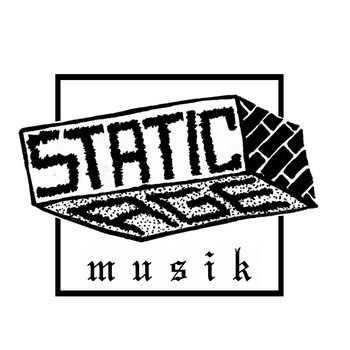 Merch for this release:
7" Vinyl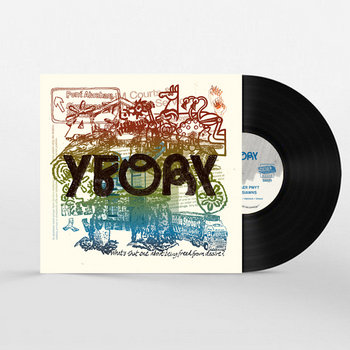 Anchored in Berlin and featuring members of Diät and Idiota Civilizzato, Yfory plays a forceful yet rhythmic style of punk. With lyrics sung mostly in Welsh, their debut EP has a grooving dynamism, with the precise drums, lilting guitar, and taut bass expertly weaving around one another. The quartet takes on capitalist greenwashing and anti-labor antics, among other topics, with matter-of-fact bluntness. The bright guitar adds an air of lightness to the singer's brash spoken word, as on "Dim Siawns," and the short, aggressive closing track "Ailgylchu."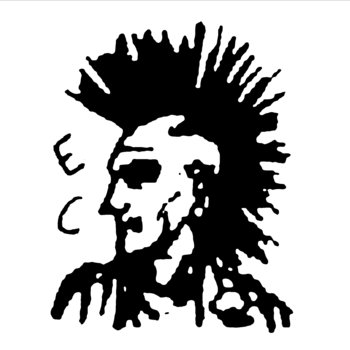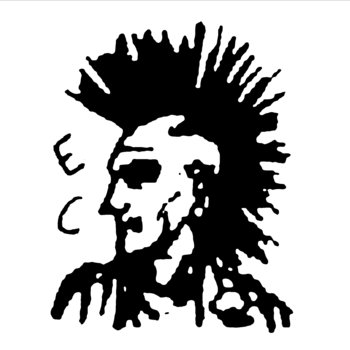 Merch for this release:
Cassette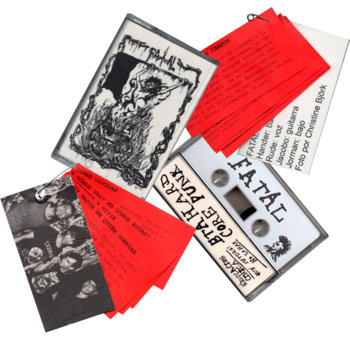 A raw and unrelenting hardcore debut from Bogotá's Fatal—tightly wound but with basslines that are surprisingly melodic. Fatal's vocalist spews out desperate lyrics about their country, from the horrors of war to the lack of solidarity to the unchecked violence under former president Álvaro Uribe Vélez. Similar in tone to Mundo Primitivo, Fatal favors the overwhelming sound of Scandinavian D-beat a la Kaaos. "Archivo Criminal," with its unhinged fury and spoken word interlude, is one of the strongest tracks, and finishes off with one of the singer's signature inhuman grunts.