BEST PUNK
Terminal Consumption: The Best of the Year in Punk and Hardcore
By Sam Lefebvre · December 22, 2016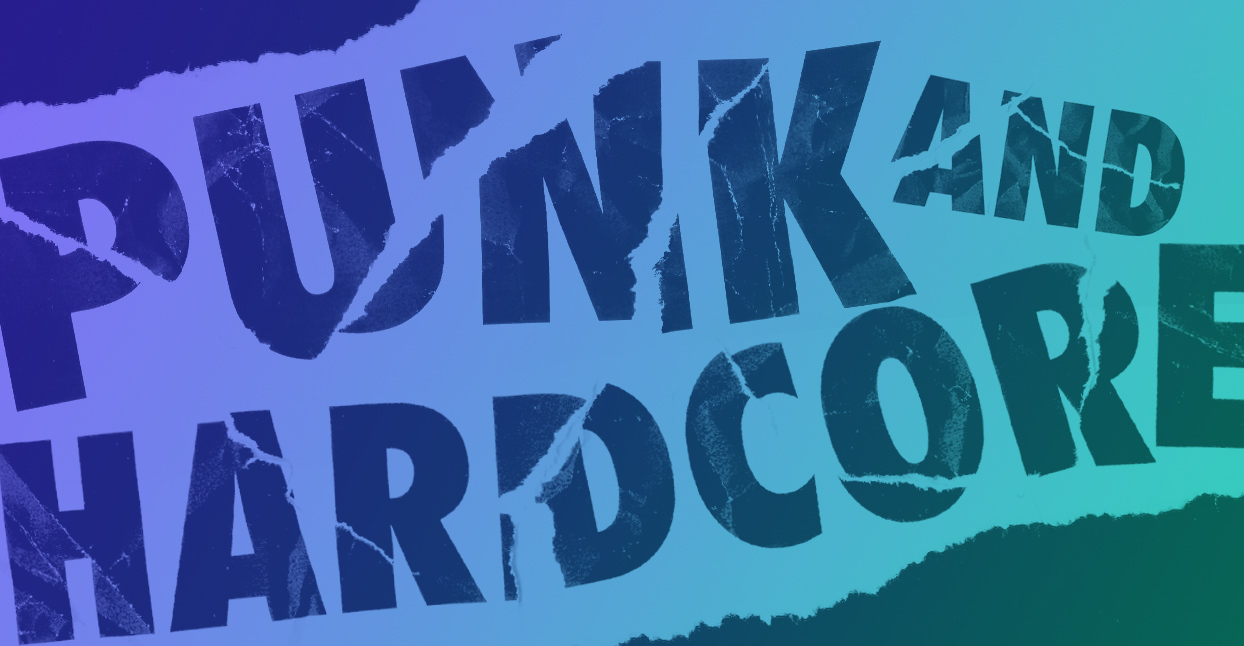 In this special year-end installment of Terminal Consumption, our usually-monthly reviews column focused on the margins of punk and hardcore, Sam Lefebvre reflects on the pitch-blackness of Anxiety, the percussionist symphony of Good Throb and many more.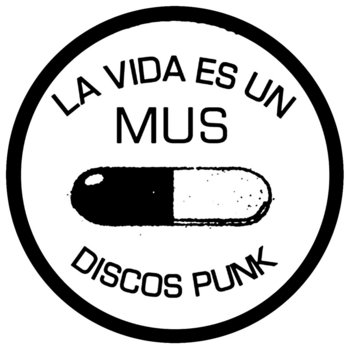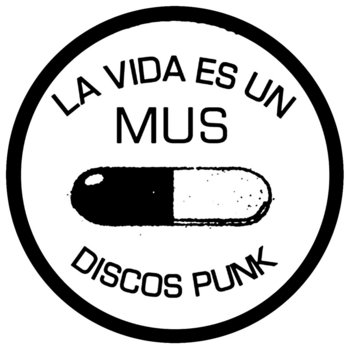 Even in a style where bleakness is de rigueur, Anxiety's pitch-black debut feels like falling into a spiritual abyss. But the album's allure has less to do with its unsparing antipathy and more to do with its instrumental prowess—specifically, they have one of punk's most formidable rhythm sections. It's hard to think of another new punk band where the bass is so eager, and the snare such a hurried, nagging presence. That tautness frees the band's guitarist to snap and shift wildly from section to section. At year's end, no record startles quite like this one.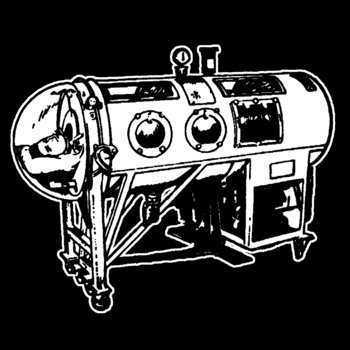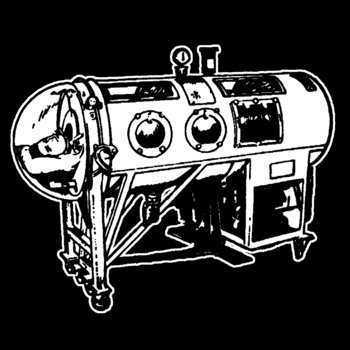 When they performed earlier this year in Portland at The Know, the Los Angeles trio Behavior cleared the room. But the few who remained were treated to set full of calm drum builds and sudden spates of fury, busted ballads colored with skittering instrumentals. Behavior's debut full-length, 375 Images of Angels, reinforces the idea that this is a band who's consciously at odds with punk and hardcore, willfully ignoring the styles' formal boundaries in favor of their own jagged path.
The cover of America's Greatest Hits, the first full-length by Olympia hardcore band Gag, depicts a masked figure straddling a dirt bike, preparing to charge across an arid landscape. A carefully-composed painting by bassist Scott Young, its classical-portrait form clashes with its subject: contemporary menace on wheels, a villainous rider in an ominous blank mask. It's a perfect fit for America's Greatest Hits—an album that both reveres and jeers hardcore's humorless strictures with thrilling results.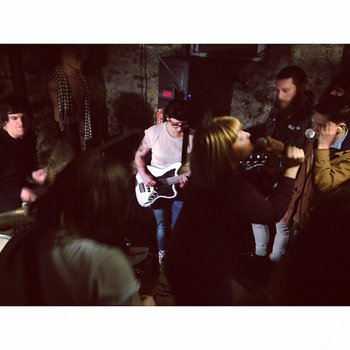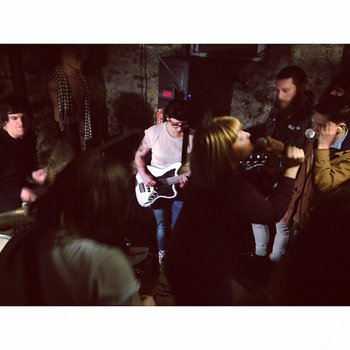 On Good Throb's "Slick Dicks," one of four great songs on the English group's second EP, everyone is a percussionist: the bass and snare pluck and thwack along the same irregular interval, while guitar missives and staccato vocal barks bounce in between. Good Throb, in other words, is almost all attack. The lyrics, meanwhile, combine gutter humor and good critical analysis to amusing and trenchant effect.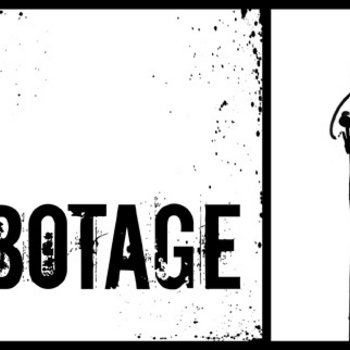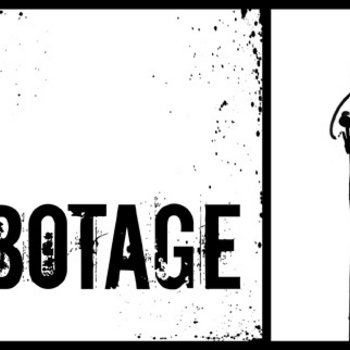 In a year when many online pundits self-seriously predicted the "return" of punk's political relevance under a new terrible new presidency, G.L.O.S.S. laid slain black trans women at the feet of the Human Rights Campaign and skewered the oversights of liberal reformism on Trans Day of Revenge. And then, after their second record, the Olympia hardcore band publicly rebuffed a record contract and broke up—which bands haven't done since Ronald Reagan, right?
On Poser, The Repos' 16-track comeback album of sorts, the Chicago, Illinois hardcore band delivers on the potential suggested by the combustible 2013 concert recording, Live Munitions. This is among the sturdiest and most clever material in the band's catalog, with guitar leads that light up and snake around like loose fuses atop brick-wall riffs and a smattering of delectable breakdowns.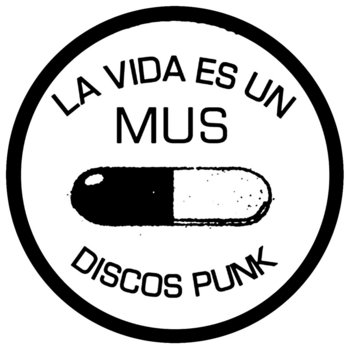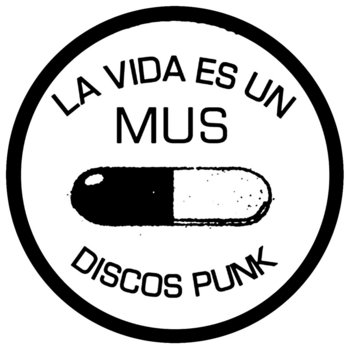 Merch for this release:
7" Vinyl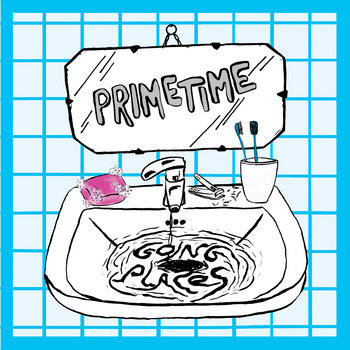 Forceful and inspired, rickety yet regal—Primetime's Going Places boasts four songs as excellent as the London group's 2014 track, "Tied Down." It's got graceful, sashaying riffs and jerky grooves alike, plus a resonant, plainspoken ode to desire in opener "Pervert," which begins: "If I'm a pervert / Then you're a stain on my dirty mind / I want to tear off your shirt—pervert!"
Seattle, Washington punk group Lysol (which also goes by LI) is the offspring of Nudes' sputtering hardcore and Freak Vibe's slovenly swing. And On the Corner is the great full-length that neither of those acts got to make. It's a feral record with a backbone of both rock 'n roll classicism and blackened glam.
The Omaha, Nebraska band Bib's straight-to-vinyl demo tape featured the sound of wailing infants, foregrounding the return to childhood inherent in the ongoing trend toward puerility in punk and hardcore (see avowed "slime punk" figureheads Lumpy & the Dumpers). We've written all your jokes about how all punk is, to some degree, a state of suspended early adolescence. By contrast, follow-up Pop opens with the clink of a chain—a go-to symbol of the genre's fixation on entry-level bondage. Freudian analysis aside, these are great, fighting hardcore records—but it's still the (likely unintentional) reflection of the genre's contemporary themes that warrant their inclusion on this list.
—Sam Lefebvre