BEST PUNK
Terminal Consumption: The Best Punk on Bandcamp, January 2018
By Sam Lefebvre · January 25, 2018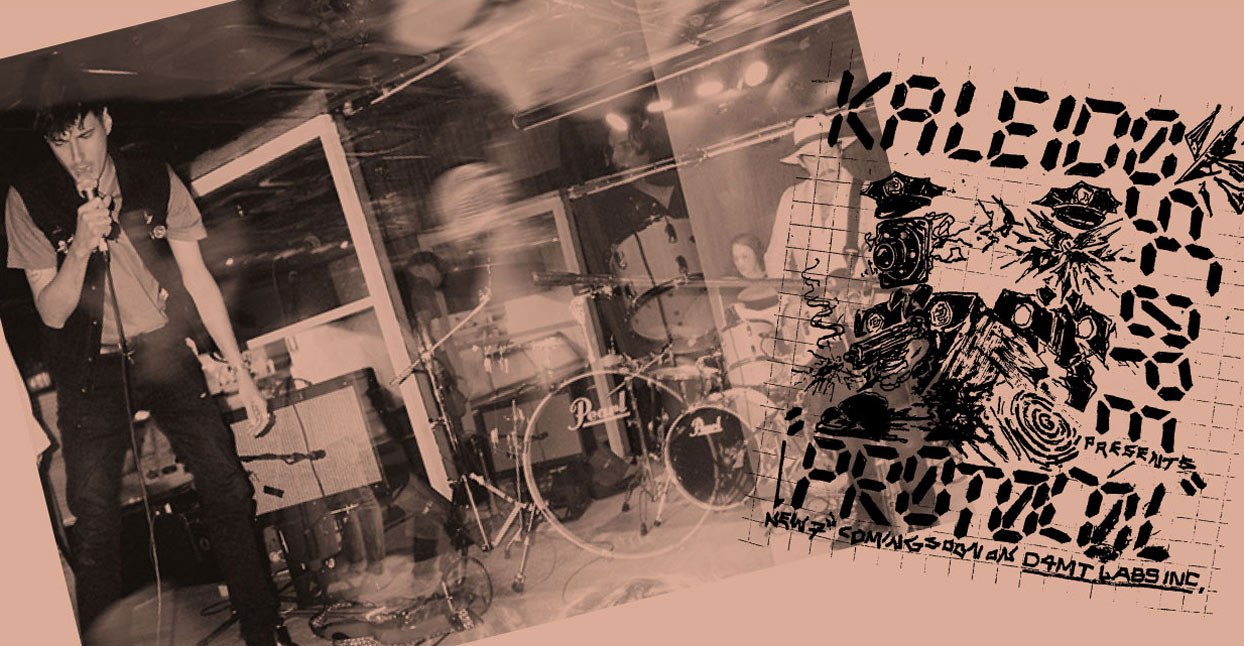 In this installment of Terminal Consumption, our monthly reviews column focused on the margins of punk and hardcore, Sam Lefebvre considers the narcotic post-punk of Australia's Exek and the madcap missives of Video Duct, plus new releases by Sister Anne, Runt, and Kaleidoscope. As the December edition of Terminal Consumption was a best-of, some of these releases are from December.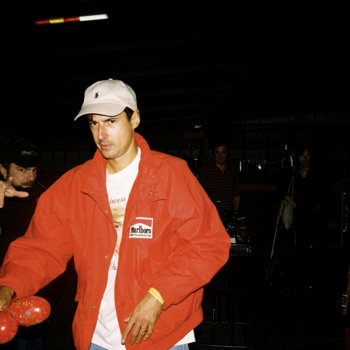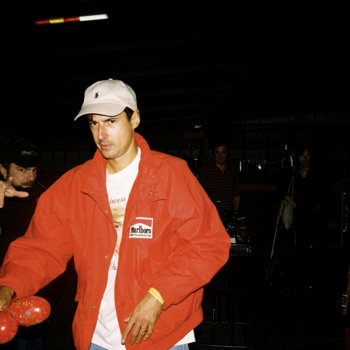 Merch for this release:
Vinyl LP, Cassette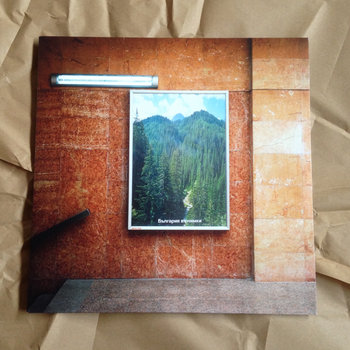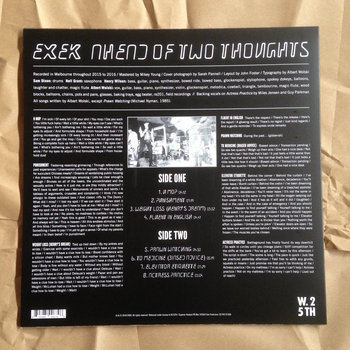 On paper, Australian quintet EXEK's stylistic nods are obvious: "Submitted," which opens their 2016 full-length Biased Advice, is basically a seven-minute Rowland S. Howard impression—cascading chords and spare notes all pitched for doom, yet shot through with crystalline shards of prettiness. The rhythm section, meanwhile, strongly evokes the ambling bass palpitations and delay-laden, knuckle-dragging one-drop beats of Public Image Limited. They can be pleasantly disorganized, like Swell Maps, and their own press materials anoint the band "progeny" of an early '80s group from Melbourne called Essendon Airport.
Plenty of post-millennial groups boast similar influences, tempting listeners to distinguish between tactful homage and post-punk drag. But it's significant that Ahead of Two Thoughts, EXEK's second album, sounds like the successor to Biased Advice's best song, "Giant Baby Squid," a slow, marshy dirge punctuated by gorgeous passages of saxophone sustain. It's the only track from that record that pushed precedents out of this critic's mind, enveloping me in its patient ebb and flow. Ahead of Two Thoughts, in other words, is the best EXEK record because of its underlying songwriting.
"U Mop" and "Weight Loss (Henry's Dream)" capture the nervy anxiety of being at wit's end. Bandleader Albert Wolski stalks the threshold between singing and sighing in defeat. "Prawn Watching" simmers for so long, and with such care, that it reaches its ecstatic peak without effort. And "Punishment," an unlikely highlight at more than seven minutes, features chord changes strategically deployed to give the song buoyancy right when it seems on the verge of collapsing into a drooping, narcotic vamp.

Merch for this release:
Cassette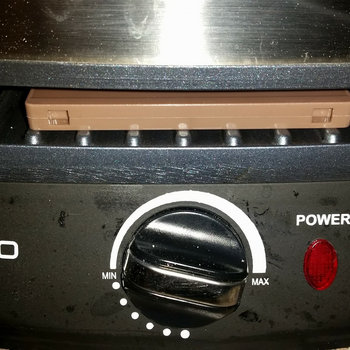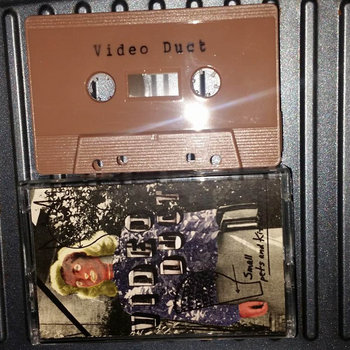 Small Pets (and Kitchenettes) was recorded at the end of 19-year-old Video Duct bandleader Kelly Ribiat's brief stay in Goleta, a small town in California's central coast near Santa Barbara. How did Ribiat, who's from Columbia, Missouri, end up in Goleta? There was a "drugged-out road trip" through the Rocky Mountains during winter, he wrote in an email, and then, on the coast, he acquired room-and-board—plus access to an analog home-recording studio—in exchange for caring for a family friend's developmentally disabled teen brother. "The central coast is a loaded baked potato swimming in crude oil," he says of the area. "And Santa Barbara signed an embargo with every touring band in the world."
Still, he adds, there's an upshot. "All that electricity saved only makes the amps louder."
Indeed, Ribiat's misadventure in cowboy-millionaire country yielded a madcap, charmingly shambolic suite of muck-punk missives on Small Pets (and Kitchenettes)—all sputtering, bug-eyed repetition and reel-to-reel cacophony. It sounds like every object within reach was fair game for overdubs. There are lovely handclaps. The tempos are inconsistent. Some songs sound like two songs playing simultaneously (or more, as on "Bus Accident"). Others sound like two songs strung together. And Ribiat appreciates the way a single riff can animate a whole song—and even heighten its intensity—if it periodically disappears; every time the guitar returns in "Talk Like a Man," especially with that rudimentary snare lead-in, it's a jolt. Ribiat sounds like didn't look back while recording. So why the urgency?
"I had to write and record this all by myself before turning 19 to avoid lifelong conscription in the new army," Ribiat cryptically explains. "After recording reached completion, California booted me and I've been happily living in a canoe ever since."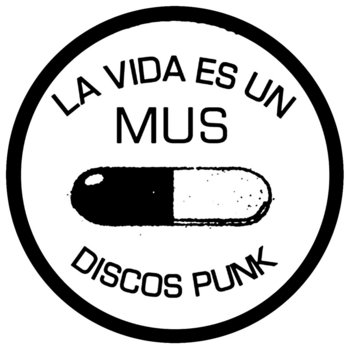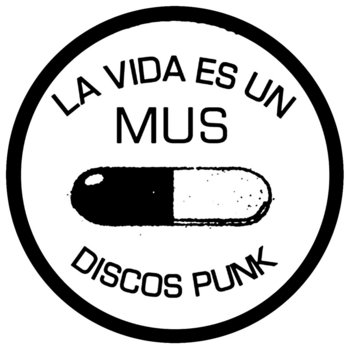 Merch for this release:
Vinyl LP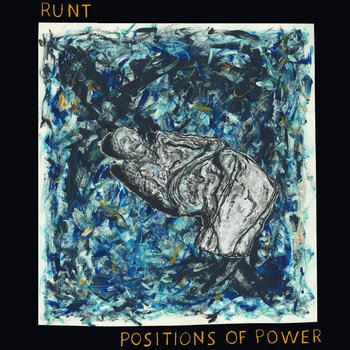 Not unlike related London groups Good Throb and Scrap Brain (whose debut EP is due next month), Runt's punk songs are like improvised weapons—clunky and serrated, compact and prone to combustion. Positions of Power, a 10-song 12" that includes re-recordings of songs that appeared on their demo last year, is full of mid-tempo meanness and throttling simplicity, with the sort of venom for the proudly privileged that doubles as a salve for the disenfranchised. "Let's kick him 'til he bleeds / Kick him 'til he bleeds," goes "Parasite," a spasmodic paean to revenge. "DWP," named for the United Kingdom's dole program, opens with withering mockery of the pull-yourself-up-by-your-bootstraps set: "What do you meeeean you can't work?" Here's to more pro-welfare punk in 2018.
Sister Anne
Demo [Self]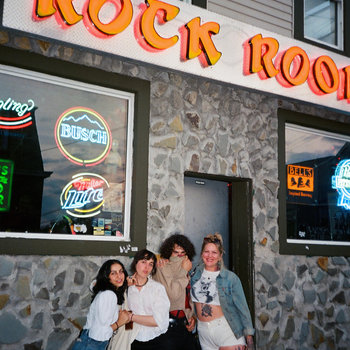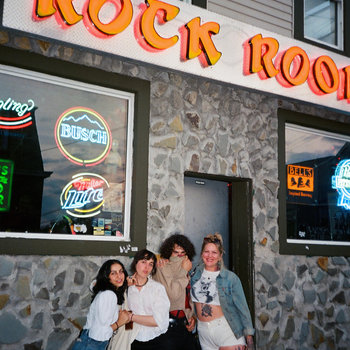 Sister Anne, a new quintet from New York, sound in part like a composite of its members' current and former groups: drummer Ben Trogdon's one-two wallop lends it the strutting feel of his street rock outfit Vanity, and guitarist Mike Liebman brings the nonstop serpentine leads that enlivened his Olympia, Washington group Vexx. What's new here is the vocalist, Carla Wolff, whose husky, tuneful singing, coupled with Liebman's livewire guitar, brings to mind the potent combination of Kat Arthur with Rikk Agnew in the '80s Los Angeles punk group Legal Weapon.
–Sam Lefebvre