BEST PUNK
Terminal Consumption: The Best Punk on Bandcamp, September 2017
By Sam Lefebvre · September 26, 2017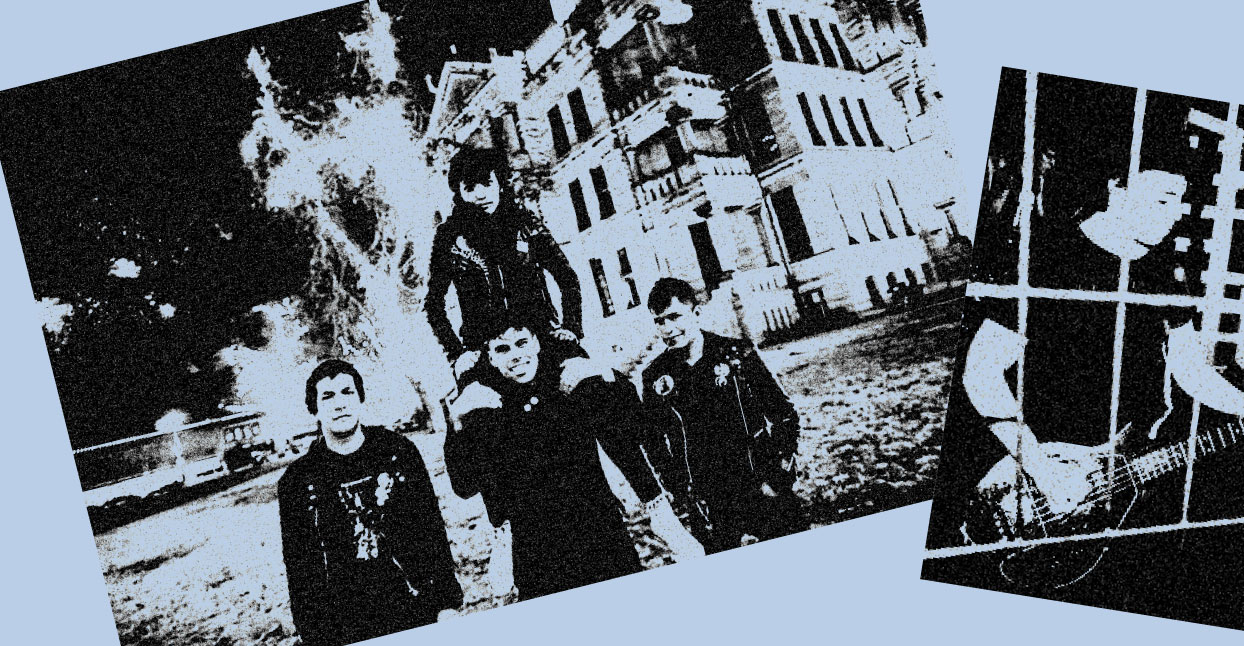 In this installment of Terminal Consumption, our monthly reviews column focused on the margins of punk and hardcore, Sam Lefebvre spotlights Discos MMM and new records by Dame, Dauðyflin, Heterofobia, and Barcelona.
Located in an unassuming home near California's Russian River, in a small town north of the Bay Area, is the label Discos MMM, which has slowly become a hub of the international punk and hardcore scenes. Their discography, which is heavy on Spanish-language releases by groups such as Belgrado and Generacion Suicida, is a result of the relationships forged on tour by cofounders Josh Carman and Jose Gutierrez. "Almost all of the bands we met on the road," Carman says. "So yeah, the label also ends up being about booking shows."
Carman and Gutierrez met when they were in Born/Dead and Peligro Social, respectively, and later toured together in Ruleta Rusa. In Mexico, Carman metthe Guadalajara family band Los Monjo, and eventually released their chugging LP, La Vida Que Todos Envidian. In Colombia, the same thing happened with Secta Suicida. Spain's tight-wound, wave-y La URSS, released Maravillas del Mundo through Discos MMM ahead of a U.S. tour last year, and Carman booked many of their dates on the West Coast.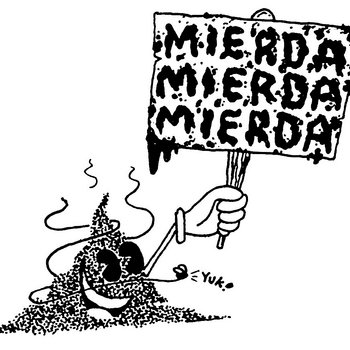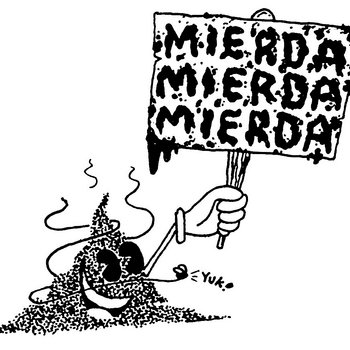 This summer, Discos MMM (the MMM stands for "mierda mierda mierda"), released three records: San Francisco trio Remnants' first album Accomplices Not Allies, a rock 'n' roll-inflected buzz-punk statement reminiscent of Dangerhouse Records; the debut release of similarly tuneful Canadian group Durs Coeurs, Dur Dur Dur; and the marble-mouthed hardcore of Norwegian outfit Negativ's Automatic Thoughts. Tellingly, the latter is a five-way co-release by labels on three continents.
Carman, who's 36, started attending gigs at storied all-ages punk club 924 Gilman in the mid '90s, gravitating toward darker local acts such as Black Fork and Dead and Gone. For years, he says his familiarity with Spanish-language punk was limited; he knew about early Latino bands such as The Plugz and The Bags, who mostly sang in English, and eventually heard groups such as Huasipungo through Los Crudos bandleader Martin Sorrondeguy's label Lengua Armada Discos.
Carman says that, in recent years, groups from the Spanish-speaking world are much more connected with scenes in the United States. Yet this sort of borderless exchange comes at a time of restrictive immigration and travel policy. A big driver behind the Tijuana punk festival Burnouts en Baja, which Carman helped organize, was Los Monjo's inability to enter the United States; instead, West Coast groups went to Mexico.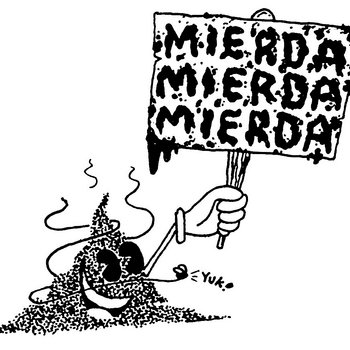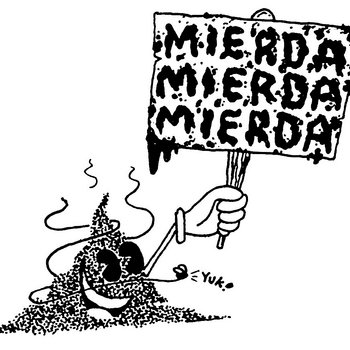 Carman says that sort of tenacity is largely to the credit of the Latino punk scene in Los Angeles, mentioning Rayos X, Generacion Suicida, and Ausencia, who all have Discos MMM releases, plus the labels Verdugo Discos and Silenzio Statico. "They're really responsible for this sort of visibility from the punk scene at large," he says.
Dame, Dame EP [Charm School]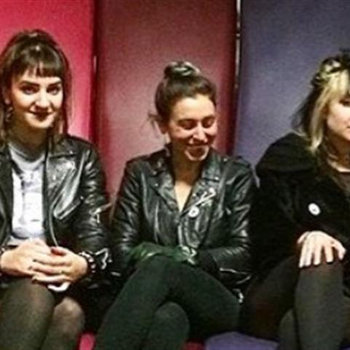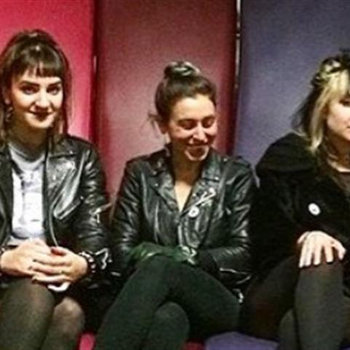 The refrain of "Lines," the second of three songs on Dame's eponymous new EP, goes, "We're standing / We're standing / We're standing in a ghost town." It's delivered with a mixture of edge and awe, atop beaming keyboard and cavernous reverb, an expression of delight in the darkness—which is a good summation of the Boston five-piece's brisk and pulsing, cutting yet curious new record. Similarly downcast new wave appeared on the group's 2015 debut, Charm School, but clearer production brings Dame's enchanting melodies, and subtly shifting atmospheres, into greater focus here.
Dauðyflin, Drepa Drepa EP [Erste Theke Tontrager]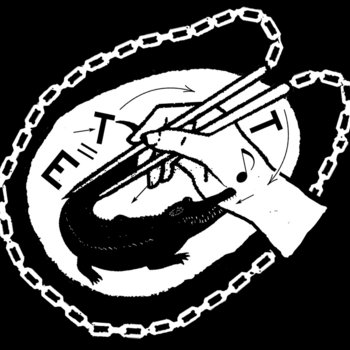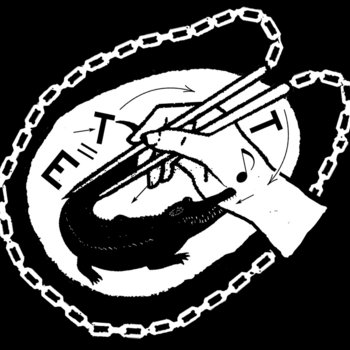 Merch for this release:
Vinyl LP
Formed in 2015 by three members of Börn, Icelandic foursome Dauðyflin traffic in particularly shambolic pogo-punk. Throughout Drepa Drepa, originally released in 2016 and revived by Erste Theke Tontraeger, you'll hear guitar feedback squealing in the moments between different guitar chords, and the solo at the end of the title-track sounds so delightfully mangled, it must've been overdubbed by the drummer. Like recent tour-mates Xylitol from Olympia, Dauðyflin also seem to revel in coupling supposedly thoughtless lumpen-punk with punchy politics. The band once summed the content of their lyrics, which aren't discernible or readily available online, in no uncertain terms: "Hatred. Daydreams of physically smashing the patriarchy. Pretending we're tough enough to beat the shit out of fence walkers."
Monterey, Mexico foursome Heterofobia's nine-song, self-released Eres Tan Guapo is a plodding, spacious, appropriately mean-spirited punk statement. The songs are mostly slow, colored by guttural, charred instrumental tones, and the Spanish-language vocals, at their most rousing, arrive as bouts of call-and-response. Some standouts break the mold: "Renato" opens with just spittle-y raving, while "El Detalle Chino" is up-tempo, with screeching guitar harmonics that sound like someone etching on glass. The hand-drawn album artwork—part medieval grotesquery, part waifish goth—is a proper introduction.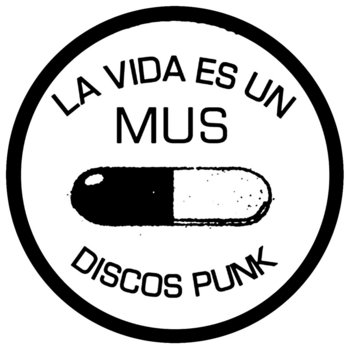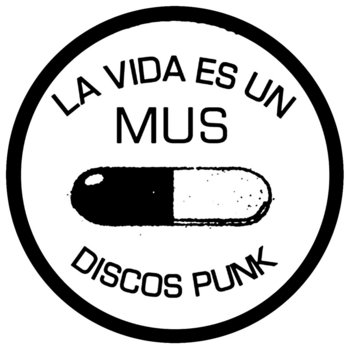 Since their 2015 debut, Extremo Nihilismo en Barcelona, Spanish outfit Barcelona have reliably peddled some of the least legible, most stark-raving hardcore around; their latest, the 13-song 12" Un Último Ultrasonido Nació y Murió En Barcelona, is perhaps the most extreme. Here, noise isn't a veil or an accessory, but a starting point. Not until "Pueblos Prostitutos," the third song, is there something like a groove, yet the beats sound nearly incidental all throughout; the galloping cymbal-and-tom patterns sound so estranged from the guitar muck, it's as if they were recorded separately and mashed together according to chance operations. On highlights, such as "Los Atrasados," the approach proves transcendent. But the way the songs bleed together entice listeners to hear Un Último Ultrasonido Nació y Murió En Barcelona as one long confrontation.
—Sam Lefebvre