BEST PUNK
Terminal Consumption: July 2016
By Sam Lefebvre · July 25, 2016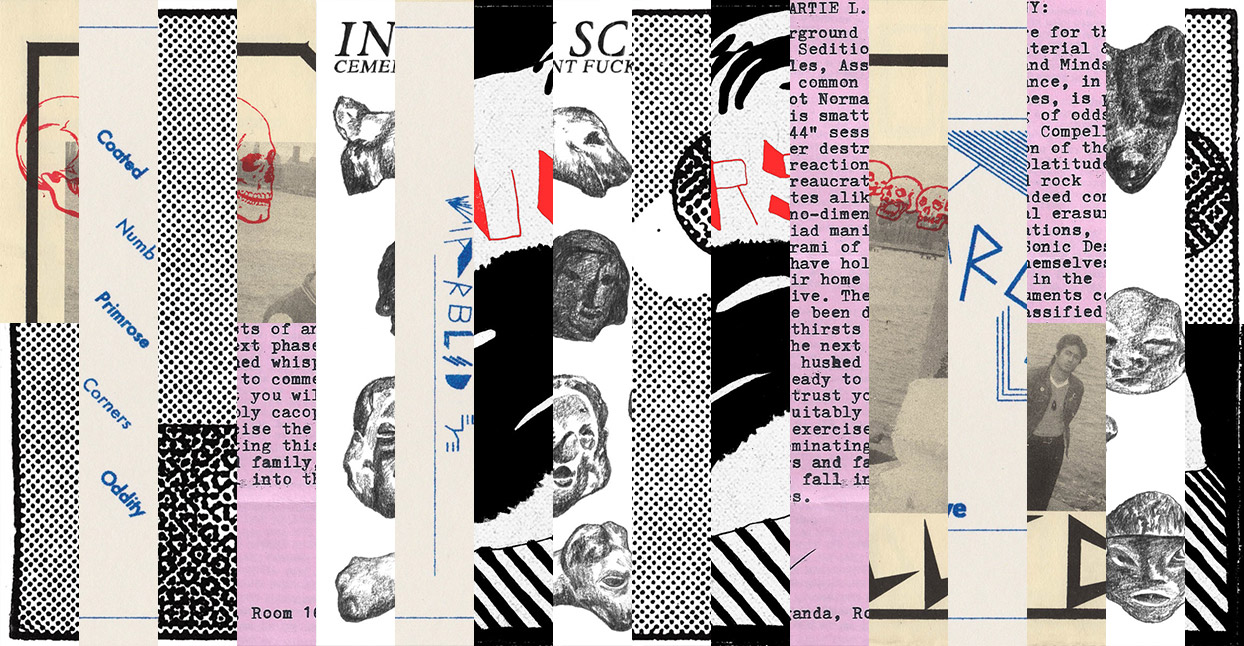 The exact date of the 'death of punk' usually coincides with when the person using that phrase bought their last punk record. In Terminal Consumption, Sam Lefebvre proves the genre is alive and well, rounding up its most essential recent releases. His picks for July include the blackened, maladjusted self-titled LP from Anxiety, In School's blistering hardcore, The Bug's new odds-and-ends collection, and many more.
Anxiety—Anxiety LP [La Vida Es Un Mus]
.
00:10 / 00:58
Other people are insufferable. Isolation offers little reprieve. That's the worldview on Glasgow foursome Anxiety's eponymous debut—a lashing, scratching, pitch-black punk album distinguished by its bitter swagger and tendency to tear at its own scabbed hide.
Plenty of punk bands relish debasement, valorize marginal existences in the gutter, the slime pit, or other sub-levels of polite society. Anxiety, however, finds little pleasure on the margins of mental health, the album's recurring motif.
In the context of the album, even a punk boast like, "I'm the worst/I'm the worst /I'm the absolute worst" is drained of glamor ("The Worst"), swallowed by Anxiety's overwhelming conviction that "human hell is a place on earth" ("Human Hell"). The band, with its blunt odes to maladjustment, seems directly descended from anarcho-punk outlier Rudimentary Peni (and, for a more recent reference, related to the exhibitionist anguish of Institute.)
The best songs have shifts in tone and tempo that arrive like sudden schisms. The intro to "Delayed," full of heaving moans and languorous jangle, pauses to lurch into a caustic, mid-tempo stomp in dramatic fashion. "Sewer in My Mind" swerves and careens, then lumbers and throbs. This is needling but forceful music, articulated as much by the band's inventive, physical performance as by its use of effects.
Grating textures abound, but not at the expense of the bassist's nervy, fraught melodies, which enliven and propel every song—especially "Addicted to Punishment." Guitars alternate between squelched scree and slabs of dissonance; the riff, typically punk's cornerstone, is here reserved for special moments of emphasis. The drums, heavy on snare and brittle crash, recall Penny Rimbaud's style. They're rhythms that sound martial, but feel frenzied; Anxiety's instrumental palette illustrates the lyrics' pervasive, crippling unease in fittingly charred, lightless tones and the flailing motions that attend futile attempts to escape yourself.
In School—Cement Fucker EP [Thrill Living]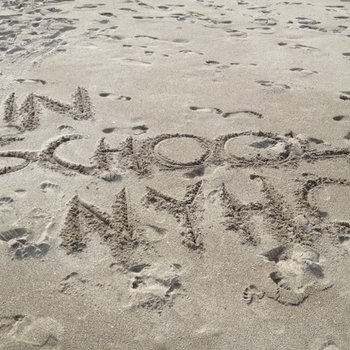 .
00:10 / 00:58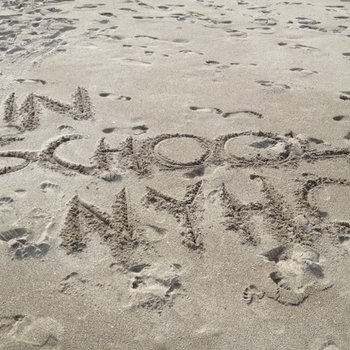 There's great listening value in dense, saturated recordings, where tones mingle and bleed like splotches of color in an oil slick. But where amorphous punk and hardcore recordings excel in conveying texture and forbidding atmosphere, they can also undermine velocity and groove. Cement Fucker, the second EP by New York hardcore outfit In School, sounds relatively clear and clean, with each instrument operating in its own lane. That's a boon—especially to the rhythm section, whose syncopated gallop opens "Bloodlust" and surges through the end of "Awakening." The riffs aren't to be trifled with, either, reliably sticking to a lunging, headlong motion and, on "You're Not That Dumb," cut by simple but sharply-barbed leads. But the biggest selling point for Cement Fucker is Bidi Choudhury's vocal style, a trenchant bark colored with scorn and blistering sarcasm.
The Bug—Room 44 Sessions CS [Not Normal]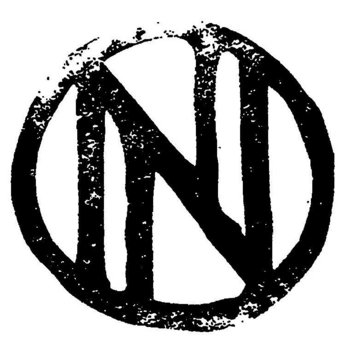 .
00:10 / 00:58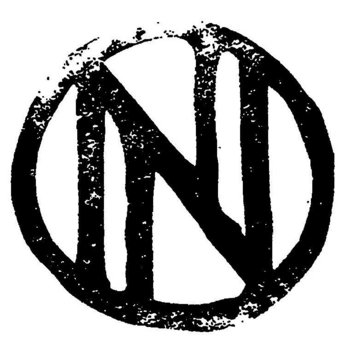 Room 44 Sessions—the first Bug release since the Illinois outfit emerged with What's Buggin' You? last year—collects mostly outtakes and covers, but plays like a coherent, proper release. Opener "No Shit," retooled from What's Buggin' You?, begins with a slow collapse, with raving vocals and frigid guitar recalling the best moments of the Birthday Party. An wily riff charges through "Humbug," only just barely grounded by the rhythm section. And smoldering closer "I Don't Like Any of You" is a tempestuous, mid-tempo dirge punctuated by fitful shouts.
The most interesting thing about Room 44 Sessions, however, is its pair of covers. "American Hate," originally by the Oklahoma City band of the same name, sounds denser and burlier when performed by The Bug. And "__," originally by Bugg from Bloomington, Indiana, similarly gains more heft but otherwise sticks close to the relatively straight-ahead original. Both Bugg and American Hate have released music through Not Normal, the label run by The Bug's vocalist, Ralph Rivera, which gives the six-song cassette a spirit of camaraderie. They highlight, in contrast, the fact that covers are usually aspirational, even parasitic, a way that lesser-known acts benefit from better-known songs. Without the ability to assume and bank on listeners' familiarity, The Bug's covers feel like a more earnest sort of homage.
JJ Doll—JJ Doll EP [Katorga Works]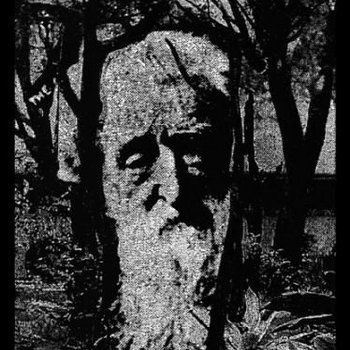 .
00:10 / 00:58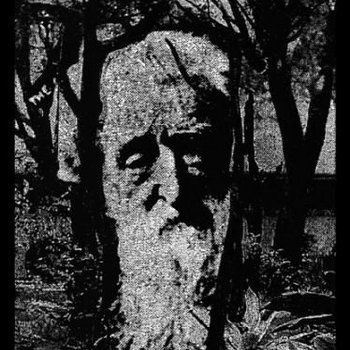 JJ Doll shares members with Kaleidoscope (whose recently released Vol. 2 No. 1 EP also deserves attention), as well as the sadly defunct Ivy, whose eponymous 2014 12" remains a highpoint of newfangled New York hardcore, and Deformity, more peddlers of feisty, lacerating punk. All of the groups in this constellation, which includes visual artists as well as musicians, differ to significant degrees, especially in regards to vocals, but seem to share an affinity for—affectionately—tinny, garbage- can recordings, and guitar playing, courtesy usually of Shiva Addanki, that evokes the electric, vibrant invention of people like Link Wray. For JJ Doll's eponymous EP, that means wavering, snaking leads on "Egotist" and, perhaps most effectively, counterintuitive phrasing on "Dirge," where riffs rumble and then ring out in the middle of verses, leaving shards in their wake. Which makes the guitar playing a great counterpoint to Sara Abruña's lilting, vital vocals, who at times recalls Niagara, from the peerless Destroy All Monsters.
Nurse—Nurse EP [Scavenger of Death]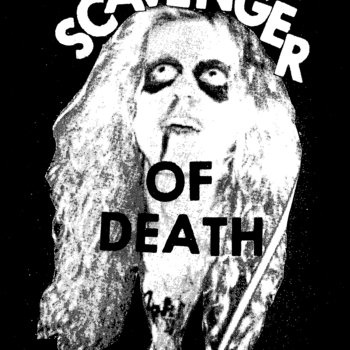 .
00:10 / 00:58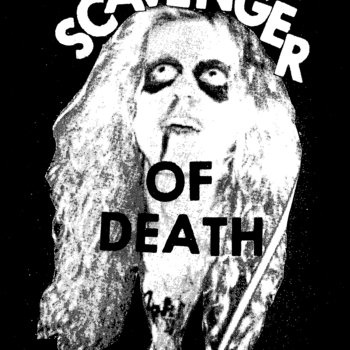 On this eponymous EP, Nurse uses nimble, precise riffs to evoke the trebly gloom of death-rock, but not without sacrificing the curt contours of lockstep hardcore. It's a line that few bands blur, let alone with such calculated, deliberate menace.
Marbled Eye—Marbled Eye CS [Self]
.
00:10 / 00:58
Combining lithe, downcast guitar melodies with spare drumming and listless, enervated delivery is a reliable formula for post-punk. It's also a reliable way to sound dull and pedestrian, grasping for a fashionably aloof pose that instead proves antiseptic. Marbled Eye, a new group from the Bay Area, features the aforementioned musical traits and an icy, remote demeanor, but excels on the strength of subtly gleaming guitar melodies, not unlike another new West Coast outfit, Portland's Public Eye.
—Sam Lefebvre