BEST PUNK
Terminal Consumption: The Best Punk on Bandcamp, February 2017
By Sam Lefebvre · February 24, 2017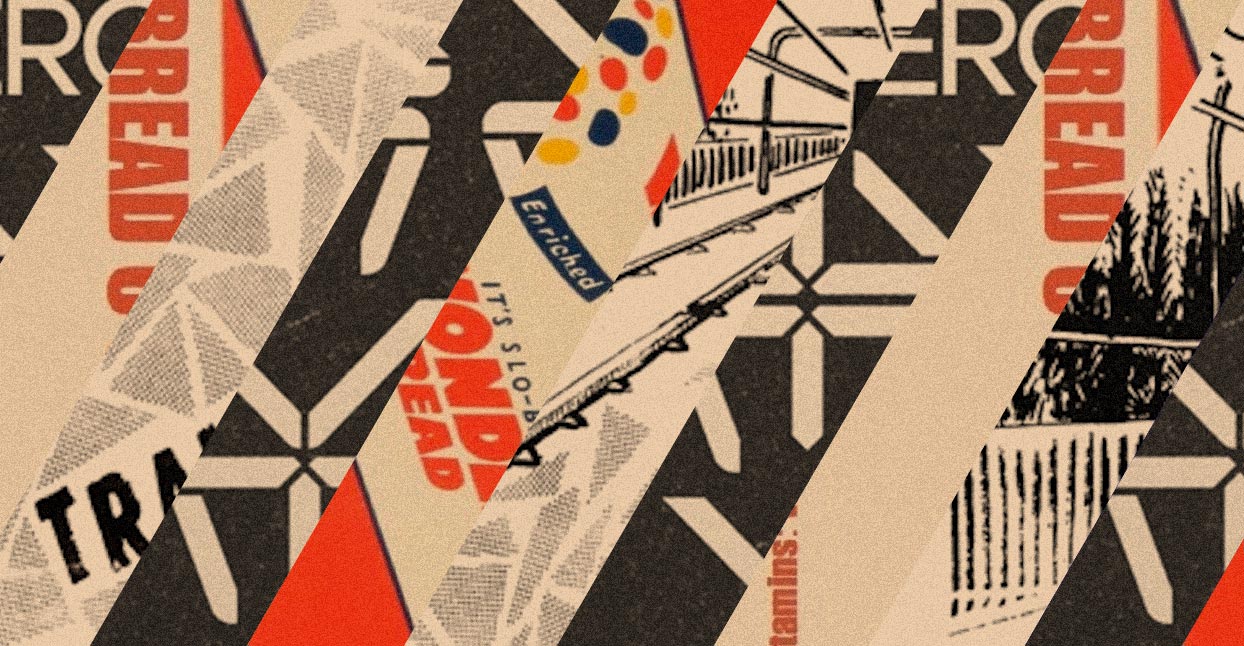 A narrow staircase descends two stories below 16th & Mission Streets in San Francisco. Behind an airtight door is a room that was once a small, subterranean meat-locker. That's where, in 2009, post-punk trio Rank/Xerox recorded their side of a split tape with Grass Widow, who also rehearsed in the former freezer. The result of the recording session, a first for the just-formed band, still sounds like a violent underground convulsion.
The five songs lash and throb, with rigid grooves and cutting lyrical shards about crushing anxiety and dispassionate cruelty. Those songs now appear alongside tracks from the group's self-titled 2009 EP on the cassette compilation, Mass Transit, which was released on the same day in January as M.Y.T.H., the group's first new record since an eponymous full-length in 2011.
Rank/Xerox's few releases from 2009-2011 remain secret handshakes in the Bay Area, revered even by younger local artists who might've never gotten to see the band perform. M.Y.T.H. proves the adulation is deserved: it's full of quivering coos, chugging swagger, gurgling synths, and a sense of foggy vertigo. "Zero Hour," with its hurried patter and cascading chords, matches the manic pitch of those earliest recordings; vocalist David West sputters like it's all he can do not to retch.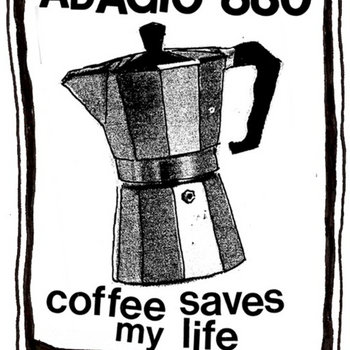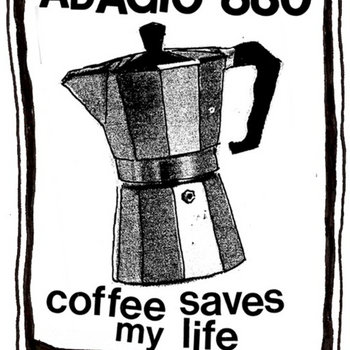 Merch for this release:
Vinyl LP, T-Shirt/Apparel, Vinyl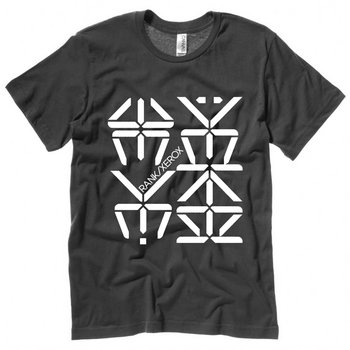 Drummer Jon Shade, bassist Kevin McCarthy, and West, who came from Australia (part of a "cultural exchange program," the joke went), formed Rank/Xerox in 2009. West met Shade after messaging him, on MySpace, for directions to a gig at a landfill. Shortly thereafter, the three convened in the fridge. Their rigid yet feverish sound, it seems, came from interpersonal bickering and self-imposed constraints.
The songwriting was democratic, and not particularly smooth. Shade and McCarthy told me in 2012 that they were still arguing about how to complete songs they'd written three years prior. Rank/Xerox was Shade's first band as a drummer, and the collaborators forbade themselves from alluding to other groups or genres during rehearsals, keen to communicate musical ideas with inventive adjectives instead of reference points.
West's usual projects, notably his shifty pop outlet Rat Columns, typically feature revolving lineups, but Rank/Xerox was a firm unit of three. Unusually for a songwriter, West credits Rank/Xerox's rhythm section with defining the music's atmosphere. "It's a harsh, abstract dystopian vibe because their music suggests that," he told me in 2014. "Their music dictates it to me."
Rank/Xerox played one purported final local show in 2013 and another one in 2014, with spates of touring in between. West has since flitted between continents (he was briefly in Total Control, contributing to 2015's Typical System), and currently lives in New York.
.
00:10 / 00:58
The reissued meat-locker material on Mass Transit upsets the popular perception of San Francisco's independent rock music circa 2009, the year of Ty Segall's swaggering Lemons and Girls' wispy Album. Which isn't to say Rank/Xerox was disconnected; their split tape with Grass Widow appeared on Wizard Mountain, a label established to release Segall's earlier group, The Traditional Fools. And their eponymous 2011 full-length appeared on Make-a-Mess Records, a subtly influential label helmed by Brilliant Colors' Jess Scott and Eric Butterworth, a housemate of Rank/Xerox's rhythm section.
Butterworth lived with Shade and McCarthy in the Sunset District, a sprawling and sleepy neighborhood of small businesses, low-rise apartments, and single-family homes along the western coastline of San Francisco. It's a remote part of the city, one with a reputation for swallowing residents whole. Which makes it apt for musical outliers such as Rank/Xerox and, more recently, Matt Ferrara's creaky bummer-punk vehicle Wonder Bread.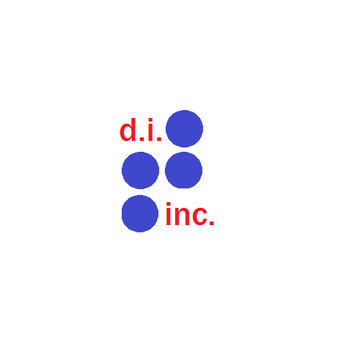 .
00:10 / 00:58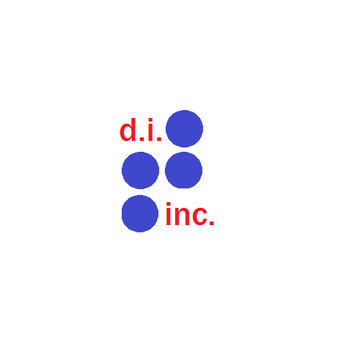 Ferrara started Wonder Bread late last year, following the dissolution of spasmodic post-hardcore unit Lil Dowager. Depressed and uninterested in livewire technicality, he took to improvising vocals atop murky, slinking drum loops in his bedroom, adding effects and skittering clamor until they were satisfactorily beguiling. "I wanted to do something that was a little bit more accessible," he says, without any trace of irony. "So I decided to do an art-punk project by myself."
The solo sessions yielded 6 Vitamins, a six-track tape released in December, and two installments in an ongoing singles-series — all released by a Sunset District-based label, Discontinuous Innovation. Named for a well-known standby symbol of mass production, "Wonder Bread" aligns well with the label's winking, faux-corporate conceit; it's run by members of the tellingly named Toyota (which Ferrara recently joined as keyboardist).
16th & Mission is also the intersection at the heart of Geneva Avenue Fall Out / The City That Never Sleeps, a rollicking, endearingly mussed split full-length by Miami and Shotwell that originally appeared in 2000. The record, reissued by Dead Broke, comes with an absorbing 32-page booklet that details Mission District generator gigs in the late '90s—an inky scene-report telegraphed from the cusp of the city's first dotcom boom.
Other sites of these short, illegal gigs included "Leed's," receded doorway of a shuttered shoe store; and "Cine Latino," receded doorway of an abandoned theater (which was across the street from defunct vinyl shop Mission Records). As one flyer reproduced in the booklet reads, "The cops can shut down Mission punk clubs, but not Mission Street."
Co-written by members of Miami, the booklet also complicates assumptions about art and gentrification—particularly the view that the former triggers the latter.
An essay by Miami guitarist Erick Lyle outlines how urban planners, property owners, and police colluded to colonize the predominantly Latino Mission District. It was not an unavoidable, "natural process," he writes, but a long-term scheme to consolidate power. "One of the most often repeated and least questioned statements about gentrification is that we, the punks, can't do anything about it because it's our fault."
It's the germ of the idea behind Streetopia, an "anti-gentrification art fair" that Lyle co-curated in San Francisco's Tenderloin and Mid-Market neighborhoods in 2012. With over 100 participants, the event involved free talks and performances, free food and installations such as a safe-injection site. It attempted to meet the material needs of vulnerable residents of a neighborhood where, by the early 2010's, city officials were incentivizing technology companies and arts nonprofits to establish world headquarters.
"Streetopia intended to highlight the existing strengths of the local Tenderloin community," reads Lyle's introduction to the expanded exhibition-catalog. "In the process, we offered projects that directly opposed the city's plans for the neighborhood."
—Sam Lefebrve