BEST PUNK
Terminal Consumption: The Best Punk on Bandcamp, September 2016
By Sam Lefebvre · September 30, 2016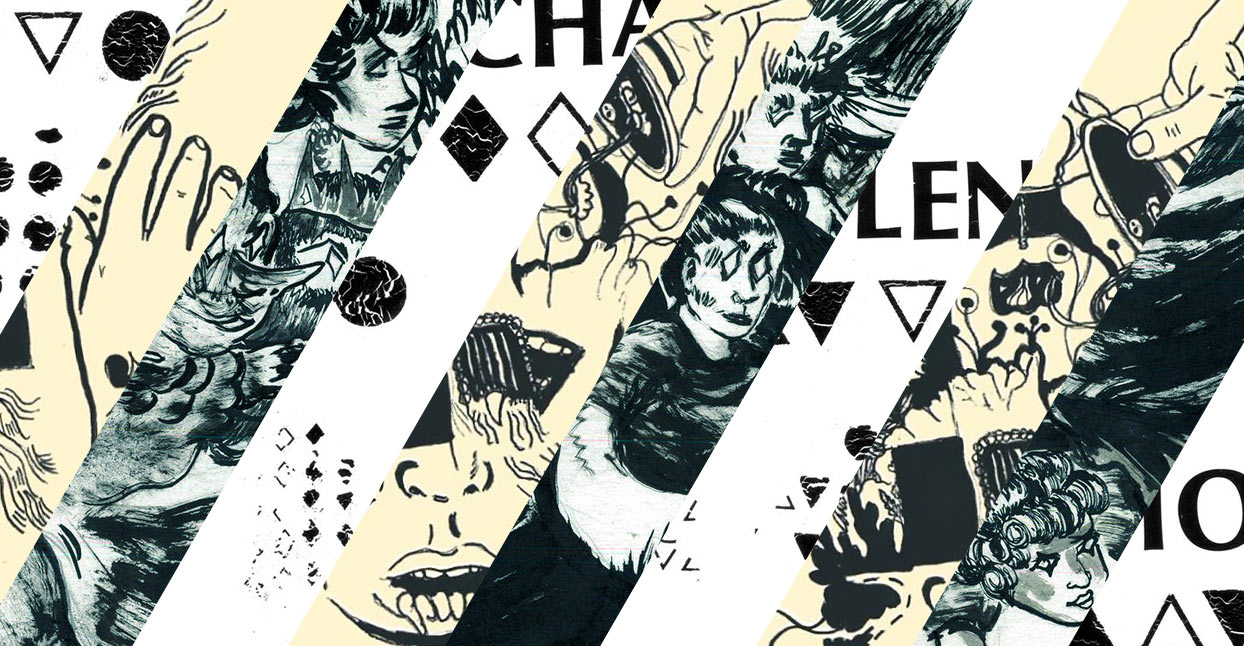 In this installment of Terminal Consumption, our monthly reviews column focused on the margins of punk and hardcore, Sam Lefebvre considers the latest from Olympia's mightily expressive Vexx and San Francisco's peculiarly affecting Violent Change, plus Animal Crimes and Mirror.
Vexx, Wild Hunt EP [M'Lady's/Upset the Rhythm]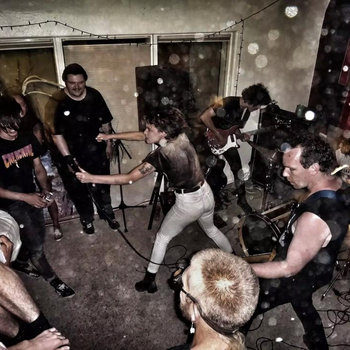 .
00:10 / 00:58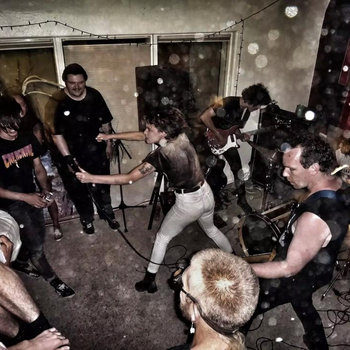 On "Strength," the centerpiece of Vexx's eponymous 2014 debut, vocalist Mary Jane Dunphe sings of "mountains within my sides," "gold within my thighs," and knuckles reinforced by steel. The elemental imagery nicely illustrates Dunphe's presence on record, the way her intuitive delivery conveys not only staggering power, but also shifts in tone. She moves effortlessly from withering satire to frustration, ecstatic affirmation to brazen indulgence. It's to the credit of Vexx's three instrumentalists that the music both follows and fortifies Dunphe's mercurial moods, their dynamism adding new contours every time a passage repeats. The title of Vexx's latest EP, Wild Hunt, captures their creative and emotional ferocity.
When Vexx first appeared, Olympia, Washington was teeming with great bands. Hysterics, the tempestuous hardcore group, had yet to bow out with Can't I Live; Gag was striking a potent, enduring balance between dourness and cackling humor on 40 Oz. Rule '90; and Milk Music achieved quietly-influential cult notoriety with the expansive, yearning guitar glory of Cruise Your Illusion. Internal tension tends to divide punk and hardcore into factions of formal or political rigidity, but Olympia in 2013 seemed keen to represent punk as cascading difference, its multiple meanings complementary, rather than at odds.
Even in that setting—a latter-day high point, arguably, for one of the most storied small towns in independent music—Vexx felt especially thrilling, a combustible mixture of punk urgency and Sunset Strip swagger. Their songs were whipped into a maelstrom by guitarist Mike Liebman, then-bassist Aaron Larsen (who was eventually replaced by Ian Patrick Corrigan), drummer Corey Rose Evans (who now plays in G.L.O.S.S. and Urochromes), and Dunphe (who's lately active as one half of synth-pop duo CC Dust). "Black/White," the careening kickoff to Vexx's 2015 Give and Take EP, is ostensibly about Dunphe's exasperation with someone's rigid thinking; heard another way, it's a takedown of dogma that evokes Olympia's exhaustion with narrow concepts of punk.
On Wild Hunt, Liebman's leads slash and glide through the verses and choruses practically nonstop, in a manner that recalls Frank Agnew's playing on Legal Weapon's early records. Equally persistent, the rhythm section surges with gurgling bass and throbbing kick and snare; few bands rush ahead of the beat to such rousing effect. And when the players push the tempo in tandem with Dunphe's most visceral howls, such as on the outro of "Step Inside" or the pre-chorus of "I Don't Bleed," it sets new standards for velocity and clamor. But the record's great lure is opener "Do What You Want To," a clever spin on rock 'n roll's individualist sloganeering on which Dunphe relinquishes a subject of affection from her own expectations: "It's true/ I got eyes for you," she sings. "But you gotta feel what you want/ Do what you wanna do." How often are love songs unencumbered by the writer's will?
Violent Change, VC3 LP [Melters]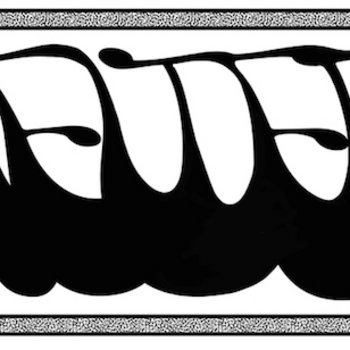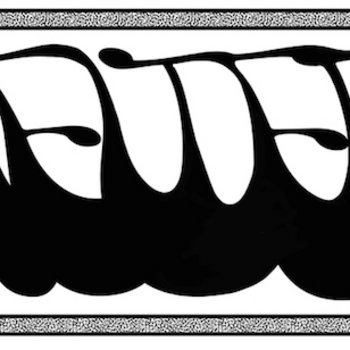 Merch for this release:
Vinyl LP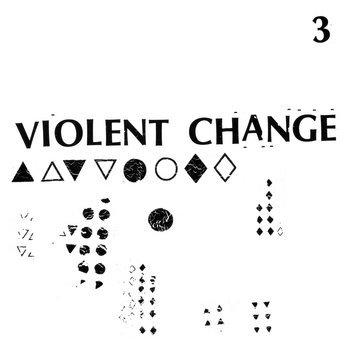 Violent Change is the songwriting vehicle of San Francisco artist Matt Bleyle, who's accompanied live by a revolving lineup of players (which, at one point, featured Tony Molina and lately includes members of Rays and The World). Bleyle writes ramshackle pop and rudimentary punk songs that, on record, often collapse or fold in upon themselves in rewardingly counterintuitive fashion. That's partly on account of all of the warble, fuzz, and other such mechanical intervention, which gorgeously subordinate the songs beneath the noise.
Even ignoring the fact that Bleyle mainly records by himself, Violent Change's peculiarly affecting debut EP, from 2012, and subsequent trio of full-lengths (a rare longevity by Bay Area punk scene standards) feel like self-contained worlds. Only on Violent Change's eponymous debut would curlicue guitar leads suit a song about disaster in a Wal-Mart parking lot. Only on VC3, Bleyle's latest, do harmonica notes sound like radiant dawn, while the rest of the music brings to mind iPhone voice memos ("Unit A"). And only in Violent Change's engrossing catalog can vocal hooks flourish despite such inhospitable, murky environments.
Animal Crimes, Tape III CS [Far So Far]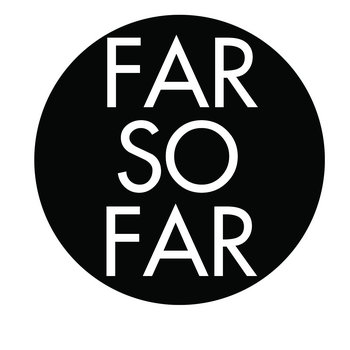 .
00:10 / 00:58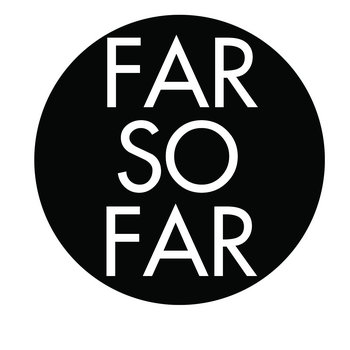 Anonymous sludge gives way to spry punk and ghastly vocals on this London, England band's four-song tape, which could only benefit from more of the searing guitar flare that turns up at the end of opener "Subject to Change."
Mirror, Universal Dismay CS [Self]
.
00:10 / 00:58
Universal Dismay deals out sickly and squeamish hardcore reminiscent of the recently-reviewed Bib, only this Austin, Texas group keeps a lead foot on the flange and spittle spatter down the front of the shirt.
—Sam Lefebvre