BEST PUNK
The Best Punk on Bandcamp, October 2018
By Kerry Cardoza · October 23, 2018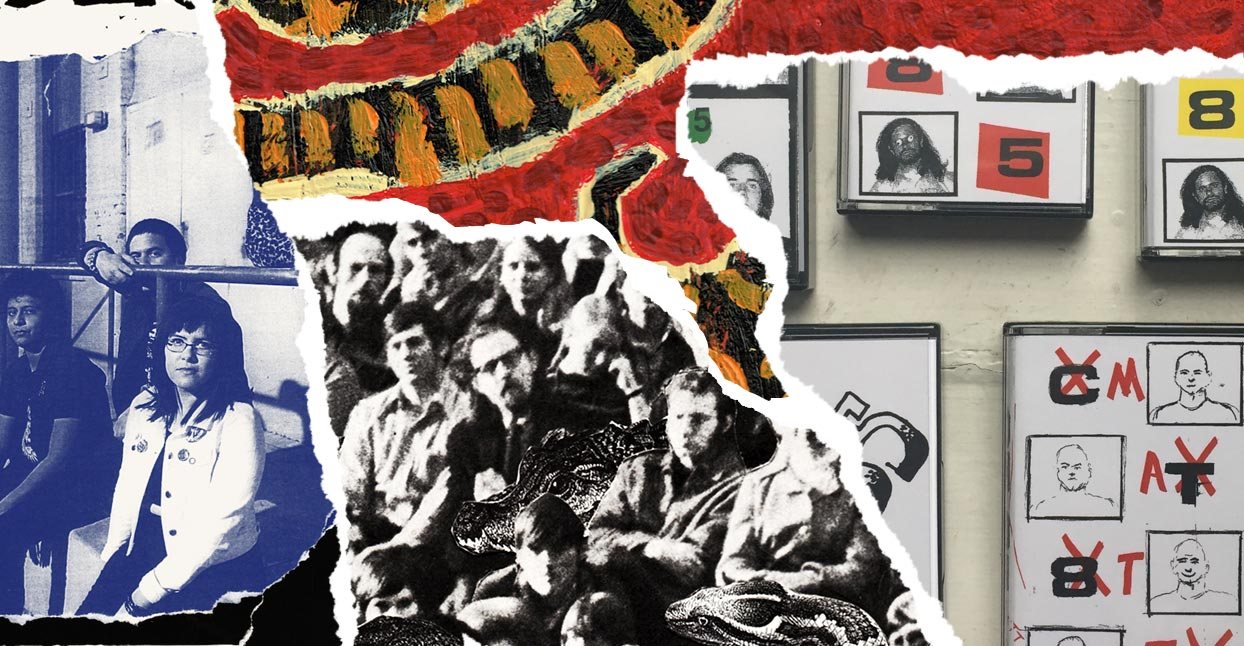 Bandcamp has long been a home for DIY punk and hardcore from around the world, touching all of the myriad subgenre styles and helping to translate the simple effectiveness of cut-and-paste to the digital age. For October's edition of the best punk releases on Bandcamp, Kerry Cardoza features the dark post-punk of Madrid's Rata Negra, the feminist frustration of Chicago's CT-85, the visceral intensity of Singapore hardcore band Sial, and more.
This much-anticipated full-length is a bit more polished than 2017's Oído Absoluto, though it retains the dancey, melodic feel that Rata Negra fans adore. Though the Madrid-based three-piece is clearly talented, it is their vocalist, Juanita (from Juanita y Los Feos), who truly makes their sound unique. Her voice lends powerful energy to every song, from upbeat tracks like "Vergüenza," to more anthemic offerings like "Nada va a Permanecer Dorado"; her soaring performance on "Mientes"—a discordant track about someone brought down by their own lies"—could easily pass for a Cyndi Lauper feature. There are several gloomy, dark punk songs on this album—most notably closing track "Sombras," which uses a dirge-like guitar riff to build tension as Juanita sings of looking for hope among the darkness.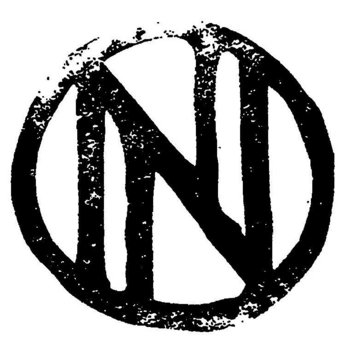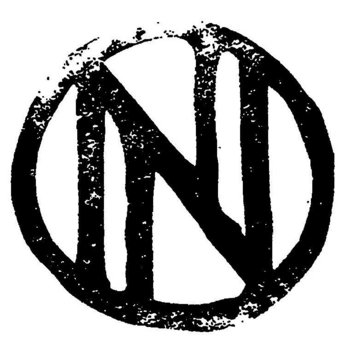 This demo from Chicago's CT-85 delivers nine and a half minutes of pure, frenzied fury. Fed up with politics, punk, and the everyday bullshit that comes with being a woman, singer Kris French makes her frustration and disgust palpable, unleashing searing litanies over frantically-paced rhythms. "Empty gesture / Radical posture / Facebook status / It's all showbiz," she screams on highlight "Empty Gesture," perfectly vocalizing the vapid posing that takes up so much of our social media feeds. It's raw, fast hardcore, infectious and danceable, which is precisely the band's aim; as French puts it, "I'm angry, and I want to yell and dance while the people around me yell and dance too."
This Santa Ana-based four-piece play tightly-produced, danceable Spanish-language punk, all killer bass lines, pop-tinged guitar riffs, and gravelly vocals. Vocalist Corrina Pichardo delivers her lines with high-octane intensity, on songs ranging from the more hardcore "Un Hogar" to the brighter, catchy "Es Mi Vida." "Agusto En Miseria" is the clear standout, with a melodic intro that gradually builds into a satisfyingly menacing hardcore beat; Pichardo brings the aggression, urging those in the pit to find ease in misery.
Merch for this release:
7" Vinyl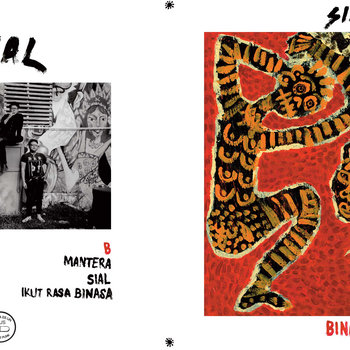 On this 7", Sial play at full volume for just over 10 minutes. The Singaporean hardcore outfit is brash; each track here feels filled with urgency. "Huru-Hura" opens this release, a fast, catchy song that prominently features the singer's high-pitched, reverberating vocals. Many punk bands use this effect with seemingly little forethought, but not Sial: the lasting noise ensures the singer's aggression stays with the listener long after the last note. They pull off these ear-splitting arrangements especially well on songs like "Kerakap," where her shrieks and howls seem to be responding to themselves. She sings in Malay; the album name translates to "perish," shedding light on the band's ferocity. Sial is at their best on the final track, "Ikut Rasa Binasa." It's a bit longer, letting the band demonstrate their chops on a tension-building bridge, complete with buzzing guitar and bass, and pounding drums that fill the song with sound. At one point, the singer's ear-splitting scream blends perfectly with the shrill tone of feedback.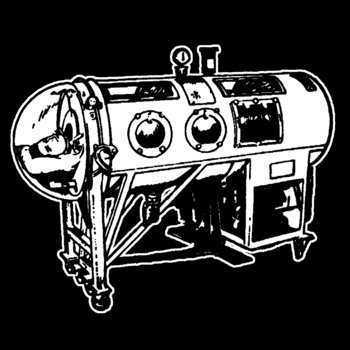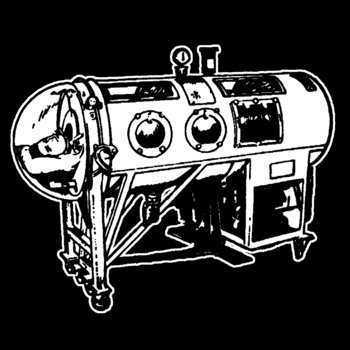 Merch for this release:
Vinyl LP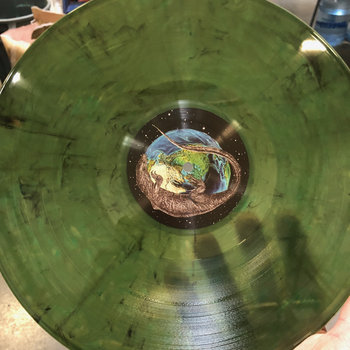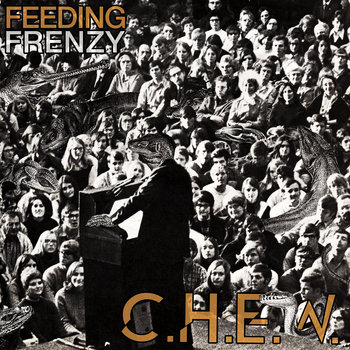 C.H.E.W., a Chicago band by way of Florida, deliver over 30 minutes of unstoppable energy on this long-player, out via Iron Lung Records. Three years in, the group are finally beginning to settle into their sound: a mix of '80s Southern California guitar riffs, growling vocals, and unusual pacing that always keeps you on your toes. Longtime fans need not worry, though, as this release still has enough of C.H.E.W.'s characteristic weirdness, like "Feeding Frenzy Pt. I," a slow, creeping instrumental dirge that breaks up the first and second halves of the album; singer Doris Jeane's warbling vocals are as creepy as ever, too, especially in the spoken word portions of "Open Secret." The end result is a LP that's as electrifying as it is eerie.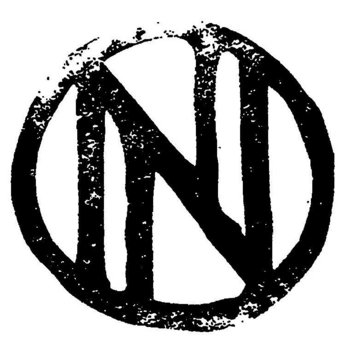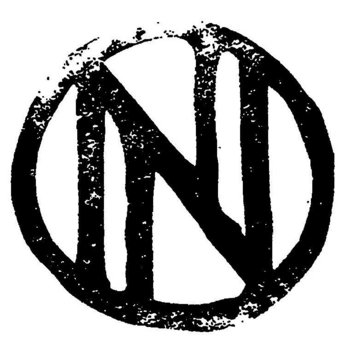 Hailing from Hammond, Indiana, Dagger specialize in fast, intense hardcore. Hexes follow up their much-lauded 2017 Lengua Armada EP, Writhing in the Light of the Moon. This time around, the four-piece worked with Chicago's Not Normal Tapes, a label with an old-school quirk: tape releases are uploaded to Bandcamp in one uninterrupted cut. I don't know if this is done in defiance of our singles-obsessed culture or not, but the effect all but forces listeners to consider the album as a whole. This release starts off strong, each track played at breakneck speed with bright guitar, pounding drums, and gruff vocals delivered at full throttle. My favorite track, "This Country Was Never Great," is a bit longer than the rest and has a slightly more traditional song structure. The singer repeats the song's title with increasing fury near the end of the track, building into a blistering, feedback-laden release.