BEST PUNK
The Best Punk on Bandcamp, March 2018
By Kerry Cardoza · March 28, 2018
Bandcamp has long been a home for DIY punk and hardcore from around the world, touching all of the myriad subgenre styles and helping to translate the simple effectiveness of cut-and-paste to the digital age. For March's survey of those punk releases that stood out the most in the past month, Kerry Cardoza highlights brash and bold Spanish-language hardcore from Blystex and Mujeres Podridas, post-punk tracks by Corey Flood and La Plata, and more.
Merch for this release:
Cassette
The latest EP from this Springfield, IL hardcore punk outfit is as impressive as their previous two releases, which were put out through Ooey Gooey Tapes. This three-song recording was released independently, and packs a series of quick punches with songs that mostly clock in around the two-minute mark. Writing passionately about the perils of the gender binary and the ongoing fascist horrors of America, Pryss captures the feeling of living through these times. The four-piece is adept at song structure, starting with manic intensity on "A Reproach," before dropping into a heavy breakdown that borders on the psychedelic. "Scene Police" begins with an audio clip of somone asking, "Are you a bitch? 'Cause I am." It's a sentiment any punk can relate to.
Though they've only been around for a little over a year, this Los Angeles-based quartet have already made a name for themselves by playing catchy, energetic punk. The band recently toured the East Coast and Midwest in support of this debut 7", out on En Tu Kara Records. The aggressive vocals of Futura's singer, Erika, whose lyrics are in English and Spanish, are what make the band stand out. My favorite track, "Explode," opens with an extended scream, then breaks into a fast-paced tirade. Backed by a rhythm section that steadily drives the songs forward and a blazing guitar that keeps the energy high, Futura never bores. And with a name meant to subvert the masculine connotation of the Spanish word "futuro," the band is doing their part to make punk more inclusive.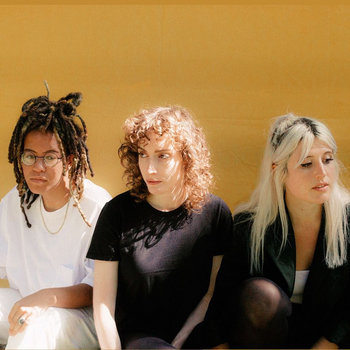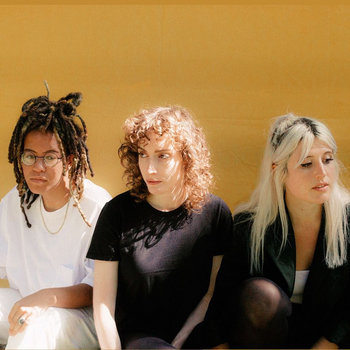 Merch for this release:
Cassette
Named for the despondent singer-songwriter from '80s cult classic film Say Anything—the character who wrote 65 songs about her ex-boyfriend—the Philadelphia four-piece Corey Flood offer deep emotion on this debut EP, released by Brooklyn's Fire Talk Records. Lead singer Ivy Gray-Klein, who also plays bass, delivers hushed vocals that almost sound like they're happening underwater—like Kim Deal quietly singing "No bye, no aloha." Minimal drum beats and guitars waver between gloomy and dreamy, making these four songs easy to listen to repeatedly. The post-punk group got together in the summer of 2017, and have been steadily building a name for themselves ever since; they recently netted a mention in The New Yorker. "Does it feel okay?" Gray-Klein asks over and over in "Feel Okay," but she doesn't seem to care about hearing the answer. The dark pop quartet might be playing songs about deception, but these tracks are more likely to leave listeners mesmerized, playing them on repeat like a lovesick teenager.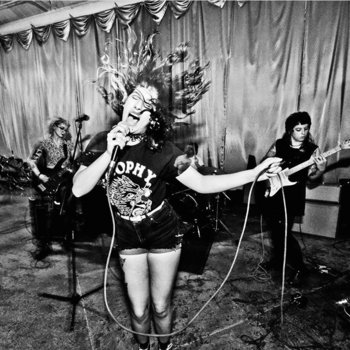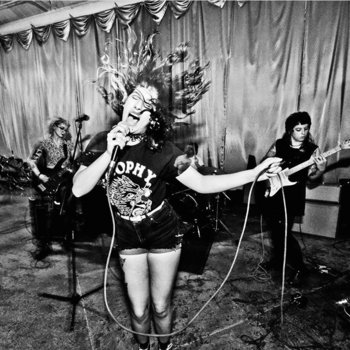 We have Everything is Not OK Fest to thank for the latest release by this Chicago four-piece, as these tracks were recorded for their appearance at the Oklahoma City festival. Blystex play fast, abrasive hardcore punk, and they've only gotten tighter since the release of their 2017 demo. Their lyrics, shouted in Spanish, tell of the lived experience of racism and sexism, of the difficulty of existing in an unjust world, and of resisting outside forces that try to prescribe how we live. Pounding drum beats, sick riffs, and powerful vocal delivery make Blystex one of the most exciting bands of the moment. Each song on this record, which includes more polished versions of their demo tracks, clocks in at under two minutes. As they proclaim on "Nos quieren matar," the track from which the album name derives, Blystex are wild. Let's hope they stay that way.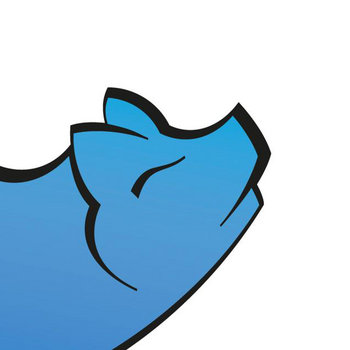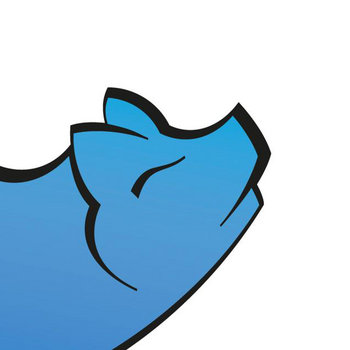 Merch for this release:
Vinyl LP, Compact Disc (CD), Vinyl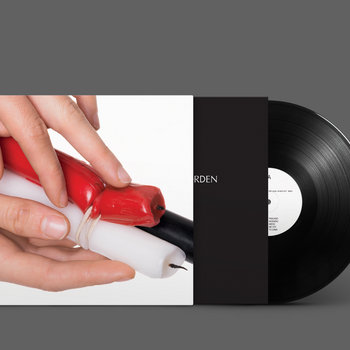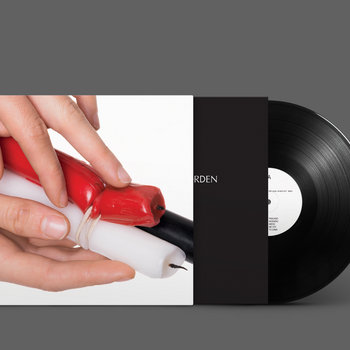 This five-piece band, based in Valencia, Spain, made waves in the scene with their first release, a three-song EP that came out on the Madrid-based independent label Sonido Muchacho in 2017. That release, "Un Atasco," offered a polished, synth-driven taste of what was to come. Desorden, their first full-length album, includes updated versions of their beloved EP tracks, in addition to seven new songs. Together, the album is cohesive and brilliant, with strong melodies backed by tight instrumentation that vacillates between dance-y new wave, moody post-punk, and sweeping ambience, as in "Me Voy." Despite the danciness and the clear, expressive vocals, lead singer Diego Escriche is most often giving voice to darker feelings: loneliness, fear, failing relationships, and an overall existential view of the world. Like the best dark punk of the '80s, La Plata make sad music destined for the dancefloor.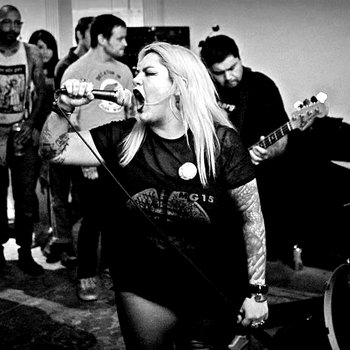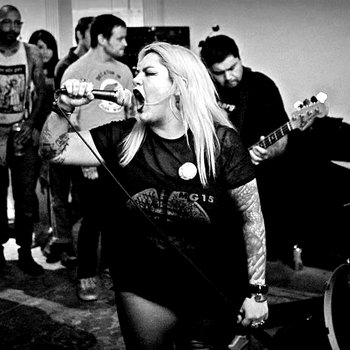 A raw punk supergroup hailing from Austin, TX, Mujeres Podridas bring their trademark high energy and intensity into this four-song EP. Composed of members of several past and current bands (such as Criaturas, Kurraka, Mirror, and Deskonocidos), the four-piece deliver sonically tight, biting Spanish-language tunes. Lead singer Dru Molina propels the already fast-paced music ever forward, sometimes with reverberating howls and at other times barking out her lyrics in staccato bursts. Although Mujeres Podridas may be playing punk fast and hard, the way the goddess intended, they're never formulaic. The guitar frequently collapses into screeching distortion, lending the songs a manic, experimental air. Despite the layered sounds, Sobredosis manages to maintain catchy melodies the whole way through.
Merch for this release:
Vinyl LP, Cassette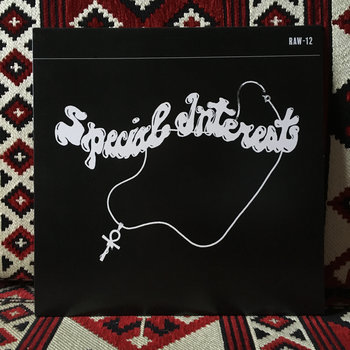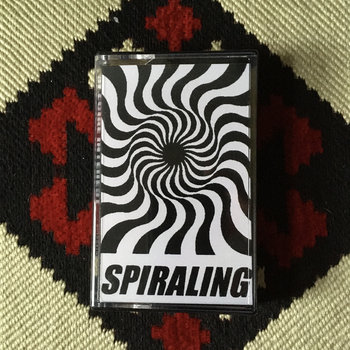 The newest release from this New Orleans-based quartet is dark and unsettling. Synth, bass, guitar, and a drum machine produce dissonant, industrial sounds behind singer Alli Logout's pointed, often tangibly-angry vocals. Special Interest's songs frequently reference themes related to queerness, sexuality, and race, and how those "special interests" are dehumanized by the state. In "The State, the Industry, the Community & Her Lover," Logout screams about America's slaveholding past, building to a blistering intensity reminiscent of Priests' "And Breeding." Like the best innovators that came before, from The Raincoats to Teenage Jesus and the Jerks, Special Interest is not an easy band to categorize. They combine elements of no wave, punk, and glam, among other styles. The album opens with a vocal clip of Nina Simone, whose work is referenced in the title of the first track, "Young, Gifted, Black, In Leather." In the clip, Simone talks about wanting to shake up her concert attendees: "I want to shake people up so bad that when they leave a nightclub where I performed, I just want them to be to pieces." And with that, Logout seems to pick up where Simone left off, chanting out the song title. The song could easily be the band's anthem, shaking audiences to their core night after night.
-Kerry Cardoza