BEST PUNK
The Best Punk on Bandcamp, July 2018
By Kerry Cardoza · July 31, 2018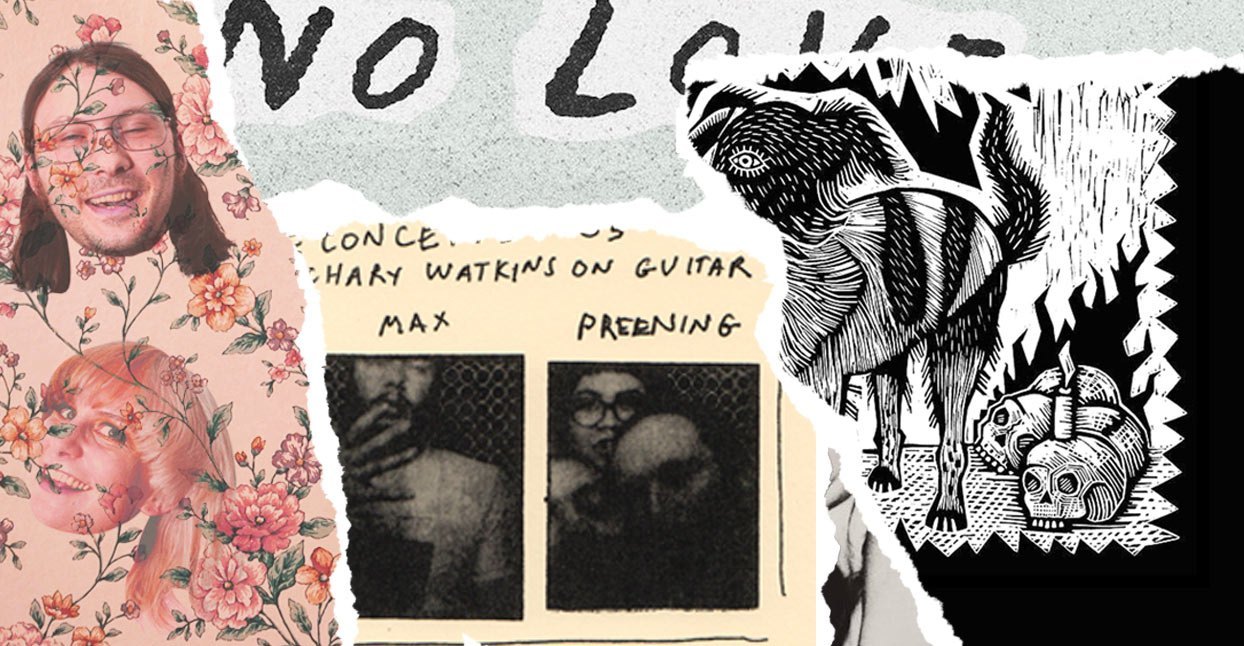 Bandcamp has long been a home for DIY punk and hardcore from around the world, touching all of the myriad subgenre styles and helping to translate the simple effectiveness of cut-and-paste to the digital age. For July's edition of the best punk releases on Bandcamp, Kerry Cardoza features the first release from Chicago's punk supergroup CB Radio Gorgeous, the anti-patriarchy screeds of Lima's Perra Vida, a brutal hardcore EP from Barcelona's Nueva Fuerza, and more.
Merch for this release:
T-Shirt/Apparel, Cassette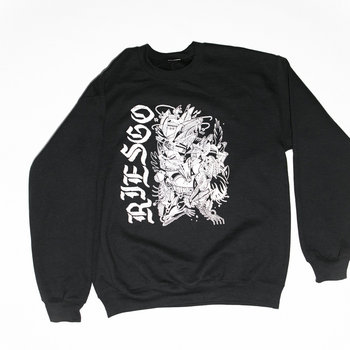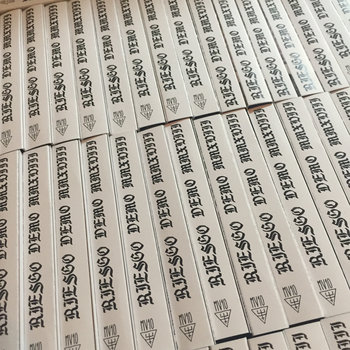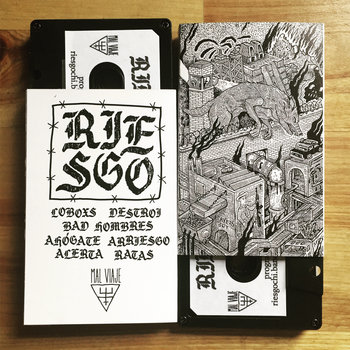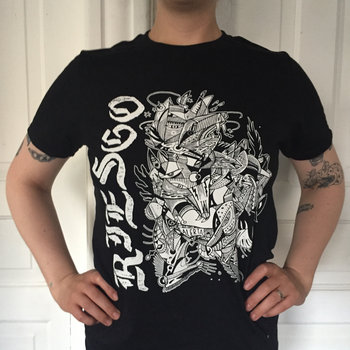 This long-awaited demo from Riesgo does not disappoint. Hailing from the South Side of Chicago, featuring members of classic hardcore acts Sin Orden and Los Crudos, the five-piece combines D-beat drumming, frenzied lead guitar, and raw, guttural vocals to create something urgent and fresh. On my favorite track, "Ahógate," vocalist Carlos Ruiz sounds like he's literally choking on his words, while the guitar wobbles and wails around the beat like an out-of-control Greg Ginn solo.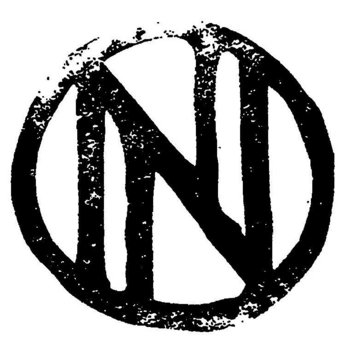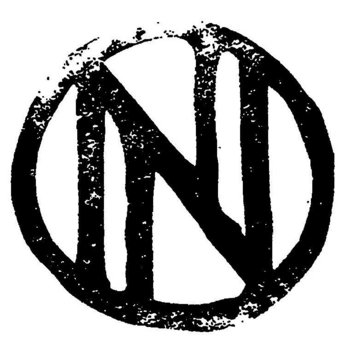 Merch for this release:
Cassette
The first proper release from Chicago supergroup CB Radio Gorgeous is a must-have for lovers of '70s U.K. punk à la The Slits. Vocalist Anna Kinderman alternates between chirping, sing-song delivery, and all-out yelling. Kinderman's high-pitched squeals pair perfectly with the minimal drumming and D. Boon-esque guitar riffs. CBRG was right to open this EP with "Summer Skies," a frantic, surf-tinged track about a relationship gone wrong. Out via Not Normal Tapes, hard copies of this tape are not going to last.
Perra Vida
EP
Merch for this release:
7" Vinyl
The five songs on this release are polished and strong; this is an impressive debut from this Lima, Perú four-piece. Though Perra Vida formed just this past January, the band is well-seasoned, and includes members from Venganza!, Alias La Gringa, and Desakuerdo. Diana Matos writes lyrics about the unfairness of society and the difficulty of navigating harassment as a woman. As drummer José recently told Maximum Rocknroll, Perra Vida is one of the few punk bands in the city "that isn't just all boys." Matos sounds the most alive when railing about the patriarchy, as on "Acoso," and for that reason among many, let's hope Perra Vida continue to shake up the Lima scene.
The Cool Greenhouse
London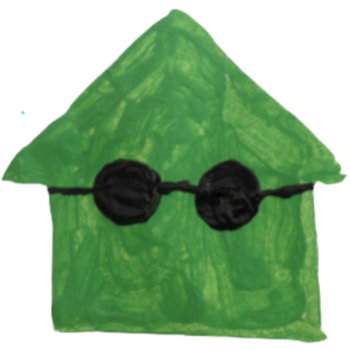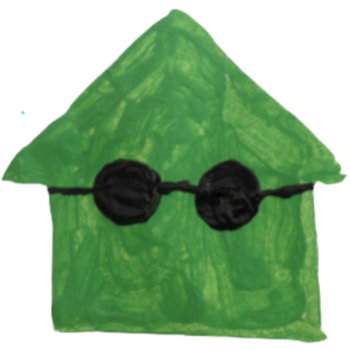 Merch for this release:
7" Vinyl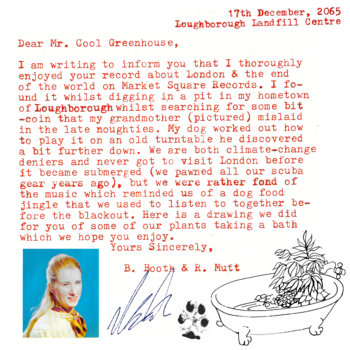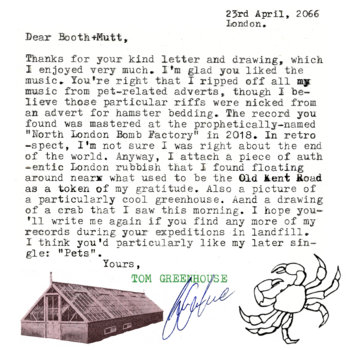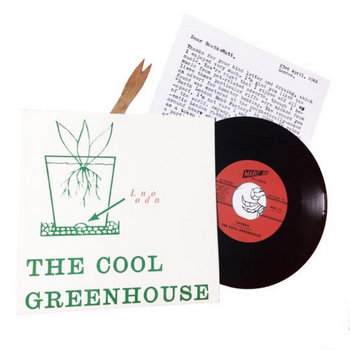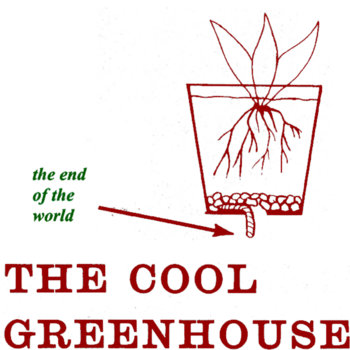 The Cool Greenhouse make sarcastic, Casio-driven post-punk tracks that sound like they're fronted by a British Jonathan Richman. The lead single, "London," is a hilarious walk through the singer's recent move to the city, and his "unwitting complicity in gentrification." The B-side continues in a similar vein with "The End of the World," a track which puts the possibility of an apocalypse in a bright light. The singer reminisces about getting to enjoy The Sopranos and an affogato before the world ceased to exist, but now he's leaning in: "You might as well dig it / If it's the end of the world," he sings. The Cool Greenhouse have enough mockery to go around. The band note that the new 7-inch, out via Market Square Records, "comes with a genuine piece of London rubbish." Grab yours before England sinks into the sea.
Merch for this release:
Vinyl LP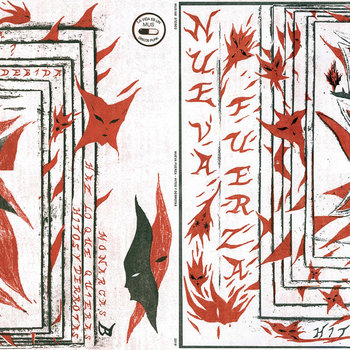 Nueva Fuerza play wrenching, brutal tracks that hail back to '80s hardcore acts like DYS. They don't hide their early influences either, calling themselves "la juventud de hoy." Hailing from Barcelona, the quartet have certainly become tighter and more intense since their first release in 2016. Vocals are at times saturated in reverb, weighing down their slower parts into even heavier territory. The ricocheting howls on "Haz Lo Que Quieras" match well with the marching, ominous drumming and shredding, distorted guitar riffs.

The latest EP from Oakland experimental punk darlings Preening is a discordant, gritty explosion that packs four songs into less than nine minutes. Lead vocalist Max Nordile, who also contributes meandering saxophone riffs, blurts out raw, grating lines, seeming equal parts confused and angry. Alejandra Alcala, who also sings, drives the songs forward with strong yet spare basslines. Sam Lefebvre's drumming, like Alcala's bass, is minimal, sometimes even hollow-sounding. The drums don't hold the songs together so much as they act as another melodic instrument, coming together to create cacophonous tracks that sound as if they spring from a place of joy.
Merch for this release:
Vinyl LP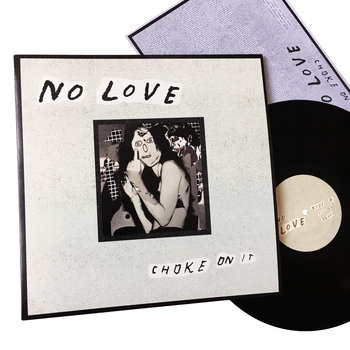 The debut LP from this veteran Raleigh, North Carolina five-piece is a perfect blend of fast, snotty punk and '80s hardcore. Vocalist Elizabeth Lynch is great at building tension by ramping up the energy of her delivery, as on "No Mouth"; elsewhere, she alternates between shouts and sarcastic banter. Dual guitars add a lot of depth, especially with the far-out riffs on "Same Shit." "Dogs // Wolve" may be the best track, a bratty, pop-inflected song aimed at a former lover that lost their chance. "Don't look at me / Don't talk to me / Don't even say my name," Lynch threatens. No Love have packed 13 songs into just over 21 minutes, meaning each song contains only the most essential elements. No tracks sound too similar; as their album description puts it, "all killer, no filler."