BEST OF 2022
The Best Country of 2022
By Ben Salmon · December 13, 2022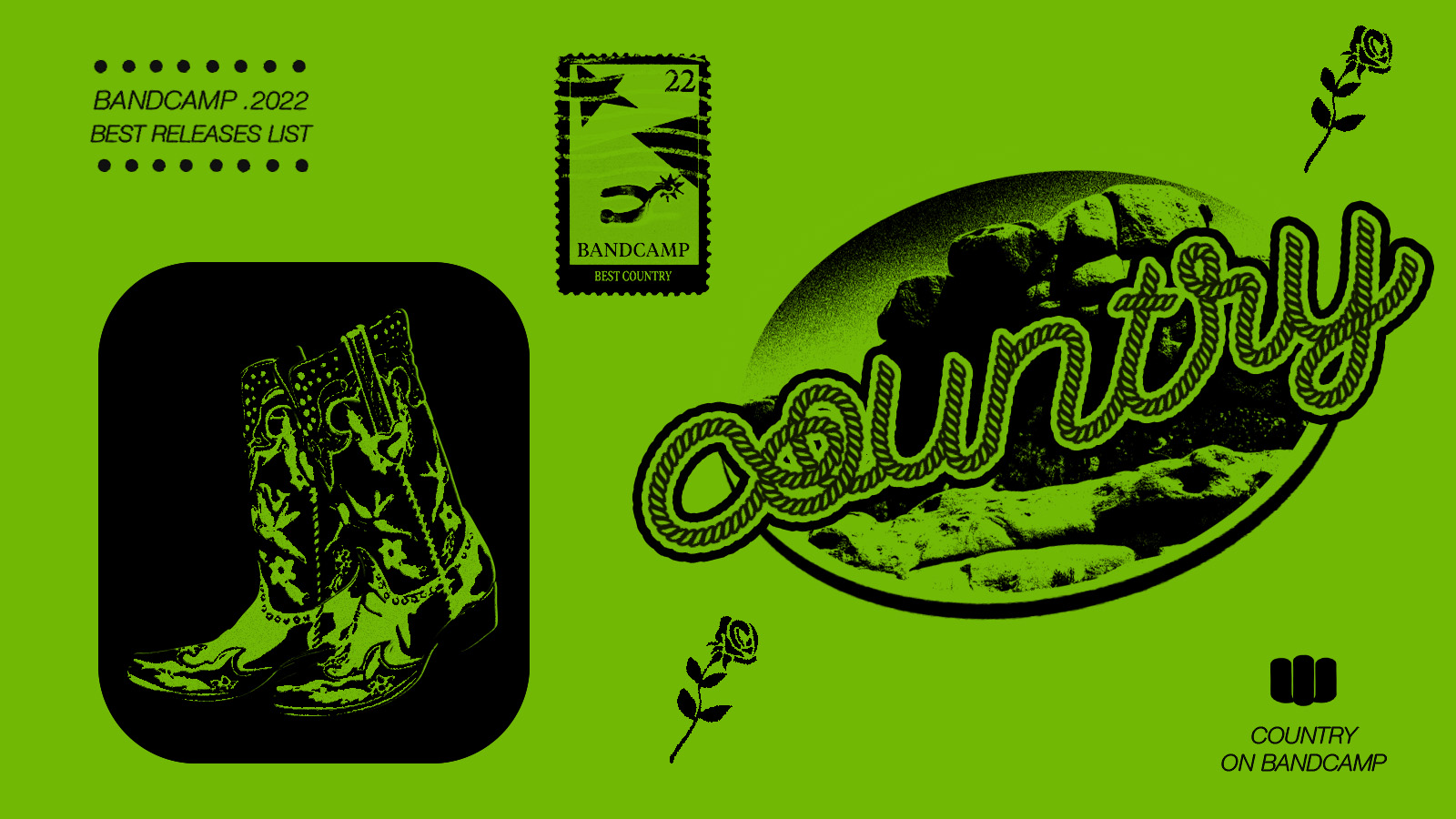 As noted throughout 2022, Bandcamp Daily's Best of Country column prefers a big-tent definition of "country" that includes folk, bluegrass, Americana, roots rock, Western swing, and beyond. All of the above and more are represented in our list of the 12 best country (and country-adjacent) albums of 2022. Enjoy, and let's do it again next year!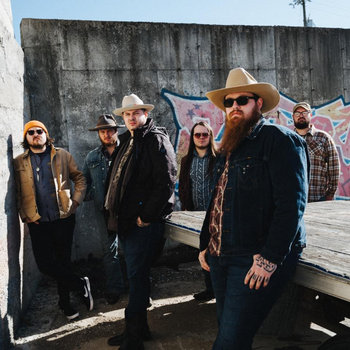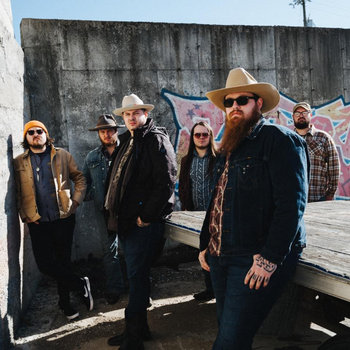 Merch for this release:
Vinyl LP, Compact Disc (CD), Cassette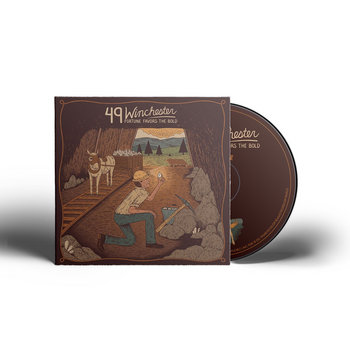 Castlewood, Virginia is home to just over 2,000 people, including the members of 49 Winchester, one of underground country's big breakthrough stories in 2022. Their new album Fortune Favors the Bold delivers plenty of potent twang, straddling the imaginary lines between Southern rock, rugged mountain music, muscular alt-country, and roots-inflected soul with impressive balance. "I could sit here on my couch all day/ Wish my whole damn life away," frontman Isaac Gibson sings in the spirited title track, "Or I could get up off my ass and grab the bull by the horns." The fellas in 49 Winchester did just that, and now there's no stopping them.
Merch for this release:
Compact Disc (CD), Vinyl LP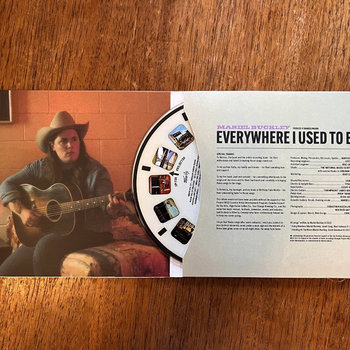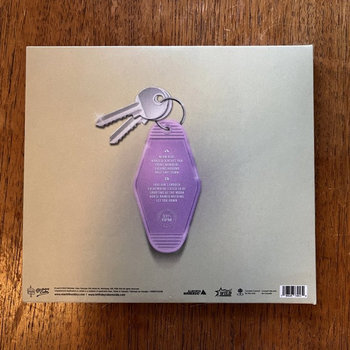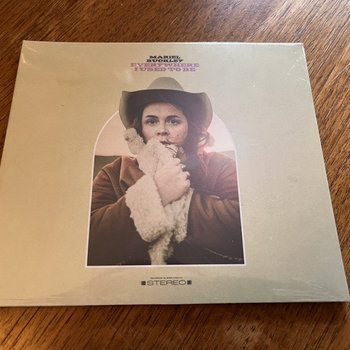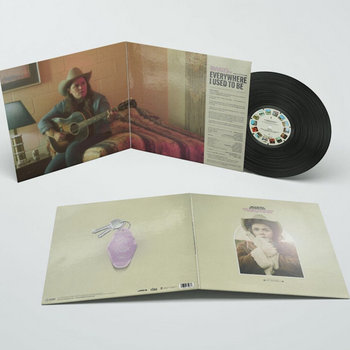 On her second album Everywhere I Used to Be Mariel Buckley paints a strikingly detailed picture of waiting for something to happen and then feeling sad, ashamed, and stuck when nothing does. "Meet up, same old joint/ Drink until I feel like talking," she sings in "Hate This Town," the album's emotional core. "It's hard to feel, so what's one more pint/ Either way, it'd be nice to feel something." Based in Calgary, Alberta, Buckley's brand of folk rock is equal parts melodic and melancholy, with twangy touches provided by top-shelf session players and small-town angst informed by years of real-life experience.
Merch for this release:
Compact Disc (CD), Vinyl LP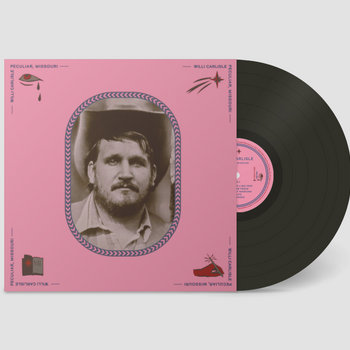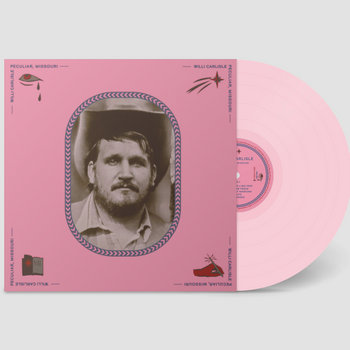 It would be inaccurate to say they don't make folk singers like Willi Carlisle anymore because they do. But they sure don't make many of them. A native of the Midwest and a resident of Arkansas, Carlisle is a poet; a queer person; an unabashed populist and irrepressible progressive; a wild-eyed performer; and a punk who plays folk songs. But most prominently, Carlisle is a storyteller who seems to have been put on Earth to give a voice to those who need one. The 12 exquisitely crafted, often hilarious, and always thought-provoking songs on Peculiar, Missouri, prove he is the perfect guy for that job.
Merch for this release:
Compact Disc (CD), Vinyl LP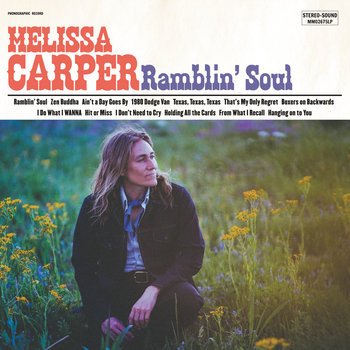 Melissa Carper has had a heck of a couple of years. She released an album with her old-time duo Buffalo Gals in 2020, an excellent solo effort in 2021, and a record earlier this year with her country-bluegrass band Sad Daddy. A second solo album, Ramblin' Soul, came out in November, and it offers the most transparent look so far at Carper's significant musical gifts. She's an old soul with a voice made for mid-20th-century radio and a penchant for throwback folk, jazz, blues, and Western swing. Some artists sound inspired by the past; Carper sounds like the past has come to life.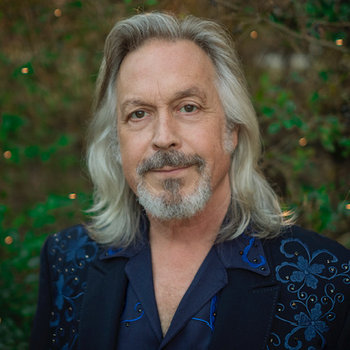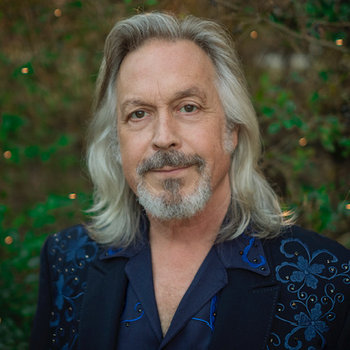 Merch for this release:
Compact Disc (CD), Vinyl LP
Jim Lauderdale has released 35 albums in 31 years, bouncing from bluegrass to Americana to country to the blues and beyond. That level of longevity and productivity is impressive. Still, when you step back and consider the consistent quality of Lauderdale's work, you realize you're looking at one of the all-time greats. His latest, Game Changer, is proof he isn't slowing down. Here, he zeroes in on classic Buck Owens-style twang-pop, with Lauderdale singing earnestly of hope and heartbreak as pedal steel guitar and electrified Telecaster strings swoop and shimmer around him. The man is as country as they come. Long may he run.
Merch for this release:
Vinyl LP, Compact Disc (CD), Cassette, Hat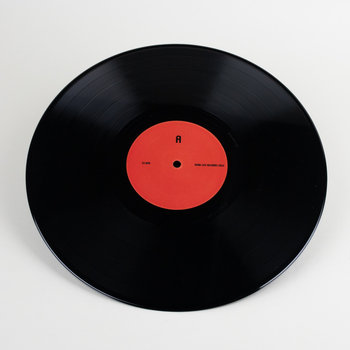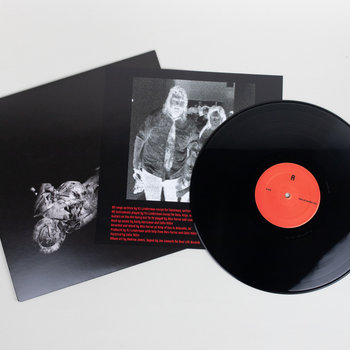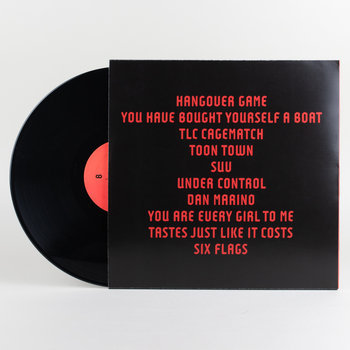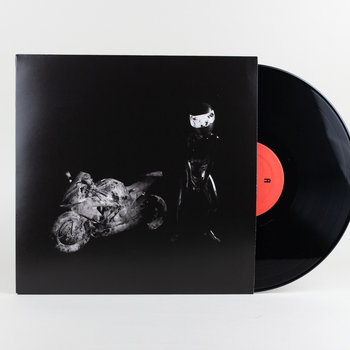 I contemplated leaving this album off the list because if you cataloged it at a record store, you'd probably put it in the "rock" section, not the "country" section. But then I listened to it again, and I soaked in the twangy slide guitars that play an integral role on most tracks, and I noticed the way Jake Lenderman (who is also in Asheville, NC-based band Wednesday) sings about Southern things like hurricanes and Harris Teeters. And most of all, I got to the last two tracks—"Tastes Just Like It Costs" and "Six Flags"—and remembered that this dude seems to have fallen straight out of the same family tree as Drive-By Truckers, Jason Molina, and Neil freakin' Young. So here it is on this list, where it belongs.
Let's make room for one reissue on this list, not because Linda Martell was the first Black woman to play the Grand Ole Opry, or because Color Me Country came out in 1970 and remains her only record, or because it was remastered and re-released to mark the 70th anniversary of Sun Records. Let's make room for it because the music here is a consummate collision of traditional country and classic soul that sounds as fresh and vital as it must've been 52 years ago. Martell is an undeniable powerhouse and a pioneer of the genre, and she should be celebrated at every opportunity.
The latest album from singer, songwriter, and scholar Leyla McCall is not just a deep dive into her Haitian heritage and her family's immigrant experience. It's a tandem dive with you, the listener, along for the journey. On Breaking the Thermometer, McCalla builds an immersive sound world out of traditional Haitian tunes; original songs; English and Haitian Kreyòl language; Afro-Caribbean rhythms; contemporary interviews; and historical broadcasts sourced from Duke University's sprawling Radio Haiti archive. (The independent station was the voice of the Haitian people from the 1970s to 2003.) The result is an ambitious cultural exploration, a set of compelling folk songs, and a good reminder that the sound of "roots music" depends on where you're standing.
Merch for this release:
Compact Disc (CD), Vinyl LP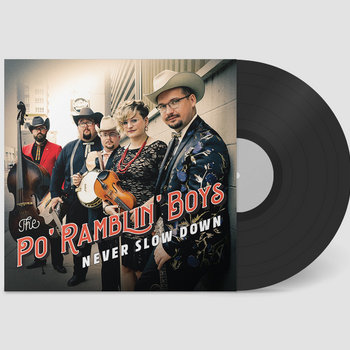 Po' Ramblin' Boys' origin story sounds like fiction: The five-piece bluegrass band started playing at a moonshine distillery deep within the Great Smoky Mountains of East Tennessee, where folks are born with bluegrass in their bloodstream. That last part is made up, but the rest of it is accurate, and it gives you a sense of why the Boys—including fiddler Laura Orshaw, to be precise—are one of the most promising traditional bluegrass outfits to come along in years. They're fast pickers, high-lonesome singers, dazzling entertainers, and the genuine, verifiable, honest-to-goodness real deal.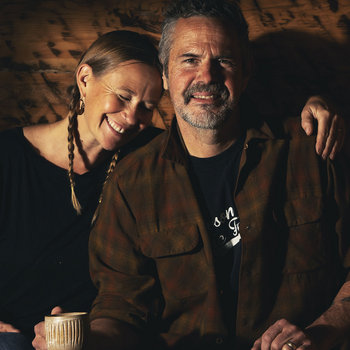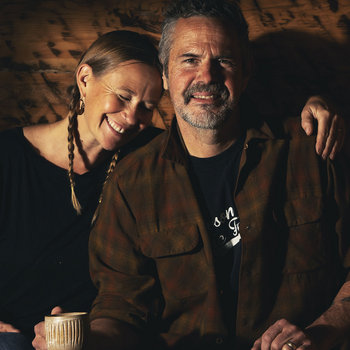 Merch for this release:
Compact Disc (CD), 2 x Vinyl LP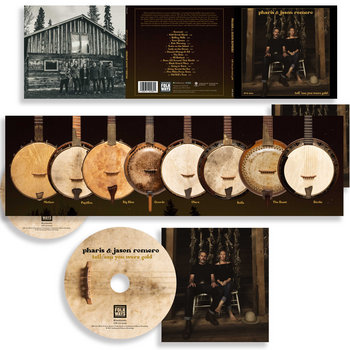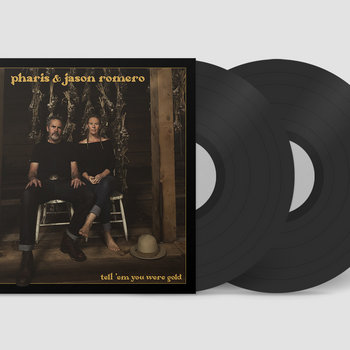 A handful of really good banjo records were released in 2022, but none as artisanal as Tell 'Em You Were Gold by Pharis and Jason Romero. The couple builds custom banjos on their property in remote Horsefly, British Columbia; they used several of their own handmade instruments to record these 16 sublime folk songs in their barn. That makes for a great story, but the real draw here is not the tools, but the users, whose gentle and nuanced approach to playing and singing imbues the whole project with a dimly lit feel and a tenderness that's missing from so many recordings these days. Close your eyes tight enough, and you can picture yourself in the barn with the Romeros, surrounded by all those banjos.
Molly Tuttle & Golden Highway
Crooked Tree
Merch for this release:
Vinyl LP, Compact Disc (CD)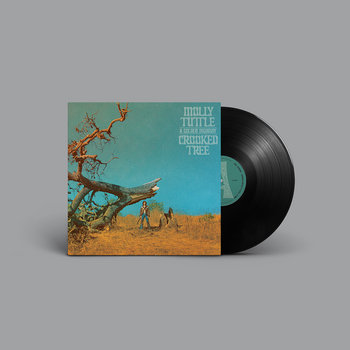 Molly Tuttle has long been considered a world-class guitar player. In 2017, she was the first woman to win the International Bluegrass Music Association's Guitar Player of the Year award, and she won it again the following year, too. Since then, her solo albums have proven Tuttle is more than just a killer picker, especially Crooked Tree, a radiant collection of contemporary bluegrass tunes about inclusion, marijuana, heartbreak, gentrification, wanderlust, and letting your freak flag fly. The playing is razor-sharp, the melodies are memorable, and the songs have something to say. With Tuttle and her friend Billy Strings at the forefront, the future of bluegrass is in good hands.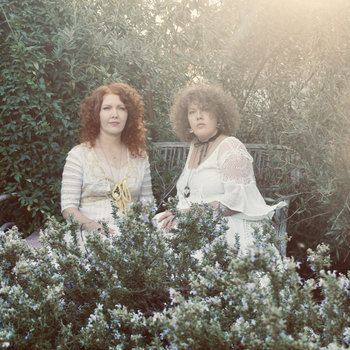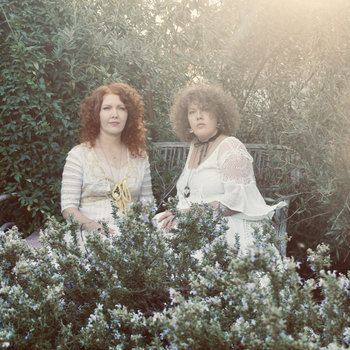 Merch for this release:
Vinyl LP, Compact Disc (CD)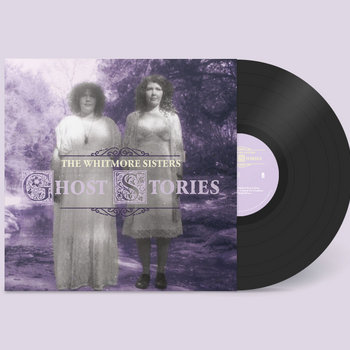 Both Bonnie and Eleanor Whitmore have built successful careers in roots music—the former as a solo artist and the latter as a member of The Mastersons and Steve Earle's band. Ghost Stories, however, is the sisters' first album together as a duo, and it's a monument to the power of love and loss. The life we lead in between, delivered via baroque country music and vocal harmonies entwined by a lifetime spent singing together. Here's hoping the Whitmores have many more of these in them.