BEST OF 2022
The Acid Test's Best of 2022
By Miles Bowe · December 13, 2022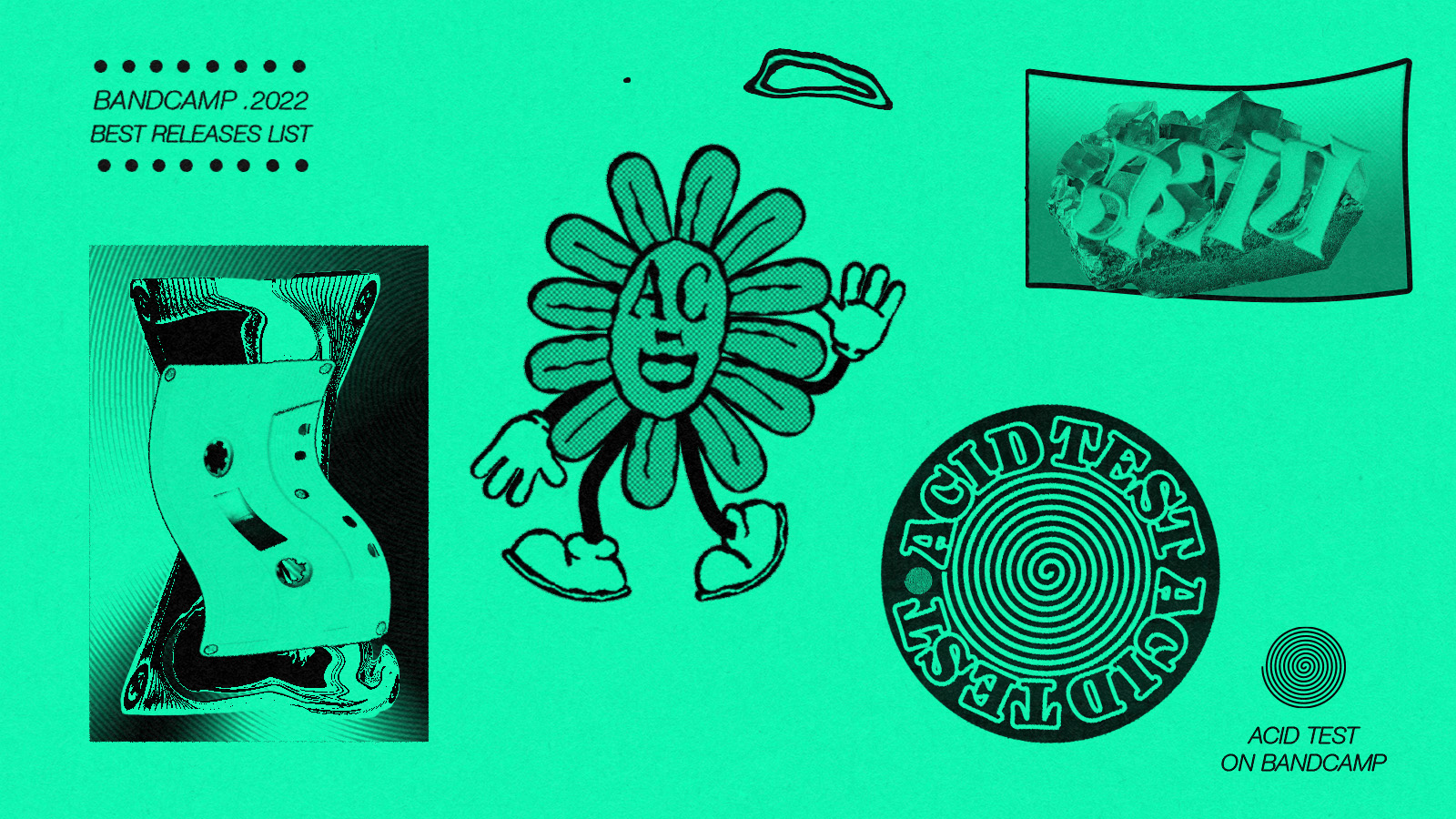 Acid Test aims to dig through Bandcamp's unexplored corners, and these past 12 months have given us countless hidden gems, trippy delights, and deep zones. Below you'll find some favorites featured in this column throughout the year, plus others that were missed. These albums seemed uninterested in being the best of anything—but the artists behind them gave us the best of themselves.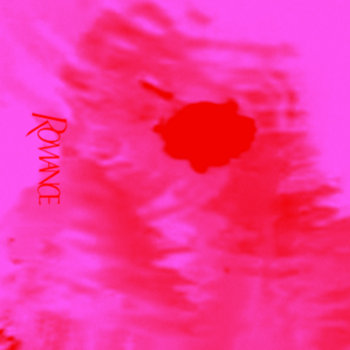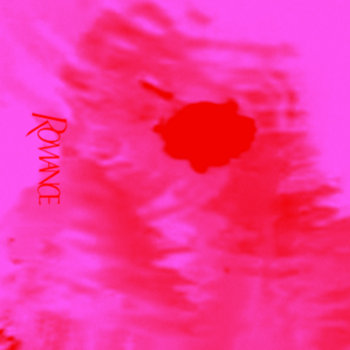 Merch for this release:
Cassette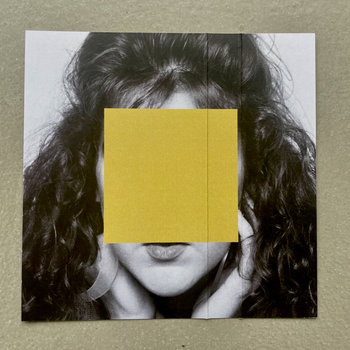 There is a curious human need for slowed-down recordings that has persisted now for decades. From John Oswald transforming Dolly Parton's "Pretender" to viral videos making Justin Bieber into whale songs to teenagers pitch-shifting Carly Rae Jepsen and Diana Ross, we're drawn to these sounds the same way we've latched onto certain chords, timbres, and tones across pop music's history. Building on generations of plunderphonics, vaporwave, and, most importantly, the catalog of Celine Dion, Romance's Once Upon A Time is one of the finest articulations of this I've ever heard. Made from warped, looped, and syrupy-slow remnants of the Canadian pop star's music, these heartrending songs are awe-inspiringly beautiful, profoundly moving, and flawlessly constructed. Who knows what Romance will do after this—or who they even are, for that matter—but Once Upon A Time already feels like one of the definitive albums of this new decade. What a gift it is—in 2022!—that a random stranger can still drop something on the internet that makes you feel like you were waiting your whole life to hear it.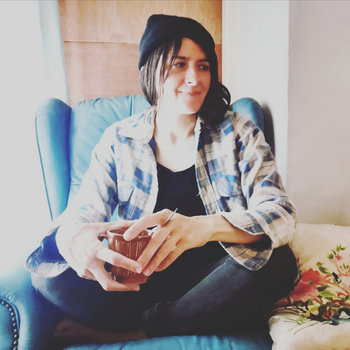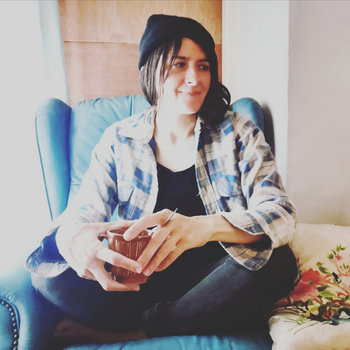 Sound artist Natalia Beylis's music often sounds like it's completely fused with nature—for example, she made another excellent album this year using a log of wood. On the meditative yet devastating Invaded By Fireflies, she keeps her focus on nature by turning her recorders to people speaking about nature. This gentle blur of voices forms a catalog of fuzzy memories that at times feels like a warning, at others a eulogy. "…And there's birds, there's many birds," a voice fondly recalls at one point. We never hear them.
Merch for this release:
Cassette
Joe Knight breathed new life into his beloved hypnagogic pop project Rangers with this unexpected turn into heavy metal and dazzling guitar heroics. Whether unleashing head-bangers like "Auger," the proggy wonder of "Refrigerated Air," or the bluesy, sinister "Cow Tools," these songs deliver solos for days and some of the most expressive guitar playing of the year. Yet for all the dramatic changes, Out In The Sticks feels like a Rangers album through and through—a point beautifully brought into focus by the release Death of Rangers, a lost 2009 album that, while separated by more than a decade of time, feels like the perfect companion.
After releasing one of the last decade's finest hidden gems, producer Kay Logan opened the floodgates on her Helena Celle project, unleashing albums ranging from neoclassical pieces to longform tape music installations and dizzying dance music. Best of all may be If You Can't Handle You At Your Worst, Then I Don't Deserve Me At My Best, which inverts the title of the project's brilliant debut and joyfully expands on its knotty club tracks in every direction. From the brief earworm of "Ennobled Reception of The Excellector" to the 20-minute closer "Original Besttrack"'s wormhole of breakbeats, it's an ecstatic and thrilling return.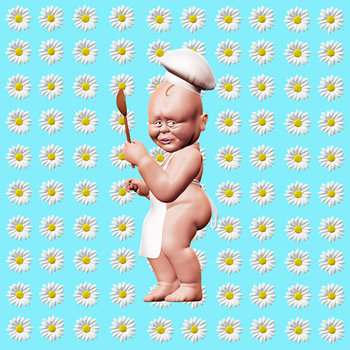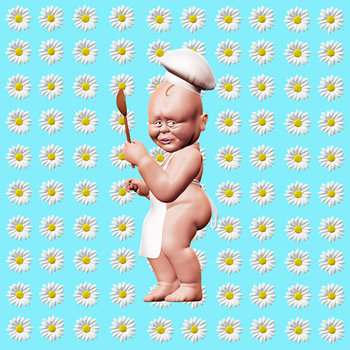 Merch for this release:
Vinyl LP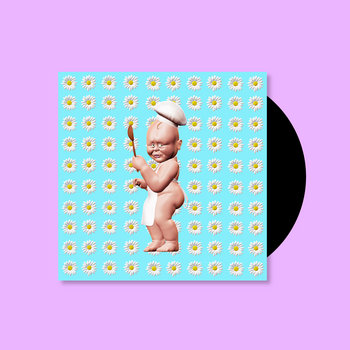 With the wearily beautiful and gently enduring Fresh Pepper, saxophonist Joseph Shabason, singer Andre Ethier, and friends construct a passionate, honest album about working in the food service industry. Its bleary jazz songs and softly surreal lyrics capture all the tensions and respites of thinking back over a double shift as you get ready to clopen. The magic of Fresh Pepper is how the band preserves that liminal space, framing itself through the lens of that blissful moment when the key turns in the lock, and the customers can't get you.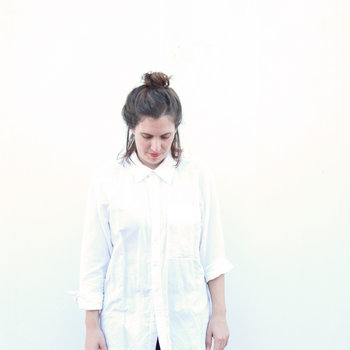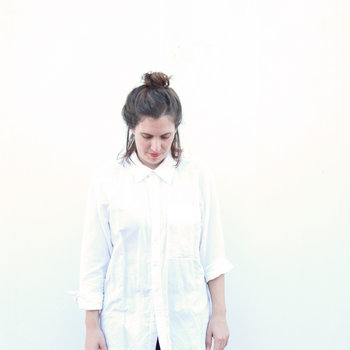 Merch for this release:
Cassette
Victoria Barca drew inspiration from birds on the fluttering rhythms of 2020 breakthrough Lira, but her head-spinning follow-up Burung takes flight completely. This marvelous whirligig of an album buzzes with dizzying polyrhythms, lush textures, and even sweeter melodies which hit at a nearly subliminal speed. With just a trace of her early footwork still there, Burung recalled the prickliest moments of Autechre's Confield while managing to exude playfulness and warmth. It is truly impossible-sounding music, but the best reason to hear Burung is simple—it's one of the funnest albums of the year.
Merch for this release:
Vinyl LP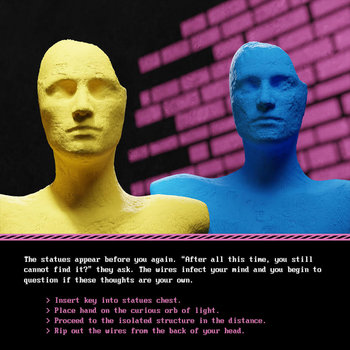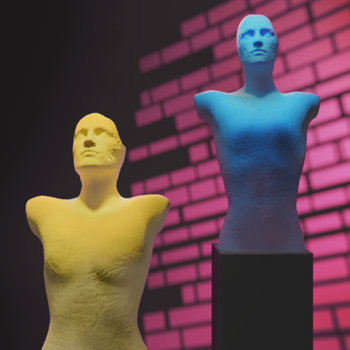 Since the genre essentially began, Infinity Frequencies has remained one of vaporwave's most mysterious and alluring projects. Every few years, a new release surfaces without any notice or fanfare—like this brilliant installment, which was quietly dropped the first week of January. Like being stalled out in the blurry fade to flashback, Exit Simulation surrounds you with twinkling pianos, soft-focus strings, and trilling harps that bring to mind the abandoned ballrooms of The Caretaker, while standouts include the haunted hold music of "The first night" and the knotty Dean Blunt edit "Tethered to this world." Exit Simulation is a perfect introduction to an artist who's consistently flown under the radar for over a decade.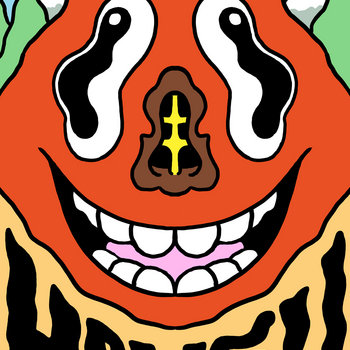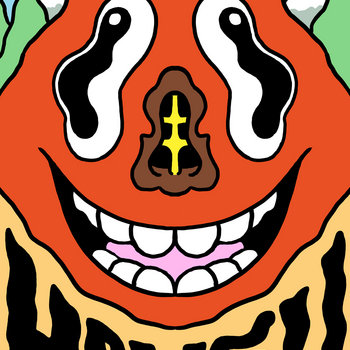 Merch for this release:
Cassette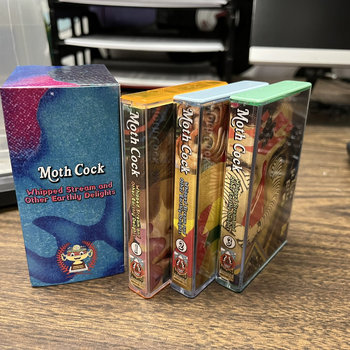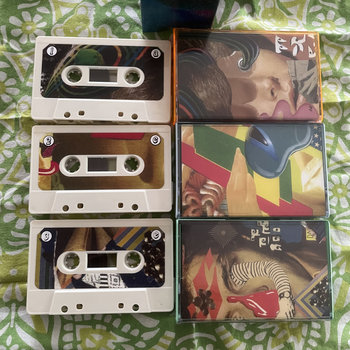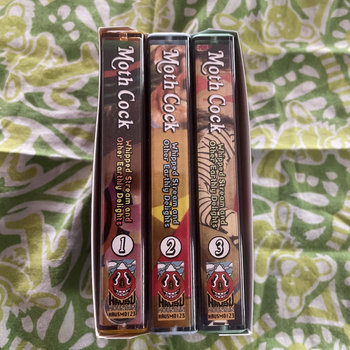 On Whipped Stream and Other Earthly Delights, the Chicago duo Moth Cock, aka Doug Gent and Pat Modugno, truly test their foundation of warped loops, brain-melting electronics, and unruly woodwinds and brass, collecting well over three hours of improvised performances originally recorded on stream during the pandemic. The second half of that title rings true in that these sonically fried epics are a joy to hear unfold, whether that's the brief, beguiling "Almost Flirted" or the labyrinthian zones "Mineshaft Full of Caspars" or the nearly 30-minute "Sprawl Battles." Don't let the runtime scare you off, time means very little once you lock into Moth Cock's incredible headspace.
Merch for this release:
Vinyl LP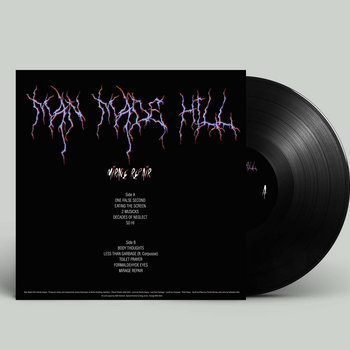 If you've ever pulled your feet off a particularly sticky movie theater floor, you're getting close to how Mirage Repair makes your ears feel. With this sleazy, gross, and genuinely sticky-sounding album Randy Gagne, aka Man Made Hill, has made his masterpiece. With some help from Junior Boys' Jeremy Greenspan, Gagne packs each of these mutant lounge numbers with indulgent synths, surreally crooned lyrics, plus plenty of sensual moans, insane laughter, and possessed shouts. "Take a look at what I brought from the Plasma Zone!" Man Made Hill howls across the uneasy disco of "Body Thoughts," laughing like a demon. After Mirage Repair, I'll gladly take anything Gagne throws at me from any zone.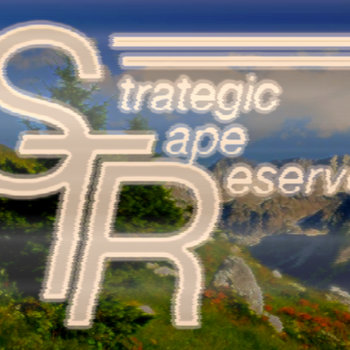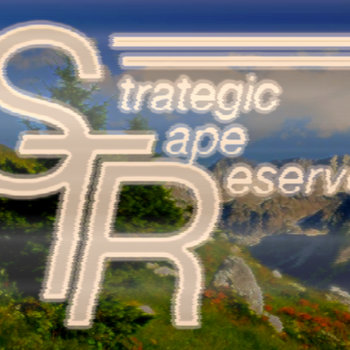 Merch for this release:
Cassette
After first appearing last year with instructional albums about enjoying nature or playing an incomprehensible board game, the Learning By Listening series grew to even more surreal and entertaining heights. Some volumes hilariously channeled the faux-seriousness of the classic BBC documentary parody series Look Around You, while others had the uneasy vibe of discovering a creepypasta on the internet. The fun was never quite knowing what you were getting into. This year, the home audio reference library grew to include a how-to for "Visiting Places," a historical lecture in German that unfolded like found-footage horror, and another, equally incomprehensible board game—this time entirely in Turkish. The crown jewel of the series, though, is Shapes, For Experts, which ran through common shapes (like circles) through uncommon shapes (umm…), and finally, "The Shape of the Hand of God" (…what?) while capturing everything great about this strange, wonderful and hopefully long-running series.