BEST OF 2021
The Best Video Game Music of 2021
By Casey Jarman · December 24, 2021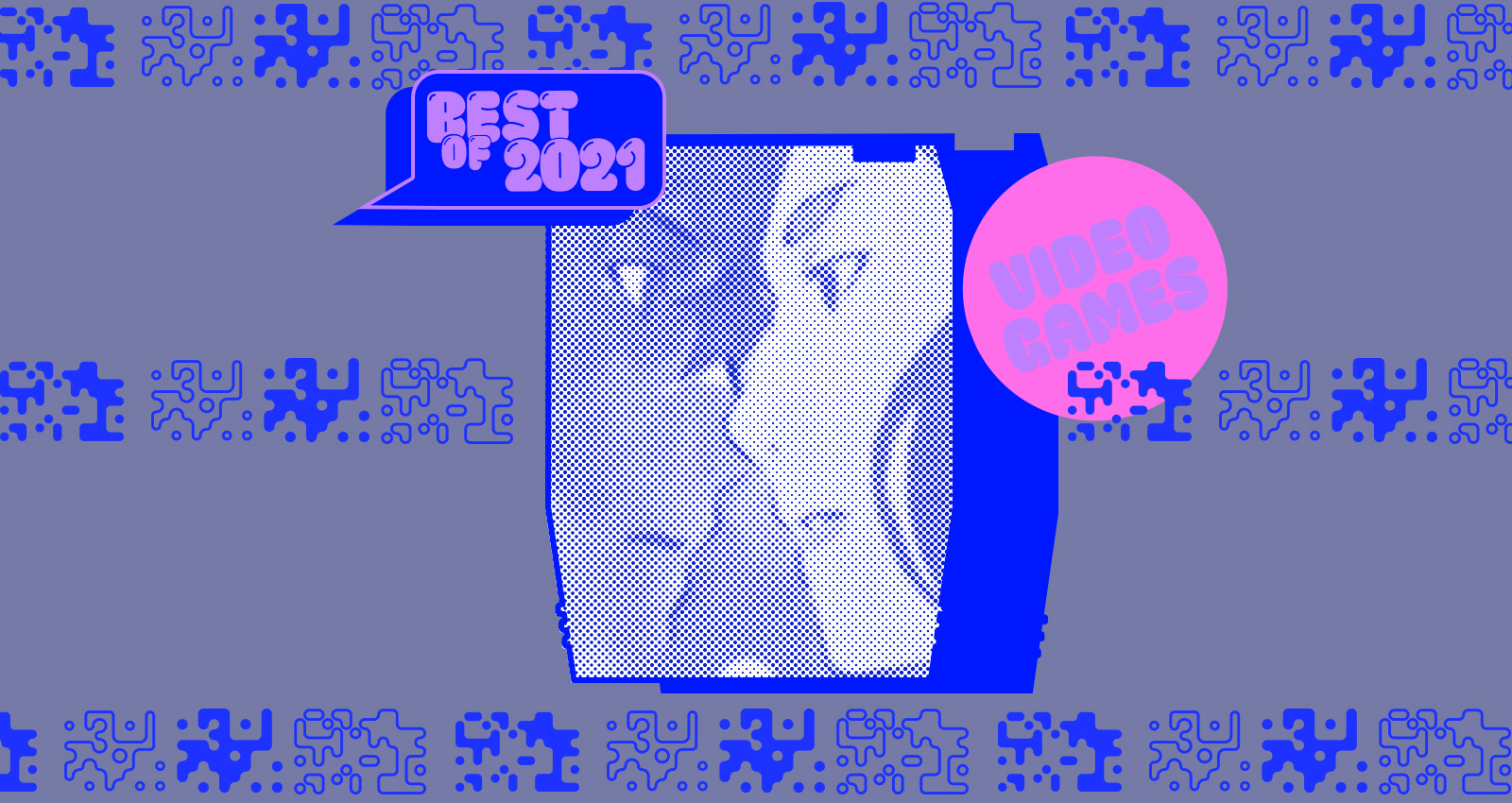 For many of us, 2021 will be remembered as the year we started creeping cautiously out of our homes again and reconnecting with friends, going to shows and movies. There's a particular kind of comfort, it turns out, in just having a friend or two over and losing a whole Sunday afternoon to video games. It's true, game music might not take center stage on a lazy day like that: laughter, unwelcome advice, and trash-talking tend to dominate. The music does burrow down into the back of our minds, though. It's the music that creates an eerie sense of continuity, months or years later when you press start again, even if you're only pressing start on the soundtrack.
It's incredibly exciting to reintroduce you to a dozen game soundtracks from the past year that I think will be worth revisiting for years to come. They come courtesy of a diverse and talented group of composers, whose music runs the gamut from huge orchestral undertakings for high-profile games to brief, personal ambient albums released in under-the-radar fashion. That's the beautiful thing about video game music; you never know where the next genius is going to come from—and rest assured, there's tons of genius on this list.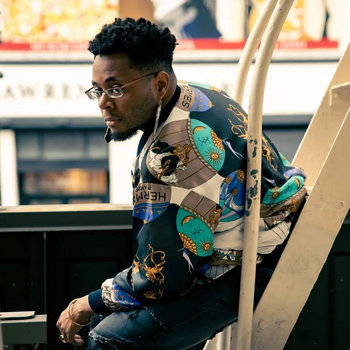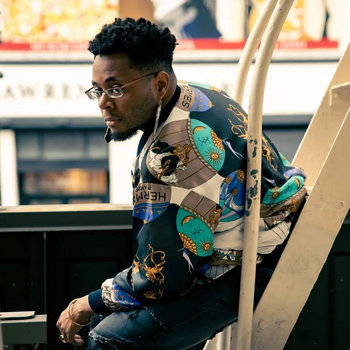 We begin this Best Of 2021 collection with an album that actually slipped past our 2020 list in the final weeks of 2000; It would be criminal to ignore it. Calico is an indie game about "magical girls running cat cafes" (sold!), and while its music is as cute as that title would lead you to believe, it's also incredibly engaging and comforting in a way that has been just the ticket for a difficult year. "Staying In With You" sounds as if it were recorded in a closed music box; the delicate "Moonlit" is a micro-sonata with the rhythm of ocean waves. The collection's two vocal-driven tracks serve as excellent bookends to a well-tracked, if brief, soundtrack. Star's future is very bright, and here's to hoping new work is on the way soon.
Merch for this release:
2 x Vinyl LP, Compact Disc (CD)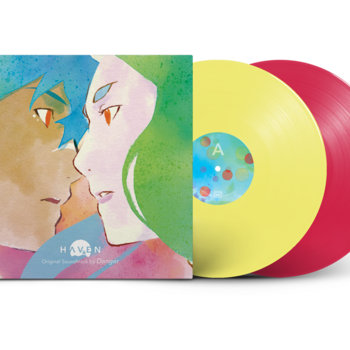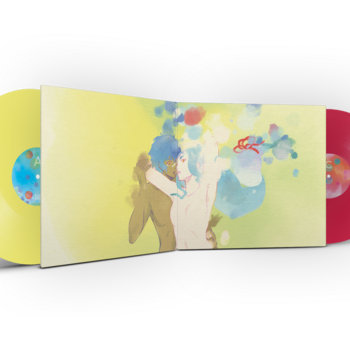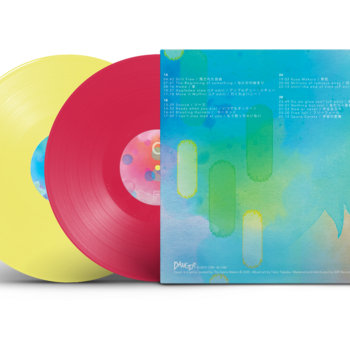 We started this year with a new generation of game consoles (if you could find them), and Haven was an early example of just how sweet next-gen could be. The music was even better. French electronic musician / composer Danger (who performs with a spooky mask and first found his way to our radars with the 2016 Furi soundtrack) is in prime form here. He brings all the flange and drops of his electronic music contemporaries ("Until the End of Time") while also incorporating sounds that feel entirely unexpected, like the churchy organs and vocals that elevate "Blooting Hornets" and the bullying click-and-whirr drum fills on "Appledew Stew." It's pure ecstasy.
Eli Rainsberry appeared on last year's best-of list with their moody A Monster's Expedition soundtrack, and No Longer Home only doubles-down on the personal touches that made that soundtrack work. Like Ben Babbitt's work for the sprawling Kentucky Route Zero score, No Longer Home has a distinct sense of soul that renders the game's compelling story even more resonant and intimate, from the inconsistent audio fidelity (tape hiss on the barely-there "the unknowable geometry"; crackling digital feedback on "the lights around the wood"), to the expressive, exploratory guitars. This is an album for quiet moments, and it repays the listener's focus in kind.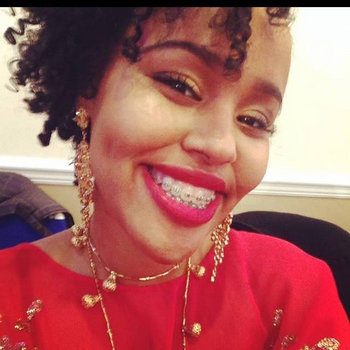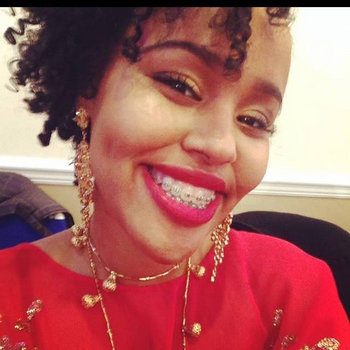 I'm forever in awe of musicians who can shape-shift without skipping a beat, and that's the name of the game with Toronto-based composer Obuxum's breathless and brilliant Bravery Network Online soundtrack. It's thirteen minutes of constantly evolving technicolor techno, polyrhythmic EDM, blissed-out chiptune, laid-back funk and literally everything inbetween. It often sounds as if BNO's bangers are actually two complementary songs fighting for attention, and the slightly haunting effect (most pronounced on "Main Menu" and "Locker Room") is fascinating. Obuxum's excellent 2020 LP Re-Birth was long-listed for Canada's prestigious Polaris Prize, and there are surely more accolades coming.
Aerial Knight's Never Yield, the joint effort of composers Neil J and Daniel Wilkins, is perhaps the most enjoyable video game soundtrack of 2021, rounding the familiar warmth of old-school game music with elements of hip-hop and dub. The game's "endless runner" format—essentially a never-ending chase sequence that gets progressively faster and more hazardous over time—necessitates tight pacing and unpredictable dynamics, and the duo deliver on both counts: imagine Jurassic 5 scoring Jet Set Radio with a dash of Fela Kuti for good measure. Deft bars from Austin C and earthy singing from Yona Marie lend the whole affair a smoky late-night cypher vibe. It's that rare game soundtrack you can throw on at a dance party without getting any funny looks. Try it at home!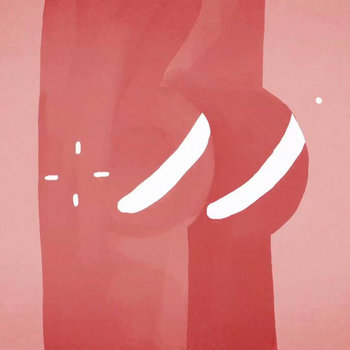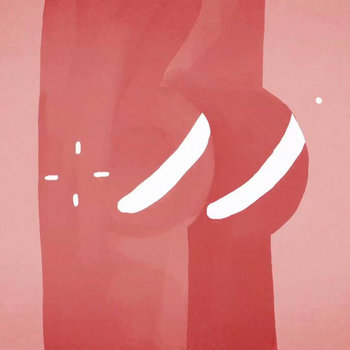 Genesis Noir's soundtrack is a big-band jazz record that's classy and psychedelic in equal measures: not exactly the kind of music one tends to think of when one thinks of video games. London-based composers Tom Carrell & Vincent Oliver had some incredibly stylish art direction and a compelling, almost spiritual puzzle-box storyline to help inspire them. What's perhaps most amazing is that these songs (from the skronky, Mingus-adjacent jazz number "Tick Tock" to the dense electronic sound-collage "Tetrachromacy") almost tell the game's story all on their own.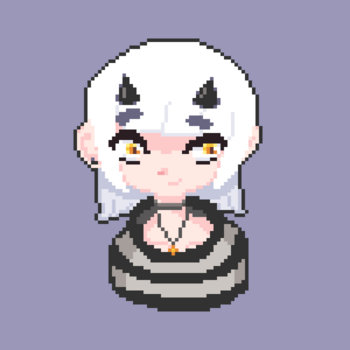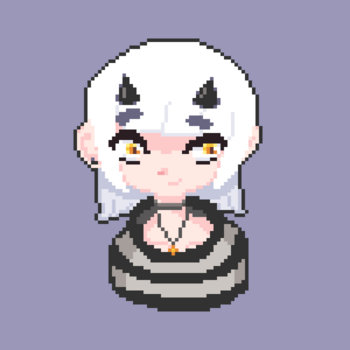 Merch for this release:
Vinyl Box Set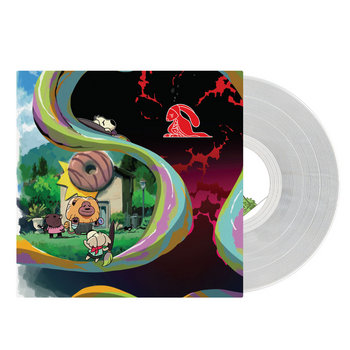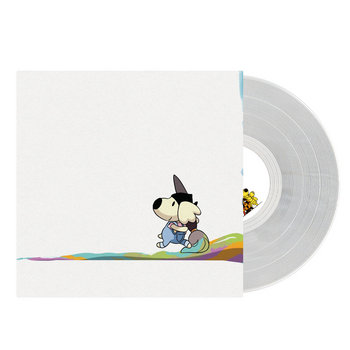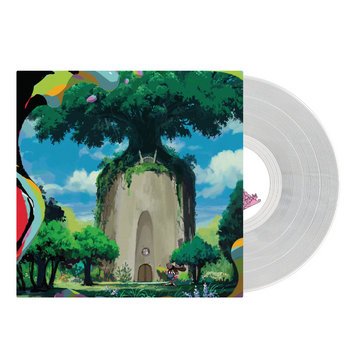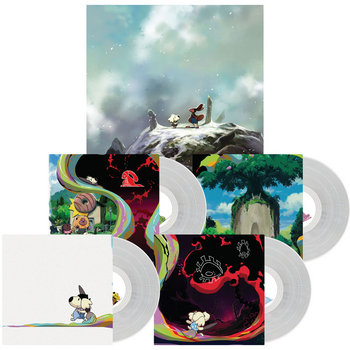 I'm running out of adjectives for the prolific and endlessly talented Seattle artist Lena Raine. She released two fantastic albums this year, Moonglow Bay and Chicory: A Wonderful Tale, a further testament to her creative range and ascendant dedication to the craft. While both deserve a spot on this list, the latter edges out the former just slightly by nature of its intrigue. Be it the tricky baroque harpsichord riffage of "Supper Woods" or the cozy, crunchy hooks of "Grub Deep," Raine's work keeps getting more nuanced and formidable. Celeste may have thrust Raine into the game music spotlight, but her true ascent has just begun.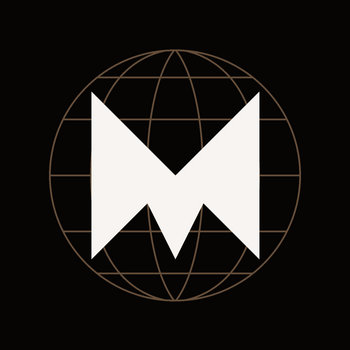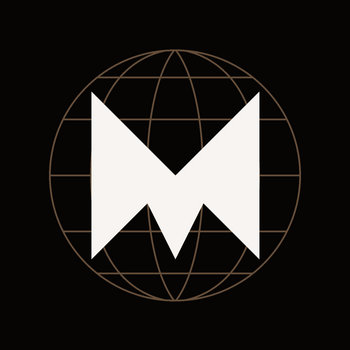 For a soundtrack that clocks in at well under 20 minutes, Lucca's Retroshooti, Vol 1. possesses serious staying power: its 8-bit hooks leave me in awe every time I listen.  My deep suspicion is that prolific Chilean composer/developer/animator/film critic Lucca (aka Kid MarsCat), who runs a small empire of music and art endeavors under a few different names and who also created the subversive and adorable side-scrolling space shooter, is going to slowly but surely take over the world.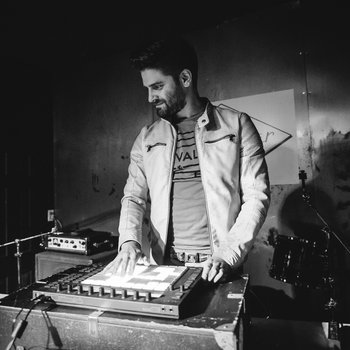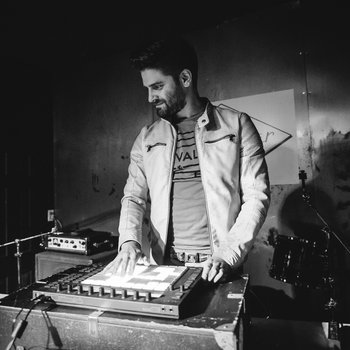 It was deep space that first put Ben Prunty on most game music fans' radars (Faster Than Light), but it's the deep ocean that now finds the California musician/composer at his zenith with the fantastically deep (and extremely long) Subnautica Below Zero soundtrack. It's hard to break this epic down into bits, but I'm partial to the sparkling textures of tracks like "Ice Floes" and "Cathedral," while the unassumingly titled "Intermission – Slow Burn" is a nine-minute album highlight of hypnotic electronica that shouldn't be missed.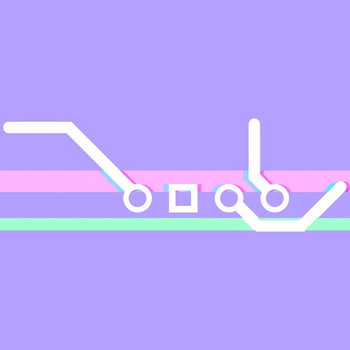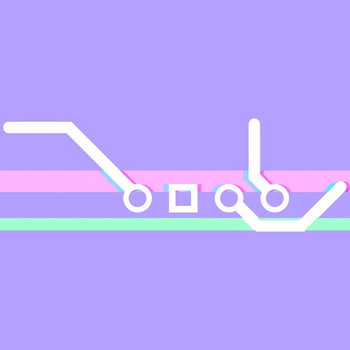 Composer and sound designer Fernanda Dias is half of the Brazilian duo Studio Pixel Punk, whose new game Unsighted looks and sounds wildly polished, especially considering its tiny team. For her part, Dias is clearly a student of game music ("The Vestiges" is classic frenetic boss battle metal), but the soundtrack's unexpected excursions into prog ("The Unconfirmed Success"), synth-jazz ("Crystalline") and even a little lo-fi bossa nova ("Sambinha," "Soft Belly Bossa") make it a truly delightful set of signs.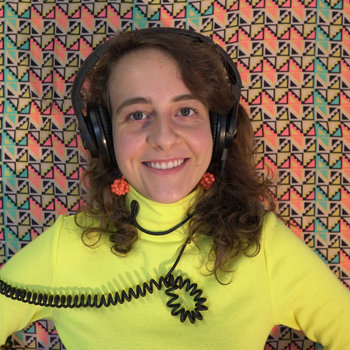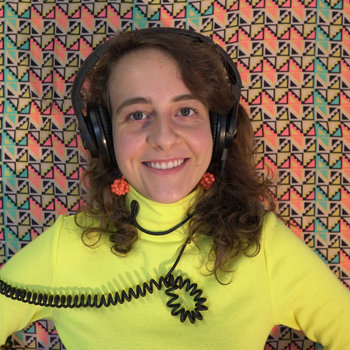 German composer/sound designer Mathilde Hoffman's Get Together sounds amazing, but it's also a perfectly tracked, well-paced collection of songs that flow beautifully in and out of shape. The transition from the ambient waves of "Can you hear me?" into the playful piano melodies of "Peaceful Pieces" feels intuitive, while the hypnotic standout track "There you are there" contains both tidy and loose melodic thoughts. A gorgeous collection from start to finish.
A strange and unexpected soundtrack for a wild and long-awaited game! C Andrew Rohrmann has covered a ton of stylistic ground in his stacked game soundtrack discography, but Jett is his most exploratory and ambitious work yet. From its masterful opening track "Soak in Brine" to the awe-inspiring battle march "Jett to Shores" to the pensive, dramatic strings of "Jett to Ground Control," this one sounds like a great leap into uncharted territory for both its composer and for listeners. There's plenty of drama along the way.